Staff at the base housing the UK's nuclear deterrent had to be moved after a serious radiation breach, a whistleblower has alleged.
HMNB Clyde personnel working in a building at Royal Naval Armaments Depot (RNAD) Coulport, where warheads are managed, had to be shifted recently following the incident.
The base on Loch Long in Argyll is the storage and loading facility for the nuclear weapons for the UK's Trident programme.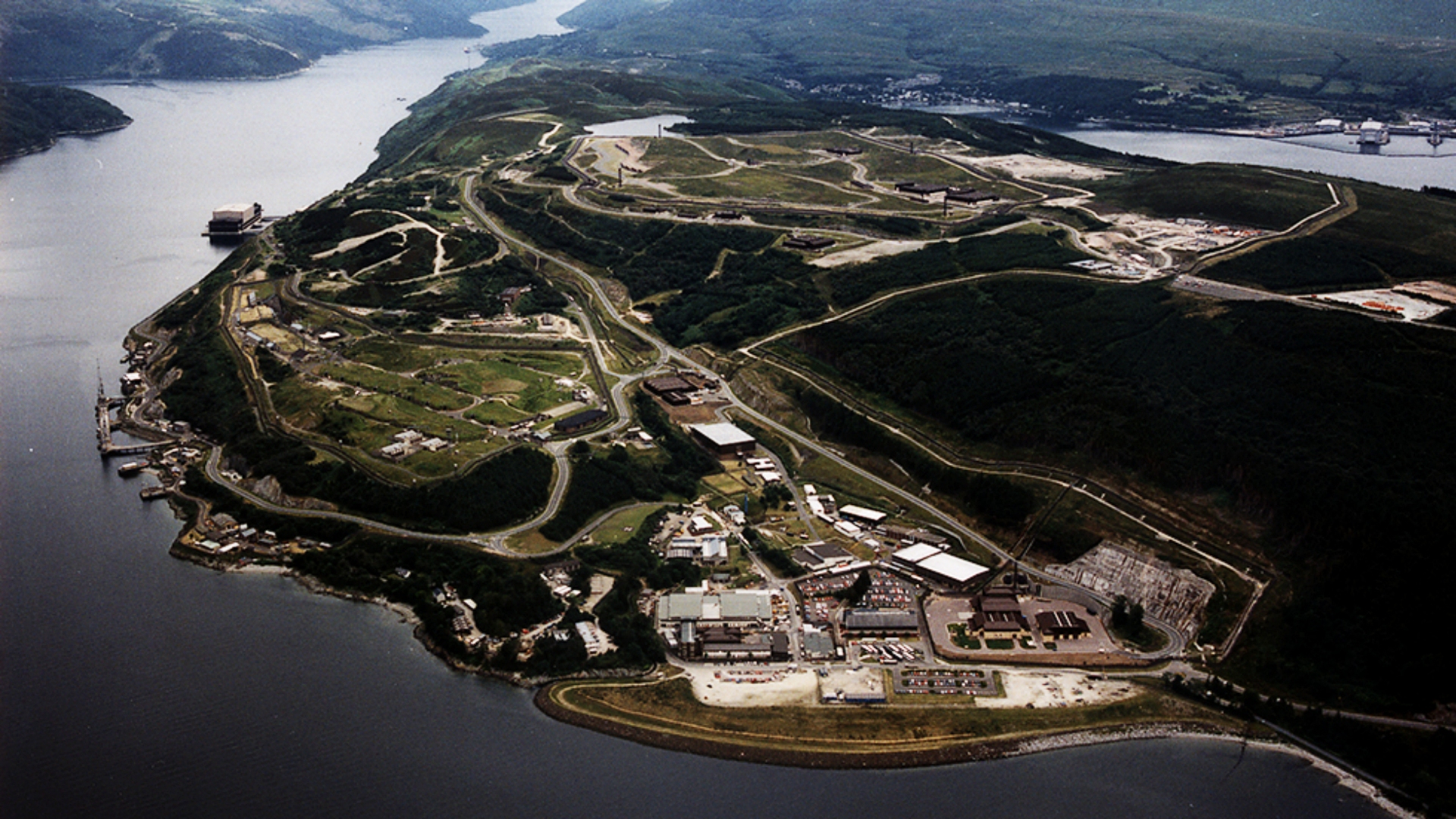 Neale Hanvey, Alba MP for Kirkcaldy and Cowdenbeath, asked the UK defence secretary Ben Wallace about the situation in the House of Commons.
"A whistleblower has alleged that HMNB Clyde staff were recently moved from Building 201 at Coulport where warheads are managed to Building 41 elsewhere due to a serious radiation breach," Hanvey said.
He asked Wallace how many such events had been registered in the past three years and whether they had been reported to the public.
He also accused the Government and other Westminster parties of "ignoring" the people of Scotland "who are overwhelmingly opposed to weaponed on mass destruction".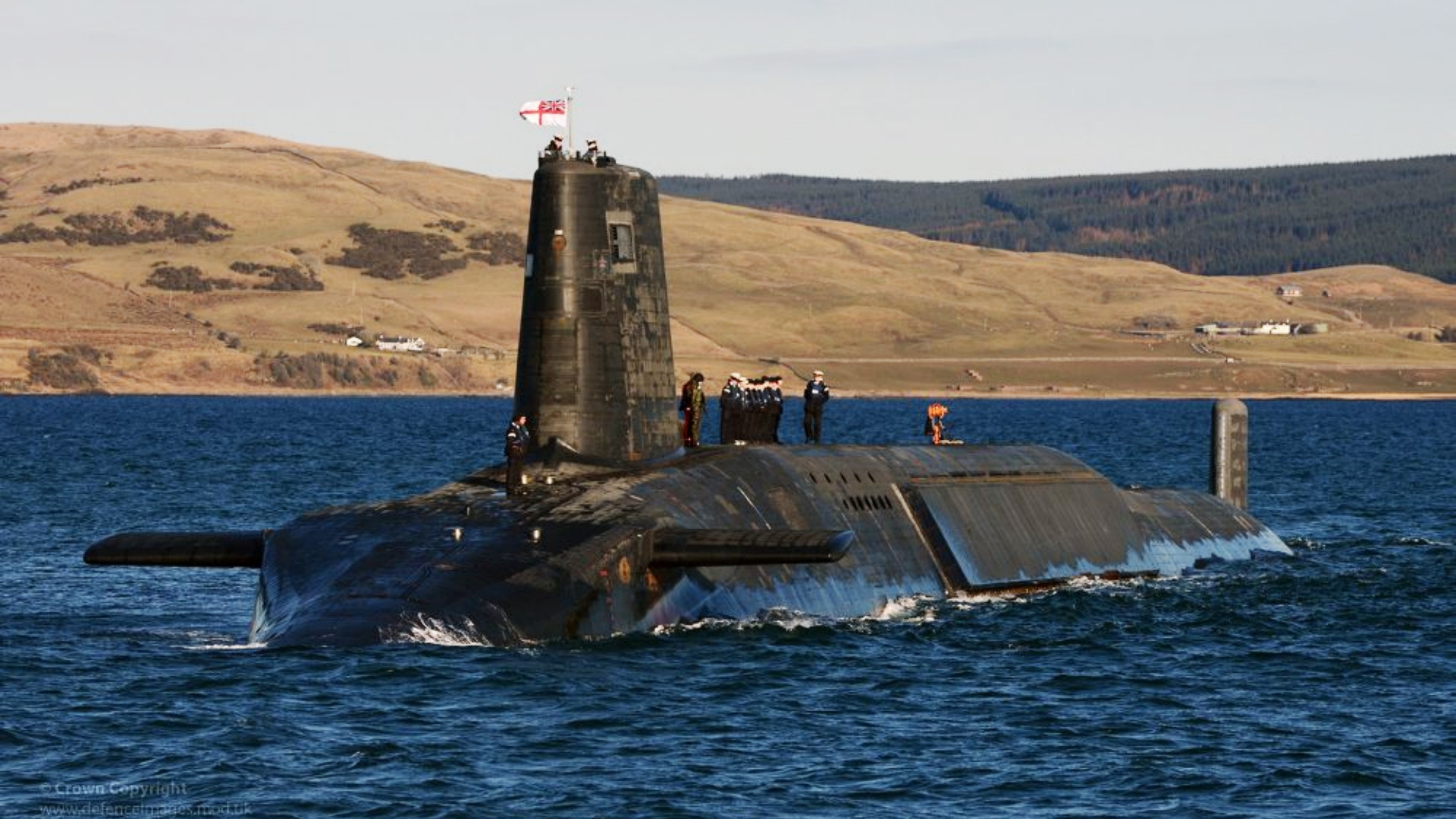 The defence secretary said he would write to Hanvey to answer the list of claims.
He added: "I suspect the people of Scotland now are rather thankful they have a nuclear deterrent in the face of a very provocative Putin."
A Royal Navy Spokesperson said: "The alleged radiation incident referred to during Defence Orals did not occur.
We have robust safety measures in place at all MOD nuclear sites and we take safety incidents very seriously. Our nuclear programmes are subject to regular independent scrutiny and reviews."