Hundreds of thousands turned out across Scotland to watch the best cyclists in the world battle it out in a road race at the weekend – but there were some unlikely and unexpected stars.
A hairy herd stole the show when it was beamed across the globe – outstanding in their field at the UCI World Championships.
The Highland cows udderly outshone the passing peloton in the men's elite race.
And the big question on everyones lips, including the commentators: "how do you get a jersey on a cow?"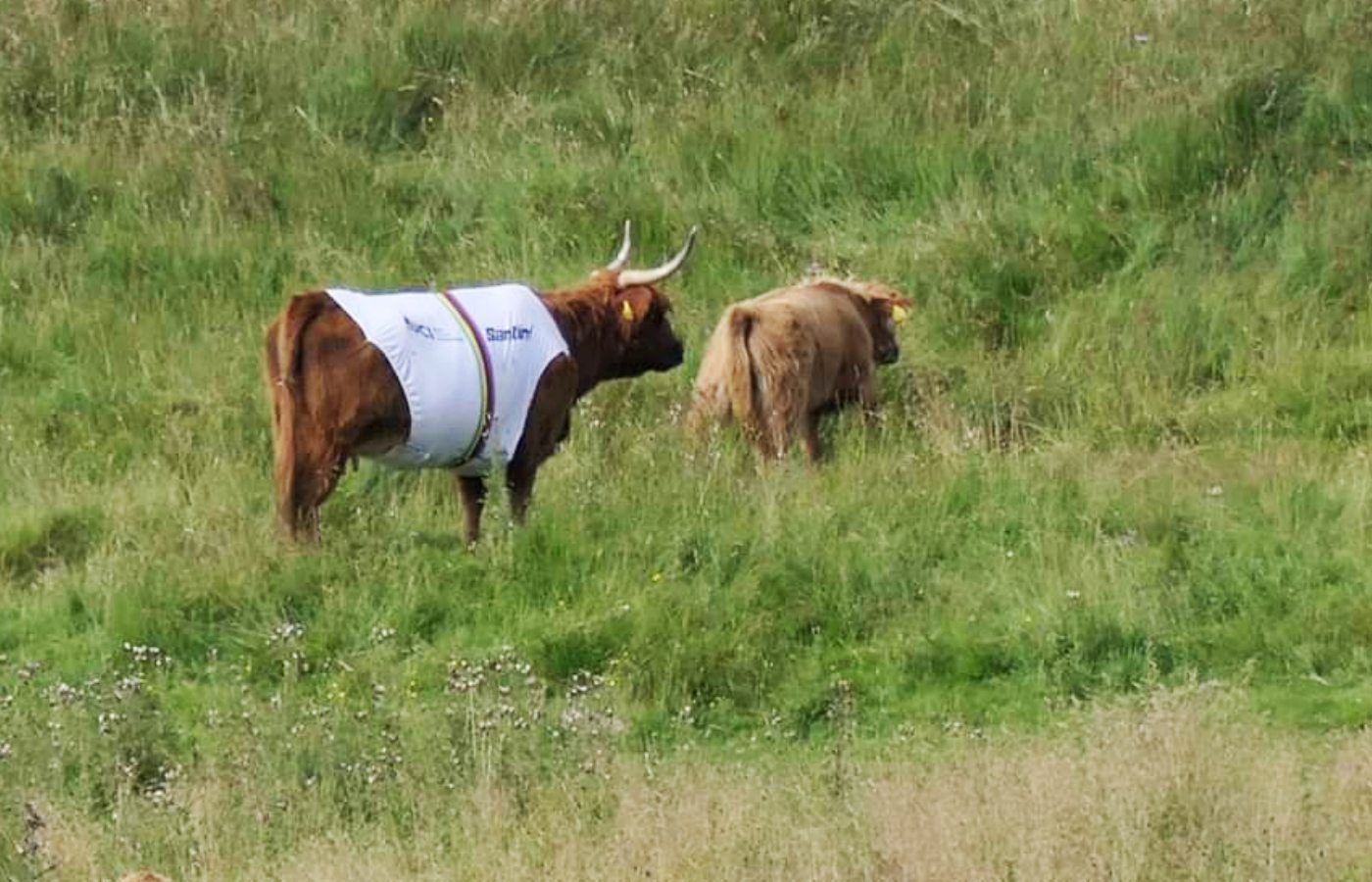 "There was a bit that came round the belly to velcro it underneath their belly, that was the difficult bit," explained farmer Ewen Macmillan.
"They were actually fairly tight. It was trying to pull and stick the velcro at the same time as the cow was wanting to move slightly.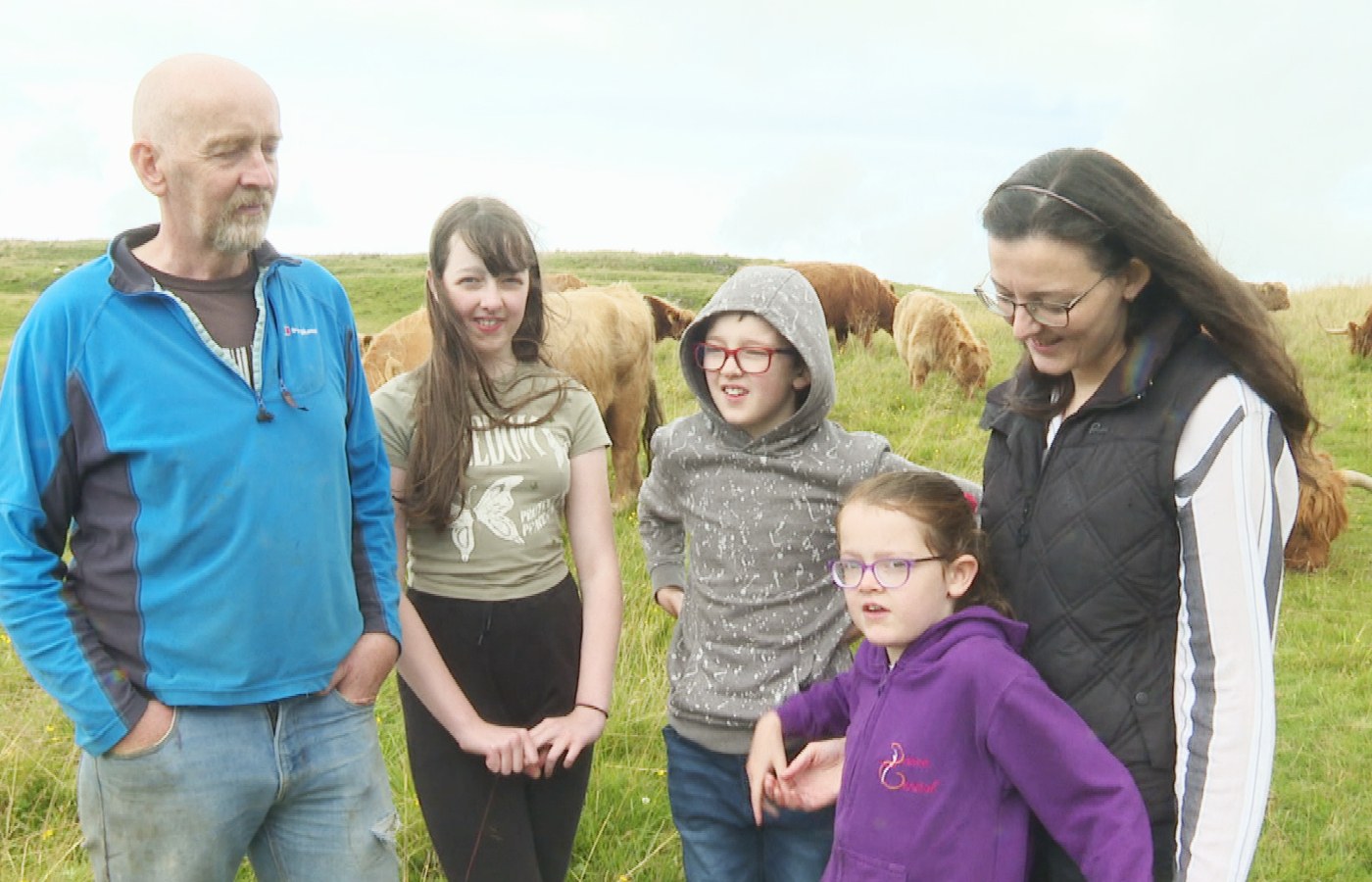 "It was a two-person job. By the time we were doing the last one we were quite experts at it. The first one was a bit of a botched job."
The steaks were high when a protest delayed not just the riders but the cows from their big moment on screen.
It was down to the youngest member of the MacMillan family to keep them by the roadside and make sure they didn't hoof it.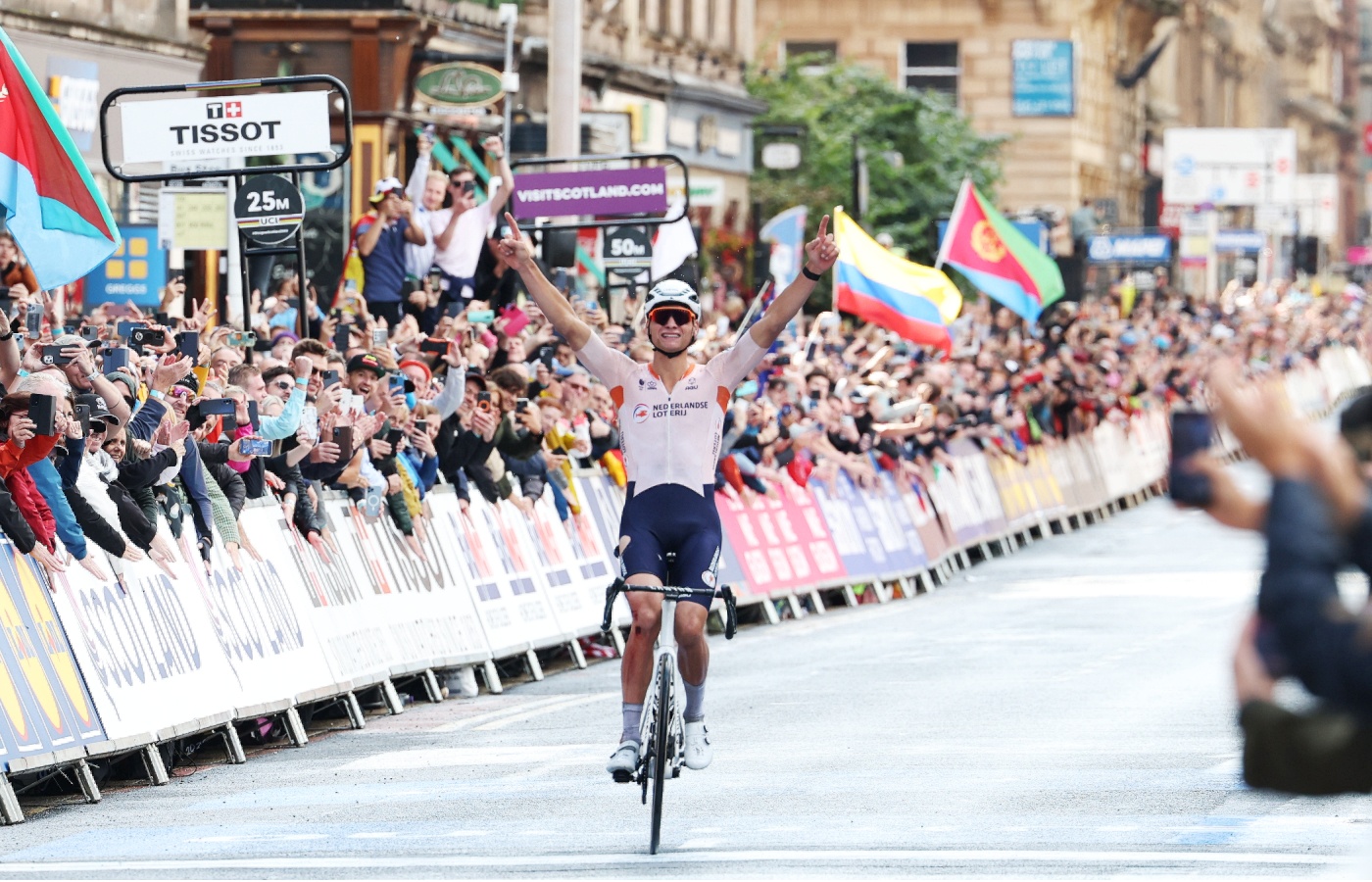 "We just shook bags and got the food near the roadside," explained Lucy Macmillan," and they just hung about there after they ate their food."
The end product? Something quite amoosing.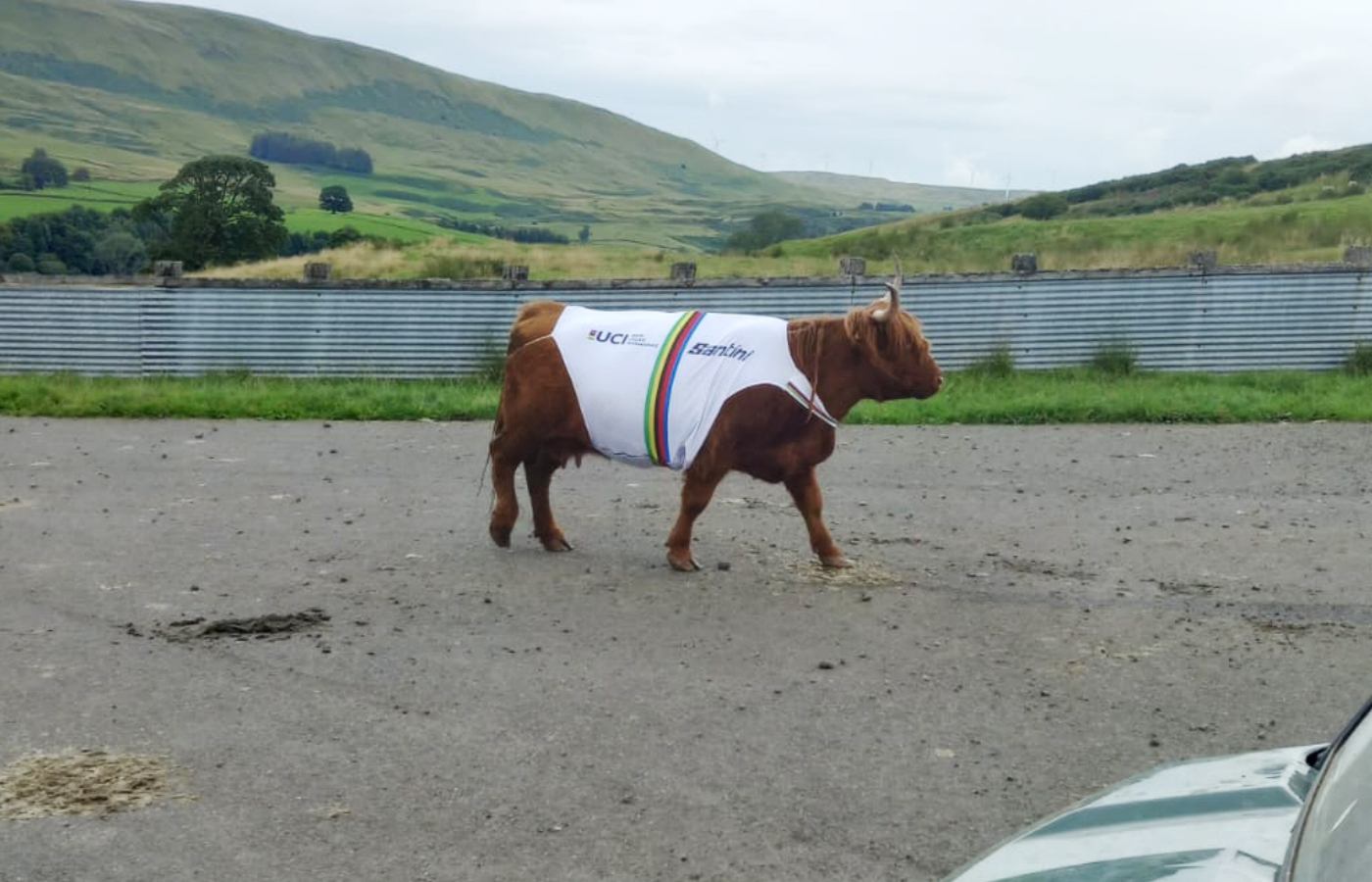 "They stood out really well," said son Ruaridh, "I thought they kind of looked a bit peculiar just standing out against all this greenery and then you saw these white blobs."
It's a 15 seconds of fame worth milking for all its worth.