A lorry driver was crushed to death after high winds blew over his vehicle causing it to topple onto a stone wall at speed.
John Docherty was travelling in the early hours of the morning on the A73 in the Scottish Borders while a yellow weather warning was in place, a Fatal Accident Inquiry heard.
The 62-year-old was on the return leg of a job heading to East Kilbride with a lightweight load in his articulated truck on March 13, 2019.
Sheriff Nikola Stewart found: "Weather conditions throughout his journey were challenging."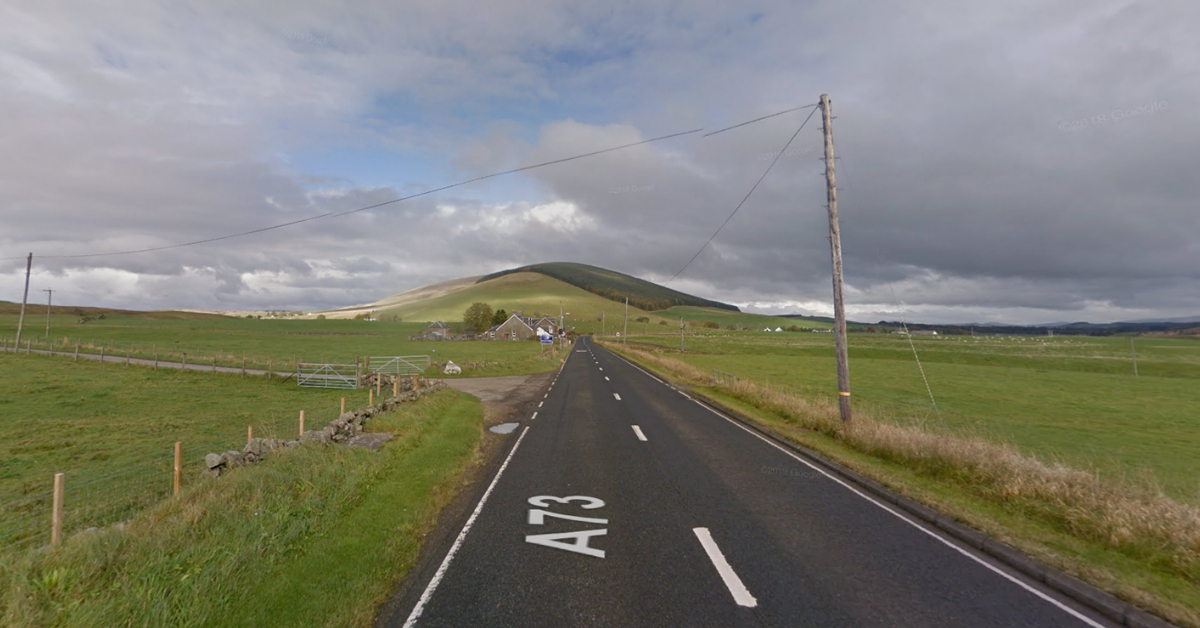 Mr Docherty faced heavy rain, poor visibility and strong gusts of wind of up to 75 mph which caught the lightly loaded curtain-sided tri-axle trailer being drawn by the Mercedes Actros articulated lorry causing it to topple onto its offside near Roberton, about three miles north of Abington.
The crash, at around 1.54am, caused the lorry, which was going at 55mph, to land on top of a drystone wall, dragging along it.
One of Mr Docherty's colleagues from JBT Distribution travelling the same route came across the overturned HGV and stopped.
"He was regarded by his employers as a competent and skilled professional driver."

Sheriff Nikola Stewart
He tried to find Mr Docherty inside the lorry's cab but could not see him and called the emergency services.
Mr Docherty was later found within the truck, obscured by bricks from the wall which had penetrated the cabin. He had sustained "substantial crush injuries to his head".
The judge found the height and weight of the trailer and the lightness of its load would have made Mr Docherty's vehicle susceptible to the prevailing weather conditions and, in particular, to the unusually strong gusts of winds.
The driver had worked for JBT Distribution since 2013, working a regular night shift hauling loads from the company's East Kilbride depot to Carnforth in Lancashire and back.
Sheriff Stewart said: "He was regarded by his employers as a competent and skilled professional driver.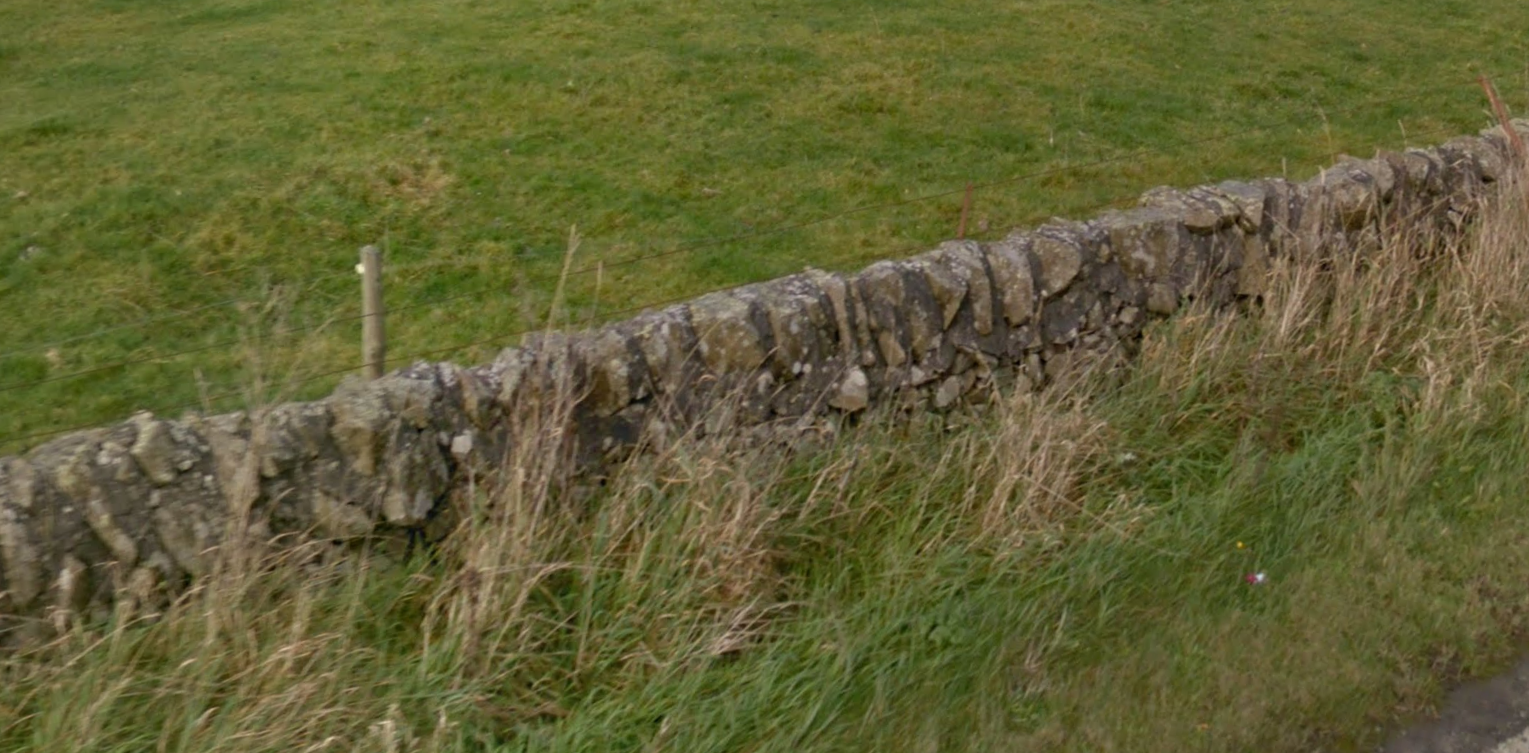 "He was subject to ongoing assessment by his employers of his performance and compliance with company policies by means of the use of a vehicle tracking system and results put him in the top ten per cent of his peer group.
"All parties involved in this inquiry offer their sincere condolences to Mr Docherty's family, friends and work colleagues."