A £10m project to upgrade the electricity supply to parts of the country has taken off – with some aerial assistance.
Helicopters have been drafted in to help replace 287 electricity poles along an 18km stretch between Taynuilt and Tullich in Argyll and Bute.
Scottish and Southern Electricity Networks (SSEN) project manager Tom Bell said they ensured the impact on the local environment was minimal.
"This project has been years in the planning, but with the route taking in some very remote terrain, one of our main challenges has been the logistics of delivering materials and equipment along the way," he said.
Each pole is a unique height to counterbalance the landscape to ensure the new line is as even as possible.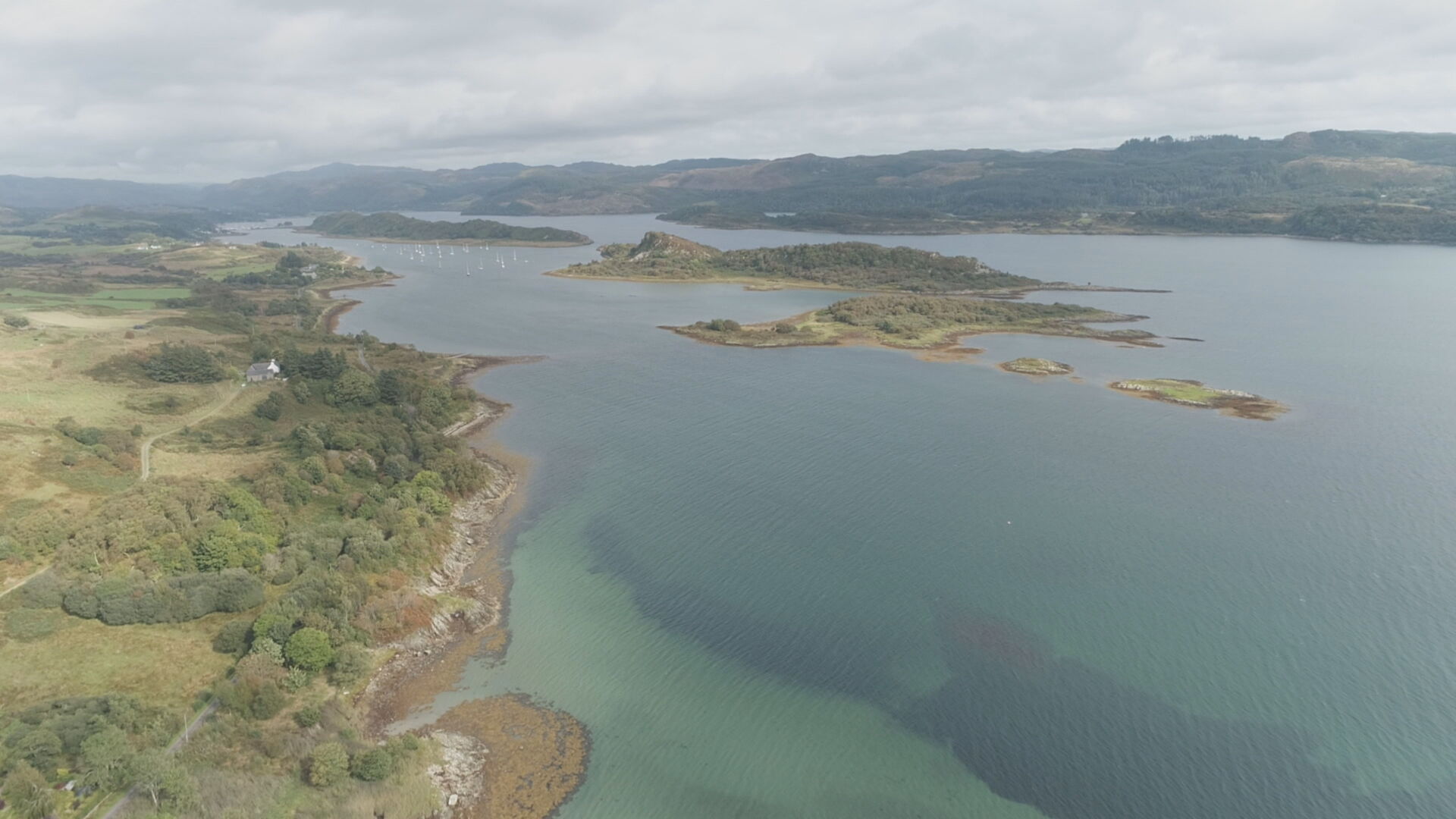 The use of helicopters has also upped the efficiency of the project, allowing each pole to be picked up and delivered to its specific location in a matter of minutes.
The project aims to make the supply less susceptible to power cuts, as well as increasing the network's capacity to help facilitate the rise in electric vehicle chargers and heat pumps.
"By increasing capacity in the new cable, we're helping the local communities on the road to net zero as consumers look to install low-carbon technologies in their homes," said SSEN's head of large capital projects Donald MacKinnon.