Three asylum seekers who were hurt in mass stabbings at a hotel are still suffering from flashbacks a year on.
Sudanese national Badreddin Abedlla Adam, 28, was shot dead by armed police after injuring six people in a knife attack at the Park Inn in Glasgow.
Police officer PC David Whyte and two hotel workers were also taken to hospital after the incident, which prompted a huge emergency response in the city centre.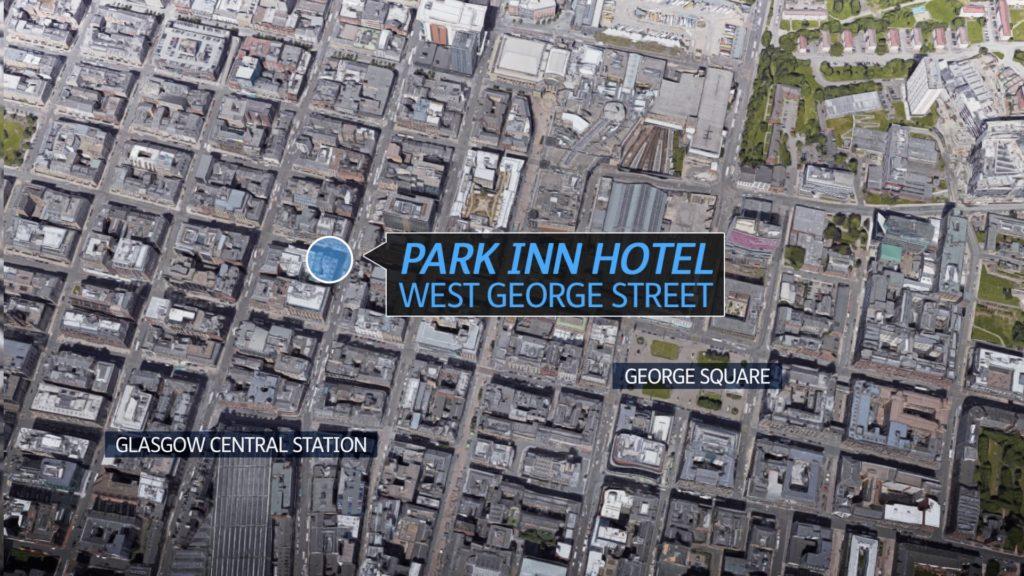 Ahead of Saturday's anniversary, the three asylum seekers spoke together for the first time and revealed they're haunted by the memories every day.
Max Aubin Glossoa and two other men – being named only as Mo and Mohamed – also told STV News they had no "bad feelings" towards their attacker.
'I spend the days in my house'
Max, 21, from Ivory Coast, rarely ventures outside even 12 months on from the "worst day of my life".
"To me now 'safety' is just a word," he said. "I came here to be safe and I was stabbed, so it's just a word.
"Physically I have a lot of scars on my body and there are a lot of things I still can't do, like go to the gym and work out. Mentally it is difficult to forget as the flashbacks are still coming and coming.
"I feel alone. There can be ten people in the room but I still feel alone because I don't trust anyone.
"I don't like to go outside in case someone will hurt me, so I spend all my days in my house, far from the city and from people."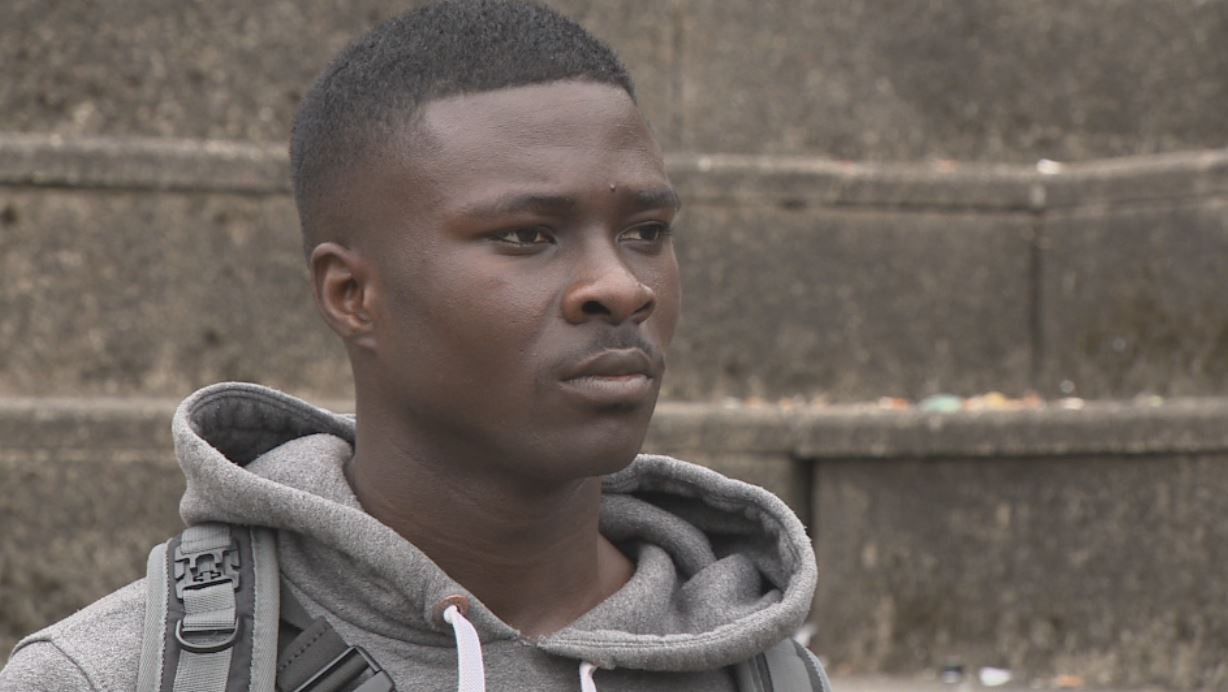 'I just have to be stabbed'
Blood in the hotel lift was the first thing that alerted Mohamed, a teenager from Sierra Leone, to the danger, before he was confronted by the knifeman.
"He was keeping a knife behind his back," the 18-year-old said. "He grabbed me and punched me and tried to reach for his knife. I was shouting for help, but no one was coming to my rescue.
"I thought 'I'll just have to be stabbed. I'll just have to die'."
The teenager, who spent three days in hospital with severe bruising, managed to break free and ran outside, where he saw his friend Mo had been stabbed.
"He was crying and saying he was going to die," Mohamed said. "As he was calling my name, I was just thinking how was I saved."
'Will I play football again?'
Mo was going to get lunch when he was stabbed in the back.
"I tried to turn and he stabbed me again," the 19-year-old said. "He was holding two knives and stabbing at my back and stomach. I was shouting and shouting. The place where I tried to run to was blocked."
Mo spent ten days in hospital and still needs treatment for a liver problem.
"The first thing I asked my doctor was 'will I play football again?'. The doctor said 'yes' and I was like 'thank god'.
'It's killing me slowly'
The three men were moved into flats after being released from hospital and have had counselling, but still face an uncertain future as they wait to learn whether they can remain in Scotland.
Mo said: "It's killing me slowly. We are always thinking about one thing – is the Home Office going to do this or that? We are in total darkness and thinking about this every day is not good for my mental health."
Their immigration lawyer Andrew Bradley said his clients' cases deserved to be treated as a priority.
"These three men are going to have to live with what happened to them in Glasgow for the rest of their lives," he said.
"They have been struggling over the last year and their recovery from this trauma is really poorly served by the ongoing delay.
"It is time the authorities involved and Home Office gave these cases the priority they deserve."
Needs 'were not met'
In the aftermath of the attack, serious questions were raised about the treatment of asylum seekers, who were placed in hotels by the Home Office – following a suggestion from housing contractor Mears Group – as Scotland went into lockdown.
Charities and politicians said the needs of vulnerable people – including children, pregnant women and trafficking survivors – were not being met.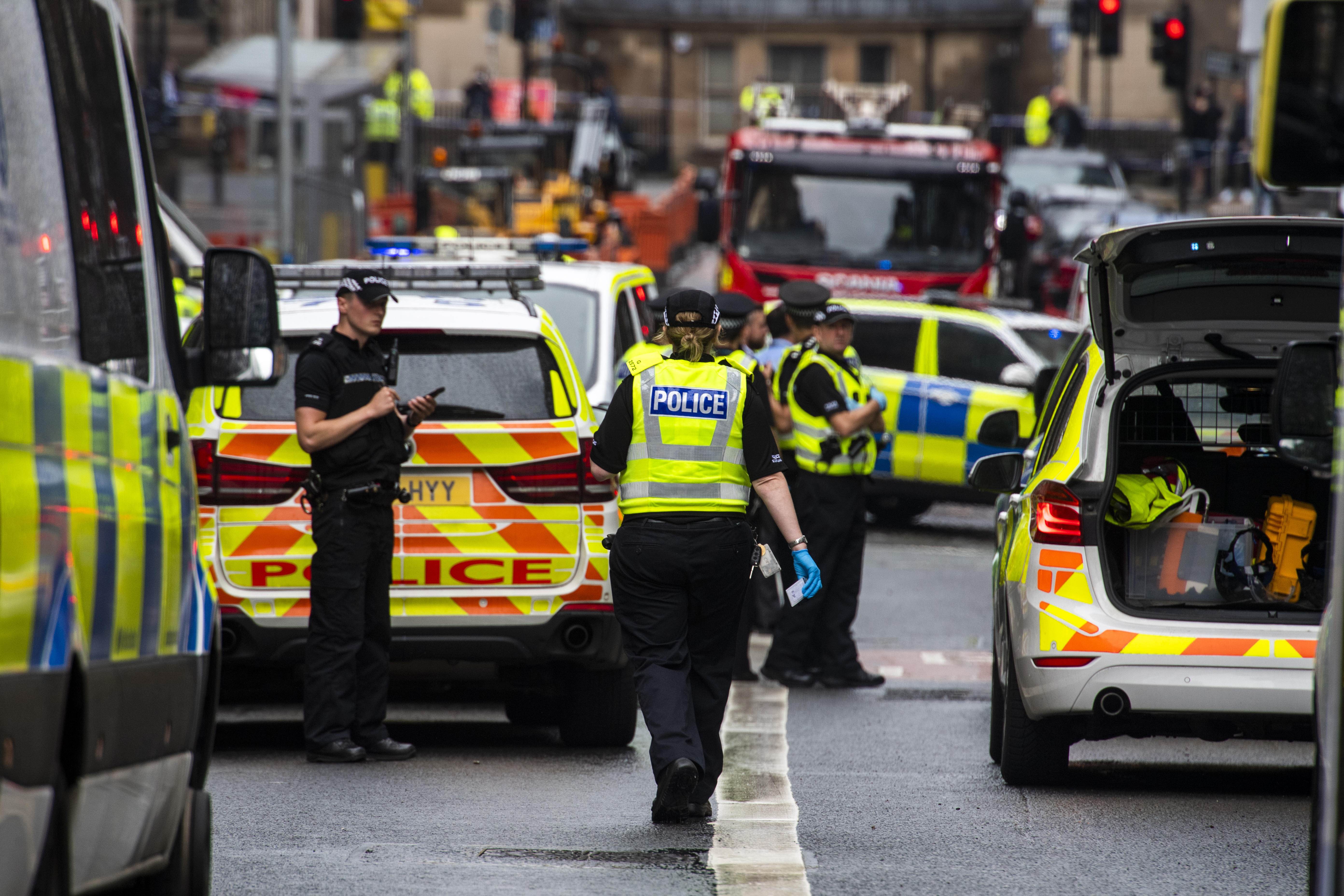 An agreed pause with the city council on asylum seekers being placed in Glasgow by the Home Office remains in place.
Mears said the victims of the Park Inn attacks had been offered counselling and other support, and that it aimed to move all asylum seekers out of hotels within the next month.
A statement read: "We are seeing the housing and lettings market open up and we are now able to procure additional dispersed accommodation in the community.
"We have 170 service users currently and we are arranging moves out every day, with the aim of all service users being out of hotels by the end of July."
What did the Home Office say?
A Home Office spokesperson said: "We take the welfare of those in our care extremely seriously. All asylum seekers in hotels are provided with full-board accommodation with three meals a day served as well as all other essentials.
"In the aftermath of the Glasgow incident, our accommodation provider offered trauma response services and had regular conversations with residents to ensure mental health needs were addressed.
"Our New Plan for Immigration will reform the broken asylum system, allowing us to welcome people through safe and legal routes, while preventing abuse and pressure on the system and the criminality associated with it."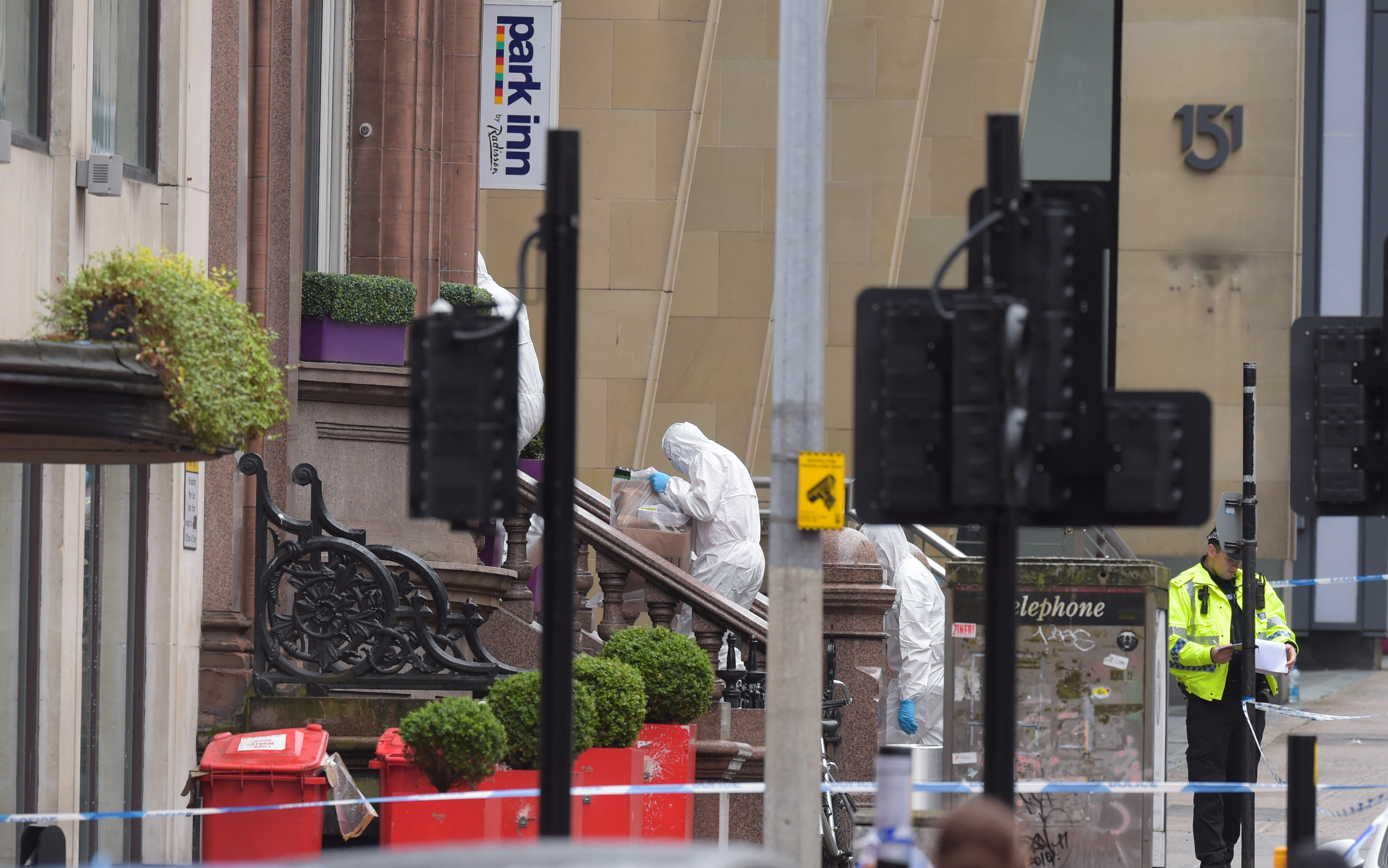 Who was Badreddin Abedlla Adam?
The 28-year-old from Sudan had been living in Glasgow for six months before carrying out the attacks at lunchtime on Friday, June 26 last year.
He'd been struggling to get help with his mental health during the pandemic and fellow asylum seekers at the hotel were worried about his behaviour.
One person told STV News he had previously warned he was going to carry out an attack – which campaign group Refugees for Justice said was the culmination of a "tragic chain of events".
A year later, Max said he had "no bad feelings" towards his attacker.
"Every day when I remember, I still feel guilty," he added. "We were the same. We lived in the hotel and we were asylum seekers. We didn't take the time to say 'are you ok?'."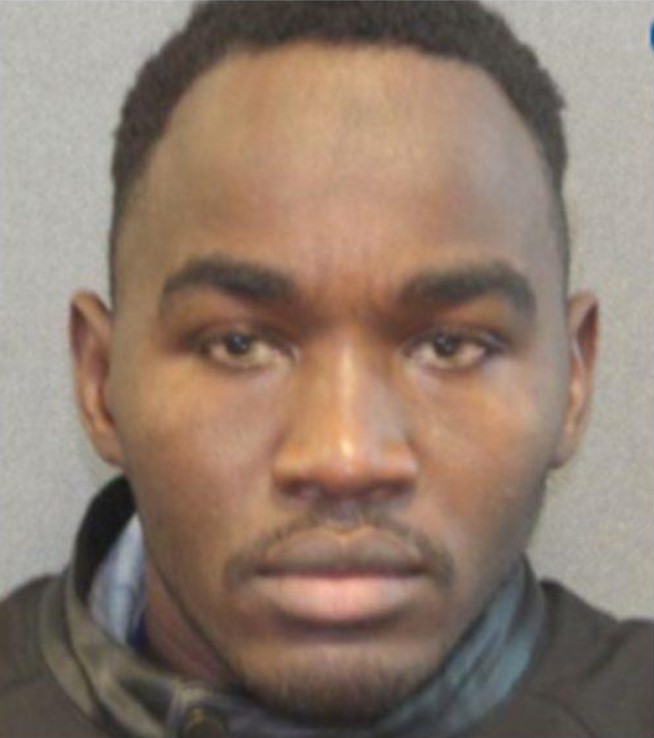 'Remembrance and unity'
A commemoration event will take place in Glasgow at 1pm on Saturday, when people are being asked to bring flowers, candles and poems to George Square.
Refugees for Justice coordinator Pinar Aksu said: "We want to mark the anniversary of what happened last year, by remembering our friends and all of the people seeking asylum in our city who lost their lives.
"We want June 26 to be a day when we all come together in a moment of remembrance and unity."