A grandfather died in his home after waiting 40 hours for an ambulance despite his GP telling 999 workers his life was at risk.
Gerard Brown, 65, fell at his home in Glasgow on September 6, but paramedics did not reach him until two days later, on Wednesday, September 8, by which point he had passed away.
The dad-of-three weighed only six stone and had survived cancer and suffered from a number of health issues.
He died at his home and his family say his body was still warm when paramedics got there shortly after 3am.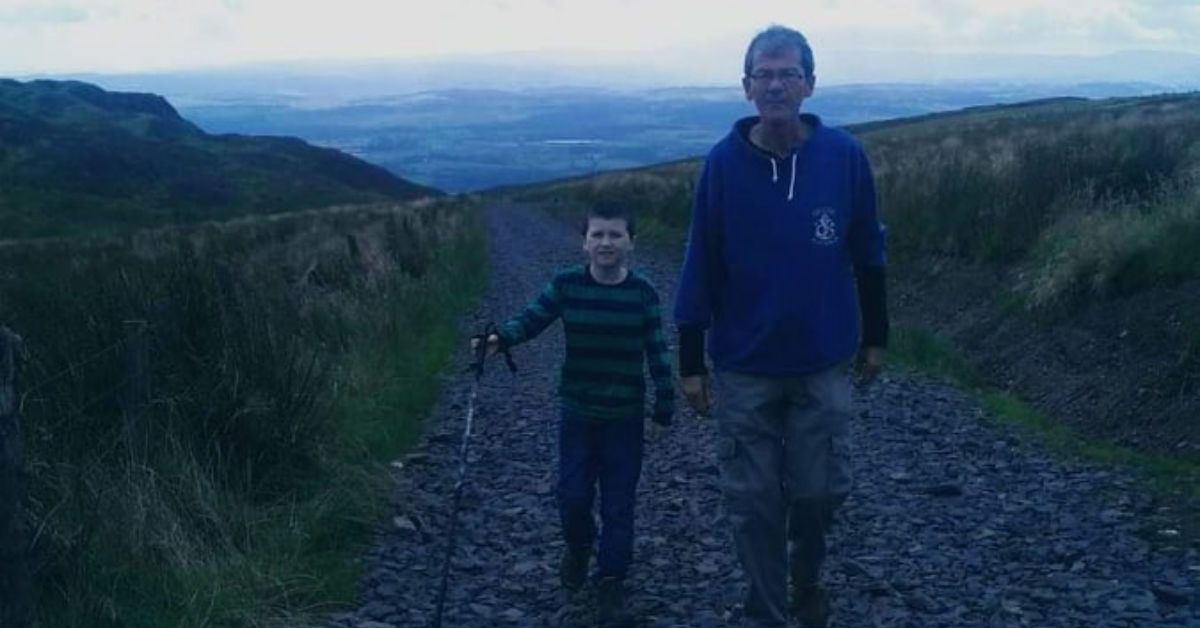 The former engineer had fallen and was unable to get up to unlock his door in Dumbreck, and was dangerously dehydrated and requiring oxygen treatment.
A concierge gained access to the property and called for an ambulance at 11am telling Mr Brown's family they faced a ten-hour wait.
The crisis was branded "third world" by Mr Brown's GP, Dr Patrick O'Neill, who had intervened to urge for it to be prioritised.
"If they had got there my dad would still be here. How are you meant to deal with that?"

Dylan Brown
The case has been referred to the Procurator Fiscal and the Scottish Public Services Ombudsman with the Scottish Ambulance Service promising to "learn" from the tragedy.
Heartbroken son Dylan said: "They pronounced that he was only just dead because he still had warmth in his body.
"In this day and age, it should not be happening.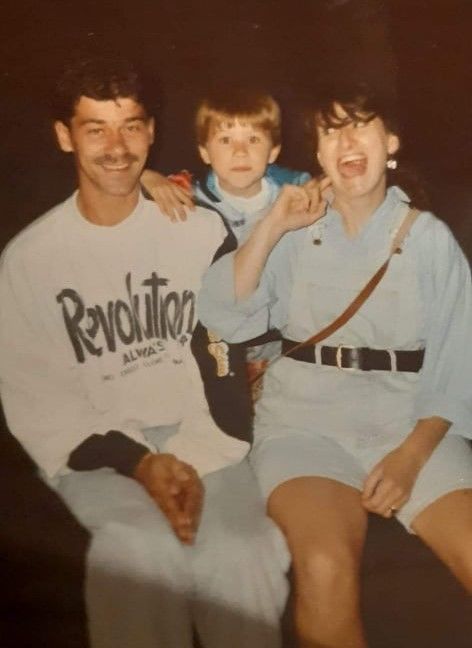 "I know with Covid people are busy and the NHS is struggling, but that's unacceptable and we just don't want it happening to another family.
"The worst thing about it is that Dr O'Neill said to me 'Dylan, I can assure you that if they'd got to him your dad would still be here'.
"That's the hardest part to accept.
"I said 'this man is going to be found dead' – and I used that language, because I knew the situation he was in."

Dr Patrick O'Neill
"That's what led to us saying we need to do something about it because this cannot happen to any other families.
Dr O'Neill said he was first made aware of Mr Brown's condition by his ex-wife on Monday morning, after she telephoned the practice to let them know that the family were waiting for an ambulance.
He said: "Then at 9am on Tuesday we get a phonecall from his ex-wife to say 'listen, he's still in the house'.
"I was like 'you are kidding me?'.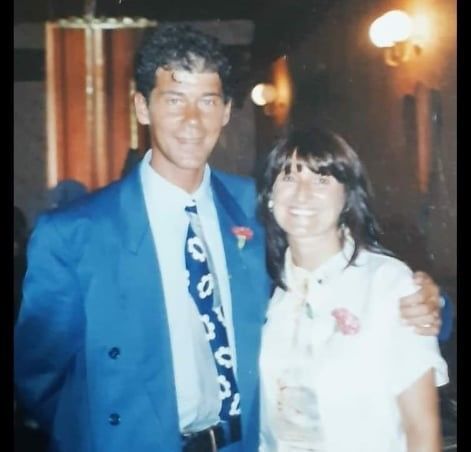 "I got on the phone to the ambulance service at 9.15am and I said 'this man is going to be found dead' – and I used that language, because I knew the situation he was in.
"It's happening across the board and it's not their fault – it's shortages – but you assume when you put in a 999 call that these people are going to be picked up."
Dylan said he had great memories of holidays with his dad, brothers and mum.
"My dad was a family man and he worked all his days. He grafted… and that really all came to can end in 2007," he told STV news.
"He had cancer of the throat. He underwent a real heavy operation. At the time it was horrendous, when he came through it was a great feeling.
"If they had got there my dad would still be here. How are you meant to deal with that?"
In a statement, the Crown Office confirmed that the Procurator Fiscal has received a report "in connection with the death of a 65-year-old man on September 8, 2021 in Glasgow".
It added: "The investigation into the death, under the direction of Scottish Fatalities Investigation Unit is ongoing and the family will continue to be kept updated in relation to any significant developments."
A spokeswoman for the Scottish Ambulance Service said: "We have started an investigation into the circumstances relating to the delay in reaching Mr Brown and will be in contact with Mr Brown's family directly to apologise for the delay in response and pass on our sincere condolences.
"We are really sorry for their loss and our thoughts are with them at this difficult time.
"All findings and lessons learned will be shared with Mr Brown's family as part of the investigation process."
STV News is now on WhatsApp
Get all the latest news from around the country
Follow STV News
Follow STV News on WhatsApp
Scan the QR code on your mobile device for all the latest news from around the country