A global shortage of ADHD medication is sparking fears among parents that young people with the condition will face impossible challenges before stocks are expected to renew in December.
The shortage is so severe, some NHS staff have been instructed not to prescribe the drugs to newly-diagnosed patients.
It's a worrying time for families affected by ADHD – like Joy Rentoul and her two children who are all counting the last of their prescriptions.
She said: "Having two teenagers at home is a struggle for anybody…but unmedicated ADHD teenagers is something else – it'll be like a warzone in here.
"My son has always been an active and lively boy. He'd always got reports at school that say 'he makes poor choices', and I just thought that I wasn't a good mum.
"My daughter's got about four days left [of medication] and I'm very worried about that. She's getting close to doing her exams…in all the times of her life, she needs to be able to focus.
Joy herself was diagnosed later on in life – and says the medication has been transformational.
"Everything that I do is easier now. I didn't do well at school, I've never had a real, proper career, I've had a lot of relationships, everything has been a struggle, and now with medicine I have focus and quiet in my mind."
ADHD experts have warned that if pharmacy stocks run out – as some already have – it could be "life-changing" for those relying on them.
Patients prescribed with ADHD medication in the last year are being advised to "shop around" if that happens – and to restrict drug use until things improve.
However, abruptly stopping some medicines like Guanfacine can be dangerous – as it can result in a sudden high blood pressure.
Joy is already rationing out supply for herself and her children. She said: "We're not having it at weekends, there's been school strikes we're just trying to save as much as we can."
Jane Morris, from the Royal College of Psychiatry in Scotland said: "Perhaps we should have seen this coming, because over the last decade the number of diagnoses of ADHD has multiplied seven times.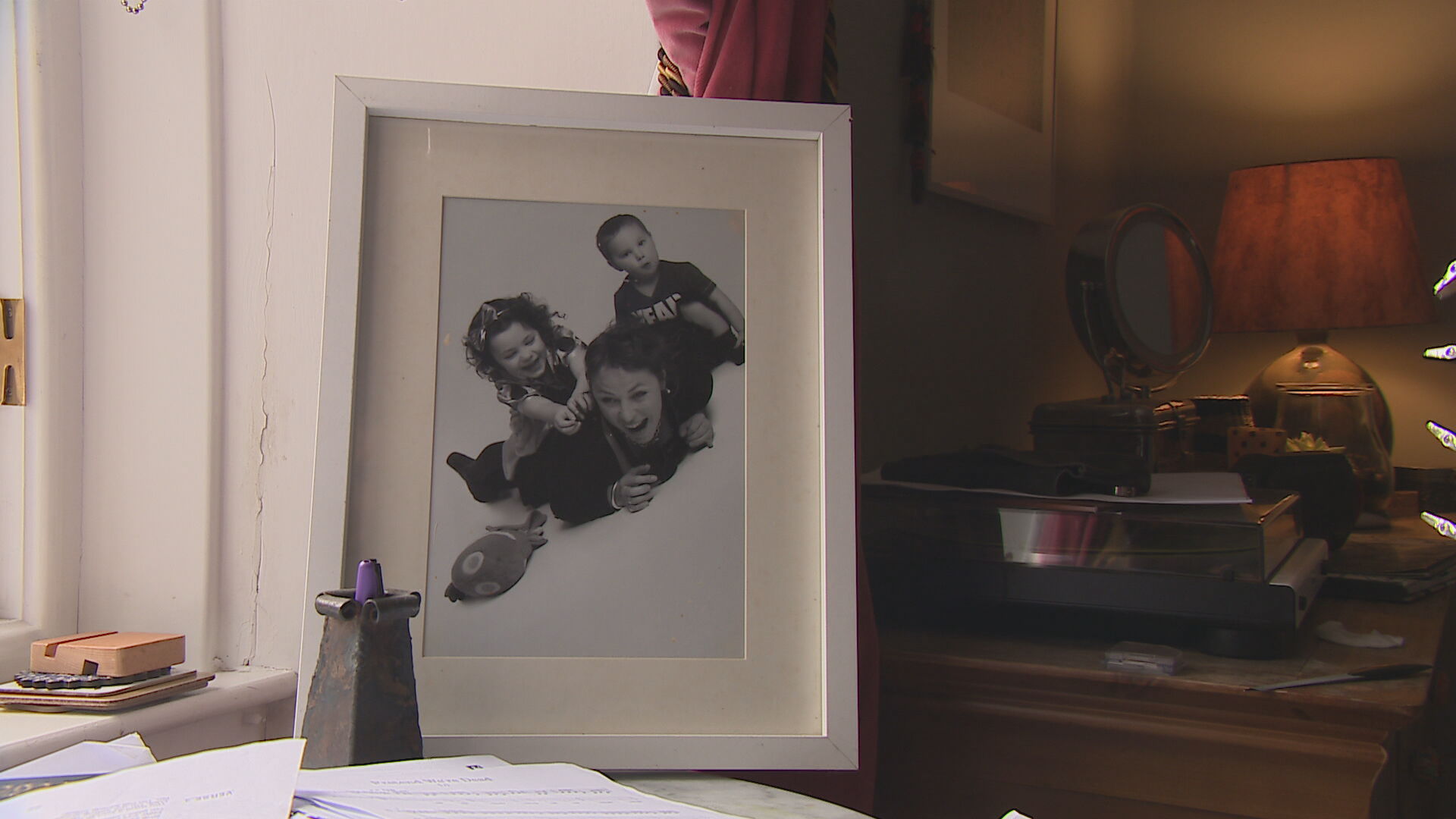 "It's really important for teachers, lecturers, supervisors and employers to be aware that people might be having to do with less medication, or even have run out."
Supply issues began to emerge around 18 months ago, and in recent weeks health boards across Scotland have sent letters out to parents and carers advising them of the issue as it becomes more urgent here.
A spokesperson for NHS Greater Glasgow and Clyde said: "The reported shortage of ADHD medication is UK-wide issue and it therefore not unique to NHSGGC. We recognise that this issue may cause concern for our patients and their families, and we are working closely with colleagues across Primary Care and Pharmacy to provide appropriate support and guidance.
"For people who may be affected, we would like to encourage them to contact their relevant care provider for more information, the details for which will be contained in the letter they recently received from our Specialist Children's Services."
A Scottish Government spokesperson said: "The Scottish Government recognises the impact of these global shortages on people living with attention deficit hyperactivity disorder (ADHD) and their families.
"A National Patient Safety Alert has been issued regarding supply disruptions for various medicines used in the treatment of ADHD. The shortages are caused by a combination of manufacturing issues and an increase in global demand.
"It is hoped that the shortages will be resolved by end of December. The NHS has robust systems in place to manage medicine shortages when they arise and anyone affected by this issue should speak to their usual clinical team."
STV News is now on WhatsApp
Get all the latest news from around the country
Follow STV News
Follow STV News on WhatsApp
Scan the QR code on your mobile device for all the latest news from around the country