People in Glasgow are being asked for their views over a redesign of George Square.
A series of sketches have been released by Glasgow City Council to show residents how the site could look in future.
The council is now launching a final public engagement exercise with members of the public asked to give their thoughts on the plans.
Earlier engagement was carried out on what was wanted from the square in terms of its use and design.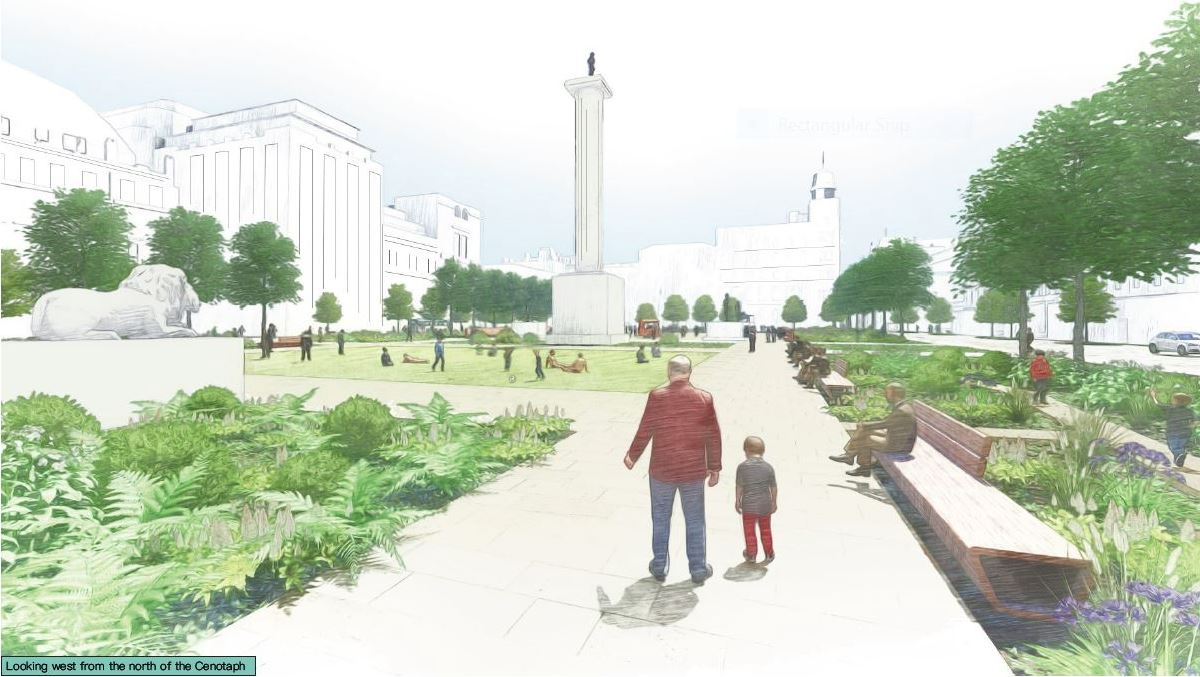 An initial sketch for George Square has been made available with the aim of providing a base for dicussion.
However, the council has indicated that it is not a fully-developed option, with a range of views still to be considering in delivering a concept design.
The final stage will feature online engagement, as well as a pop-up display in George Square.
A number of sessions with stakeholder groups will also take place.
The redesign of George Square is part of a £115m project to create a new network of safe, sustainable and attractive routes throughout the city centre.
Glasgow City Council leader Susan Aitken explained that the engagement will allow Glaswegians to have a "final chance" to influence the design of George Square.
"Glasgow deserves a civic heart that reflects the great, welcoming, vibrant city that it is," said Aitken.
"I'm pleased people from all over the city have taken their opportunity to tell us what George Square means to them and what they would like to see it become.
"This final engagement will not only see their thoughts on our city's most historic and loved public space take shape, but also give Glaswegians a final chance to influence the final design."