A community hub in Glasgow has been vandalised leaving it "devastated".
The Bowling Green, managed by Pollokshields Trust, was turned into a safe haven for all to enjoy in 2016, with an aim to be "at the heart" of the community.
Vandals targeted the space over the weekend, slashing the hub's armchairs with blades and attempting to damage their stove.
They also left the grounds strewn with smashed eggs, empty bottles of alcohol, and spilled hot chocolate.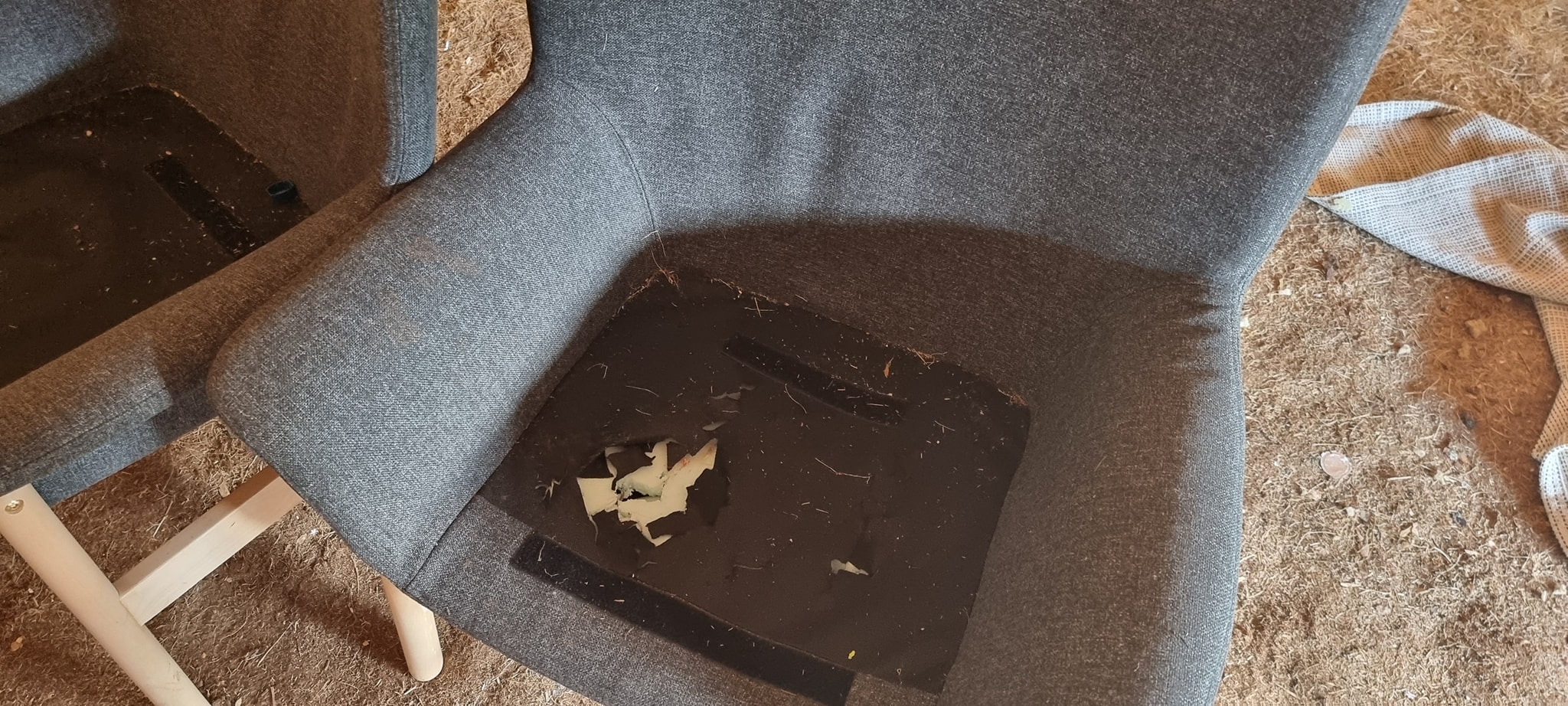 The Trust's project manager, Tabassum Niamat, described the scene as "devastating", adding that she felt as if the grounds had been "desecrated".
Ms Niamat also said: "The outpouring of solidarity and love has been incredibly heartwarming and has completely made me and everyone at the Pollokshields Trust feel moved.
"The Bowling Green is loved, that is clear."
Ms Niamat also confirmed that members of the community came out in droves to help clean up the space, working hard to restore it.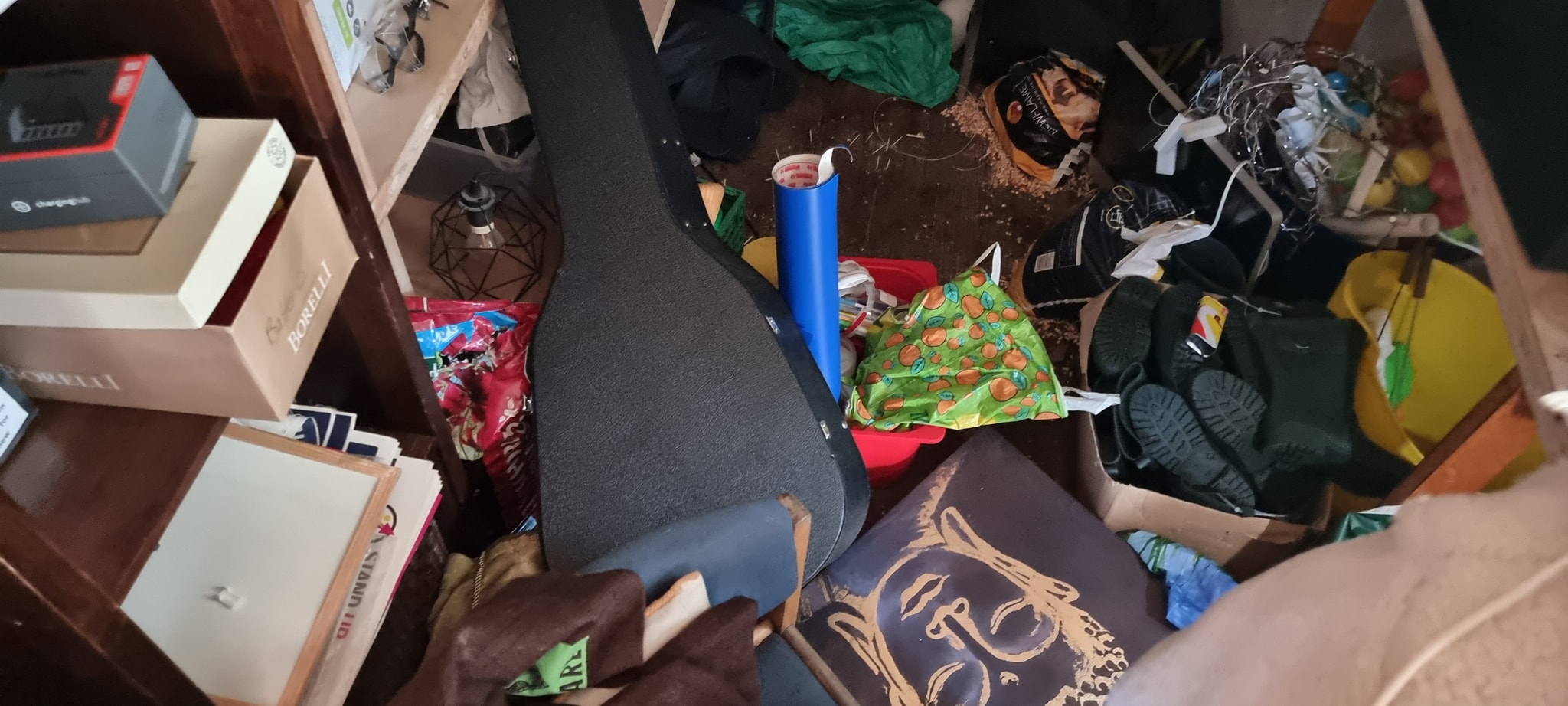 The Trust is now working with Police Scotland to investigate the incident and locate the culprits.
Inspector Cennydd Smith of Gorbals Police Station said: "The Bowling Green is at the heart of the community in Pollokshields and this mindless vandalism is clearly devastating.
"We have worked closely with the Bowling Green in the past and they have been a key partner in a number of projects over the last few years. This is a senseless act that will impact on the Bowling Green's ability to help the community.
"If anyone has any information or knows who was responsible then please contact Police Scotland on 101 quoting incident number 2661 of April 25, 2022, or Crimestoppers can be contacted anonymously online or by calling 0800 555 111."