Glasgow's iconic Arches club is set to welcome back revellers for its first regular dance club nights since its closure eight years ago.
The group behind FLY Open Air Festival, Watchtower Group, is launching the series of events titled New World.
Nine dance music events will be headlined by some of the UK's most exciting DJs within the old red brick Victorian railway arches under the city's Central Station this winter.
The event management group, which was previously known as FLY Events and rebranded in April 2023, is bringing back the first club events since the venue's closure in June 2015 – complete with a 2am licence.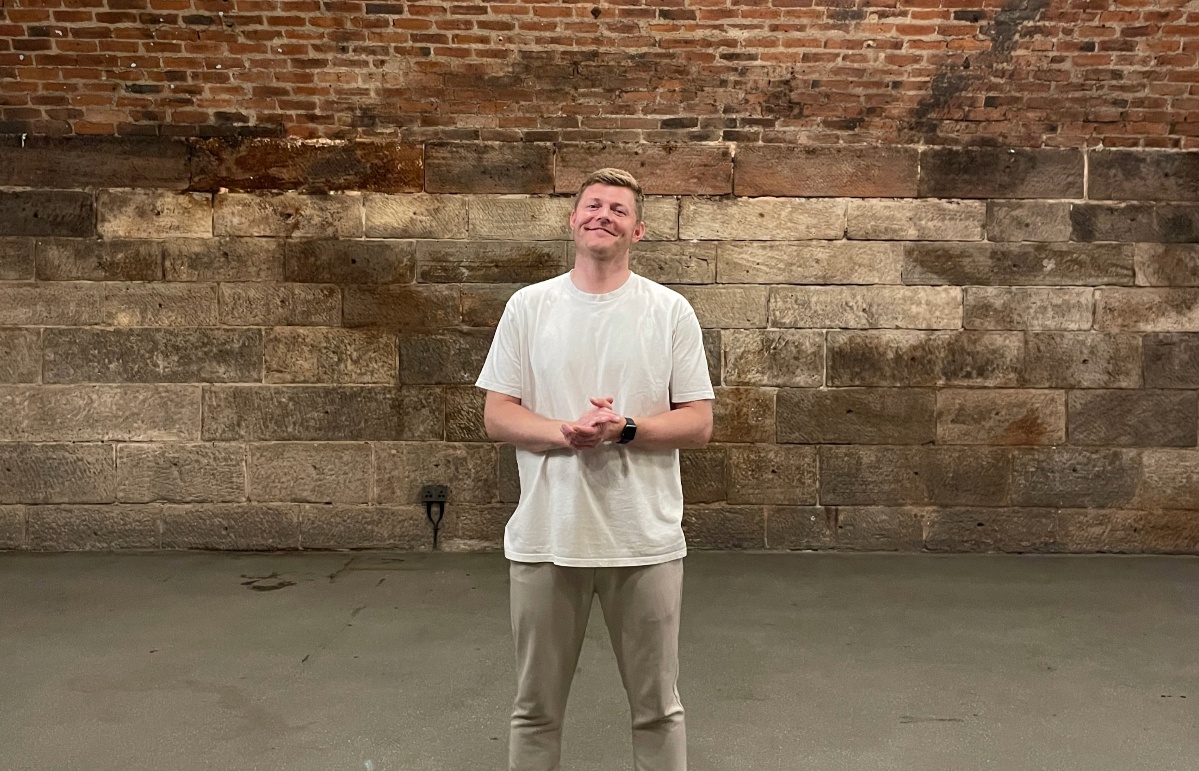 Tom Ketley, the founder of Watchtower, told STV News that the return of the iconic venue will give younger clubbers who have never experienced the Arches a chance to "enjoy the space".
"There's loads of people that actually haven't been to this venue", he said. "It's been closed since 2015. There's also a lot of people that were younger people who are predominantly clubbers, but have never actually been here and never actually enjoyed the space.
"The space here, Platform, has been running as a street food venue. It's been doing corporate events, and it's been an event space a number of times. This is the first time they'll be doing dance music events.
"I think that previous clubbers are going to want to return and the young generation are going to come back. That's why we've given it the name New World, so that we can get that new experience again."
The previous business behind the nightclub went into administration following a decision by the Glasgow Licensing Board to impose a midnight closing time following repeated police complaints about drug and alcohol incidents.
The owners at the time said the move hit revenue by more than 50%, making the business "untenable".
The Licensing Board move was opposed by almost 40,000 people in an online petition and 400 arts figures, including author Irvine Welsh, members of Mogwai, Belle & Sebastian and Franz Ferdinand, in a letter of protest.
Board members behind the club said there was "no other choice" but to permanently shut following the restriction.
The building reopened as Platform food market in February 2018, offering customers a variety of dishes from a number of Glasgow eateries.
Tom addressed the issues that have been associated with the venue in the past, revealing his team have been working closely with Police Scotland to ensure the events are enjoyed safely.
He added: "Obviously, there's been tragic news in recent weeks. We've worked very closely with Police Scotland on our drug policy. We have a zero tolerance drug policy and our message is clear. You know, drugs are illegal and we do not expect people to bring drugs to the venue.
"We were training with a pure market leader in harm reduction, and we will be working closely with all of them on this and that the event is to ensure that everyone comes to our events and they have a safe and fun time."
The group behind Watchtower is perhaps most well known for FLY Open Air Festival – which takes place twice a year at Princes St Gardens and Hopetoun House – and runs club events in Edinburgh, Glasgow, Ibiza, Barcelona and beyond.
Tom added: "I think for us, a lot of venues have closed down in recent years. And I think that we want to keep it special and I think that there's a lot of oversaturation with so many events coming back into the market, that we actually want to just keep this as a sort of short thing."
New World will launch this winter, with the full line up for the event being announced on Tuesday, September 12.