It's the route that keeps Scotland's largest city moving, but engineering works are forcing the closure of the Argyle line for at least eight weeks.
The route connects Rutherglen station to Glasgow's west end via Central station, Argyle Street, Anderston and the Exhibition Centre.
Plans are on track to see the return of trains at the start of May following the £32m engineering works, but Anderston station, which will see a new entrance hall, ticket office and lift access added, will not reopen for another seven weeks.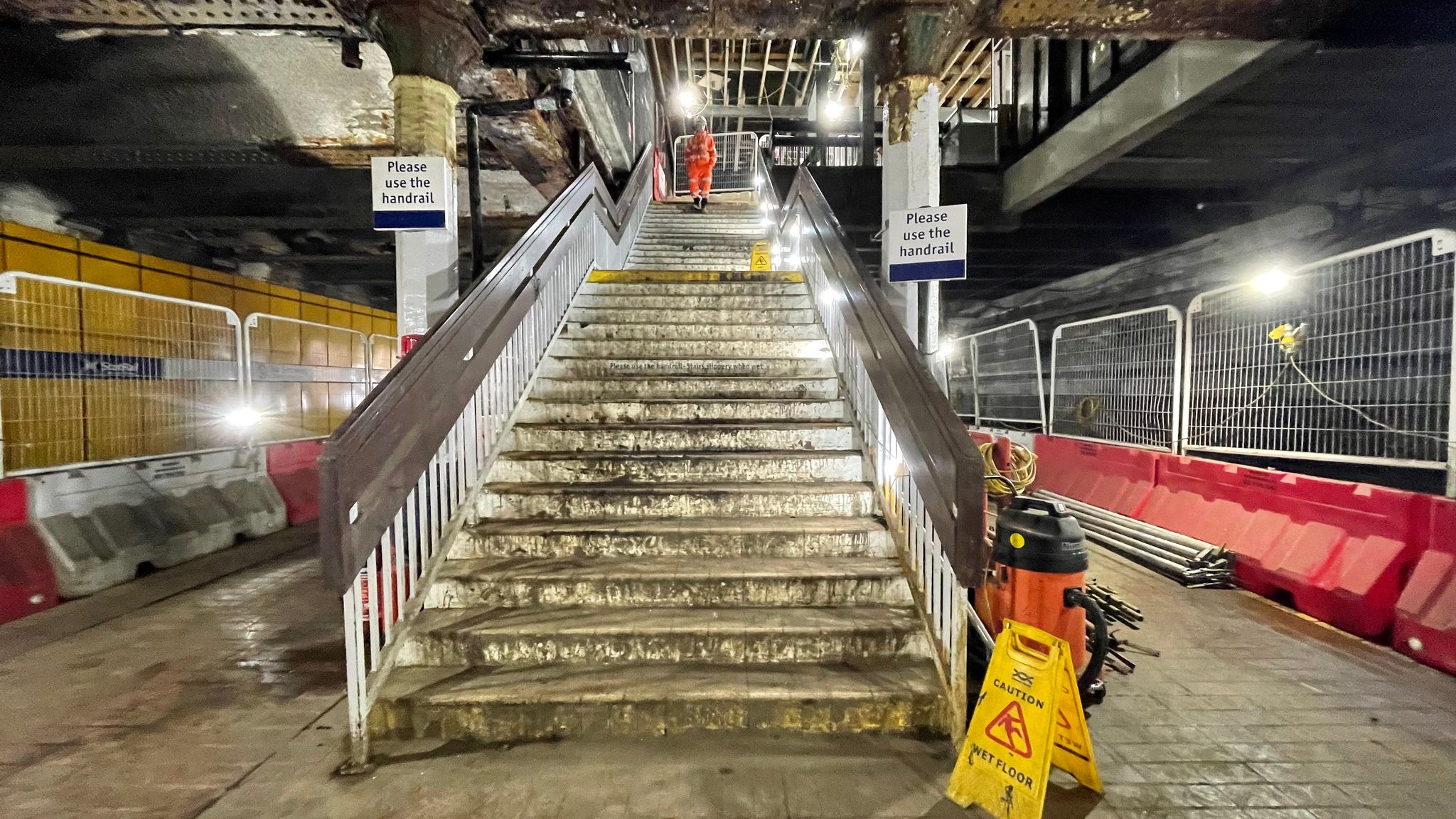 "We're going to be reconditioning the whole platform surface," said Stephen Gamble, project manager for the Anderston redevelopment.
"New water catchment system, new ceiling, new lighting and new electrical fixed wiring to enhance the whole aesthetics within the station."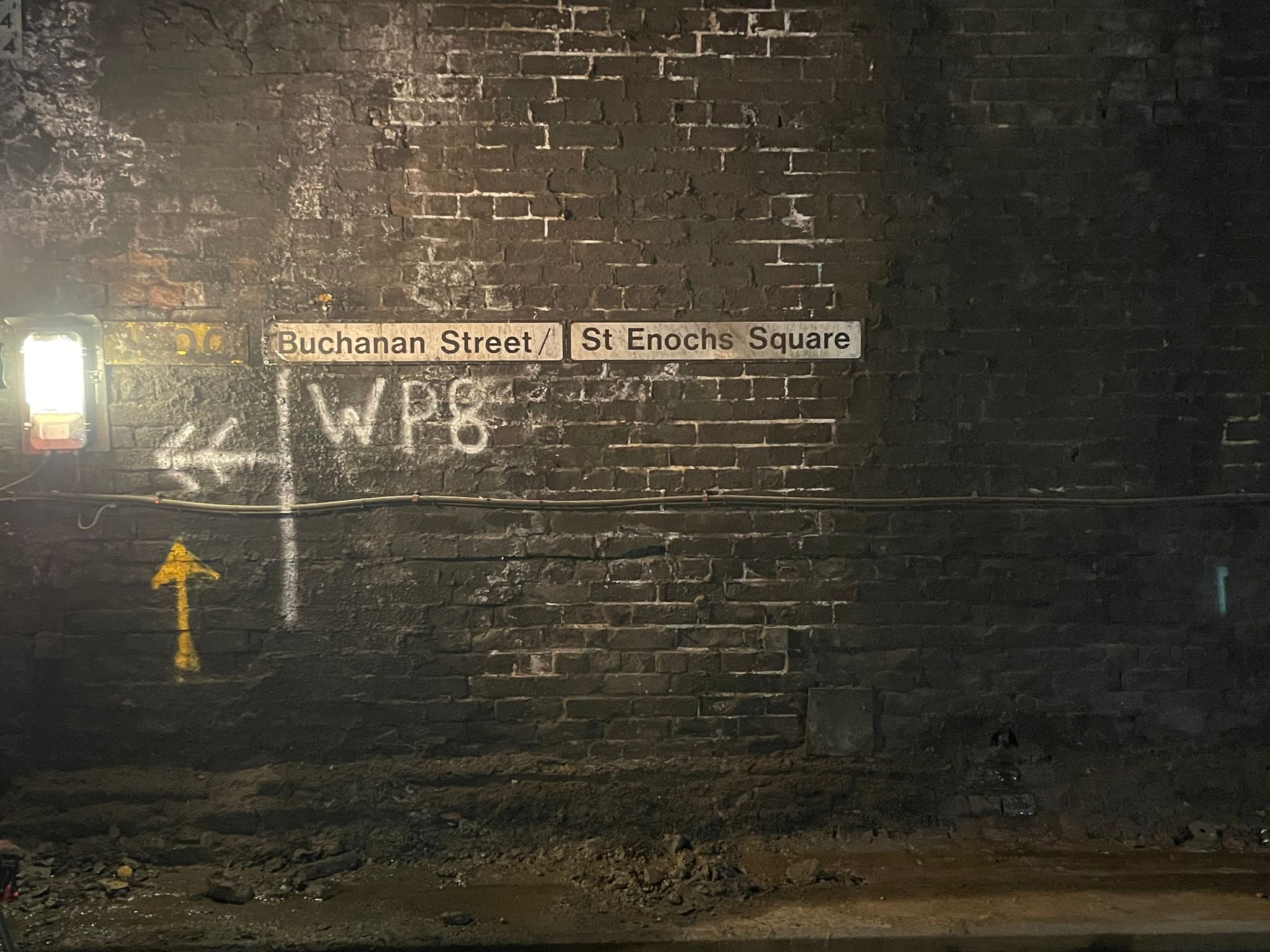 The line fell foul to the Beeching cuts of the 1960s, but reopened in 1979, but with alterations.
It's the first time the two miles of tunnels through the city centre have been closed for an extended period of time, allowing engineers to have a look at some of Glasgow's almost forgotten history.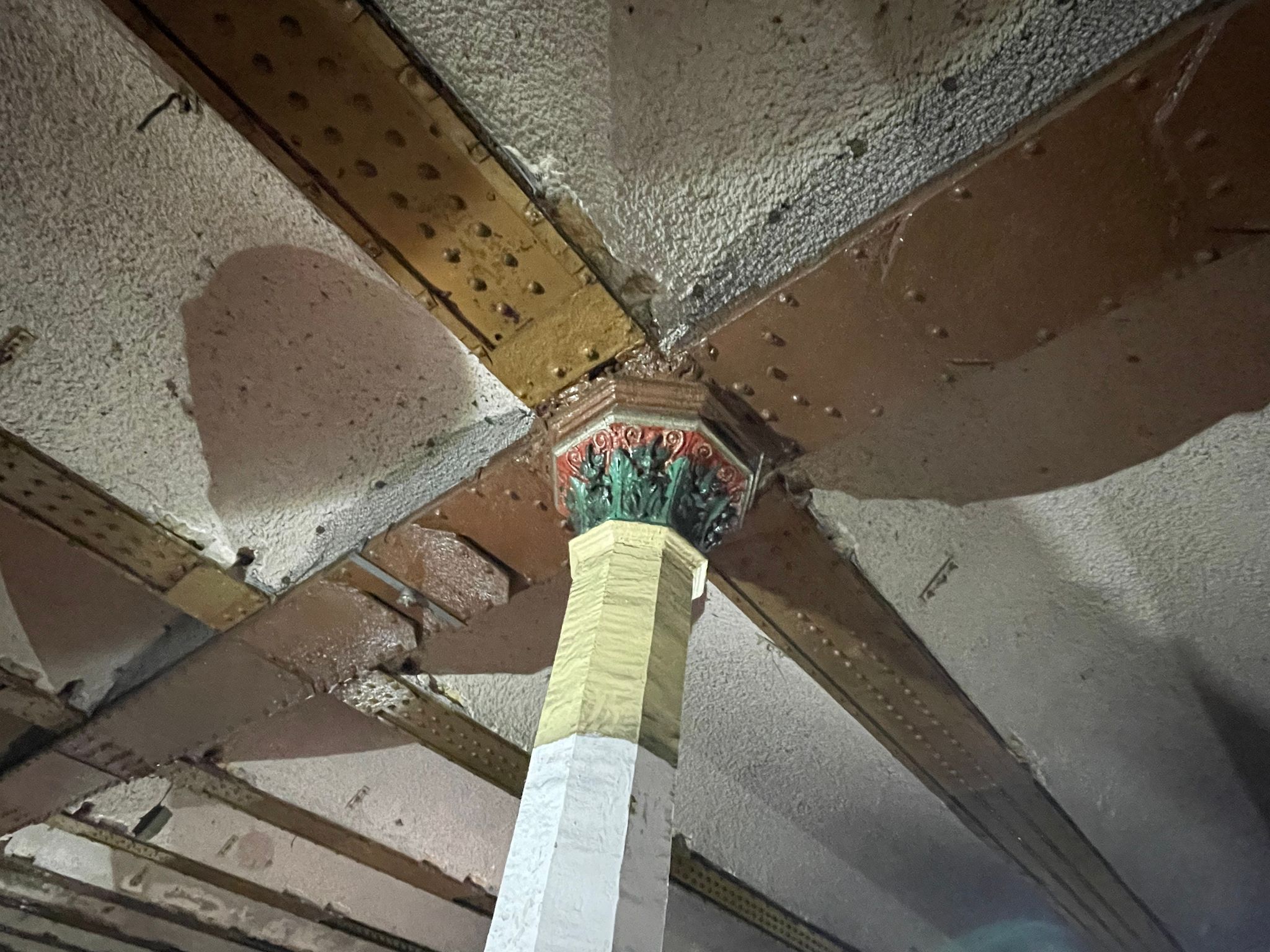 "It's fascinating looking at a railway like this because we haven't been in there properly for so long that we don't really know what's there," said Liam Sumpter, Network Rail's route director for Scotland.
Argyle Street station was one of the additions for the 1970s upgrade, with the station replacing Glasgow Cross on Saltmarket.
The old platforms have been unearthed by the works giving a glimpse into the city's past.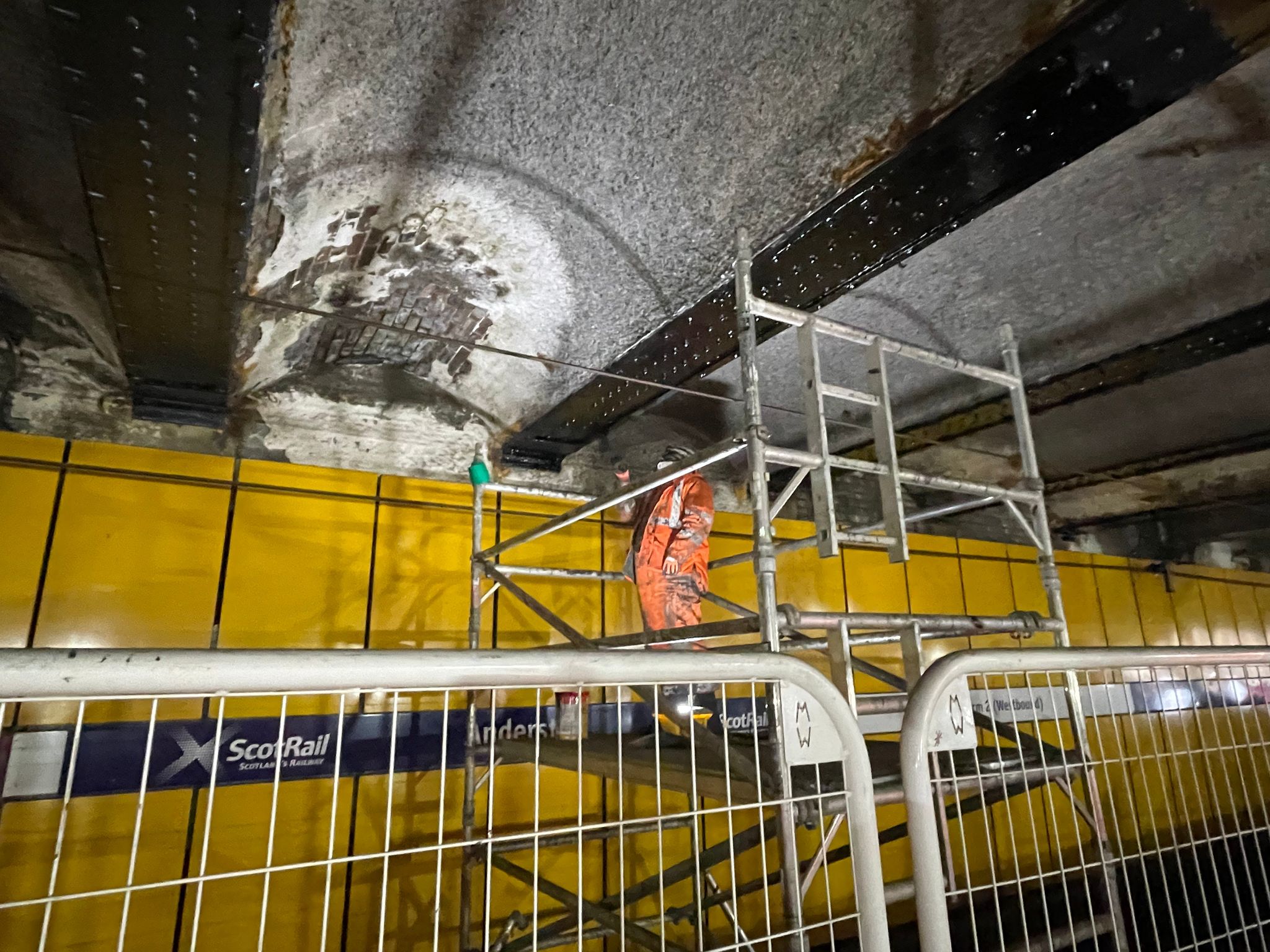 "One of the biggest challenges is that you get in there and you start to peel away a couple of layers of whatever it is you need to repair and you start to find all sorts of different things," said Mr Sumpter.
"You find different appearances in the station or parts of the station that you just didn't really know were there."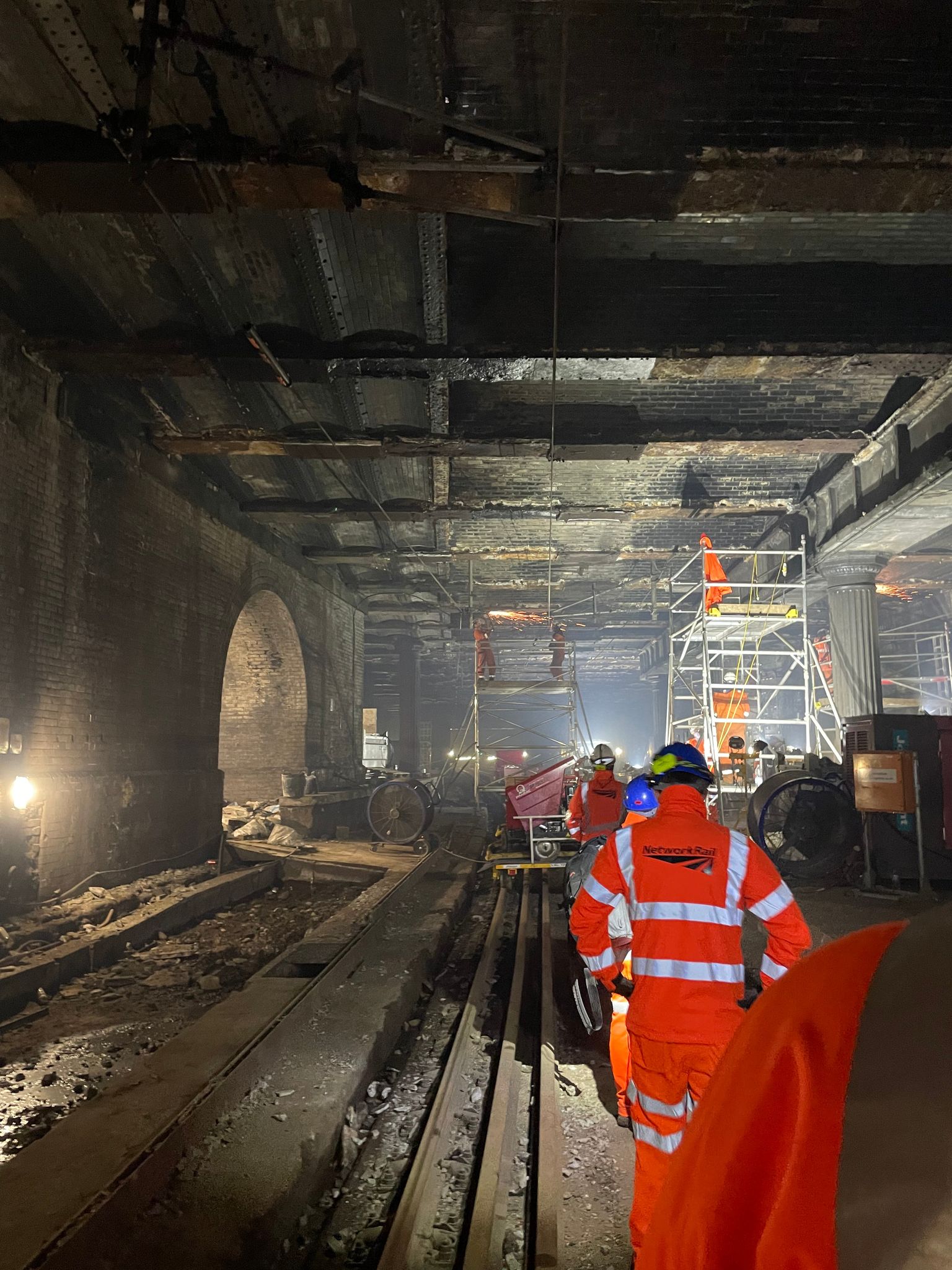 Engineers are working in darkness underneath the centre of Glasgow getting the route ready for the return of passengers.
All going well, trains will be back on these tracks on May 8, with Anderson station opening its gates once more at the start of June.