A Glasgow woman has launched a desperate plea for the return of her beloved pet parrot, who escaped last week.
Raja, a two-year-old green quaker parrot, tore open the net on a window and flew away from his home in Blackseyburn Drive in Crookston on Friday evening.
Owner Monisah Hussain is offering a reward of £300 for his safe return.
"He is the most curious and clever bird you will ever meet and is extremely friendly," she said.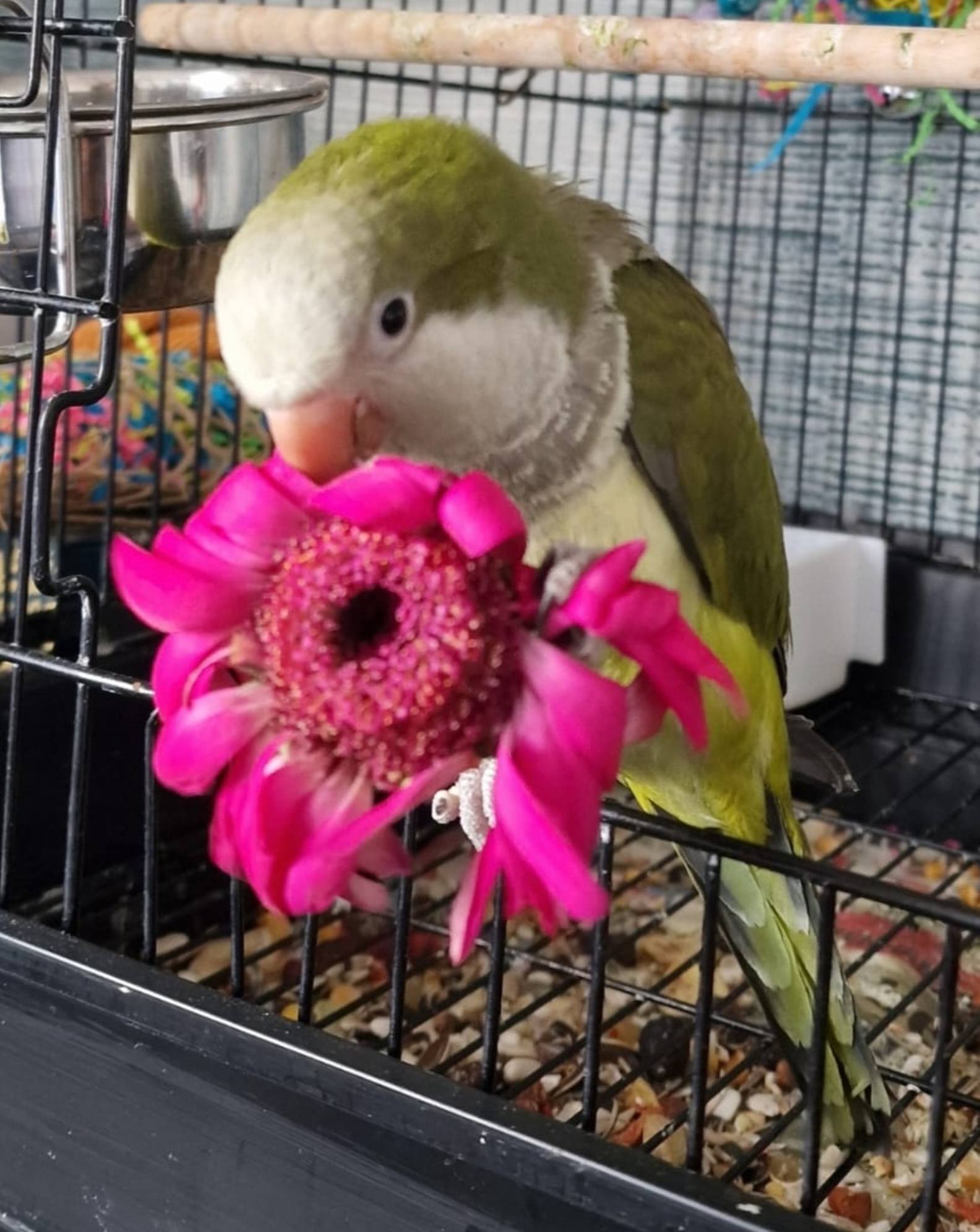 "Like every domestic bird, they are not made for the outdoors and will most likely be in a state of panic.
"He could be anywhere around Hillington, Pollok Park, Hawkhead, Barrhead, Darnley, Paisley or Cardonald."
Raja is a green quaker parrot, also known as a monk parakeet, and is a small, bright-green bird with a greyish breast and greenish-yellow abdomen.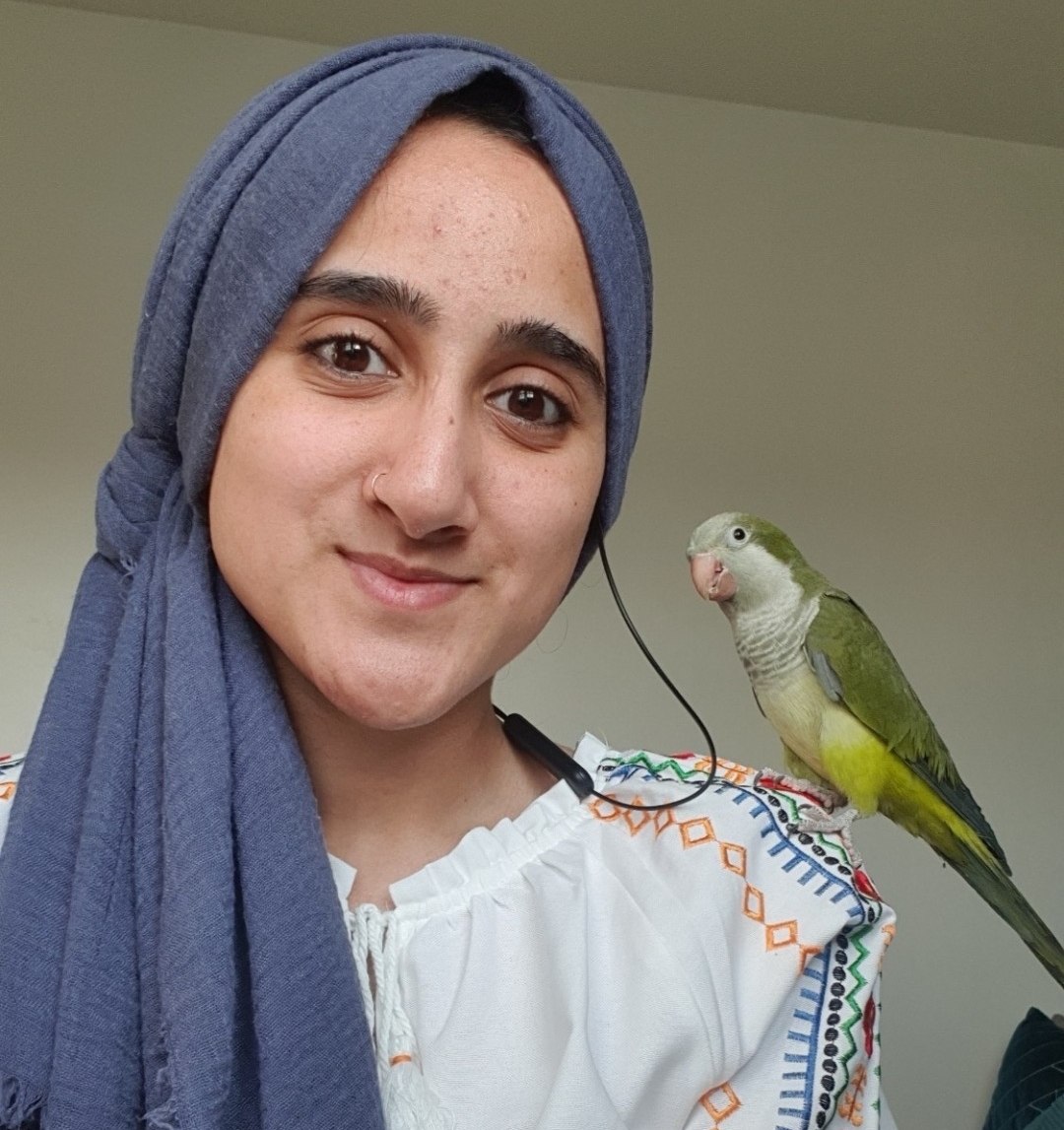 The species originates from temperate to subtropical areas of South America, with some feral populations in areas of similar climate in North America and Europe.
Ms Hussain continued: "Thankfully, the weather has been kind but I'm desperate to get him back.
"He's such a funny, loving character and I'm just hoping someone will spot him.
"He loves apples and chillies and will usually come down for some if offered."
Anyone who has spotted Raja, or has any information regarding where he might be, can contact Ms Hussain via Gumtree.