A mother who received a heart transplant has told how her daughter twice saved her life using the Alexa home assistant service.
Emma Anderson, from Robroyston in Glasgow, has appeared in a music video by Scots chart star Tom Walker.
She was diagnosed with hypertrophic cardiomyopathy just before she turned 16, which makes the heart muscle too thick to function correctly.
The 27-year-old received a life-saving heart transplant last year at the NHS Golden Jubilee Hospital in Clydebank.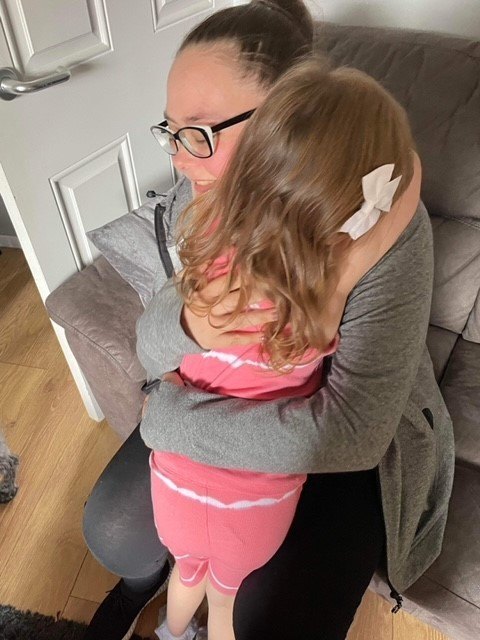 She told her daughter Darcey from a young age that she had a "sore heart", and taught her what to do if she became ill at home.
Darcey, now aged six, stayed calm and has been able to raise the alarm on two occasions.
Ms Anderson said: "We told Darcey that mummy had a sore heart so she's always known I've had heart problems.
"I set up the Alexa so that if I passed out or was feeling unwell all she had to do was say, 'Alexa, call help!', and that would call my mum who lives around the corner.
"And she's had to call on Alexa a couple of times, she even called an ambulance on her own and that time I was in a really bad way.
"I'm so proud of her, she is a wee superstar."
When first diagnosed, she had an internal defibrillator implanted inside her chest, which "fired" three times last year.
She said the heart transplant had been transformative and she was able to marry her partner Conner in July last year.
Ms Anderson said: "Since my transplant I have a totally new life now.
"I can actually walk to school and pick her up and walk back again, something I could never do before.
"Over Easter, I managed to take Darcey swimming and to the play park, the farm park, simple things I wasn't able to do before, I can do now. I'm able to be a mummy now."
She continued: "Getting a transplant is a very hard road, it's not easy.
"I was on life support and all sorts of other treatments after my operation for a long while, and my muscles deteriorated so much I couldn't walk any more.
"The only thing I seemed to care about once I was better was learning to walk again so I could walk down that aisle and get married. I was literally discharged just over a week before the wedding, I still had stitches in walking down the aisle."
While recovering in hospital, Ms Anderson created a TikTok video with images of different stages of her heart journey using Scots singing star Tom Walker's song, The Best Is Yet To Come.
The singer was so touched by the video he invited her to London to appear in a video featuring people who had inspired him.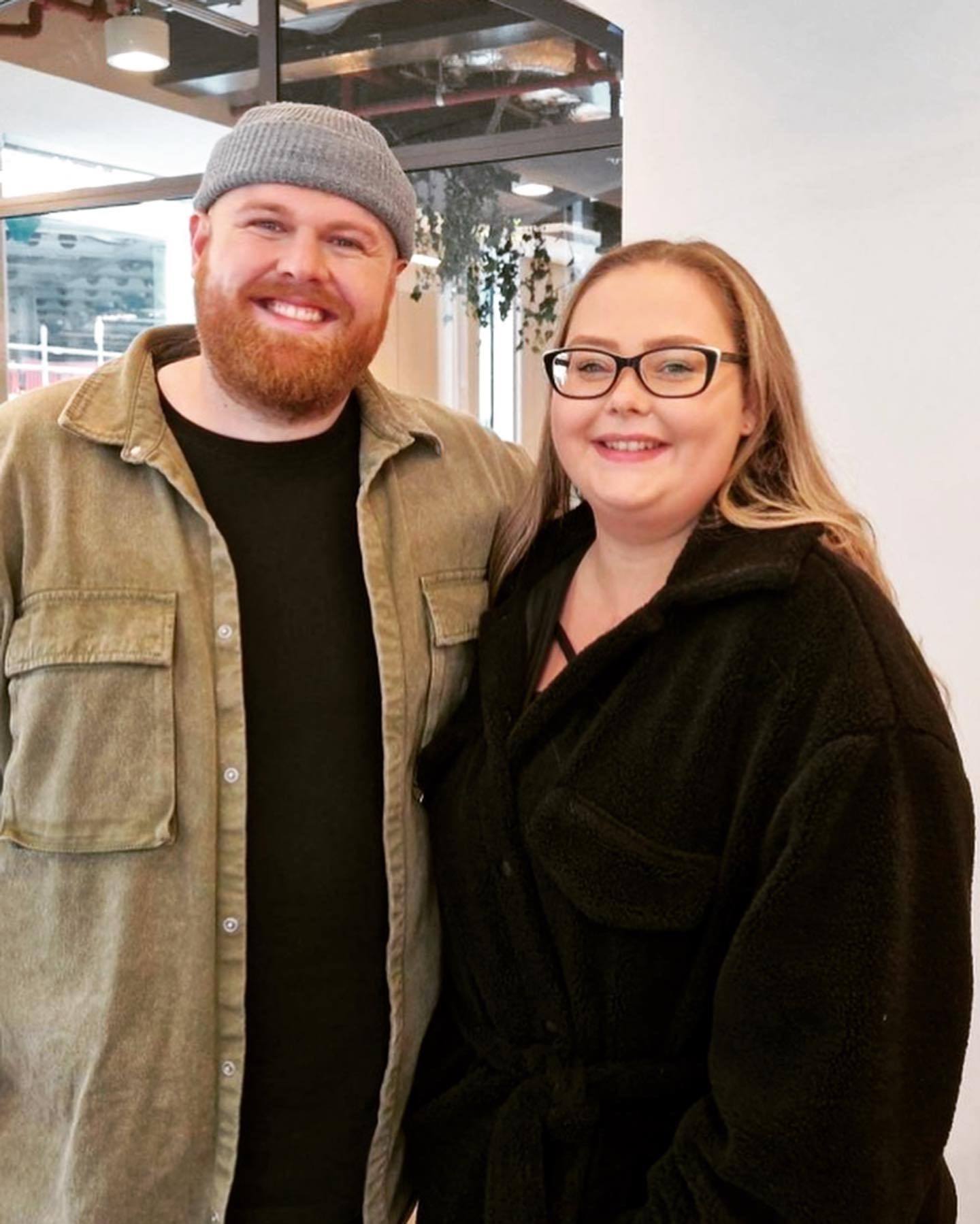 She said: "Tom contacted me and asked me to go down to London and be part of his music video to raise awareness.
"So I went down and did that with other people who were absolutely incredible, who had been through a lot in life too, and it was so nice of Tom to recognise that through his inspiring music.
"Like the lyrics say, I definitely think the best is yet to come for me thanks to my organ donor."
Chief executive of NHS Golden Jubilee, Gordon James, said: "As we celebrate 75 years of the NHS, Emma's inspiring story shows us how valuable and crucial the life-saving care the NHS provides is to our patients."