Passengers will be able to take a nostalgic trip through Glasgow aboard some of the city's most iconic public transport as part of a revamped festival.
WestFest will bring some of the Glasgow Corporation's vehicles from the past out of retirement for one day only, including a special service through the Clyde Tunnel to mark the 60th anniversary of its completion.
The buses are maintained in working order at the Glasgow Vintage Vehicle Trust's (GVVT) Bridgeton Bus Garage in the East End.
The journeys will operate along the Byers Road route in the West End and operate on a hop on, hop off basis.
"I used to drive all these buses, it's my passion. Ever since I was a kid that was it, I love it. I just don't get paid for it now." said Guy Della Corte, who will be one of the volunteer drivers on the day.
"I started in the Glasgow Corporation as a conductor at 18 at Larkfield Garage, I moved to Partick Garage, and then I became a driver at 21. I moved to Blackpool in 1977 and drove the buses and trams there, then moved back up when I retired."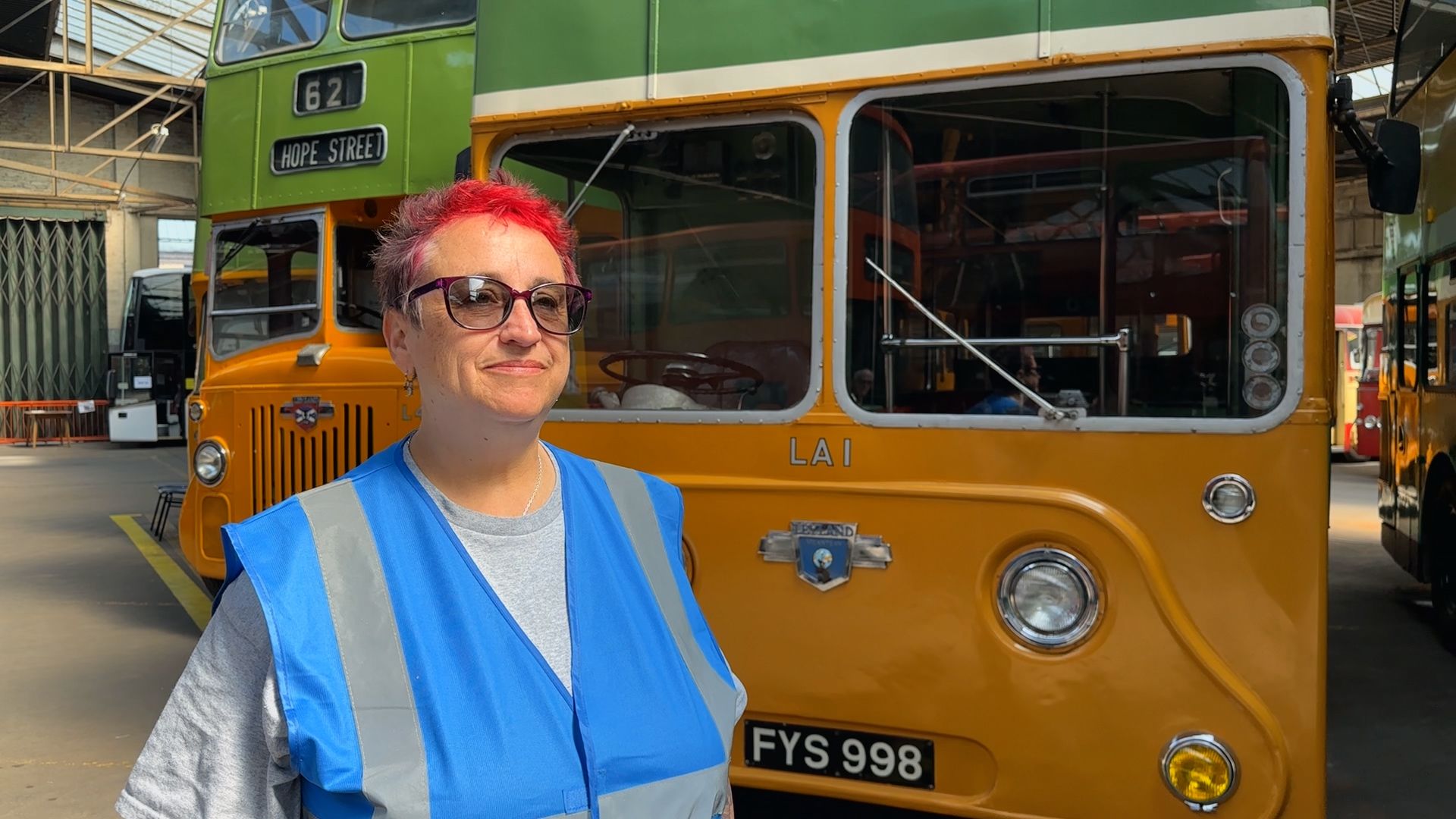 Founded in 2002 the site is the last bus garage purpose built for the Corporation.
"I didn't actually realise the garage existed until one day a Corporation bus went past, I turned round to look at it and ended up walking into a lamppost. It didn't knock any sense into me but I thought I need to find where this place is," said volunteer Joan Flanagan
"I love volunteering here, it's great fun. I'm a people person so talking to people, taking the buses out to care homes, day care centres, schools. It's just great fun, it's something special for them and for me as well."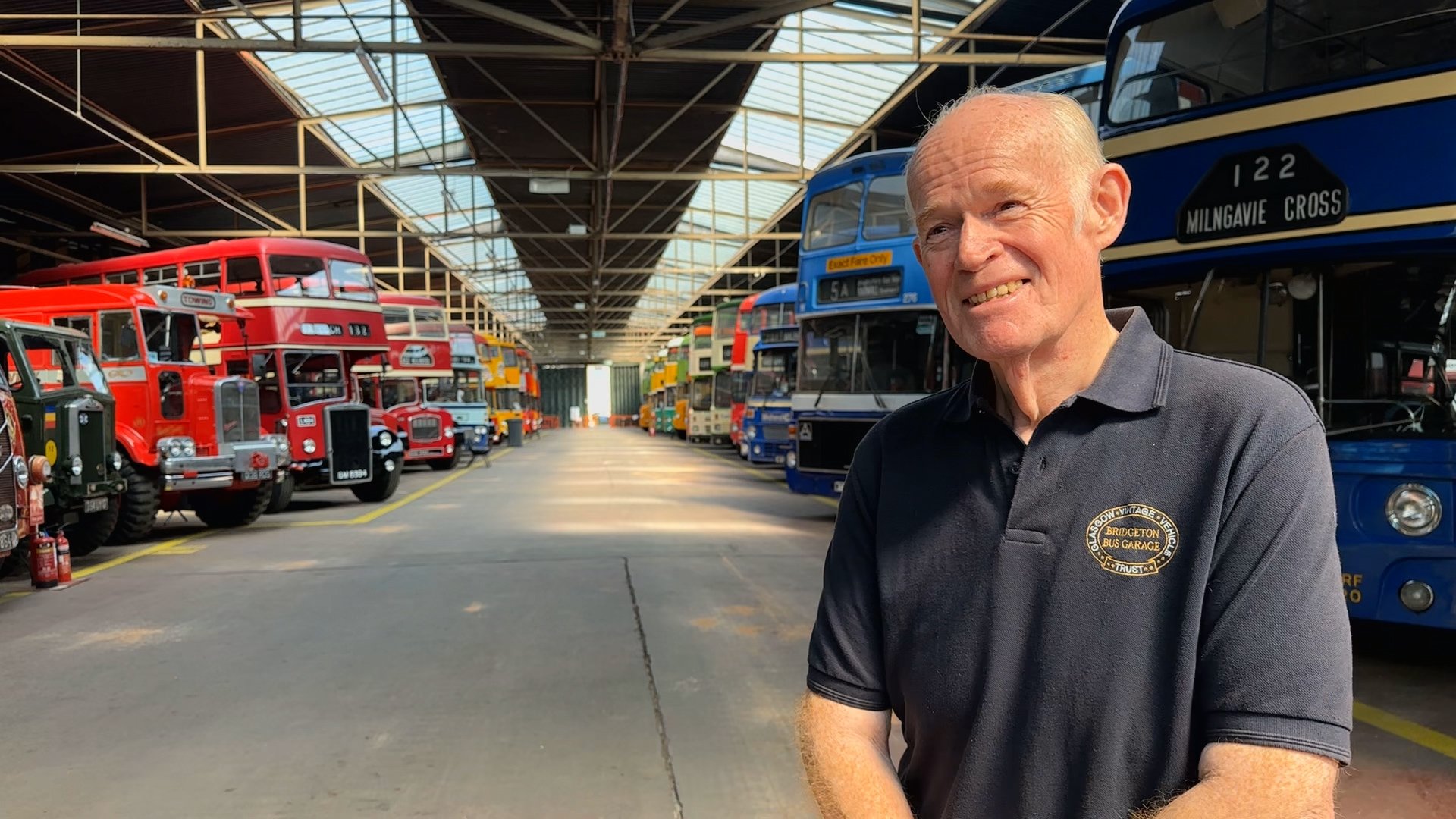 Ed Bonnar has been with the GVVT since 2015 and is now a trustee with the foundation.
"What these buses do is allow us to reach out to the community, which is part of my remit. It allows us to have days where we bring in visitors. You take one of these buses down a street and watch people stop what they're doing, the phones come out."
"The Bus Festival came about when the West End Festival approached us to run a service. It's now become an annual event even when the festival itself isn't running. It's extremely popular."
For more information you can visit the GVVT website here.