Scotland's first ever festival of Roma culture is to take place in Glasgow this weekend.
The festival, run by Ando Glaso, is being held on Saturday, August 27, and Sunday, August 28, at the CCA.
Free to attend, the festival involves showcasing the cultural heritage of Roma people living in Scotland.
Attendees will be able to attend live concerts, talks, exhibitions and workshops from Scotland-based Roma artists.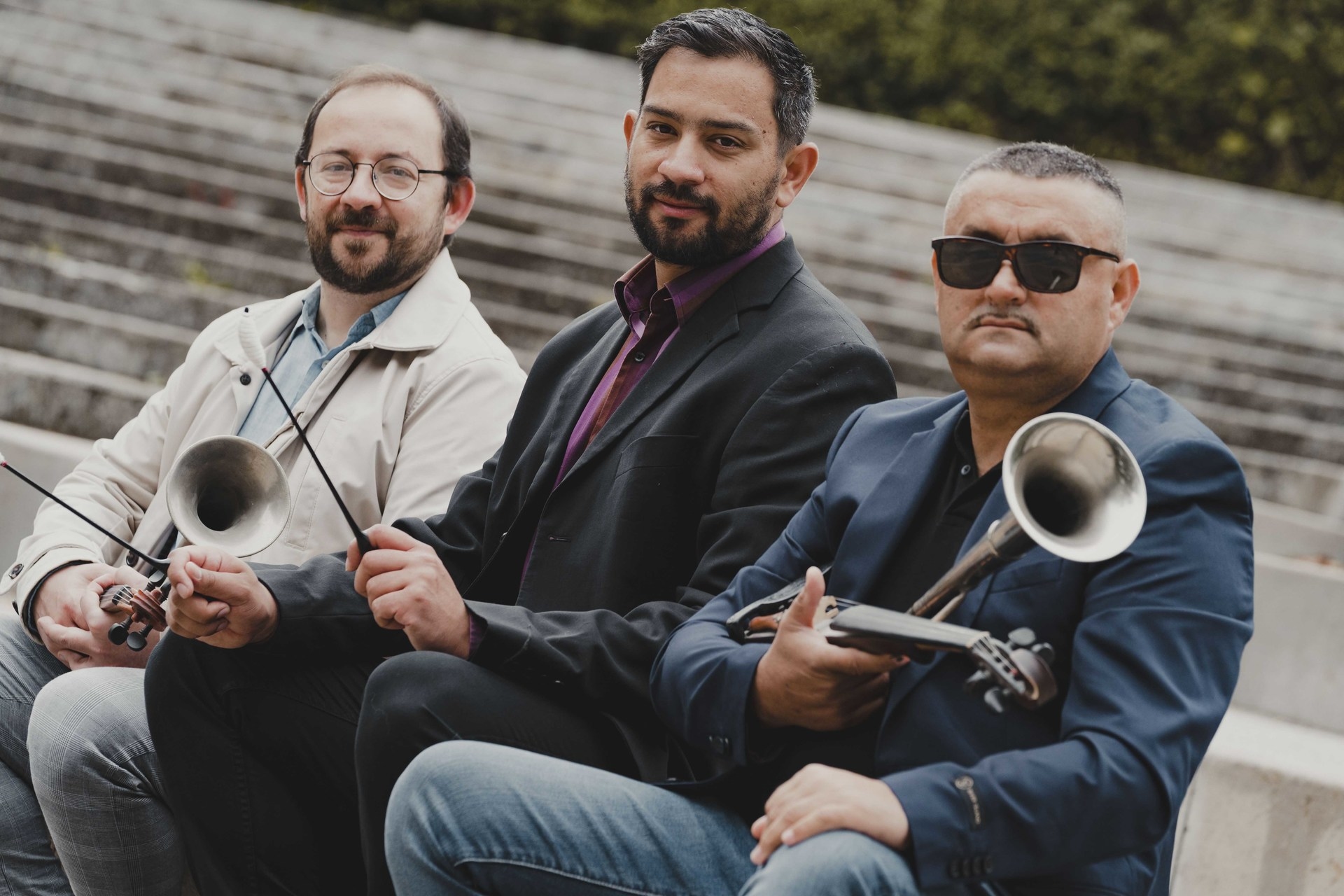 Janos Lang, creative director of Ando Glaso, said they hope that the festival can help to strengthen the bond between communities.
"This unique festival is the first of its kind in Scotland, showcasing the colourful and often invisible Roma cultural heritage," said Lang.
"We aimed to put together a program that will showcase performers, experts, artists both from the Polish, Romanian, Slovak, Czech, Hungarian, Spanish and the Scottish GRT communities.
"We hope the festival will strengthen the bond between our fragmented communities as well as provide an opportunity for the wider public to connect with Roma people and culture currently present in Scotland."