Children at a school in Glasgow have recreated some of the most famous scenes in cinematic history to celebrate 30 years since the release of blockbuster movie Jurassic Park.
Pupils and teachers at Kelvinside Academy star in the 60 second "Jurassic Academy" movie trailer-themed video in tribute to the Steven Spielberg science fiction classic that broke box office records worldwide following its release in June 1993.
Fans will recognise dozens of references to iconic Jurassic Park scenes in the video – from hatching dinosaur eggs, a vibrating water glass, and a dinosaur attack in the jungle, to the terrifying kitchen sequence.
Kelvinside Academy rector Dan Wyatt even makes a special appearance as a gamekeeper hunted by vicious velociraptors.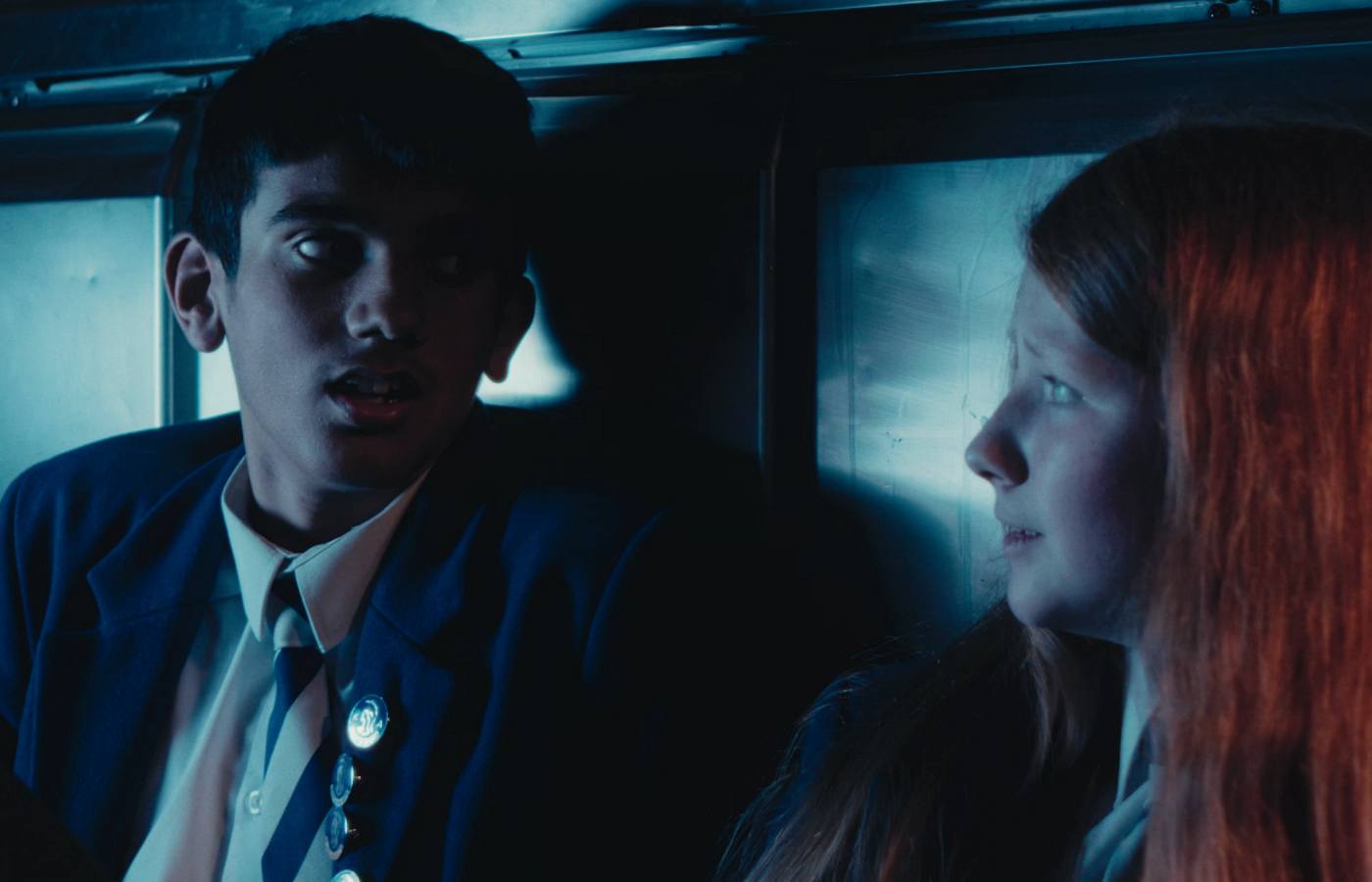 "We're always looking for new ways to push the boundaries of education and offer our pupils an experience beyond the traditional classroom experience," he said.
"Children have always loved learning about dinosaurs, and we wanted to evolve that experience and show what Kelvinside is about – doing things differently and having fun at the same time."
Kelvinside created the video with the help of video production company Lost Clock and TeachRex, a team of former teachers who provide live-action immersive workshops to bring the world of dinosaurs to life for school pupils.
The video will be premiered ahead of a special lunchtime screening of Jurassic Park at Kelvinside Academy on June 9 – exactly 30 years since the premiere of the original movie.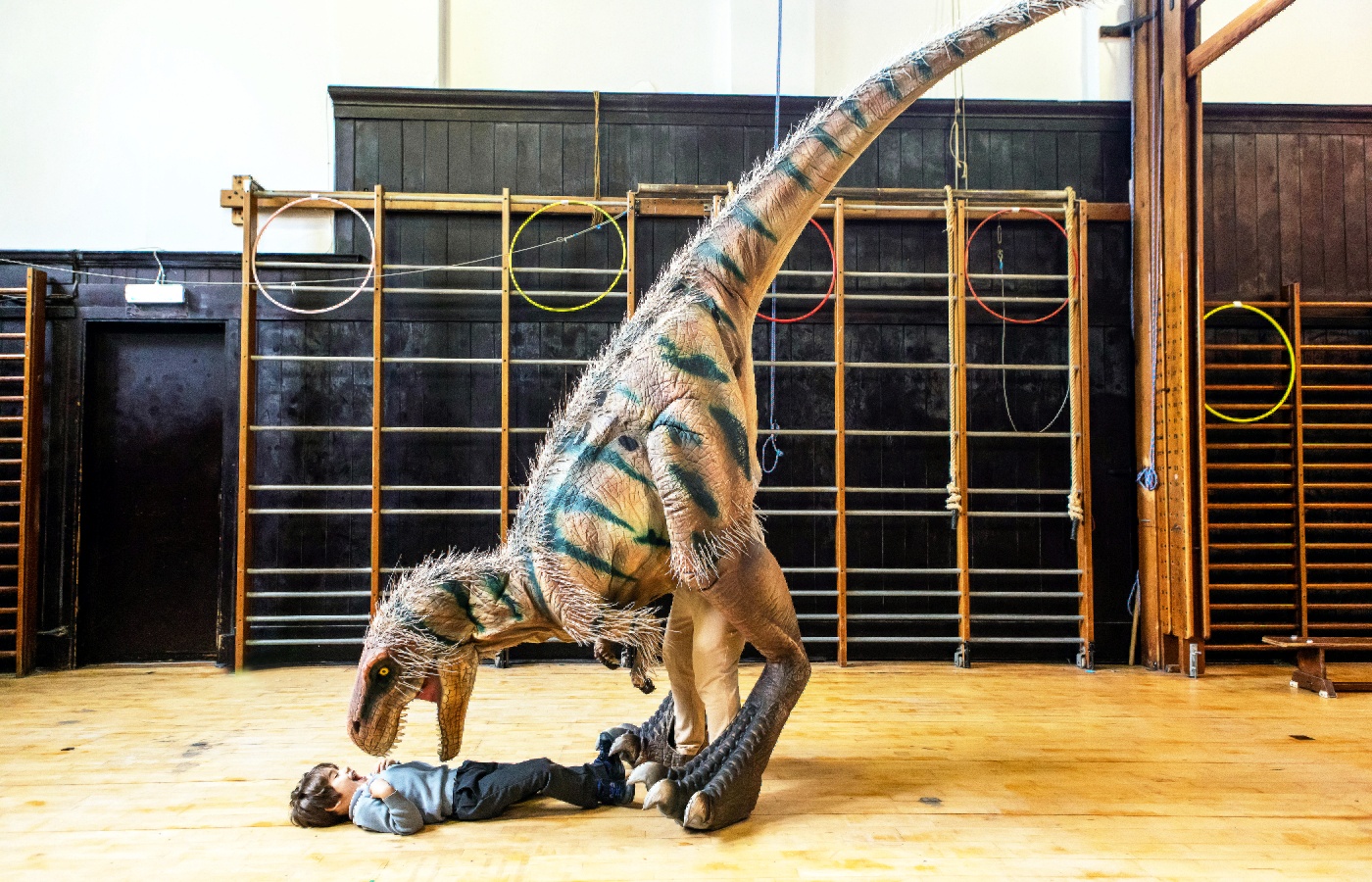 The original movie – starring Sam Neil, Laura Dern, Jeff Goldblum, and Richard Attenborough – was based on Michael Crichton's 1990 novel of the same name about the escape of genetically-recreated dinosaurs at a wildlife theme park off the coast of Costa Rica.
It was one of the first movies to feature large-scale CGI special effects which were used to bring the dinosaurs to life on screen and has since grown into one of the most successful movie franchises of all time including five sequels.
The 30th anniversary of Jurassic Park is being marked around the world, with events ranging from special screenings to classical concerts of the movie's iconic music and even the unveiling of a new theme park ride at Universal Studios.