"It's the worst it's ever been". That's what people who rely on public transport in Glasgow are saying about the services.
Bus and train timetables have been scaled back, causing issues for commuters and those who live outside the city centre.
In a further blow, First Bus has confirmed the suspension of night services across Glasgow, citing driver shortages.
Hospitality workers say this leaves them with few options to get home safely.
"It's not just wee issues that need to be addressed. There needs to be an overhaul of transport in Glasgow", says bar worker Nicky Ford.
"Just think – the subway shuts at 6pm on a Sunday, where is the practicality in that?"
"There's not enough affordable options for hospitality staff, who are some of the most low paid in society", she added.
Carer Leeanne Stevens says the public transport options in Drumchapel leave her unable to go out after 6pm.
Pre-pandemic, she used to love spending the day in Glasgow's parks and play areas with her disabled daughter, Samantha, who is eight-years-old.
She says that's no longer possible.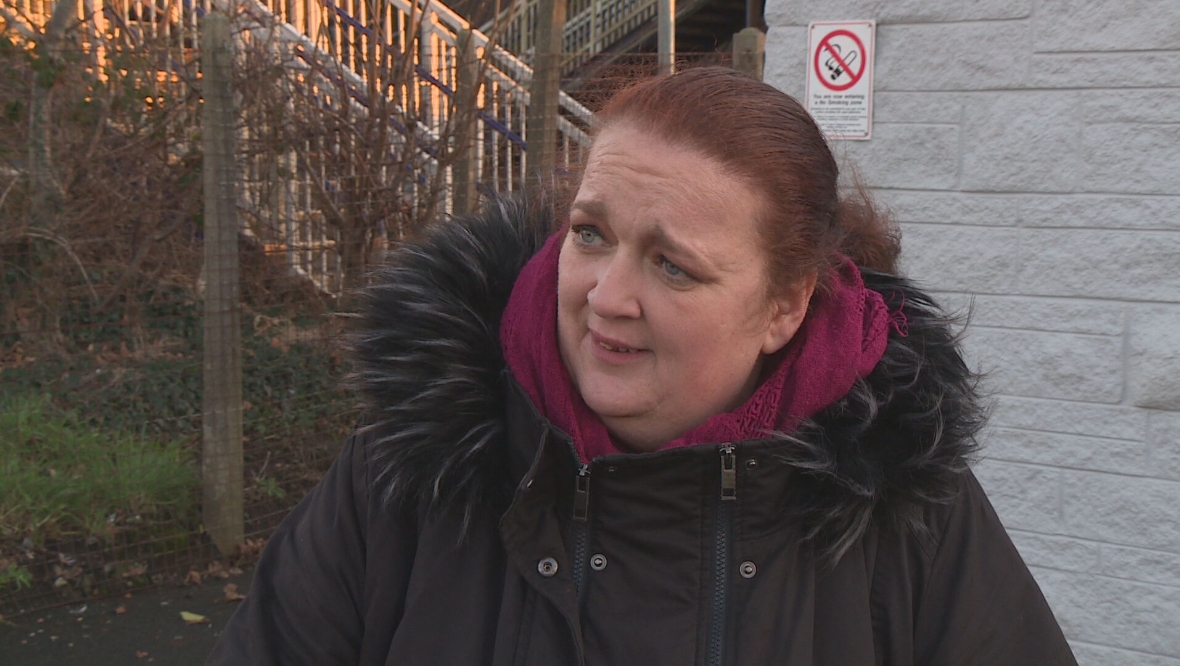 "It is the worst it has ever been" said Leeanne.
"I've never been so angry at public transport. Especially for my wee girl, she's so outdoorsy. She loves going on wee adventures to Glasgow Green, but recently we've not been able to.
"And really that's limiting my life, that's limiting her life, and that's not fair."
During rush hour in the city centre, there's a similar picture, with several commuters saying they feel frustrated by the current level of services.
This year train passengers were hit by the biggest price increase in nearly a decade – with fares rising by 3.8%.
And all this is taking place in the same city that played host to COP26 at the end of last year.
With more and more people returning to the office, and more and more people turning their back on public transport, there's more and more cars on the road.
Glasgow is not going to meet its Low Emission Zone targets if the only way to get around the city easily is by car.
In a statement to STV News, the Scottish Government said they are monitoring the situation.
It adds that "with current driver shortages, bus operators may have to make difficult decisions – in consultation with local transport authorities – about where best to deploy the capacity they have to meet demand and maintain basic connectivity.
"We continue to monitor the situation closely, in partnership with the bus industry and have provided up to £210m in additional support to maintain bus services during the pandemic."
First bus also say they are 'hopeful their night services will return in the near future'.