The number of fines handed out to drivers breaching Glasgow's Low Emissions Zone (LEZ) has doubled to nearly 6,000 in just one month.
Newly released figures show that 5,933 penalty charge notices (PCNs) were issued in July, up from the 2,922 given out in June.
The scheme kicked off last month with a soft launch meaning drivers were capped at one fine per vehicle at a rate of £60.
But in July, 777 fines were issued to drivers who had previously broken the rules.
Some 689 of these were at a rate of £120 while 87 were at a rate of £240.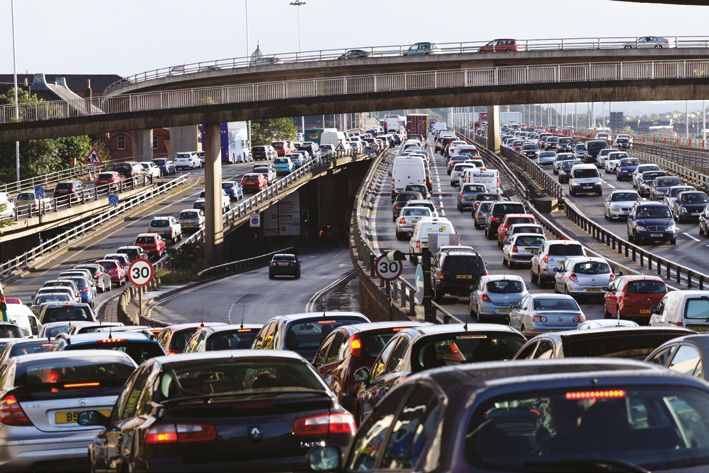 One person earned a fine of £480 – the highest amount per day most vehicles can be charged at.
Buses and HGVs can see surcharges climb as high as £960 per day.
All PCNs are reduced by 50% if paid within 14 days.
Just under £600,000 worth of fines have been issued since the LEZ launched two months ago.
The scheme is designed to tackle air pollution throughout the city centre.
The LEZ, which affects older vehicles, covers an area of Glasgow city centre bounded by the M8 motorway to the north and west, the River Clyde to the south and Saltmarket/High Street to the east.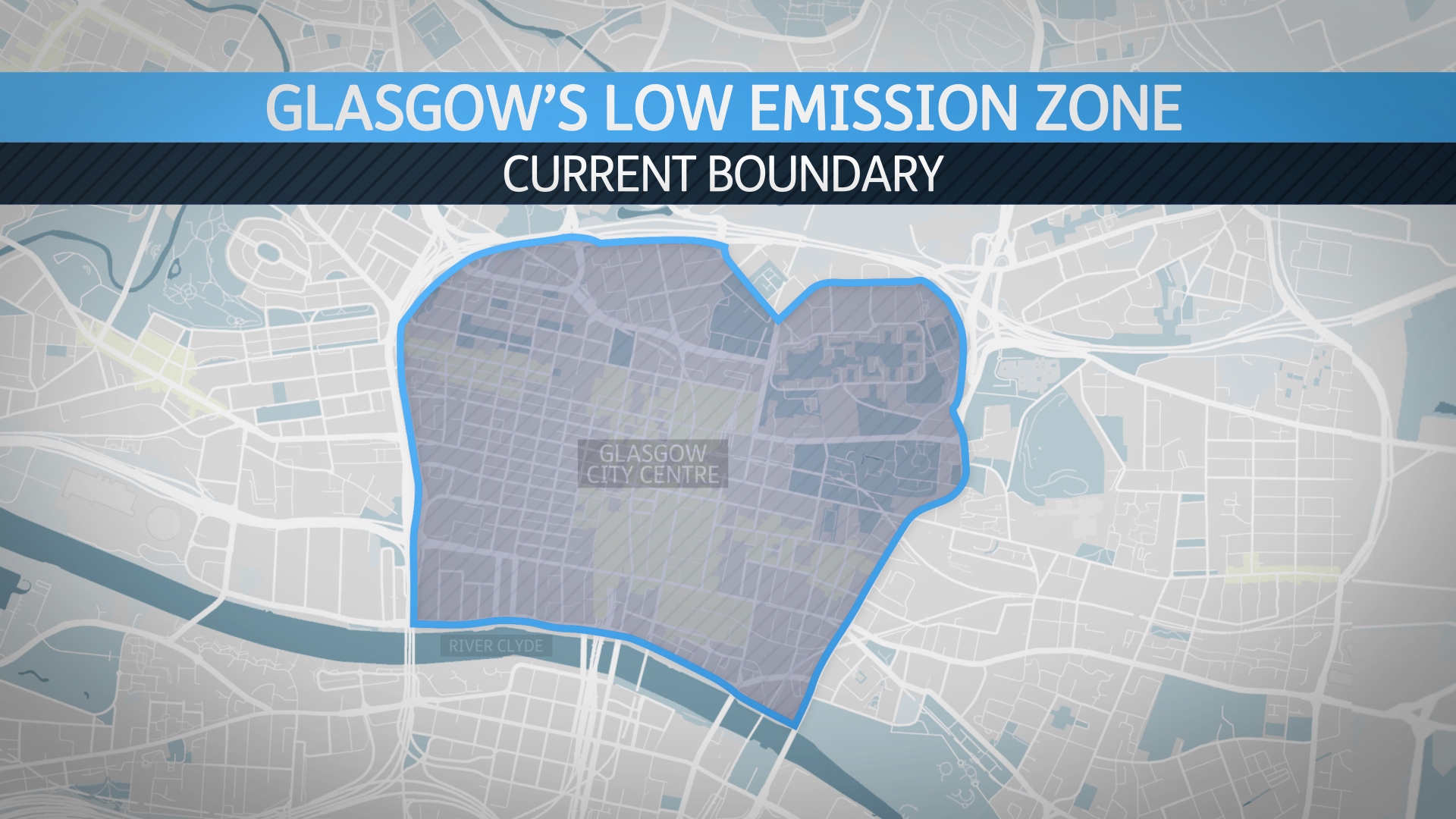 A council spokesperson said: "Glasgow's plan to phase in a Low Emission Zone was announced in 2018 to address decades of harmful air pollution in the city centre.
"Whilst up to 90% of vehicles entering the zone area are unaffected, the LEZ standards address the most polluting vehicles which disproportionately create harmful concentrations of air pollution in the city centre.
"To discourage entry into Glasgow's LEZ by vehicles which do not meet the emission standards, the penalty rate doubles with each subsequent breach. 
"The rate is capped at £480 for cars and light goods vehicles, and £960 for buses and HGVs.
"Surcharging only takes effect however after the first or most recent penalty charge notice could be expected to have been received by the vehicle's registered keeper.
"To allow for a period of scheme familiarisation during the first month of LEZ operation in June, the council did not apply the surcharge and instead non-compliant vehicles detected in the zone received a maximum of one penalty charge notice at the initial rate of £60.
"All revenue above that incurred in running Glasgow's LEZ scheme itself, will only be used for activities that help reduce air pollution or contribute toward achieving our climate change targets."