Glasgow's council leader has rejected claims the city is "filthy" as it prepares to host the COP26 climate summit.
Susan Aitken insisted Glasgow only needed a "spruce up as we emerge from Covid", despite repeated criticism over the state of the streets.
Images showing litter-strewn pavements and overflowing bins have been posted online in recent months.
In a wide-ranging interview for STV News and Scotland Tonight, the council leader also:
Said she hoped world leaders would sign a 'Glasgow Agreement' at COP26;
Described the city's recycling record as "woeful";
Admitted she didn't know when more Glasgow Life venues would open.
World leaders from nearly 200 countries will come to Glasgow in November for the 12-day summit, described as our "last best chance" to avoid a climate catastrophe.
US President Joe Biden, the Queen, the Pope and high-profile climate campaigners Greta Thunberg and Arnold Schwarzenegger are among those set to attend.
But it's been claimed the city is in "no fit state" to host the summit and that Glasgow is currently a "midden".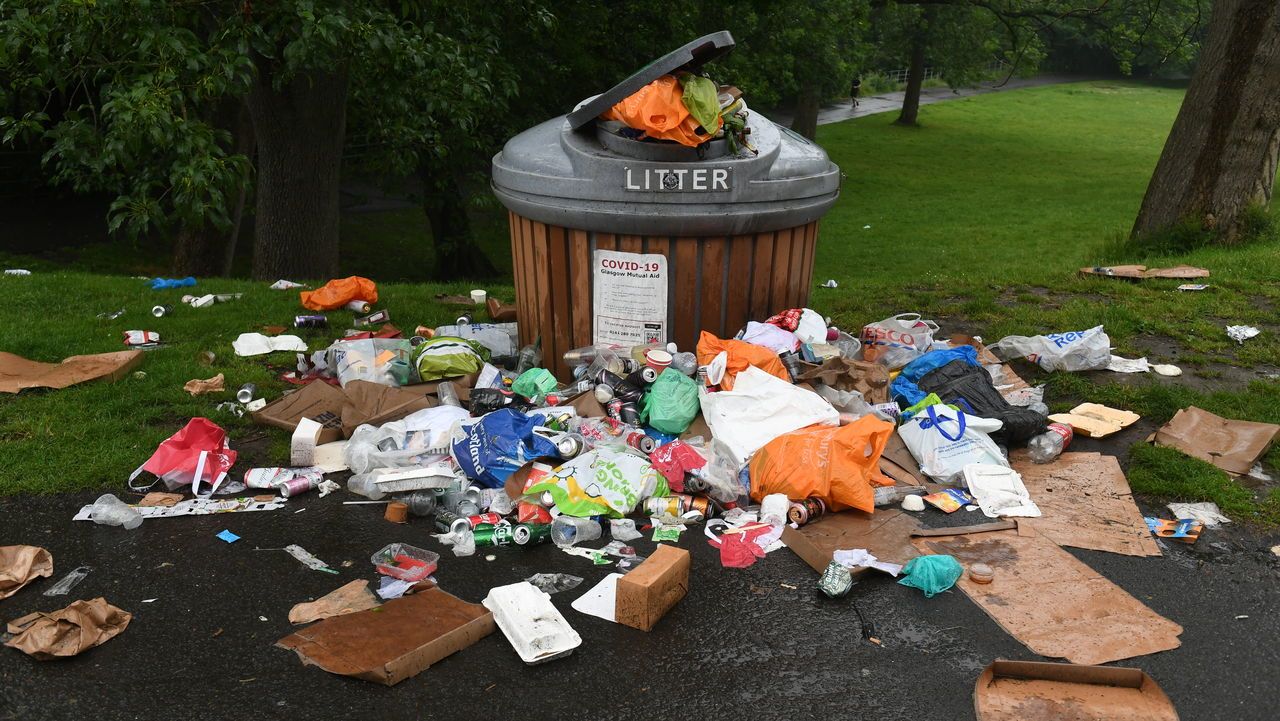 Aitken said: "I don't believe the streets are filthy. I think there are patches that are problematic, I think there are patches that need targeted, but the problems I see are to do with commercial waste, much of which is not the responsibility of the council.
"But we do need to invest in enforcement to target that."
Asked directly if she agreed the streets were "filthy", the SNP council leader replied: "I don't think that everywhere in the city is filthy.
"We've got some work to do to get Glasgow looking back to its best in some of the neighbourhoods."
She added: "I think Glasgow needs a spruce up as we emerge from Covid."
The council leader also insisted that Glasgow's recycling systems were being "modernised" and that it aimed to reach the Scottish average collection figure within five years.
The last report by the Scottish Environmental Protection Agency said councils were recycling an average of 44.7% of household waste – while Glasgow was managing just 24.6%.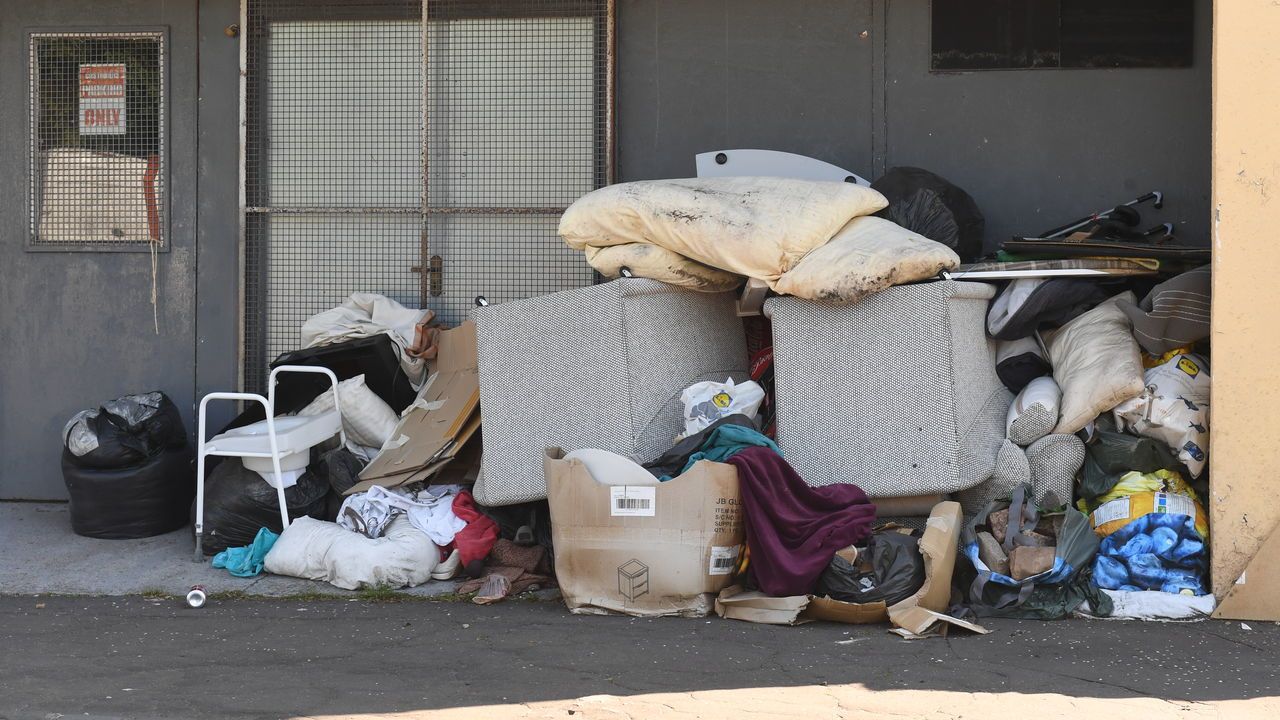 Meanwhile, Aitken vowed that around 70 culture and leisure venues which have remained closed since lockdown began 18 months ago would eventually reopen.
But she couldn't give a date, saying: "It's a matter of when. We have a reopening programme. And the question is how fast we can do that reopening programme."
Scotland Tonight is on STV and the STV Player at 10.40pm on Wednesday, September 1.