On this day in 1988, the Glasgow Garden Festival was officially launched on the banks of the River Clyde.
The derelict former Prince's Dock at Govan was transformed into a sprawling 120 acre mecca which drew 4.3m visitors to the city over its April to September run.
It was the most successful of the five Garden Festivals taking place across the UK – and the biggest event to hit the city since the Empire Exhibition 50 years earlier.
The cultural extravaganza also marked the centenary of the city's first International Exhibition of 1888.
Prince Charles and Princess Diana officially opened the festival days after its public launch, with the Royal couple given a tour of the site in a horsedrawn carriage before enjoying a tram ride.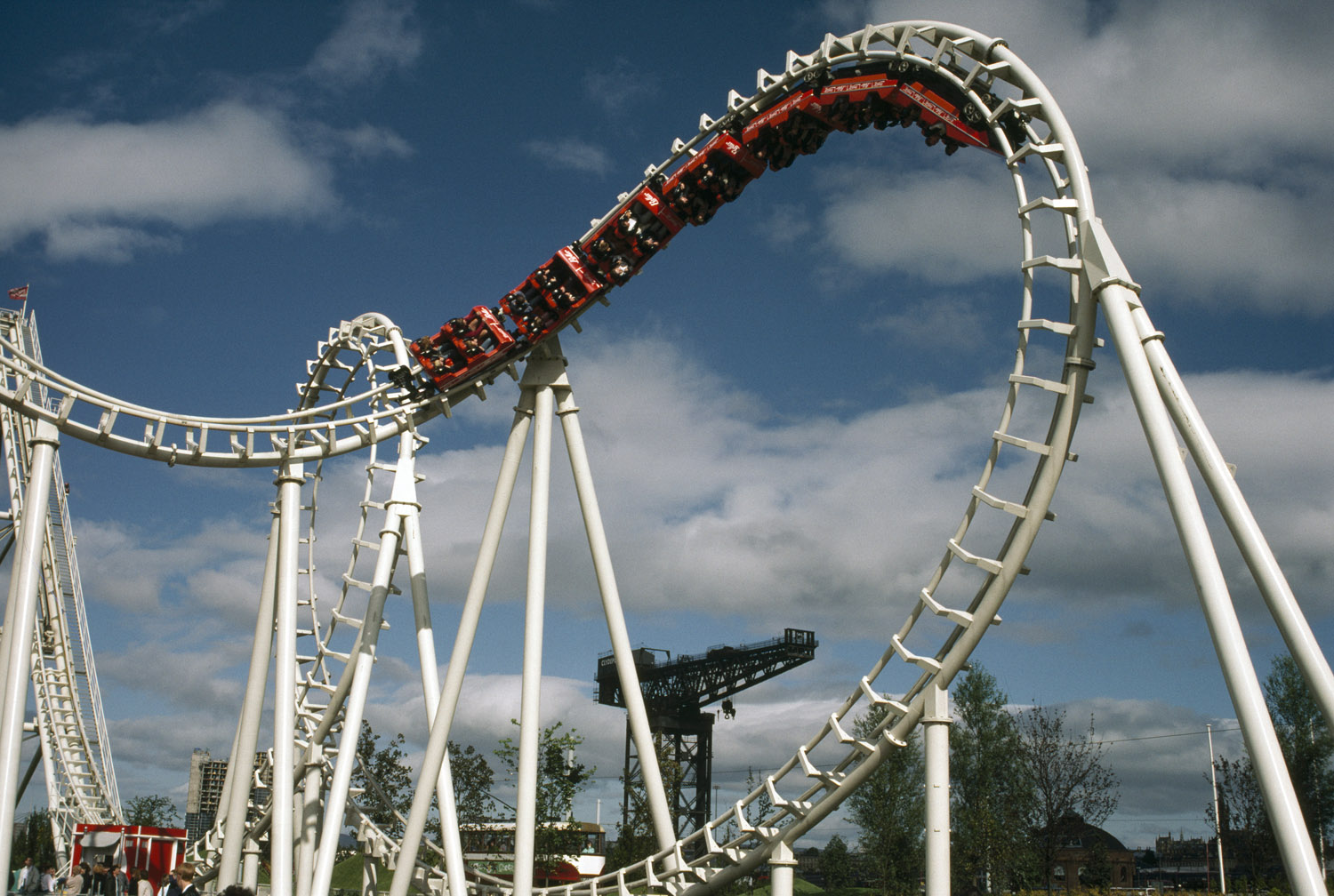 There were plenty of fascinating attractions and features to entertain and enchant families at the Garden Festival.
The Clydesdale Bank 150th Anniversary Tower loomed 73 metres above the theme park alongside the Coca-Cola rollercoaster and a miniature railway. Five former Glasgow Corporation Tramways vintage trams were also brought back into operation for the event.
Visitors could wander through the lush gardens, where 1.5m flowers had been specially planted, dotted with large flower ornaments along with the world's biggest teapot.
There were also six major theme areas; health and wellbeing, water and maritime, recreation and sport, landscape and scenery, science and technology, and plants and food.
The South Rotunda was reinvented as the Dome of Discovery – later becoming a hands-on science centre with more than 50 interactive exhibits which was extended until 1992.
Perhaps the least positive memory of the festival though was the great fireworks finale at the end of the run on Monday, September 26.
It went badly wrong and one man lost part of a leg when a firework exploded prematurely.
An eight-inch diameter shell exploded within its launching tube on the ground, however an investigation later cleared the festival organisers of blame.
The legacy of the festival
With Glasgow's heavy industries in decline, there were much efforts to bolster the city's status in the UK and overseas.
The Garden Festival certainly helped put it on the map, leading Glasgow to earn European City of Culture status in 1990.
Thanks to the garden festival event, an estimated £100m was injected into the local economy, and a further £170m spent in the five years immediately after.
Excavation took place at Festival Park last summer in a bid to trace artefacts left from the festival decades on.
The 'After The Garden Festival' project saw students from the University of Glasgow use a geophysical survey to identify what remained of the much-loved event.
The Garden Festival had been billed as 'It's A Day Out of this World' – and for many Scots, it is remembered as the summer of a lifetime.