A property company has been handed a six-figure fine after a worker was left paralysed and with life-changing injuries from an eight-metre fall through a roof.
City Property (Glasgow) LLP, which manages and disposes of Glasgow City Council's surplus properties, has been fined £200,000 after pleading guilty to the health and safety breaches at the city's Sheriff Court on Tuesday.
The incident occurred when two members of the company's asbestos team were carrying out a survey of the roof at Netherton Community Centre on April 5, 2018.
The workers had finished taking samples of roof felt and were heading back to their ladder when one of the men fell backwards through a roof light and landed on the floor approximately eight metres below.
His colleague phoned for emergency services and looked after him with the support of operator staff until an ambulance arrived.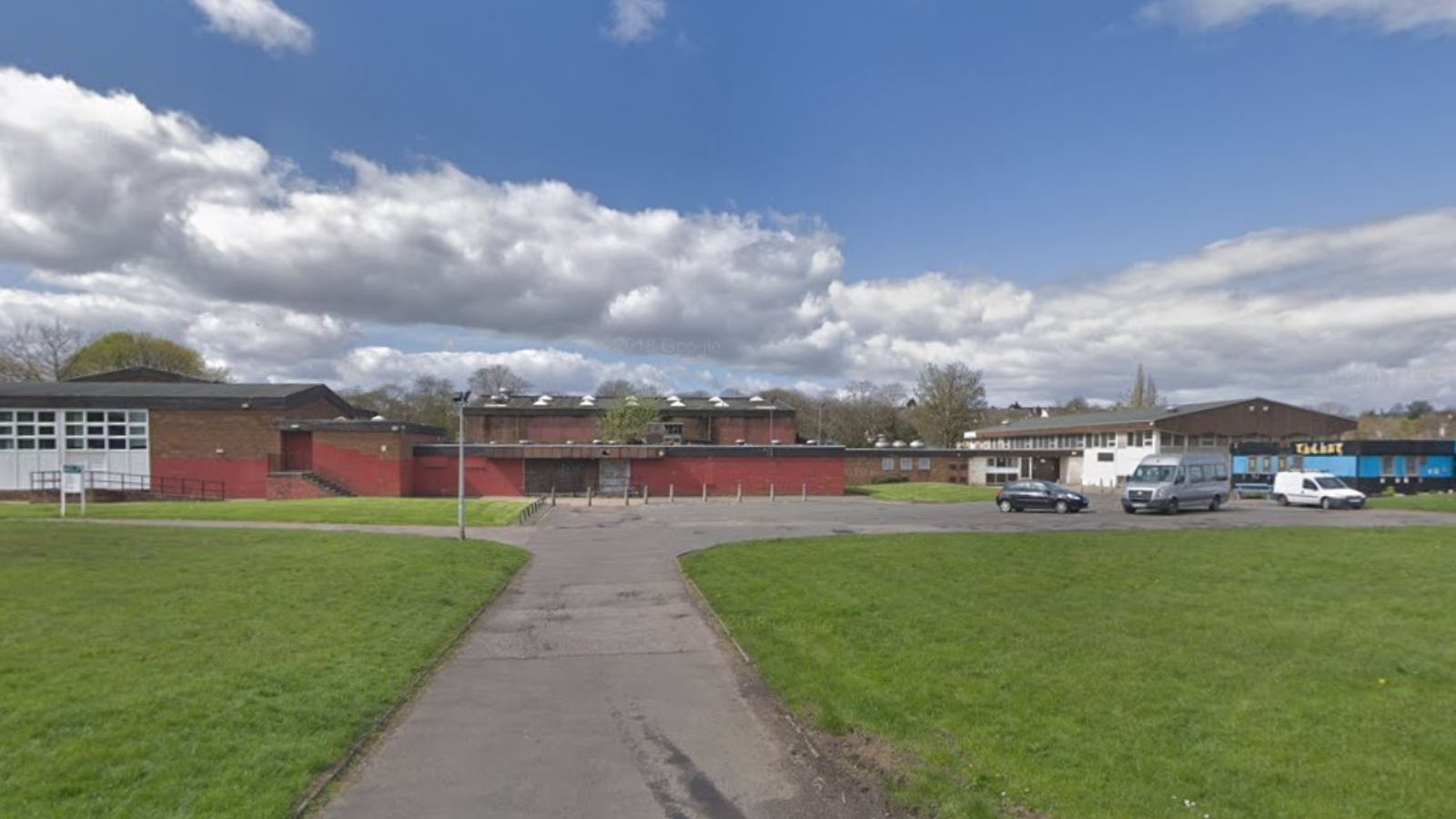 As a result of the fall, the man suffered serious injuries including severe brain injury, hearing loss and a broken spine which has resulted in him being paralysed from the waist down.
An investigation by the Health and Safety Executive (HSE) found there had been inadequate assessment of the risks involved in carrying out work at that height.
It was found that, while a generic risk assessment had been done, no specific risk assessment had been carried out.
No site checks to assess that work could be carried out safely had taken place by management and the paperwork that the asbestos surveyors completed before the survey was not checked.
Additionally, it was determined that Glasgow City Council Corporate Governance Health and Safety Team, who were contracted to provide health and safety advice to the Asbestos Team, did nothing to check that health and safety procedures were in place and were being followed.
At the time of the accident, there was no edge protection provided and the roof lights were not covered over or had barriers around them.
There were also no fall-mitigation measures, such as netting or crash decks, harnesses or any fall restraint or fall arrest equipment provided.
Debbie Carroll, who leads on health and safety investigations for the Crown Office and Procurator Fiscal Service (COPFS) said: "This was a foreseeable and avoidable accident resulting in severe injury and permanent impairment. This incident could well have proved fatal and has irrevocably changed a man's life.
"This accident could have been avoided if City Property (Glasgow) LLP had put in place the appropriate planning and protective measures.
"Hopefully this prosecution will remind other employers that failure to fulfil their obligations can have severe consequences and that they will be held to account for their failings."
Glasgow City Council have been contacted for comment.