Dr Ibrahim Khadra promised his cousin they would go for coffee on their next meeting at a cafe on the bustling streets of Gaza.
It was one of many calls he had made to family members sheltering from the bloody conflict raging between Israel and Hamas that has claimed the lives of more than 10,000 people over the last two months.
Hours after putting the phone down, he received word his cousin and his family had been killed during an airstrike on the Nuseirat refugee camp.
Dr Khadra has now lost more than 70 family members in the war. He has not visited his home in Palestine in a number of years.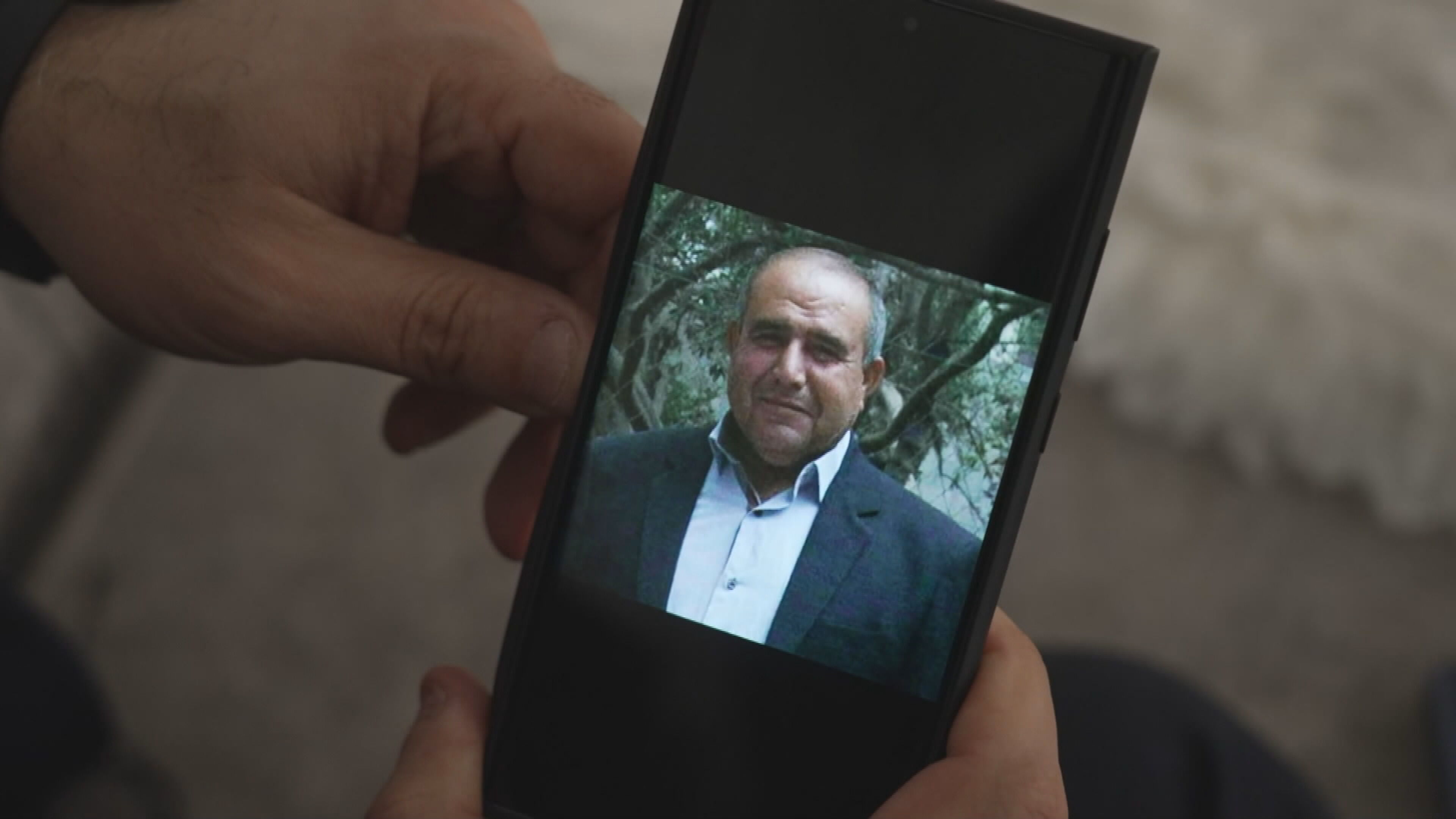 "I hoped one day to take my children there to visit their family and meet them for the first time. To enjoy life, to go to the sea, see their homeland," he said.
"Now you lose all of those people. Some of them children. Some under a year old, some under three.
"It is difficult to imagine life now without those cousins, those relatives.
"I don't know what to tell my children. These people are disappeared, they are gone; a missile has killed them, killed their whole family."
The academic, currently leading a pharmaceutical research team at the University of Strathclyde, was told on Thursday morning a further 23 relatives – a cousin and her family members – had died.
The majority of those lost have been children. Some are younger than a year old.
"You feel that you are not there," Dr Khadra said.
"I was talking to them just days before but then lost communications," he said.
"This is the life that we have faced for 75 years.
"There is killing everywhere. There are bodies on the streets.
"What do you do, do you pray for them? Do you send them money? They are helpless, absolutely helpless."
Dr Khadra's brother and sister remain in their homeland, where thousands are attempting to flee the violence by walking hours from the north to the south of the Strip.
Many carry white handkerchiefs or scraps of material to wave at Israeli troops and armed vehicles to show they are civilians.
But the Israeli military has begun dropping leaflets urging for an evacuation in parts of the enclave which were once considered "safe zones".
Hundreds of thousands are crowded into United Nations-run shelters and family homes.
Israeli defence minister Yoav Gallant said on Wednesday the ground operation will eventually "include both the north and south", adding "we will strike Hamas wherever it is".
The military says it has largely consolidated its control of the north, including seizing and demolishing government buildings.
Dr Khadra said his brother had sent him images of people boiling sea water and drinking it as supplies run low.
But it is the stories from his grieving family that provide some of the most harrowing narratives in the conflict.
The United Nations reports that children account for 41% of those killed in the bombardment and siege of Gaza.
"I am like a lot of people," he said, "I have so many stories from my family, from family members who have been killed.
"I had a nephew, a beautiful boy. He said he wanted to come and study at my university. He wanted to see the world outside Gaza and for me to look after him.
"That dream is now lost under a pile of rubble and missiles."
Palestinian telecommunications provider Paltel said on Thursday that all communications across Gaza had been wiped out because of a lack of fuel.
Dr Khadra said communications had been "infrequent" and can sometimes drop out for "days on end".
He has demanded a ceasefire to allow humanitarian aid to reach those who need it most.
"Those children like any other children in the world have a right to a life. To go to school, to play football, to live.
"We want peace. We want our children to live a comfortable life. They are being traumatised. They have grown up in a place that is under siege.
"We need a ceasefire now. Immediately. Stop the killing of children now. We need humanitarian aid. We need to stop this massacre.
"They have lost everything. My message to the whole world is save those children's lives. Save what is left of Palestine. Save what is left of Gaza."
STV News is now on WhatsApp
Get all the latest news from around the country
Follow STV News
Follow STV News on WhatsApp
Scan the QR code on your mobile device for all the latest news from around the country