A cycling charity is trying to raise £15,000 by the end of January to "survive the winter" after operating costs increased "dramatically".
Bike For Good, in Glasgow, is facing its most challenging period in 12 years after energy bills rose by 44 per cent.
A number of its services, including the cycle training programme, are now at risk of being cut.
Sean Ferguson, 24, from Glasgow, was encouraged to sign up for the ten-week course by a member of staff at his doctor's surgery, where he sought help for his mental health.
He said he "owes his life" to the person who encouraged him reach out to Bike for Good.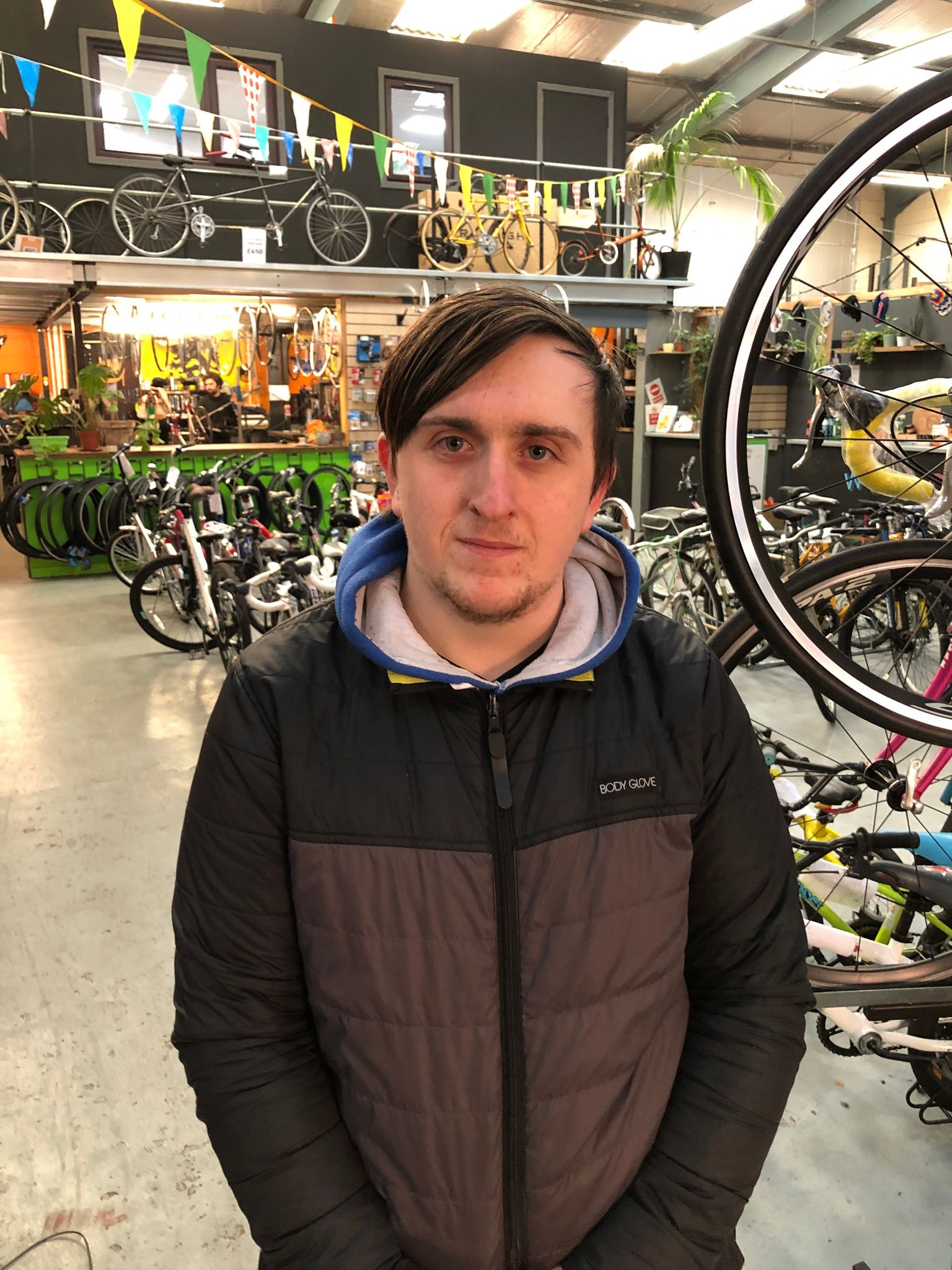 "With the confidence I got through the bike sessions, it paralleled into other aspects of my life," he said.
"I was now confident at work doing stuff.
"A lot of the things that I was telling myself was that 'I can't do this, I can't do that', but I found out quickly that I can actually do things – it's just I don't have the confidence."
The charity also helped Annie Morgan increase her confidence when cycling.
As well as the training course, mechanics restored the 68-year-old's vintage bike and showed her how to build a new one.
"We ended up with a really good bike for free, and that's what the charity is able to provide," she said.
"It's really important that people support via the crowdfunder and raise awareness of the whole range of things that the charity does."
Cash flow at the charity is plummeting, with low bike sales during the winter period as well as high inflation.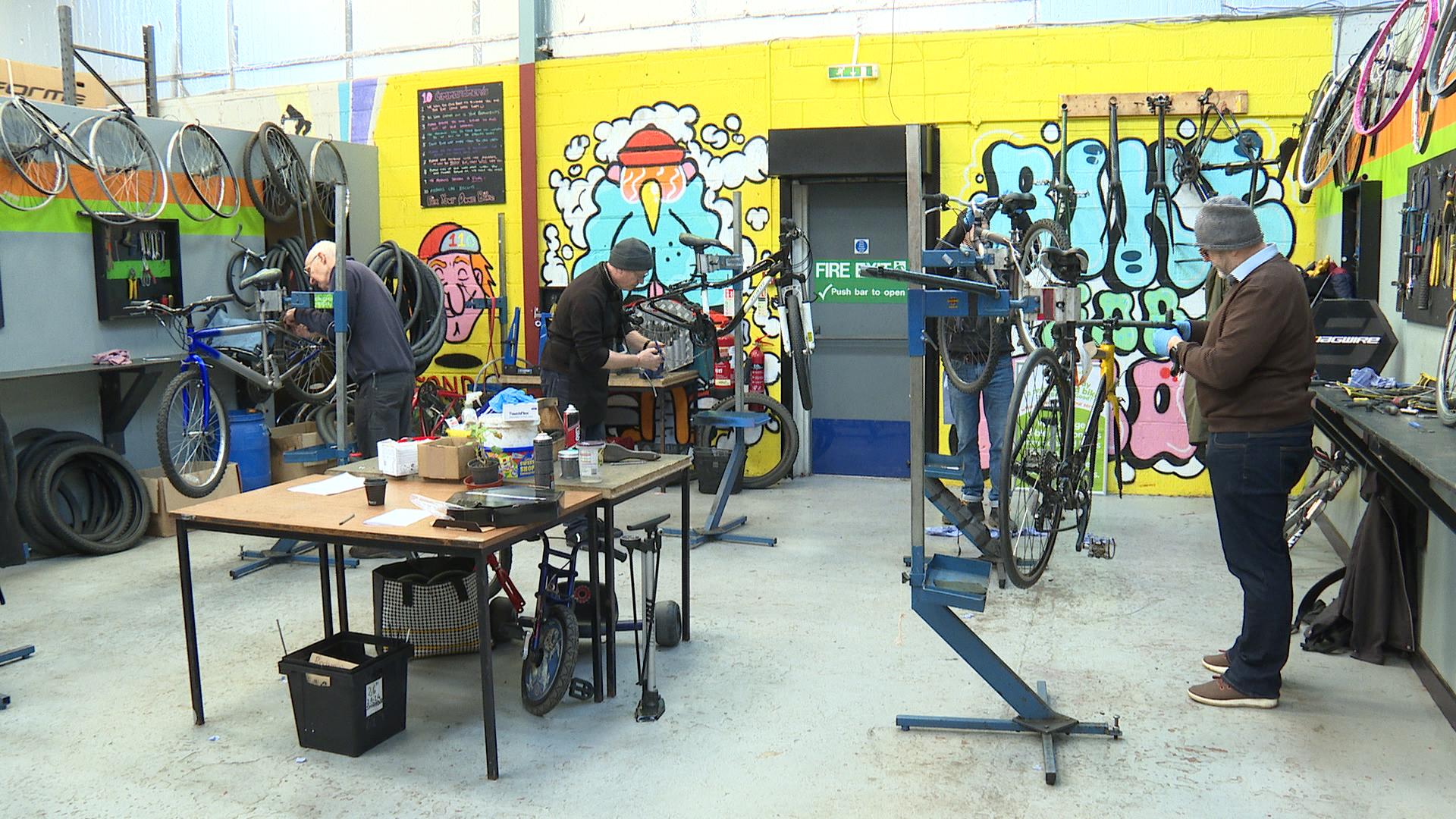 Chief executive Greg Kinsman-Chauvet warned it needed more funding to "keep us going".
"All our costs have increased dramatically," he said. "We could just strip back everything and just be like a normal bike shop and just sell bikes and accessories, but that's not what we're all about.
"We're a charity, we're here to get people into bikes, to get them into cycling."