The rise in coronavirus cases in Glasgow is a "red flag that needs to be dealt with", a senior health expert has warned.
It comes after a third of the 345 new cases of Covid-19 recorded in Scotland on Wednesday were found to be in the city.
Pollokshields, in the southside of Glasgow, has the highest transmission rate in Scotland – 575 per 100,000, which is just slightly higher than in Easterhouse, in the east end of the city.
First Minister Nicola Sturgeon has said that the situation in Glasgow is being monitored "very closely", amidst concern over the so-called Indian variant.
Lockdown restrictions are set to be eased for most of Scotland from Monday, with Glasgow due to be moved into level two.
Speaking on the BBC's Good Morning Scotland programme, Linda Bauld, professor of public health at the University of Edinburgh, said that a "robust response" is needed to the rise in cases.
Asked if she would advise the Scottish Government against moving Glasgow to level two, she said: "I'm not privy to all the information that they are, it's for them to make that decision.
"But we do need a robust response and I suppose we'll hear from them in the next few days what that decision is."
Professor Bauld continued: "We need to benefit from the progress that we've made and not put it at risk.
"And in the past, and this is just a historical point, we perhaps have not acted early enough to get on top of outbreaks.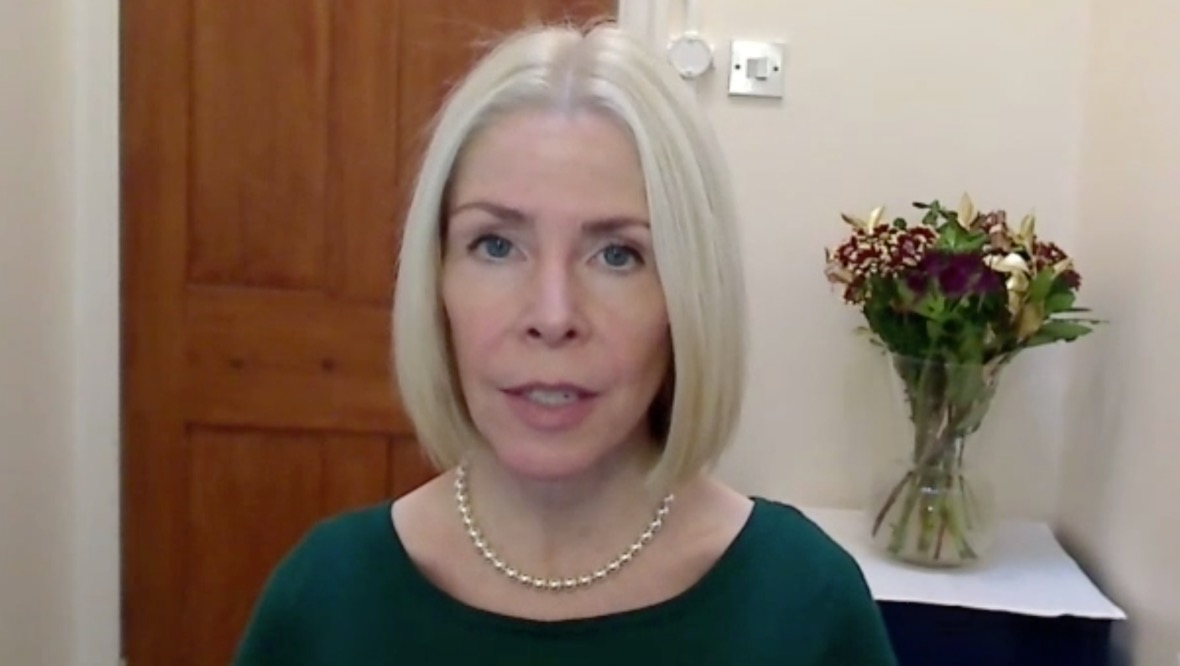 "So, as I say nationally, I remain optimistic, but I think this is just a red flag that needs to be dealt with."
Professor Bauld said that a local approach to identify cases should be the first step in tackling cases in the city.
"I would say it's for policy colleagues to decide what happens," she explained.
"There's over 600,000 people living in Glasgow City local authority, it seems perhaps premature to say – once again remember Glasgow has been hard hit with restrictions in the past – okay the whole city can't move.
"I think a localised approach really, as I say, concentrated identification and support of cases is the first step.
"But obviously others will be making those decisions."
Professor Bauld indicated that her message to people would be to use caution as more is opened up from next week.
She said: "We're moving completely in the right direction, we want to keep moving in that direction.
"We don't want to take a step back and that means that we all need to try and follow the guidance and when more things open next week, do that really, really cautiously and just make sure that we don't have more community transmission."