Glasgow Children's Hospital Charity is opening its first high-street store in the city.
The store, located in Buchanan Galleries, will provide a variety of high-quality, pre-loved, baby and toddler products, as well as an activity zone for children.
It will officially be opened on Saturday, September 24, by six-year-old Adam, who was born with the life-limiting neurological condition Sturge-Weber Syndrome.
The rare condition affects just one in every 50,000 births.
It is believed that Adam is one of only six children in the UK where both sides of the brain are affected.
Tens of thousands of pounds have been raised for the charity by Adam's family.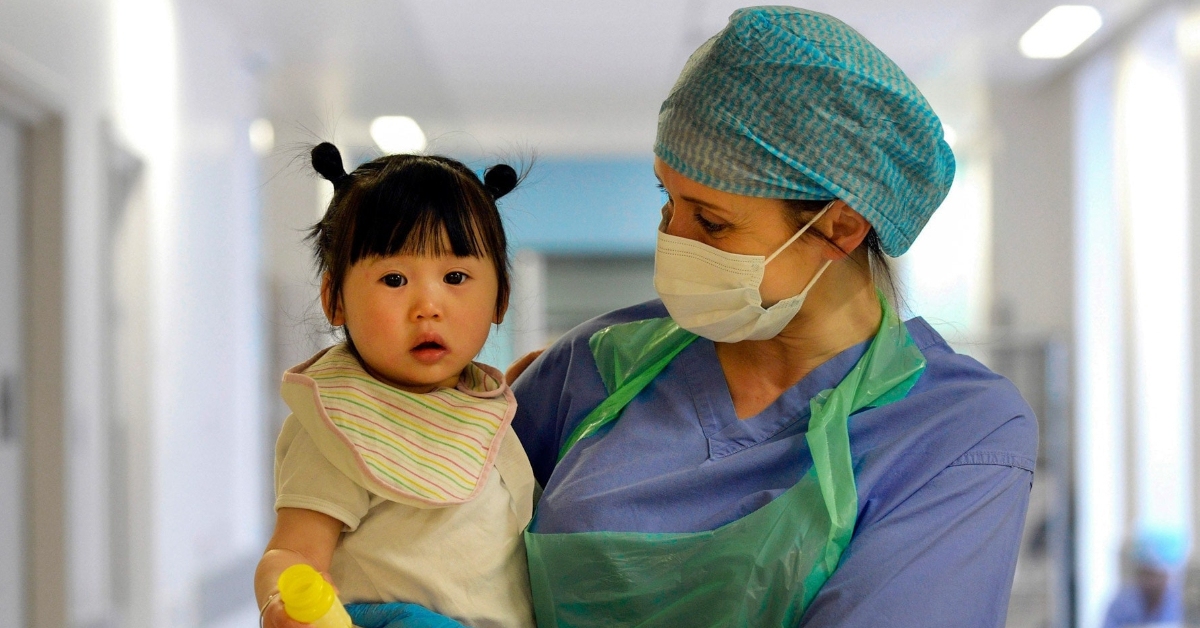 Louise Courtney, Adam's mum, said that it is a "privilege" for Adam to be invited to officially open the store.
"As parents to a son with extremely complex medical needs, we have first-hand experience of the amazing work the charity does on a daily basis, and we just want to do our bit to help in any way we can," she said.
To celebrate the launch, the charity has planned a weekend of activities including face-painting, balloon modelling, and Marvel superheroes in attendance.
The charity shop will be supported by volunteers, with all proceeds going directly to helping fund life-changing projects, services and medical equipment.
Kirsten Watson, chief executive at the charity, thanked those who have made donations to the store.
"The customers, retailers and team at Buchanan Galleries have embraced the charity since the launch of our partnership in 2015," she said.
"The opportunity to establish our first charity shop in the heart of the city gives us an incredible chance to reconnect with the community after the disruption of the past few years, and we can't wait to speak to the families, supporters and volunteers who will pass through the doors.
"We hope that offering high quality, affordable products for babies and toddlers will help families in the coming months as the cost of living crisis continues, and would like to thank those who have already donated items for their generosity."
Kathy Murdoch, centre manager for Buchanan Galleries, said they hope that guests pay a visit to the store.
"We are thrilled to be able to support Glasgow Children's Hospital Charity to secure a high street presence and open its first ever store here in Buchanan Galleries," she said.
"The store offers visitors a fantastic opportunity to find out more about our charity partner and the admirable work they do for the children of Glasgow.
"As a centre, we have been committed in helping to raise vital funds for the charity.
"Our visitors have been so supportive with any charitable events we've hosted, and we hope all our guests pay a visit to the new store to truly get a sense of all the great work