A cafe in Glasgow is offering universal keys that allow people to escape police handcuffs ahead of protests at COP26.
The Pink Peacock on Victoria Road in the city's southside is advertising the keys for a suggested price of £3.
The product description reads: "Did you know it's legal to carry a standard police issue handcuff key in the UK? If you get cuffed during an action and you have this to hand, your wrists and comrades will thank you.
"Keep in mind that if a cop spots the handcuff key, or notices that you've escaped from their handcuffs, they might use that as justification to escalate force used against you and could try to charge you with 'obstructing a police officer'. Be safe."
But Police Scotland said it had "robust" guidance in place to make sure that when someone is arrested, officers remain in control for their safety and the safety of the detainee.
Assistant chief constable Bernard Higgins, gold commander for COP26, said that if someone tried to use of the handcuff keys while under arrest they would likely be charged with resisting, obstructing or hindering a police officer on top of the offence for which they had been seized.
If someone else used the keys to unlock someone else in handcuffs then they would be arrested themselves and charged with assisting the escape of a person in custody.
During COP26 in Glasgow, 'extreme' disruption is expected including from protests.
ACC Higgins said if a number of protesters wanted to have a "mass lie-in" in the city's George Square, "they can lie there as long as they want" but warned against any attempt to block the Kingston Bridge.
The Pink Peacock said: "The handcuff key is a tool which is useful for dearresting people, especially at mass actions. We trust you to make informed decisions about which tools are best for you."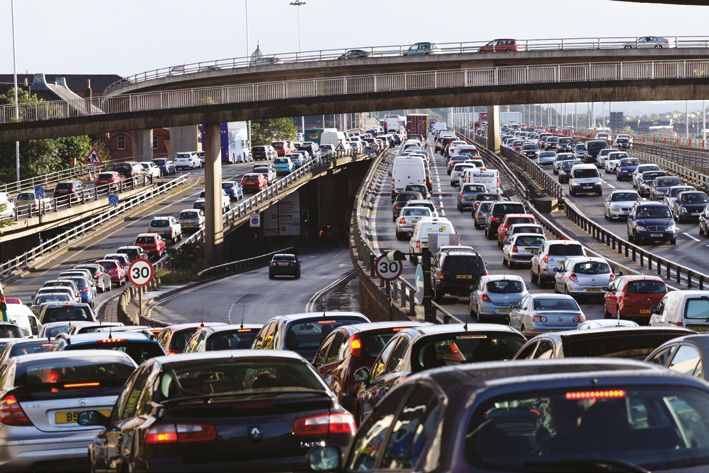 The Scottish Greens co-leader and government minister Patrick Harvie has urged those taking part in protests to do so respectfully, as he described the climate summit as a "critical opportunity" for change.
ACC Higgins said: "We have a robust and comprehensive guidance on prisoner handling to ensure that once someone is arrested we maintain control over them for their safety and the safety of our officers.
"If someone tried to use one of these keys to unlock handcuffs while they were in lawful custody they would likely be charged with resisting, obstructing or hindering a constable under Section 90 of the Police and Fire Reform (Scotland) Act 2012, in addition to the offence of crime for which they had been arrested.
"If a key was used by another to unlock the handcuffs of someone in lawful custody that person would be arrested and charged under Section 91 of the same act (Escape from Custody)."
STV News is now on WhatsApp
Get all the latest news from around the country
Follow STV News
Follow STV News on WhatsApp
Scan the QR code on your mobile device for all the latest news from around the country