A Glasgow baker has shared how she created a 12ft wedding cake in a month.
Christie Howieson, 30, was approached by couple Chelsea and Derek to create the showpiece baked good they described as "amazing and massive".
"They booked it in around a year ago, and I started the process on June 1 – the sugar paste flowers took a month to make," she told STV News.
"We ended up making way more than we needed for the cake, but it's always best to have extra.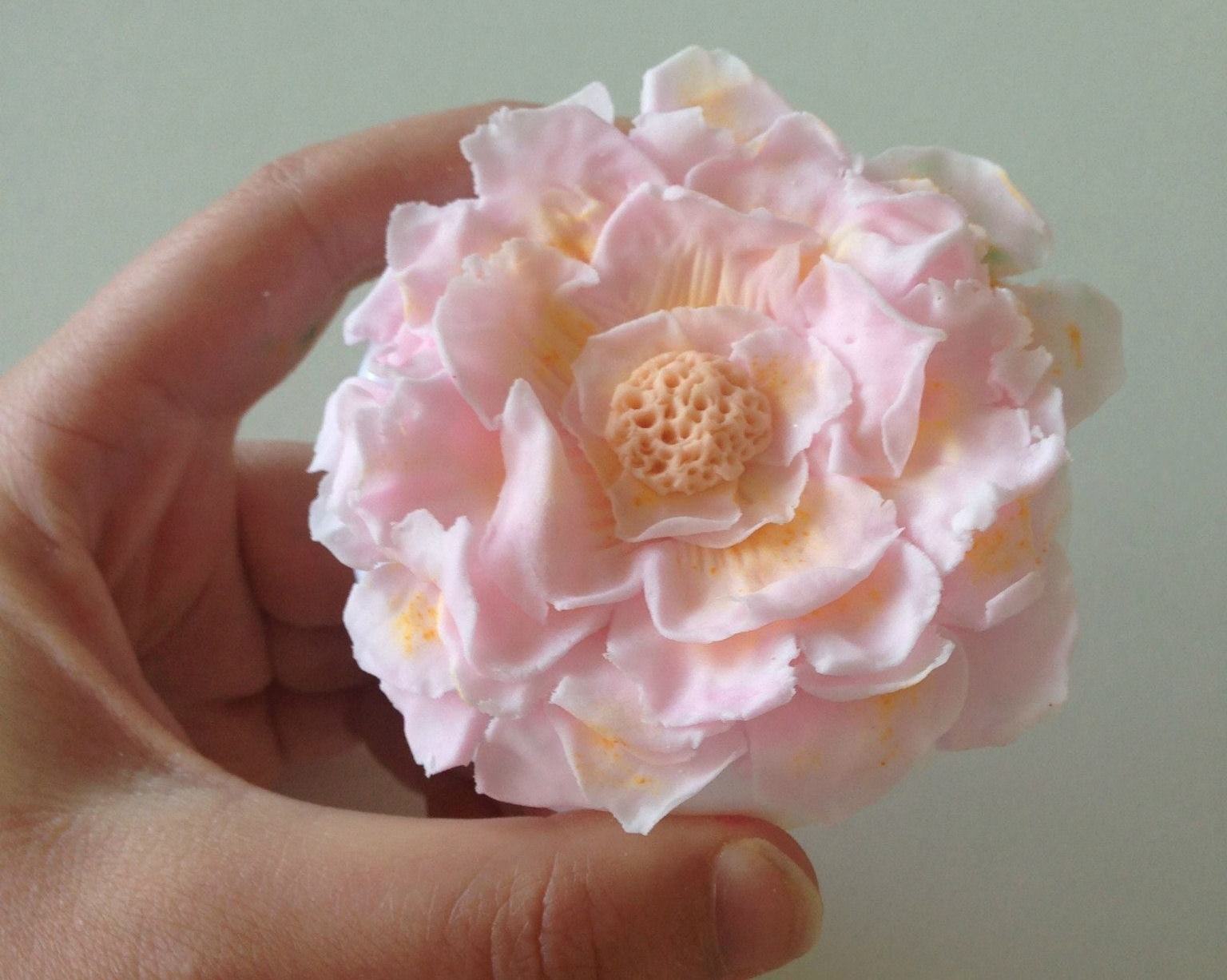 "The cake itself was baked the week of the wedding, and we balanced it using internal support tools like dowels."
The East End baker has made a name for herself online by creating massive cakes in the past, however she says this is her largest creation to date.
The marvellous 12ft-tall, bespoke wedding treat consisted of multiple tiers of sponge, including raspberry and chocolate, chocolate, strawberry and her great-grandmother's vanilla sponge recipe.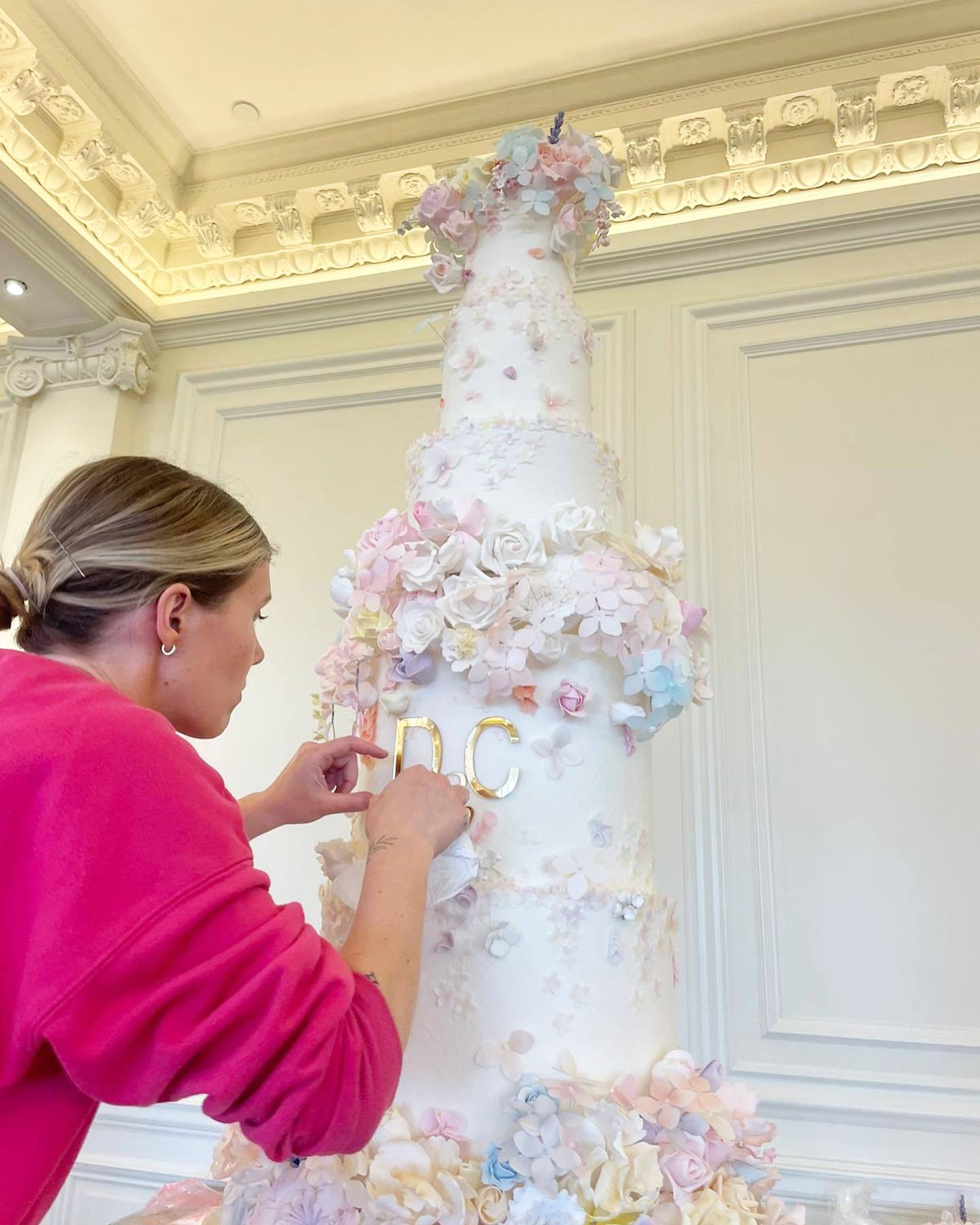 Ms Howieson arrived at the Trump Turnberry on Friday morning to complete the set-up, before the couple took their vows later in the day.
In a social media tribute to the happy couple, the baker wrote: "I think I'll be forever grateful for you both as you both saw something in me that I sometimes struggle to see myself.
"You believed that I could manage this amazing cake and allowed me to fully embrace my creativity in every way- you both just believed in my ability."
She added: "I really am super proud of this one and I hope you all love it- every single petal was considered and lovingly made by hand and to have this come to life from my mind is really something I don't think I can wrap my head round."