An eight-foot gorilla statue which was stolen from a Lanarkshire garden centre in a planned heist may have been spotted on an English motorway 300 miles away.
Gary the gorilla was stolen by a gang of thieves from Reynard Nursery in Carluke between the hours of 11.30pm on March 19 and 12.30am on March 20.
The nursery's owner, Andrew Scott previously told STV News that Gary "needs to come home".
Now, almost three weeks, later, an eagle-eyed motorist has spotted a lookalike of Gary strapped to a trailer being towed by a car, on the M40 near Warwick Services on April 6.
The garden centre wrote on Facebook: "We have just been informed a gorilla statue very similar to Gary has just been spotted on the back of a black pick-up going northbound on the M40 by Warwick Services at 9.30am on April 6.
"We are asking if anyone happens to be going by this way to keep your eyes peeled incase it is him and we can get him back."
When Gary was stolen, he was believed to have been driven from Carluke towards the Glasgow area.
At the time, the alleged thieves were captured on CCTV arriving at the centre in a white van.
They removed the gorilla statue, which was bolted down in three places, and transported him into the van before driving off in the direction of Glasgow.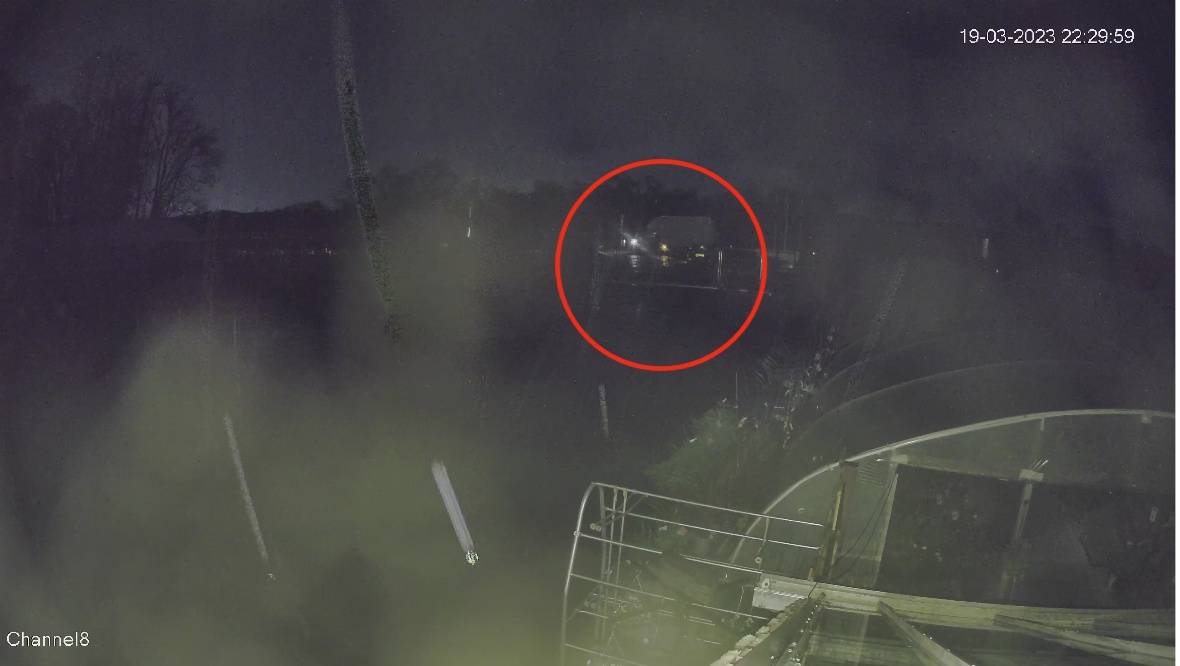 "I was half expecting a ransom note, half expecting some young farmers to have put him up somewhere but this seems like it was planned," Mr Scott said.
"I'm just disappointed, it's such a shame. We just want him back.
"He's of no use to anyone else, he's better here where he belongs. This is his home."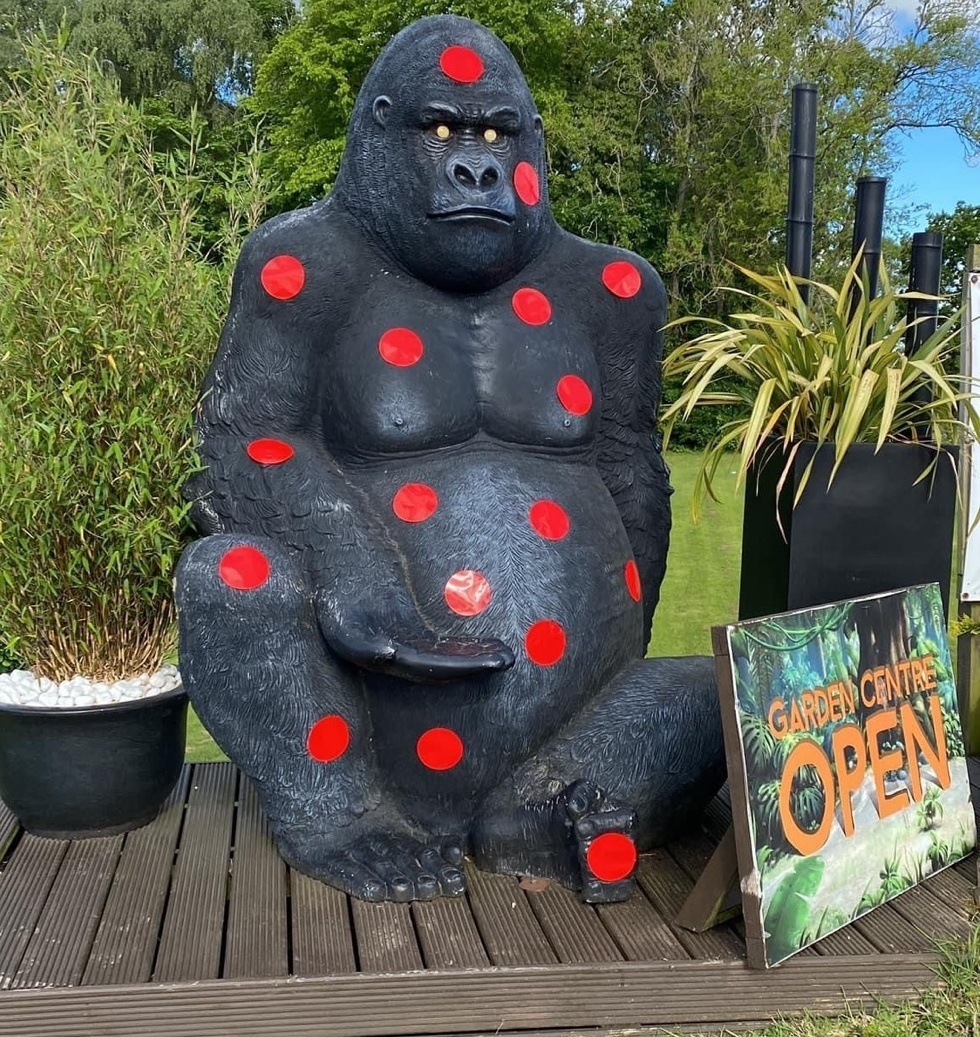 A Police Scotland spokesperson said: "Around 8.35am on Monday, March 20, we received a report of the theft of an eight-foot fibreglass gorilla from outside a premises on Mauldslie Road, Carluke.
"Enquiries are ongoing to trace those responsible. Anyone with information should call Police Scotland on 101, quoting incident number 0588 of Monday, March 20, 2023."