A giant gorilla statue spotted in England is not the same one stolen from a Lanarkshire garden centre, his owner has said.
Gary, the eight-foot ape, was stolen by a gang of thieves from Reynard Nursery in Carluke between the hours of 11.30pm on March 19 and 12.30am on March 20.
The nursery's owner, Andrew Scott previously told STV News that Gary "needs to come home".
On Friday, almost three weeks later, eagle-eyed motorists reported sightings of a lookalike strapped to a trailer being towed by a car on the M40 and the M25.
However, Mr Scott confirmed on social media shortly thereafter that it was not Gary, and instead "one of his many brothers".
The statue manufacturer made several versions, and it is believed the sightings were of one of them.
"We really appreciate everyone's efforts, and because of all your help, we believe the thieves will now be sitting on an eight-foot statue that they can do absolutely nothing with," Mr Scott told followers.
"Let this be a warning to the criminals – you can run but you can't hide forever."
When Gary was stolen, he was believed to have been driven from Carluke towards the Glasgow area.
At the time, the alleged thieves were captured on CCTV arriving at the centre in a white van.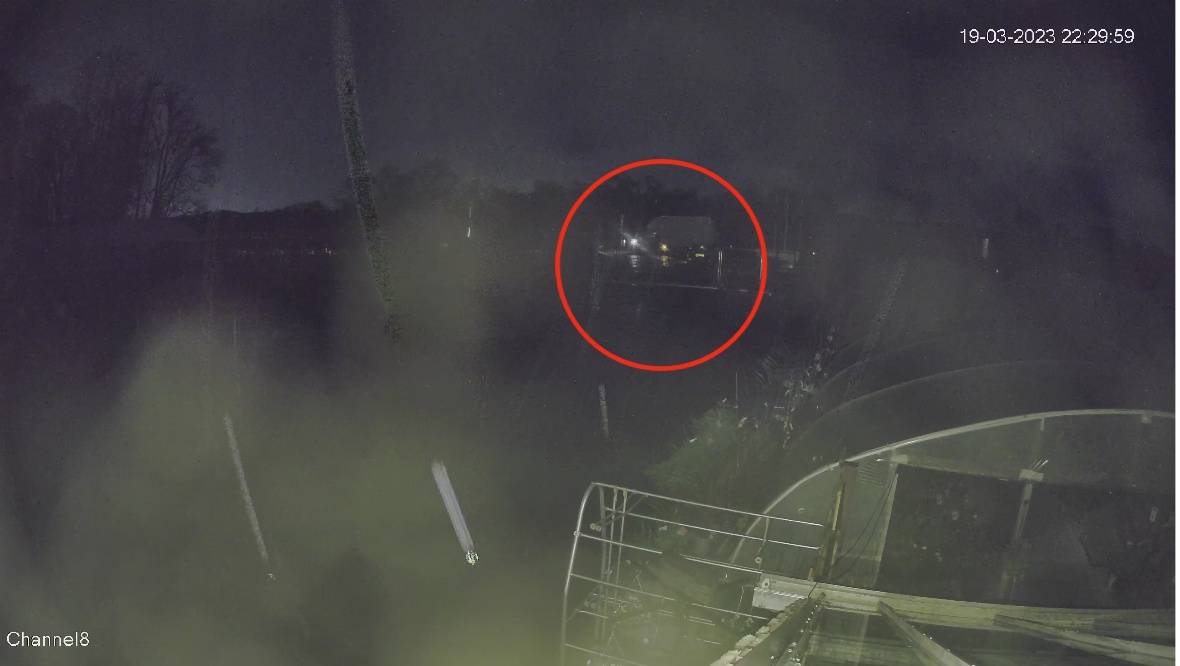 They removed the gorilla statue, which was bolted down in three places, and transported him into the van before driving off in the direction of Glasgow.
"I was half expecting a ransom note, half expecting some young farmers to have put him up somewhere but this seems like it was planned," Mr Scott previously said.
"I'm just disappointed, it's such a shame. We just want him back.
"He's of no use to anyone else, he's better here where he belongs. This is his home."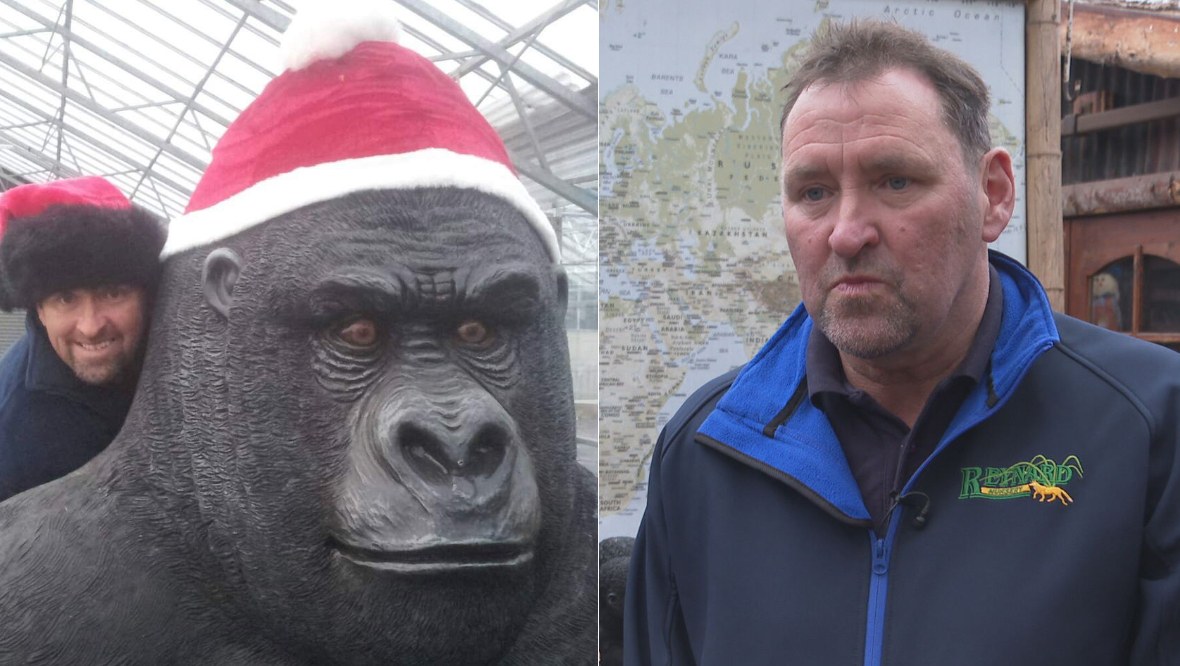 A Police Scotland spokesperson said: "Around 8.35am on Monday, March 20, we received a report of the theft of an eight-foot fibreglass gorilla from outside a premises on Mauldslie Road, Carluke.
"Enquiries are ongoing to trace those responsible. Anyone with information should call Police Scotland on 101, quoting incident number 0588 of Monday, March 20, 2023."