Friends and colleagues of a cyclist who was killed in Glasgow city centre have launched a campaign to make the city's junctions safer.
Emma Burke Newman, 22, was an aspiring architect and an accomplished cyclist. In January, she was killed by a lorry while cycling at the junction between Broomielaw and Oswald Street.
Cyclists, pedestrians and other road users are being encouraged to submit evidence about their experience of busy junctions across the city as part of the Waiting to Happen Campaign.
Becca Thomas, Emma's friend and colleague, is one of the people behind the campaign.
She told STV News: "No-one in Scotland is gathering near miss data. No-one is gathering that data that says something might happen here. We need to catch it before it leads to someone's death. We need to catch it before someone gets injured."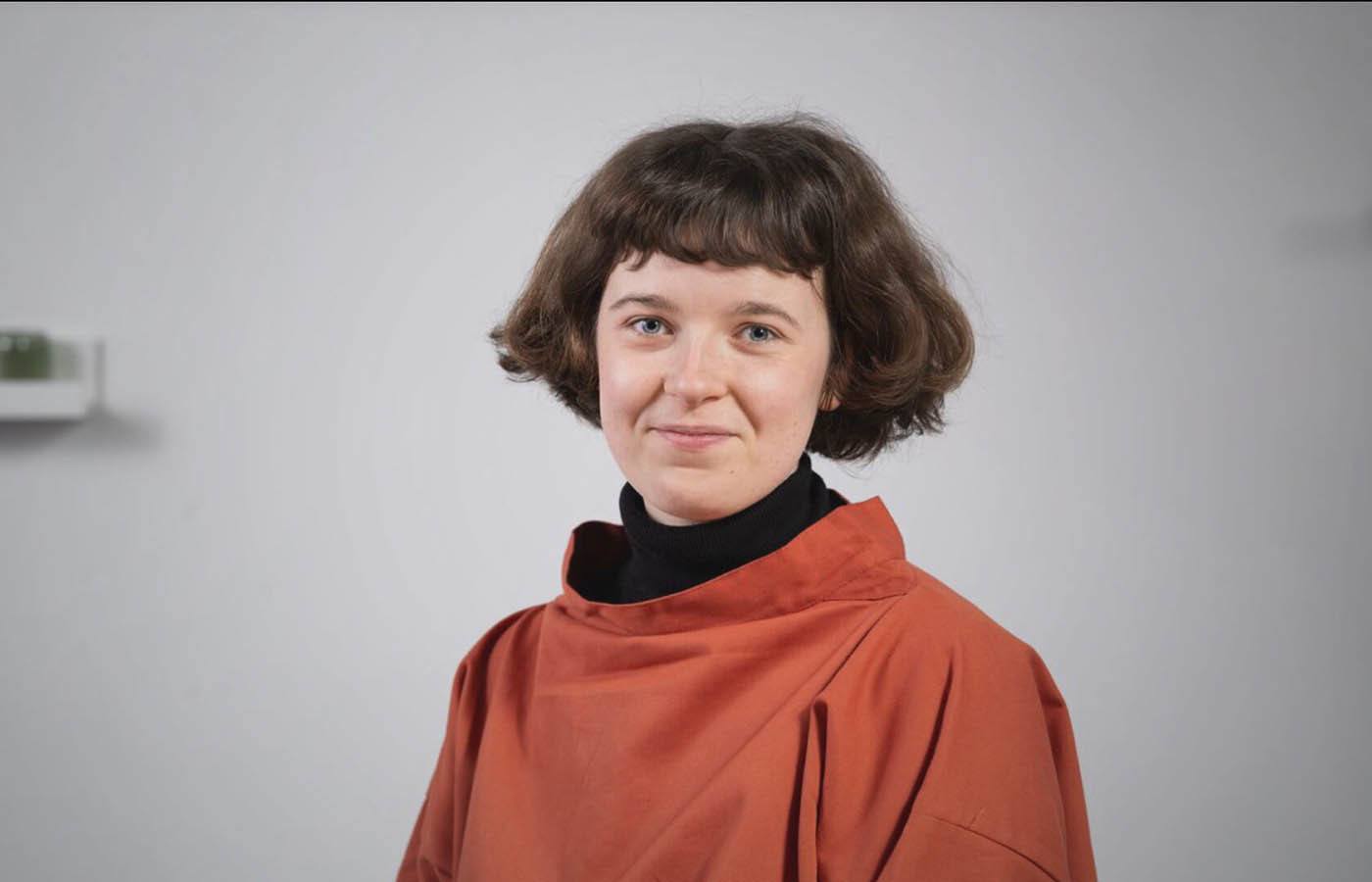 Emma's friends and colleagues want solutions to improve road safety at junctions like the one that claimed her life.
Becca said: "We've had 500 responses so far and lots of people have highlighted the junction that Emma died at as the most dangerous; one that they find the most worrying to go through.
"For years before Emma died, they still felt there was something not right there. There are five lanes of road traffic heading north, lanes of traffic heading west and east. A very small amount of space is given up for bicycles or is given up for walking."
Junctions at Clyde Street and Gorbals Street, and Clyde Street and Saltmarket, have also been identified as challenging for those on two wheels.
Glasgow City Council are investing in cycling infrastructure. The next phase of the South City Way is due to begin in the autumn and finish in 2025.
With the city just recently taken over by the UCI Cycling World Championships, it's hoped more people will get on their bikes.
But campaigners want the city's cycling routes introduced and upgraded before another cyclist loses their life.