Police Scotland have confirmed a further four women have come forward with allegations of sexual abuse against a former GP.
Last month Krishna Singh was found guilty of 54 charges of sexual assault against his patients over a 35-year period.
Officers have now confirmed four more women have come forward to make accusations against the 72-year-old.
A spokesperson for the force told STV News: "We can confirm that there have been a further four complaints, and there may be more."
Following the latest news, NHS Lanarkshire urged any further victims to contact police.
Singh was convicted of sex crimes against 48 female patients on April 14.
His targets included a rape victim, teenagers and pregnant women.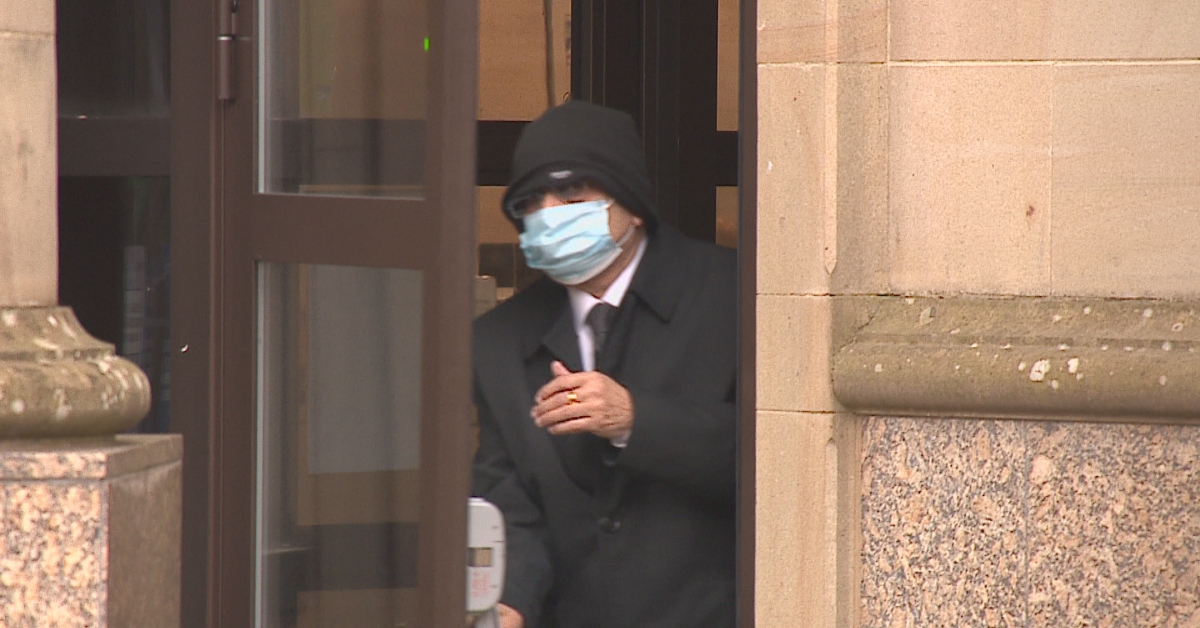 Most of his offences took place in medical practices in North Lanarkshire, but he also committed abuse while in the accident and emergency department of a hospital, a police station, and while visiting to patients' homes.
Detectives from Police Scotland began an investigation into Singh after a woman came forward to report him in 2018.
Detective inspector Stephen Morris, of the Specialist Crime Division, said the GP's predatory behaviour was "appalling".
"I hope this conviction provides a sense of closure for the victims and sends a clear message that all reports of sexual abuse, regardless of the passage of time, will be thoroughly investigated by Police Scotland and victims will be supported throughout," he said.
Dr Linda Findlay, medical director for South Lanarkshire Health and Social Care Partnership, said: "Krishna Singh's actions were a despicable breach of trust and a total abuse of the patient-doctor relationship.
"We know that this has been an extremely difficult time for the patients and relatives affected and we thank them for their courage in coming forward to report their concerns to the police.
"We would also like to thank Police Scotland for their thorough and meticulous investigation which has ensured he has been held to account for his crimes.
"The GP community and health and social care colleagues across Lanarkshire have been shocked by this case and we categorically condemn the actions of Krishna Singh.
"Our thoughts are with the patients, and their families, who trusted him with their care and safety and have been so badly let down by him.
"NHS Lanarkshire treats all allegations of this nature extremely seriously.
"While criminal matters should be reported to the police, we want patients to be assured that NHS Lanarkshire will be supportive and proactive in dealing with any concerns brought to our attention."