A six-a-side football-based programme that takes place in Glasgow and Edinburgh helped 108 overweight men lose 1500lbs in 2021.
Man v Fat takes place at Glasgow Green Football Centre every Sunday afternoon and Peffermill Playing Fields in Edinburgh on Thursday evenings.
Players are weighed before the 30-minute matches and extra goal bonuses are awarded to teams based on the amount of weight they have lost.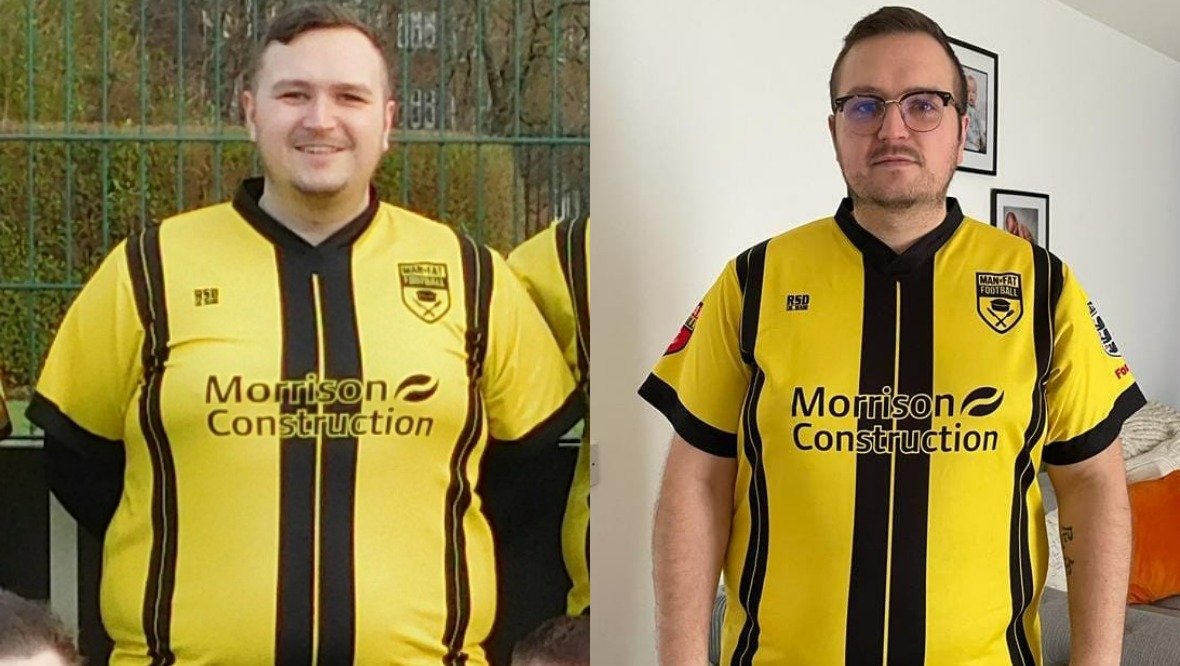 The event is specifically aimed at men with a BMI of higher than 27.5 and both clubs are looking to recruit new players.
Competitors also receive additional support including healthy meal recipe ideas and tips on general fitness.
The FA-affiliated scheme, which now has 6000 players at over 100 clubs across the UK, was created by Andrew Shanahan, who fed-up with traditional weight loss classes primarily aimed at women, decided to develop a programme that combines the beautiful game with achievable weight loss goals for men.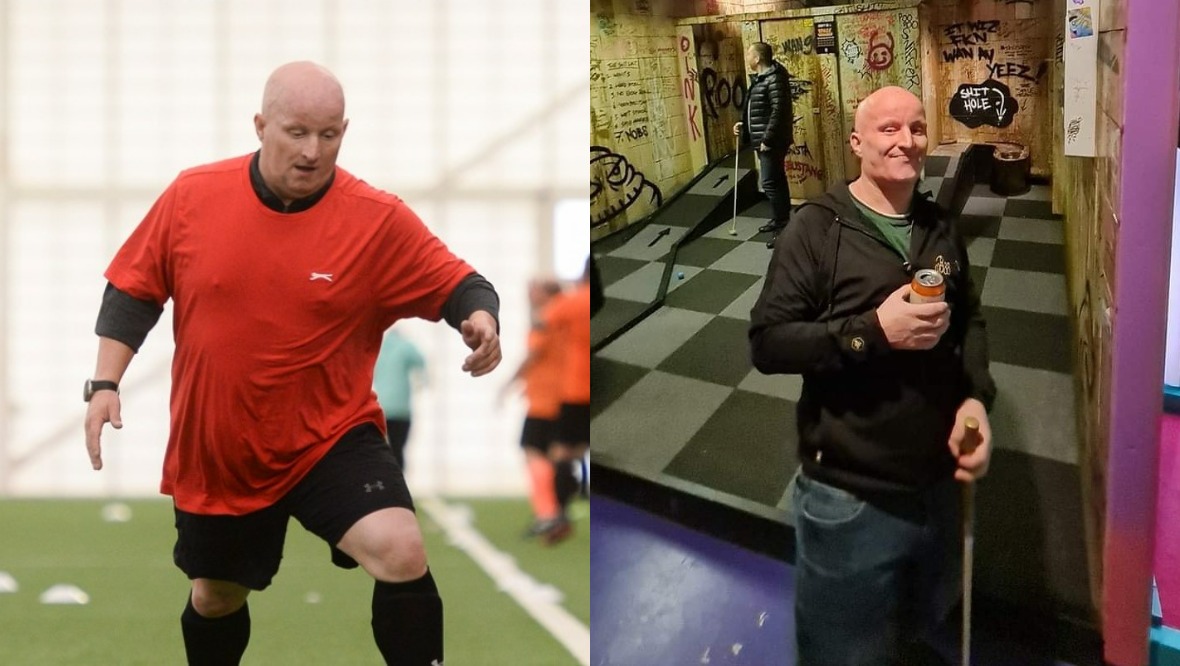 According to Obesity Action Scotland, obesity is now a "serious public health threat to Scotland", with 65% of the adult population being either overweight or obese. The group also suggests that the annual cost to the NHS in Scotland of obesity is estimated to be £600m.
Phil Divers, who plays in the Glasgow club and has lost over six stone with the help of the programme, said: "The most enjoyable thing about Man v Fat is playing football again. It sounds obvious, but when you are overweight the thought of joining in with other people's games is pretty daunting as you know you will struggle.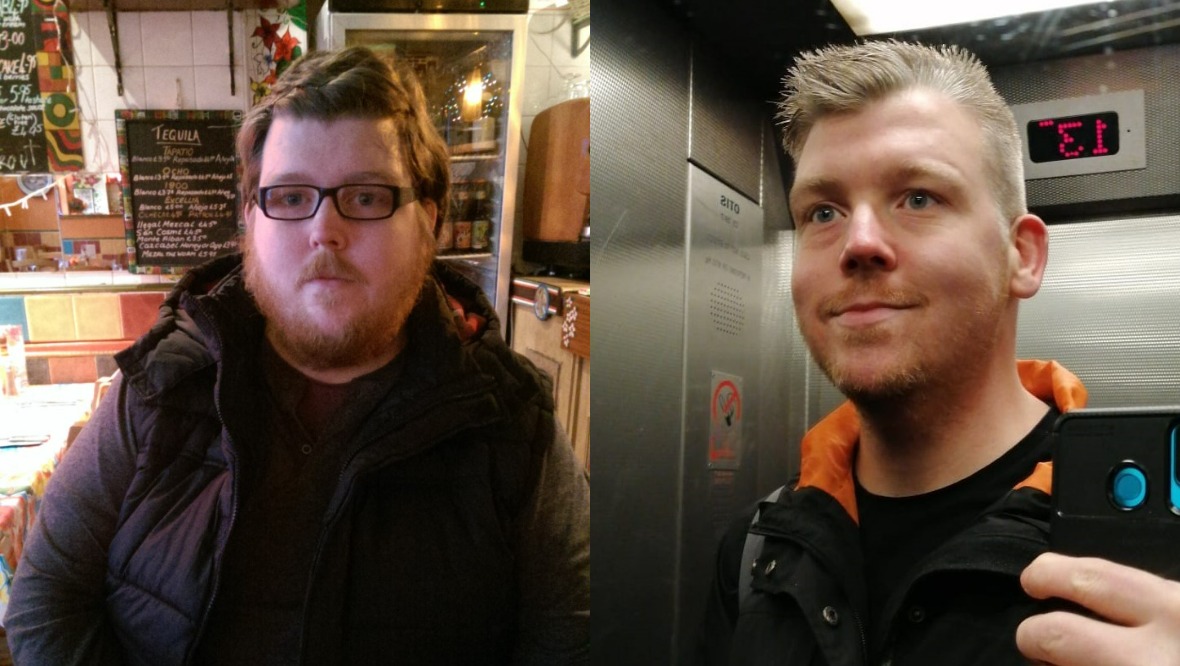 "Everyone's in a similar position, so it takes the pressure away and allows you to start enjoying just playing football again. I'm still waiting to get good at it though, sadly.
"If you've missed playing, and have tried all the diets out there and they haven't worked out – this is for you. Sharing meal ideas and weight loss wins or fails with my team has really got me through."
Teammate Stephen Duddey said: "It's been an up and down journey for me.
"I started out because I was with my kids one summer and I was so out of breath and unfit. I saw the group advertised on Facebook, and the hardest thing was meeting the guys for the first time but once you're down here its great.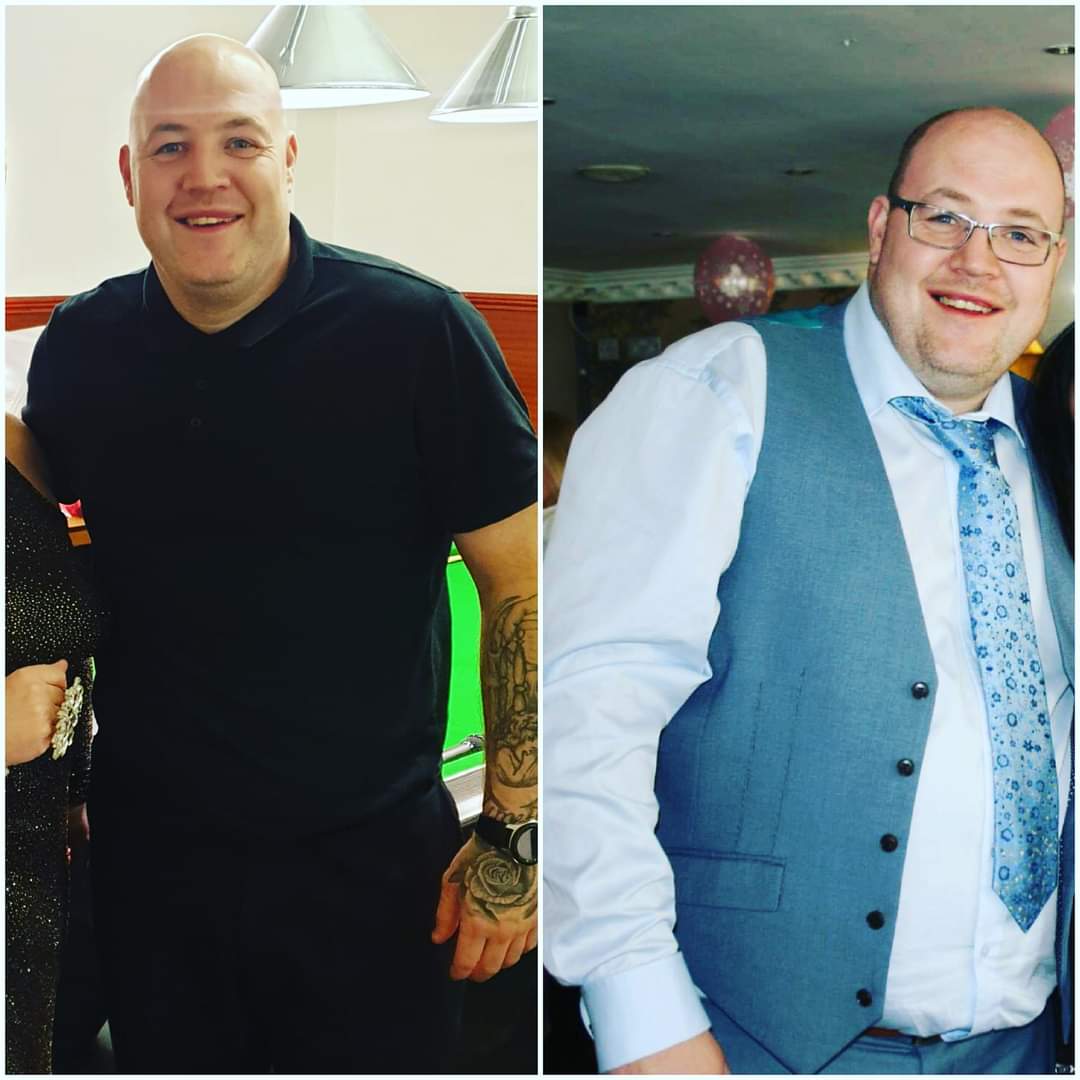 "I was around the 25-stone mark, now I'm 17 stone. I'm at the stage where I need to look at my diet and my work life and lifestyle stuff, but a lot of people think you need to lose weight every week. You don't, it's about making life a bit better and then losing the weight."
Richard Crick, Man v Fat's head of football added: "We are extremely proud of the progress made by our players, coaches and the wider team involved at our Scottish clubs.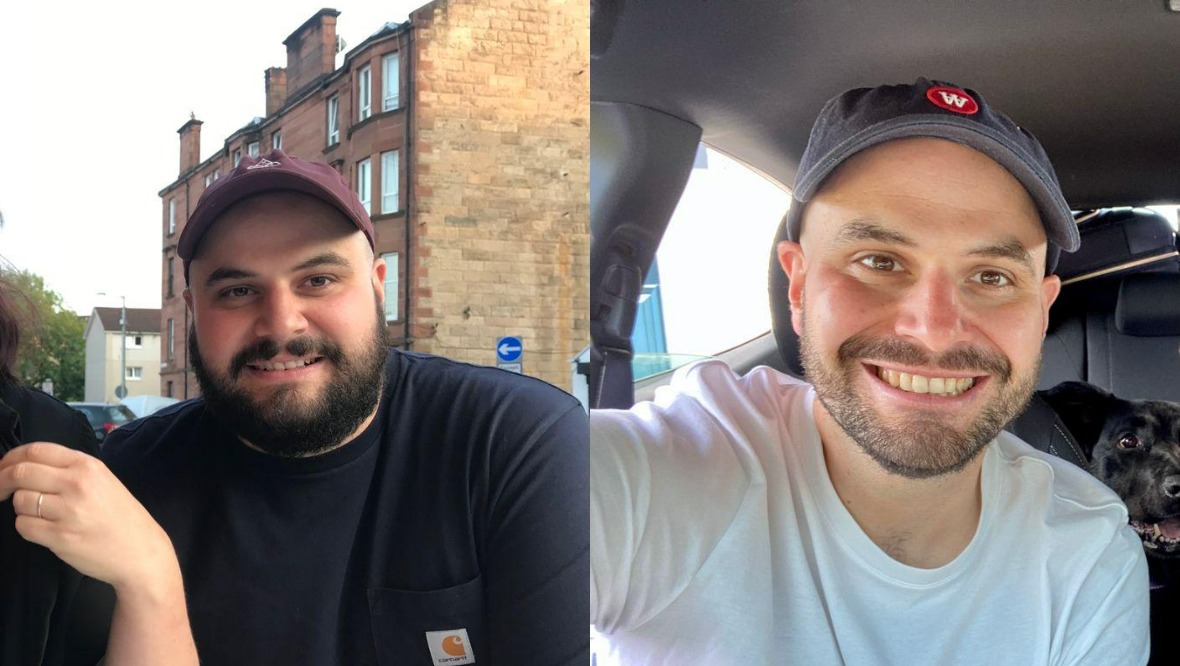 "Our Glasgow and Edinburgh clubs are both looking for new players, so if you're ready to shed some of the Christmas excess, while having fun and making new friends in the process, get in touch.
"2022 will see us expand the programme across Scotland, with plans to launch clubs in Fife, Dundee, Paisley, East Kilbride and Ayrshire – it's going to be an exciting year."