A five-year-old eco-warrior hoping to become the next Greta Thunberg has blasted "idiot" litter louts who are damaging the environment in her town.
Little Caylie McKenzie urged the world to be kinder to animals and warned wildlife could be "seriously damaged" by people dropping their rubbish.
Caylie was moved to tears after discovering someone had dumped rubbish in the burn near her home in Kilsyth, North Lanarkshire.
The youngster asked her mum, Cheryl Kennedy, 35, to film her emotional plea for the world to be kinder to animals.
In the video, she said: "Look what the idiots have done.
"They're making everything so badly damaged.
"Every animal could get killed by this idiot thing.
"When idiots do this, they can get seriously damaged and seriously in trouble.
"They can also get the animals really in trouble because they can get damaged with all this."
She added: "I'm showing this to the whole world, so please stop, idiots.
"Everyone keeps destroying their homes, they won't have anywhere to live.
"And that's why I like keeping animals safe, so I want you to be really kind to animals."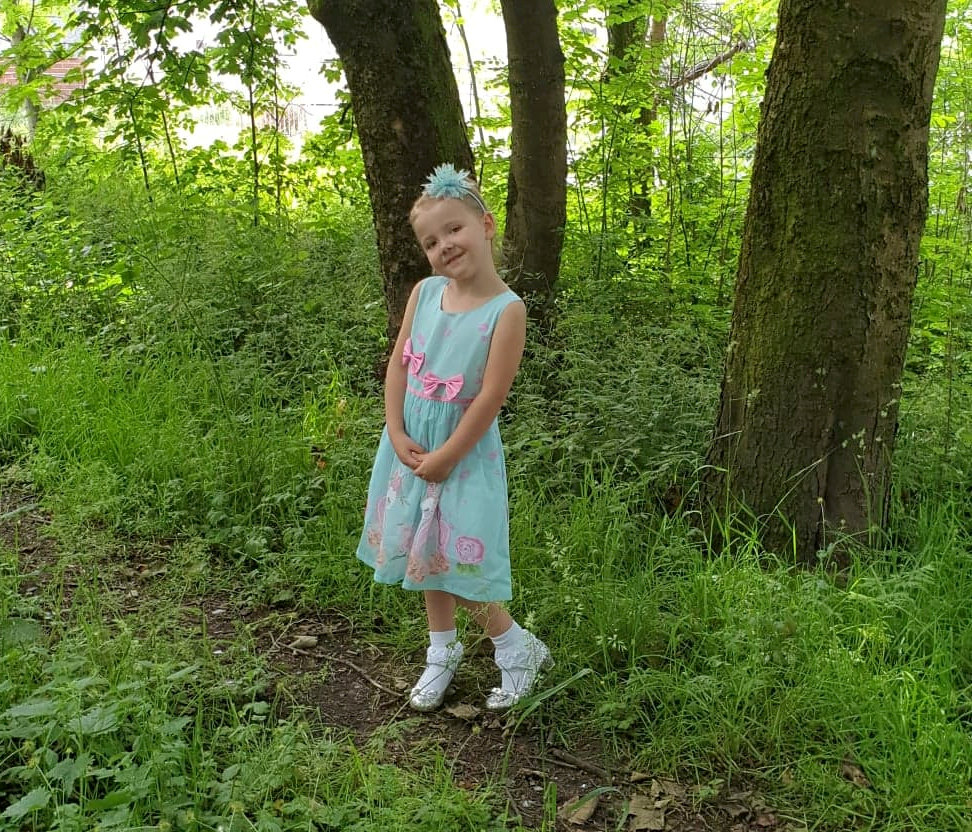 Ms Kennedy said Caylie got upset when she saw the rubbish dumped in the burn because there were ducks and ducklings nearby.
The mum-of-four said: "She said she wanted to tell the world how dangerous it is for animals but I never thought she would get the response that she did.
"Everyone has been so supportive, saying she could be the next world leader.
"My mum said wouldn't it be great if she was the next Greta Thunberg."
Caylie recently rescued a young collared dove with a spinal injury after an attack by a magpie, and with the help of her mum, put the stricken bird in a box and called the Scottish SPCA.
Wildlife lover Caylie has a pet cat Cleo, aged eight, and two guinea pigs, Rosie and Posie.
She hopes to be a vet when she grows up, much to the delight of her mum and dad, Jamie, 37.
Ms Kennedy said Caylie regularly picks up litter when out on a walk, in a bid to help tidy up her community.
She added: "Caylie loves animals and nature.
"We are an outdoorsy family, so anytime we are out we always take extra bin bags with us so we can pick up litter left behind."