New images have been released illustrating plans for a radical overhaul of the main shopping streets in Glasgow city centre.
Dubbed the "Golden Z" – encompassing Argyle, Buchanan and Sauchiehall streets – the images suggest what could be done in three key "areas of focus"
Those areas are the former ABC/Jumpin Jacks site adjoining the Glasgow School of Art, the area on Sauchiehall Street around the former BHS, Watt Bros, and former Victoria's nightclub gap site, and the area around the vacant TJ Hughes site near Trongate.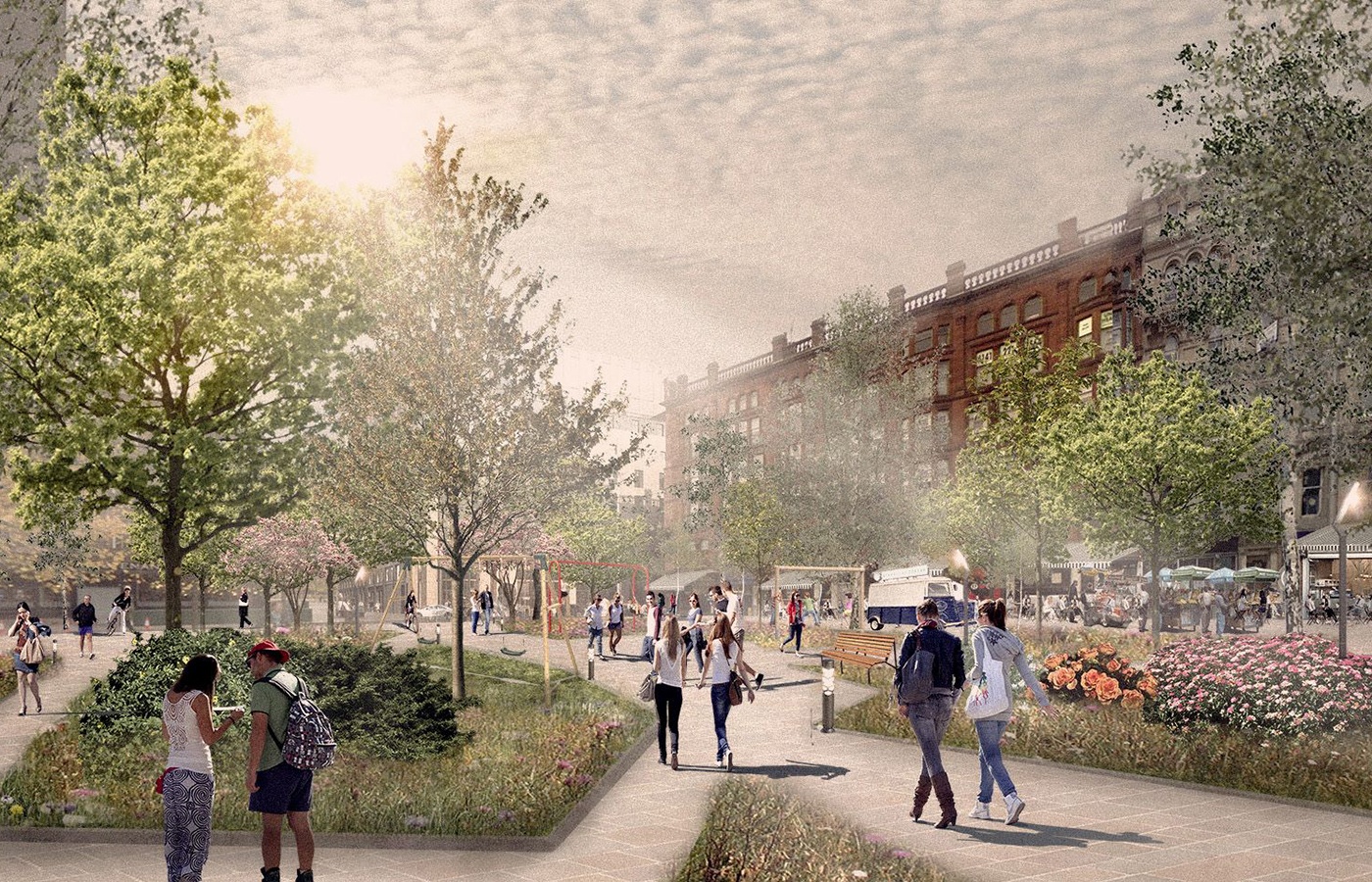 The local authority's city administration committee is expected to approve the plans at a meeting on Thursday.
Officials are seeking a new strategy for the area amid a change in retail trends and the need to repurpose vacant buildings.
Glasgow City Council's long-term vision includes bringing back more city centre living, increasing footfall and establishing a more European café culture.
Councillor Angus Millar, convener for city centre recovery at Glasgow City Council, said: "Sauchiehall, Argyle and Buchanan Streets have long been at the heart of the city centre experience, but these key thoroughfares have been increasingly impacted by the major structural economic changes that are affecting city centres everywhere.
"Having a particular focus on this historic shopping area will help ensure it adapts to the changing retail sector and takes the opportunities coming its way.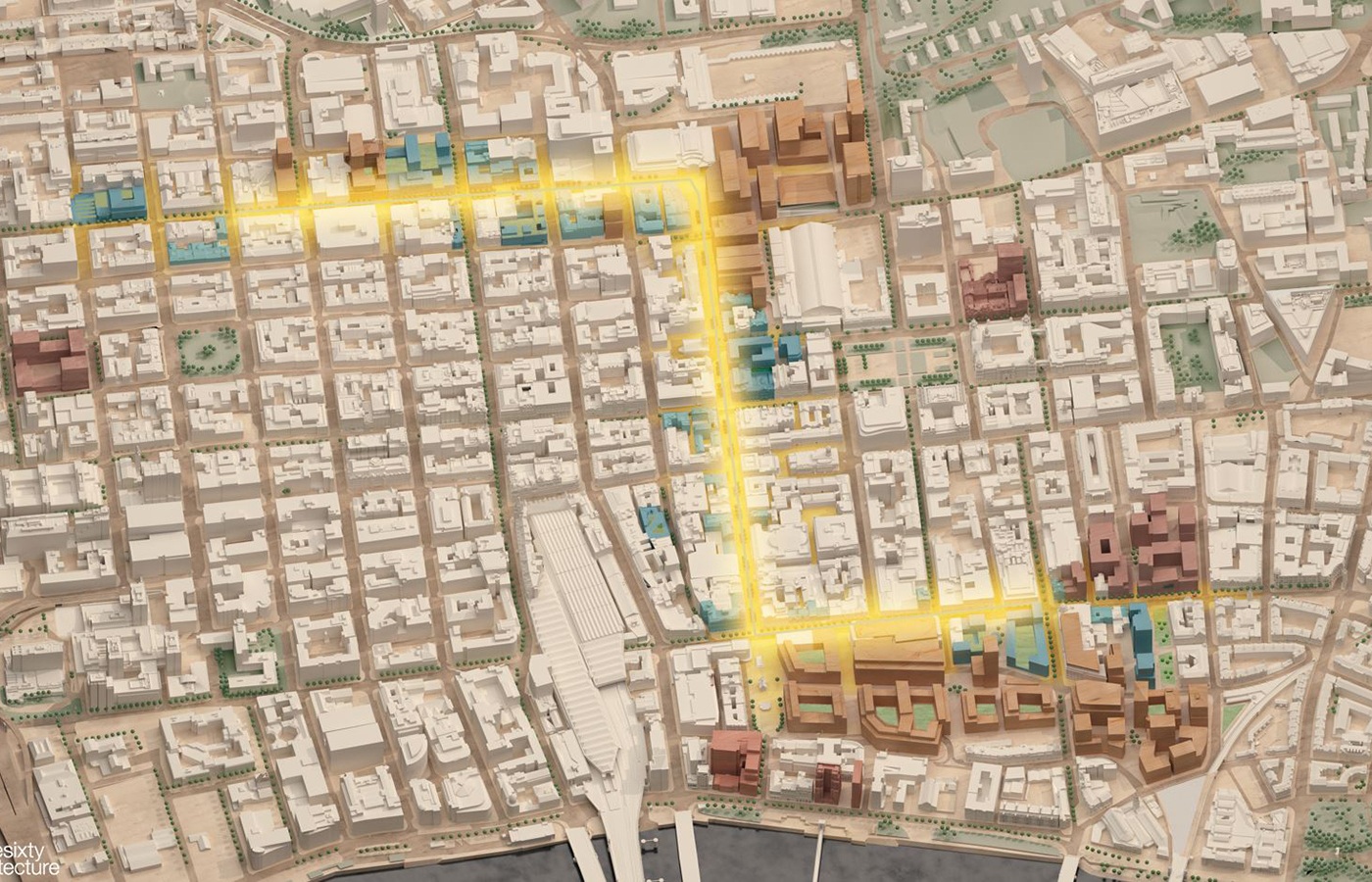 "The actions within the plan for the 'Golden Z' will support our efforts to encourage a more diverse mix of uses in the city centre, including new residential accommodation, as well as finding positive solutions for key sites and supporting the repurposing of vacant property."
Residents have been consulted on their views about the project, which has been launched to respond to post-pandemic challenges facing Glasgow.
A Glasgow-based team – Stantec, Threesixty Architecture and Kevin Murray Associates – were appointed to lead on the consultation.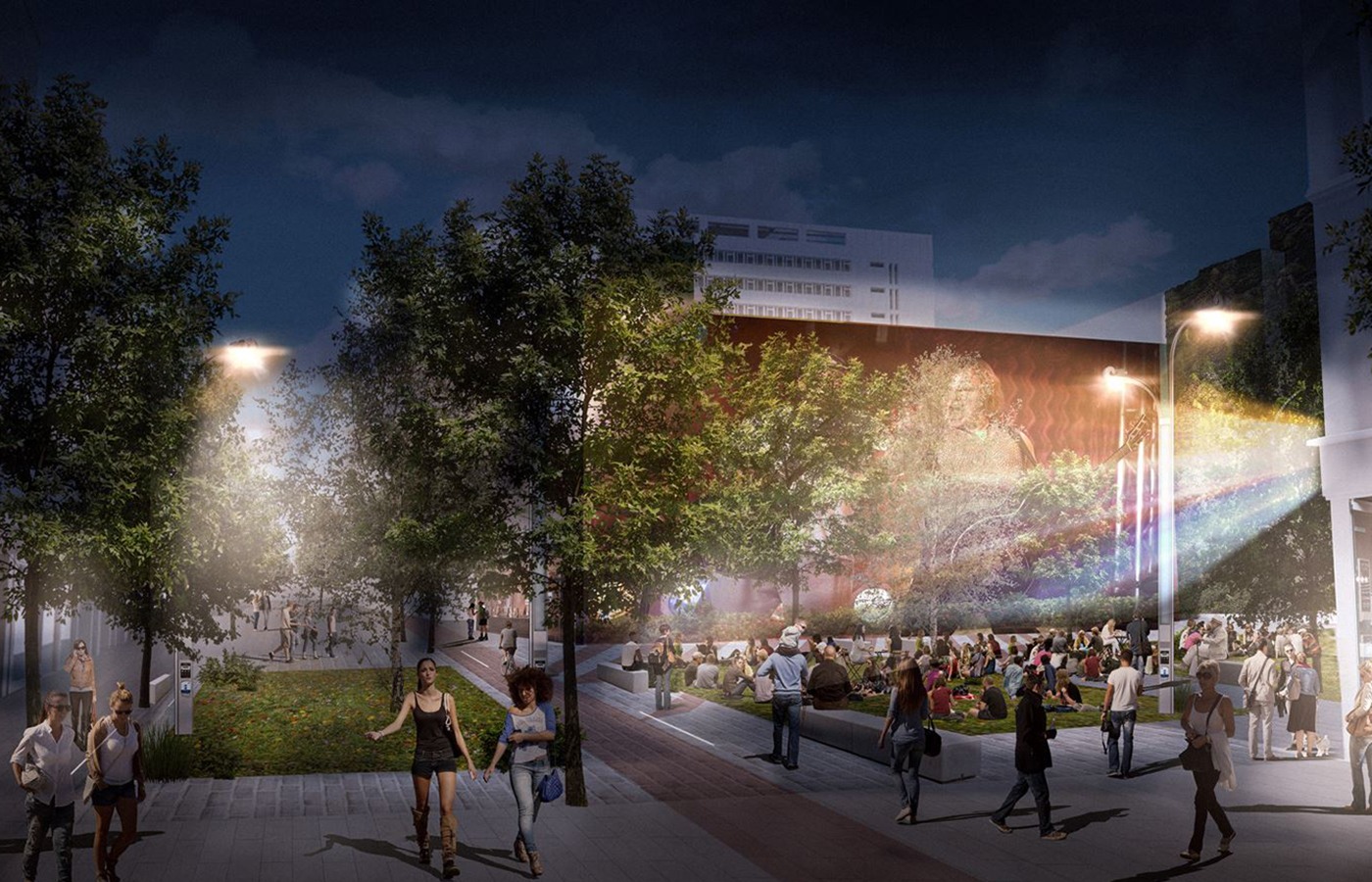 Stuart Patrick, chief executive of Glasgow Chamber of Commerce, said: "This report is full of data and insights about the former Golden Z and it makes an extensive contribution to the emerging plan for tackling the challenges faced by the City Centre post-pandemic.
"We now have a full suite of recommendations for empty buildings, improving the city centre transport system and doubling residential accommodation in the city centre.
"We especially welcome the recommendation for a powerful cultural district based on and around Sauchiehall Street and the continuing importance of retail to both Buchanan Street and Argyle Street.
"Now our focus turns to the next steps in delivering the vision the report sets out. That includes attracting the required funding from private and public partners, and seizing the opportunity that lies in front of us to create an expert team that will help to deliver the report's recommendations."