The first day of the UN climate summit got under way in Glasgow on Monday with hundreds of delegates entering the Scottish Exhibition Centre while protestors gathered around the city.
Nearly 200 countries are being represented at the SEC for two weeks of negotiations described as our "last best chance" to avoid climate catastrophe.
Prime Minister Boris Johnson and US President Joe Biden will be among those addressing delegates over the next 48 hours.
First Minister Nicola Sturgeon and other members of the Scottish Government are expected to take part in talks later in the week.
Here's how day one of the climate summit unfolded.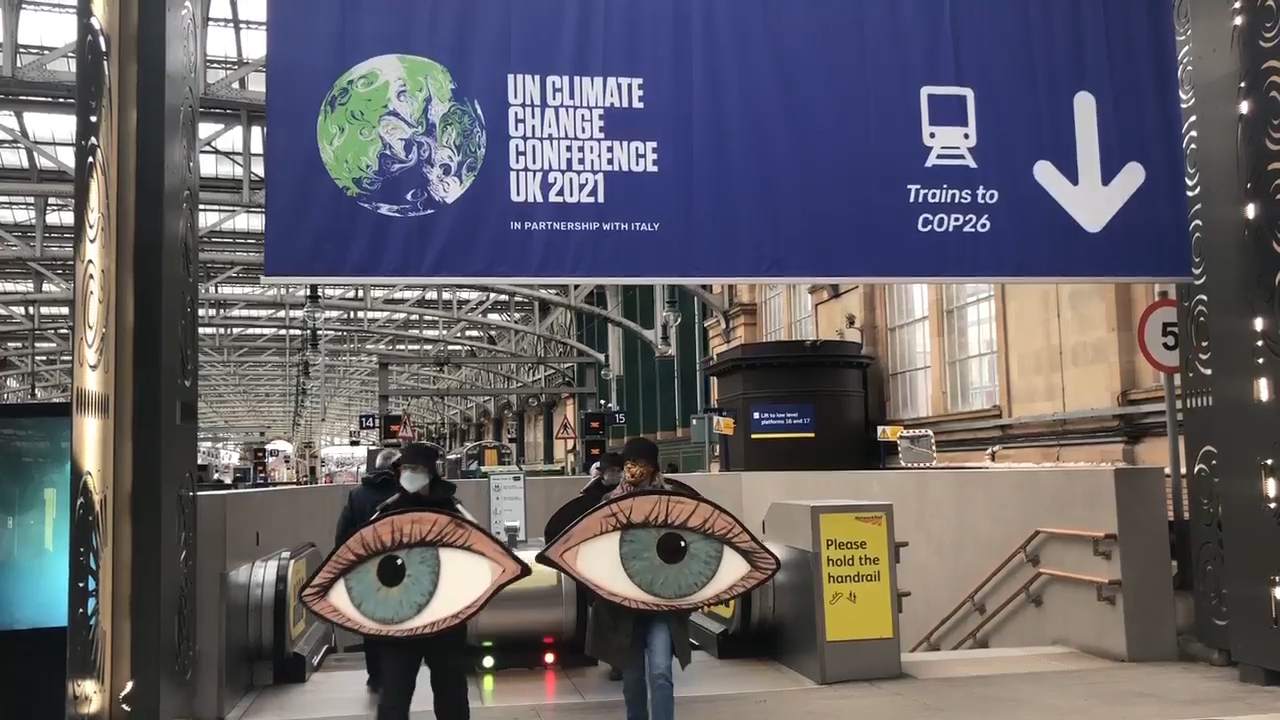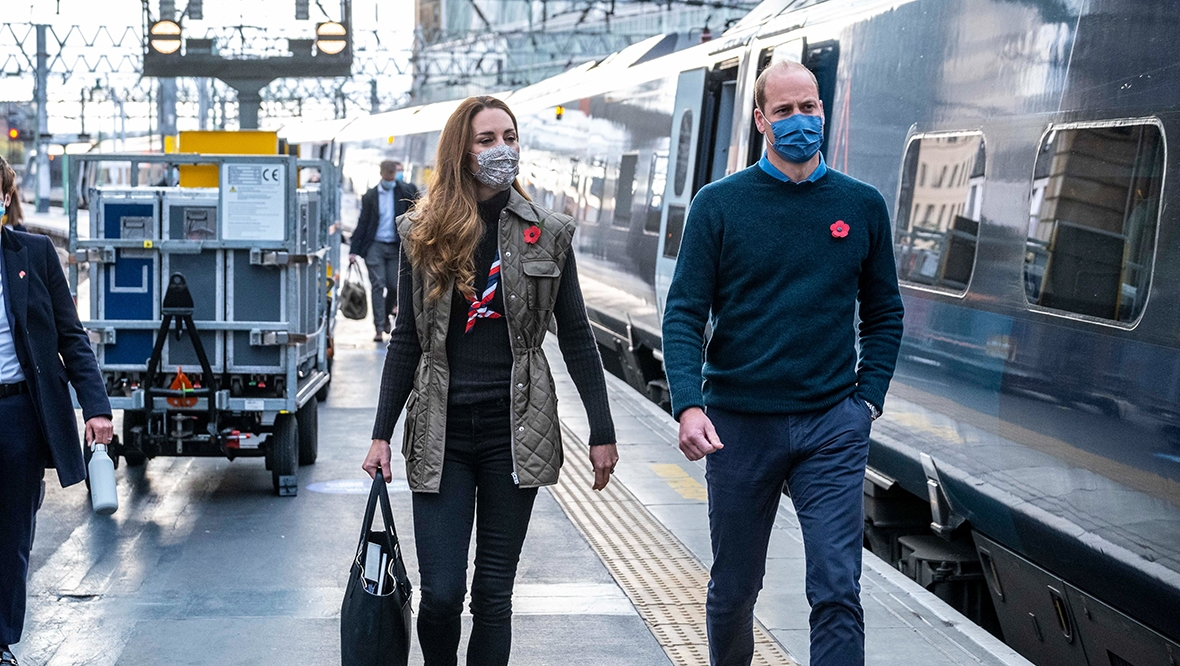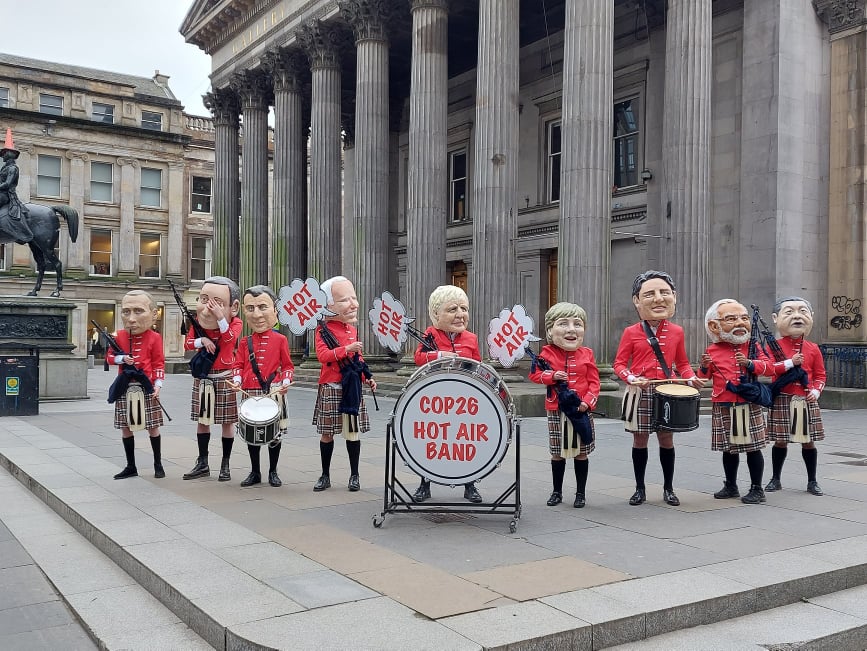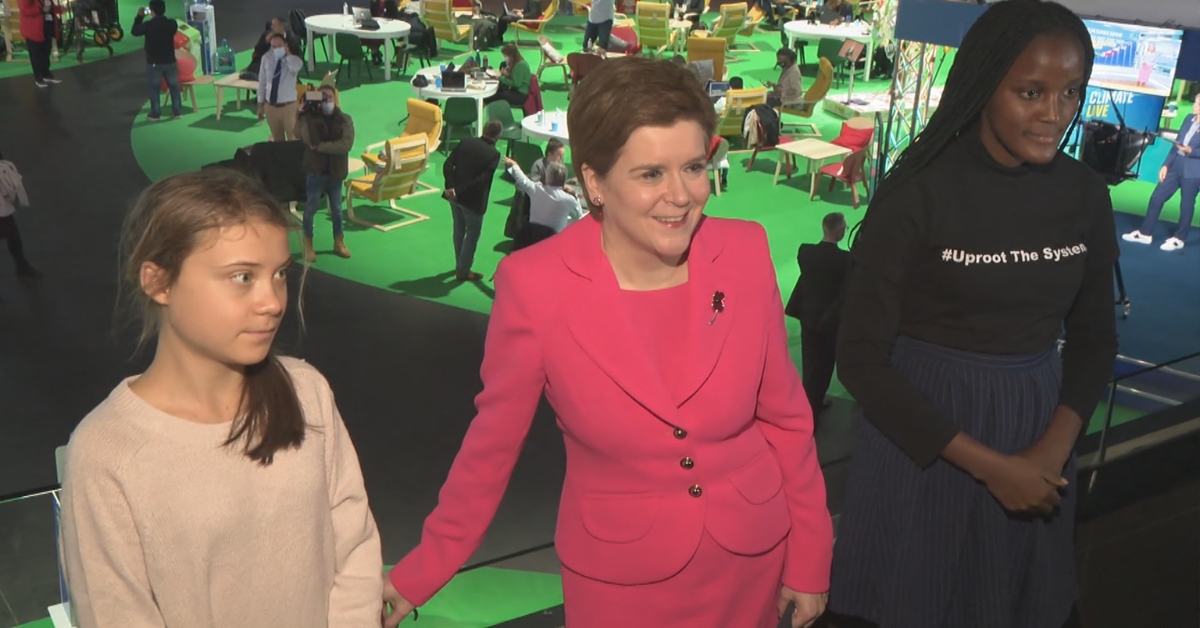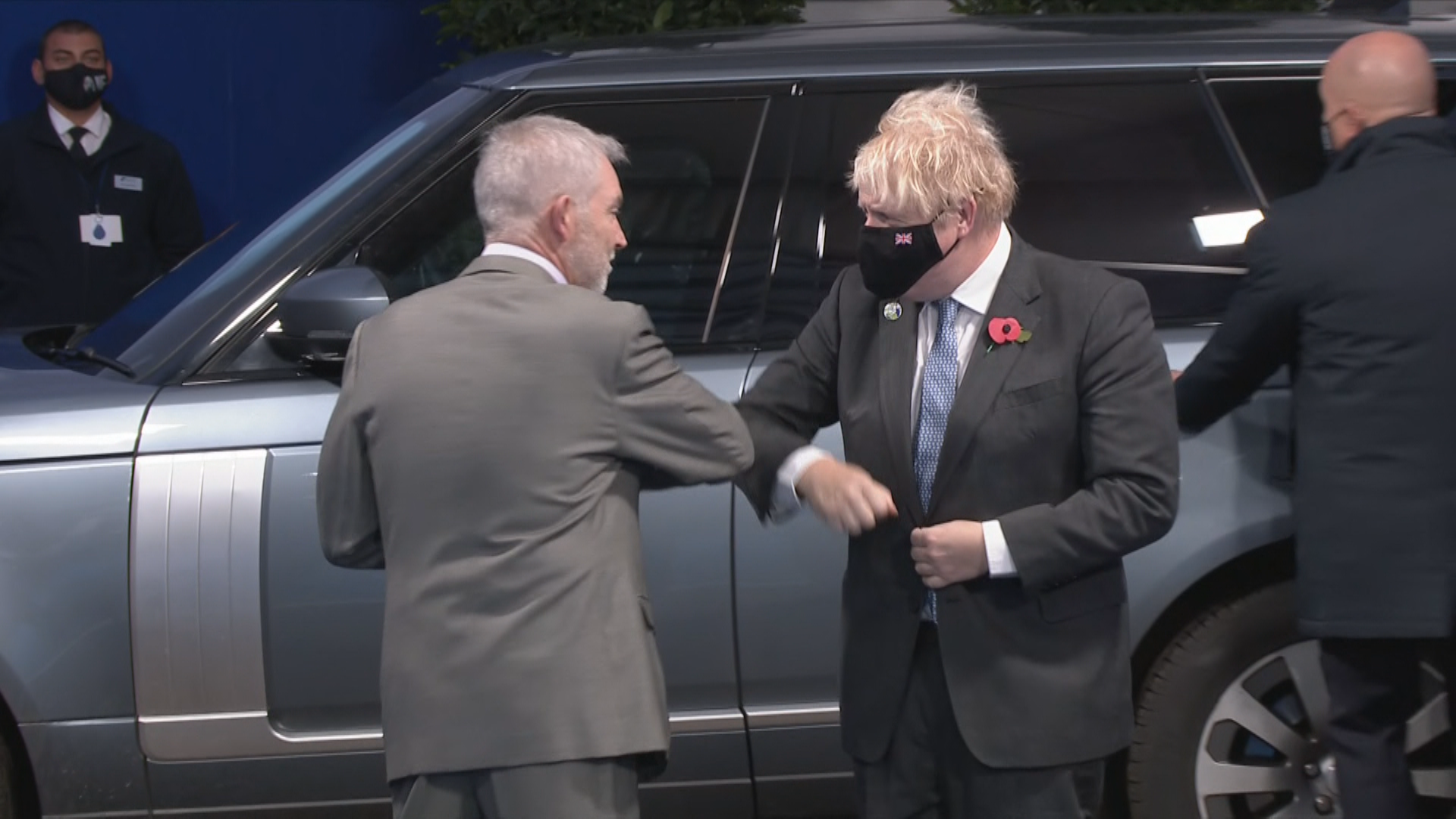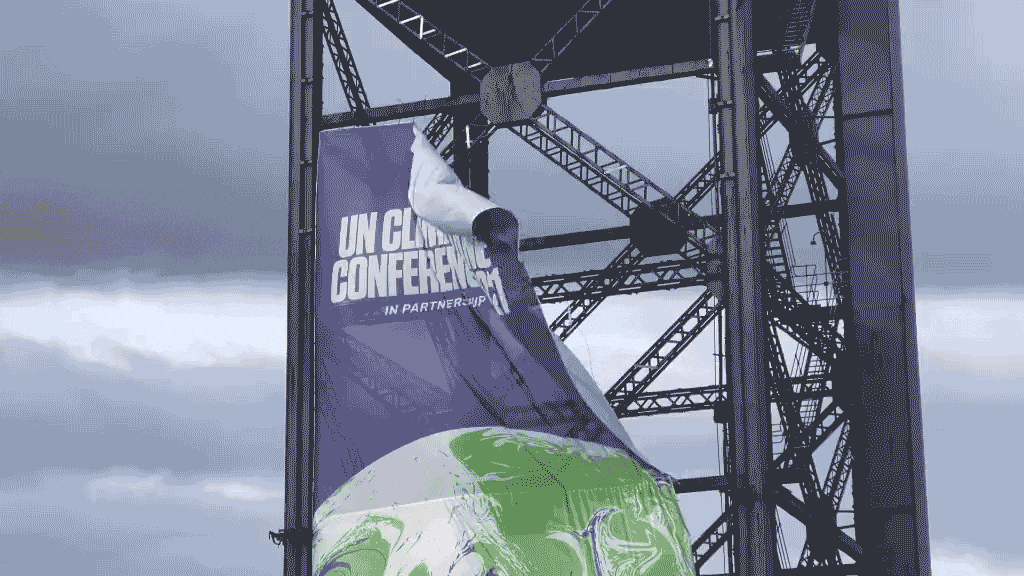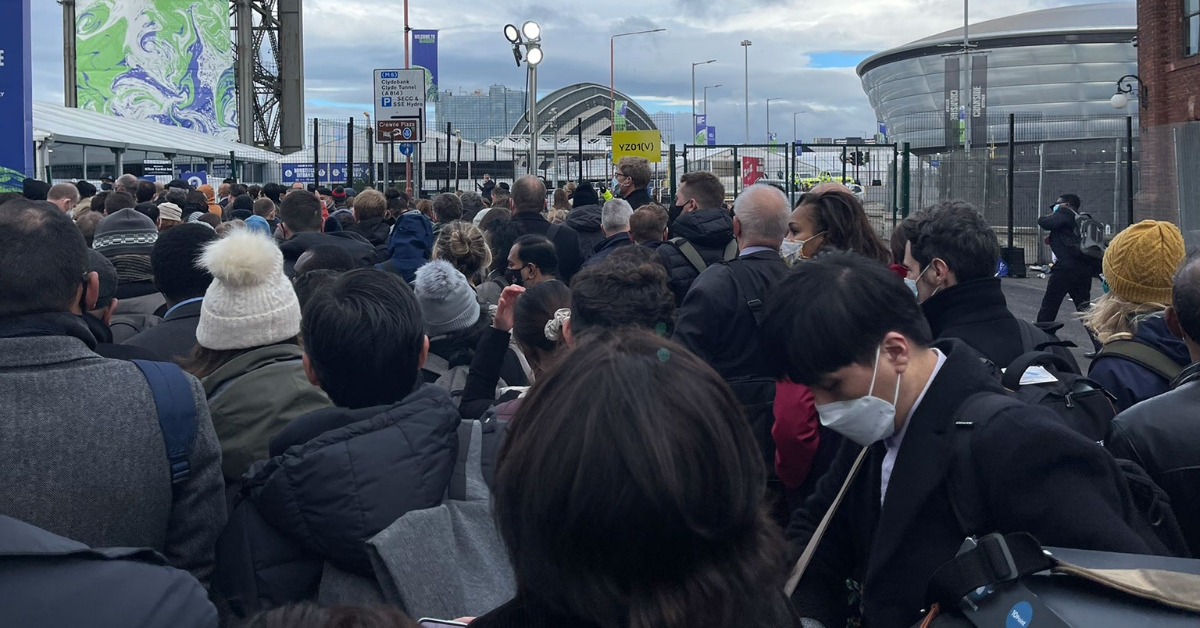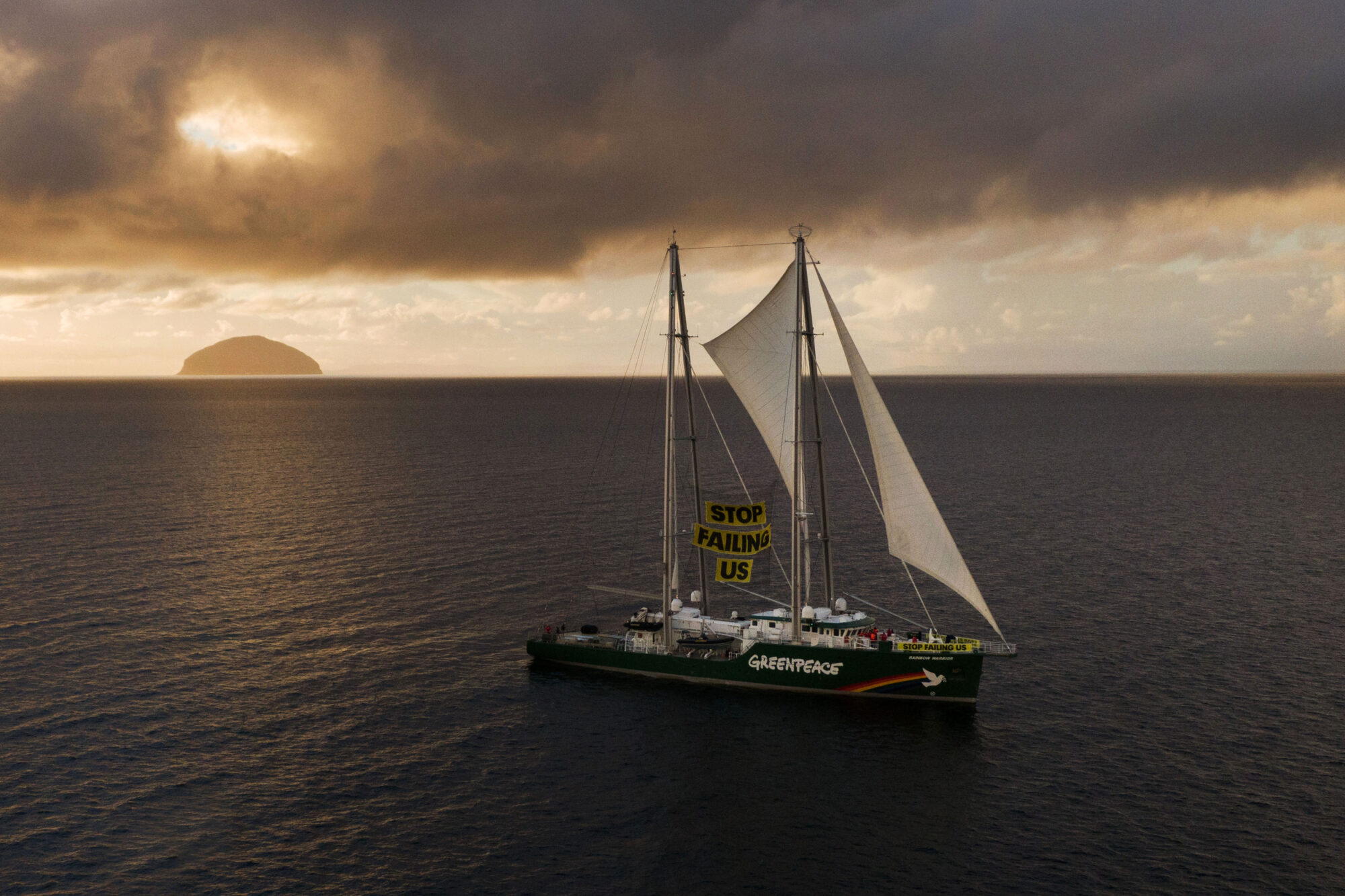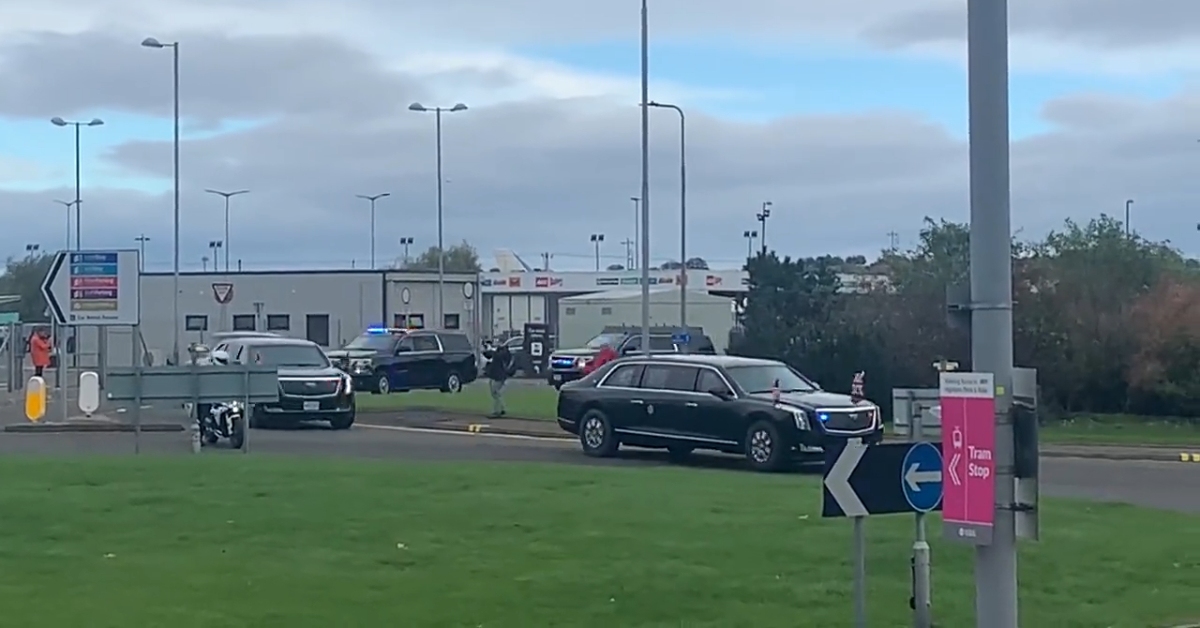 CNN's anchor Wolf Blitzer is based in Edinburgh, where many heads of state and delegates are staying during COP26, but it is not the host city.