Businesses which put sustainability at the heart of their operations are encouraging others to do more to help reduce emissions.
A number of establishments in Scotland have been making changes to lower their carbon footprint.
Dear Green Coffee Roasters in Glasgow has been operating for a decade and its founder has made sustainable choices right from the start.
The company provides reusable tubs to cafes which use its coffee beans. They are then collected, washed and refilled before being sent out once again.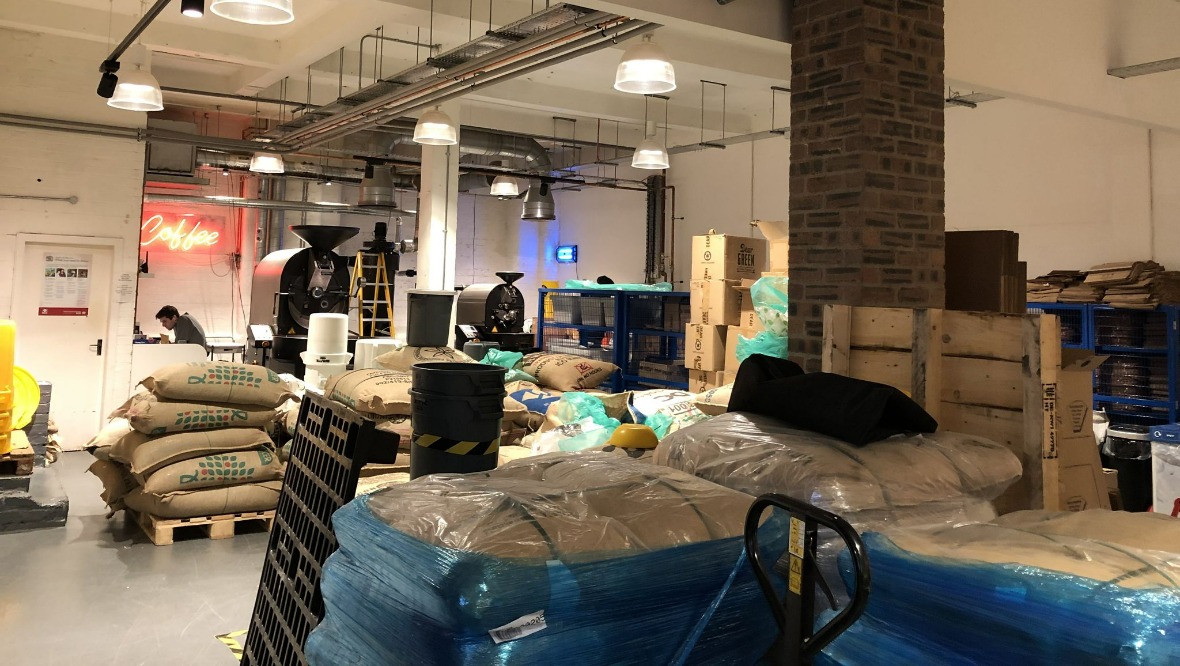 Lisa Lawson, founder of Dear Green, says it can be a business saving if companies implement changes.
"We have sensors on lights, we have a thermostat on our heating. It's tiny, tiny changes and you notice a difference," she said.
"By us having reusable tubs for our customers it was an investment but we've actually saved on packaging over the last few years."
Beauty Kitchen in Wishaw, North Lanarkshire, creates natural and sustainable beauty products in reusable packaging.
It uses a renewable energy supplier and the company has introduced an electric car-only leasing fleet.
Jo Chidley, founder of Beauty Kitchen, said: "The packaging is in reusable formats – glass, aluminium and stainless steel.
"Once the end customer finishes the product they send it back to us.
"We wash it, we clean it and we get it refilled and sent back out either direct to the customer or the retailer, wherever it's stocked."
But not all businesses are making sustainable changes.
Industry bodies would like to see more targeted help to get them greener.
Ruth McElroy, Federation of Small Businesses, said: "We know small businesses so often have so many different plates that they have to juggle at the one time.
"They don't have an HR department so they're doing payroll by themselves, they don't have a communications department so they're doing all their marketing by themselves, they're doing their sales etc, so taking on this extra work around sustainability is just another burden.
"We would quite like to see more streamlining of the information that is available to businesses."