Billie Eilish fans were spotted queuing up hours ahead of the superstar's sold-out gig at the Hydro in Glasgow.
Spotted lining up for the concert in the city's Smartie Tube Bridge near the venue on Tuesday morning, some attendees even camped out overnight – even though gates open at 6.30pm, according to organisers.
The singer will perform on Tuesday night, continuing on the UK and Europe leg of her Happier Than Ever world tour.
One attendee, Chloe, told STV News that she finds queuing up to be "part of the experience".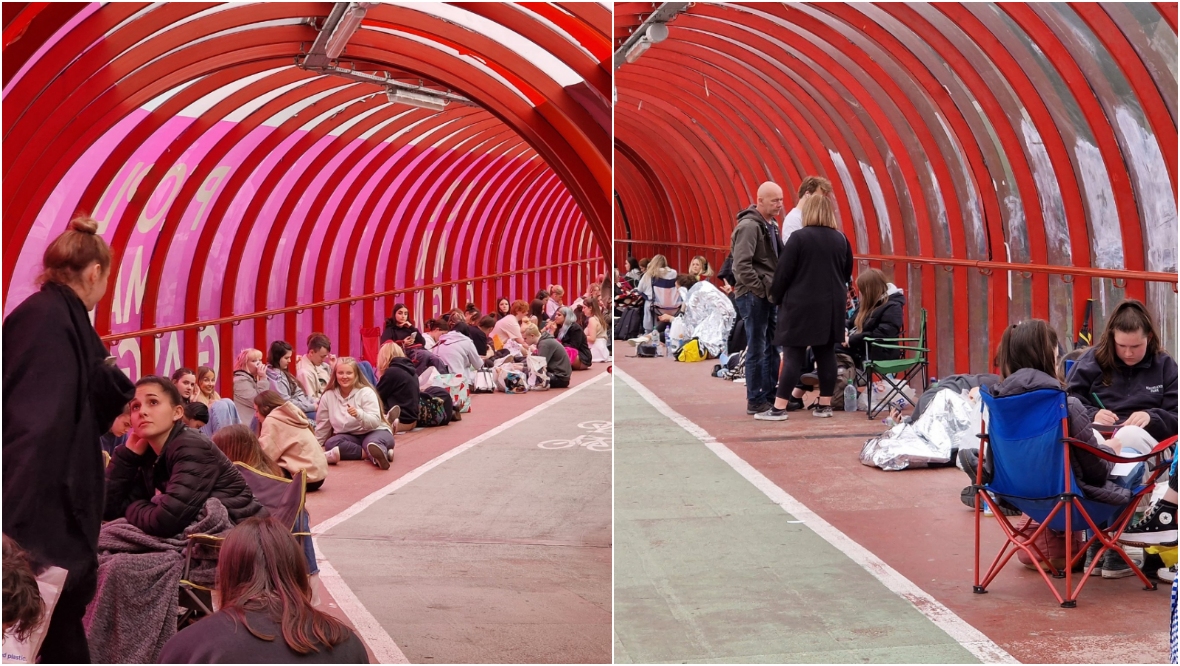 She said: "So, I got here at 7am and was 80th in the queue, the first few people stayed overnight. I find it fun!
"You make friends with the people around you and you get really close to the front. I find it part of the experience.
"The venue staff are taking good care of us and keeping us sheltered in the tunnel for as long as possible.
"If the weather turned when we get outside we bring ponchos and blankets."
The 20-year-old singer was spotted out and about in Glasgow's Merchant City by fans on Monday night, taking in the sights with her brother Finneas O'Connell.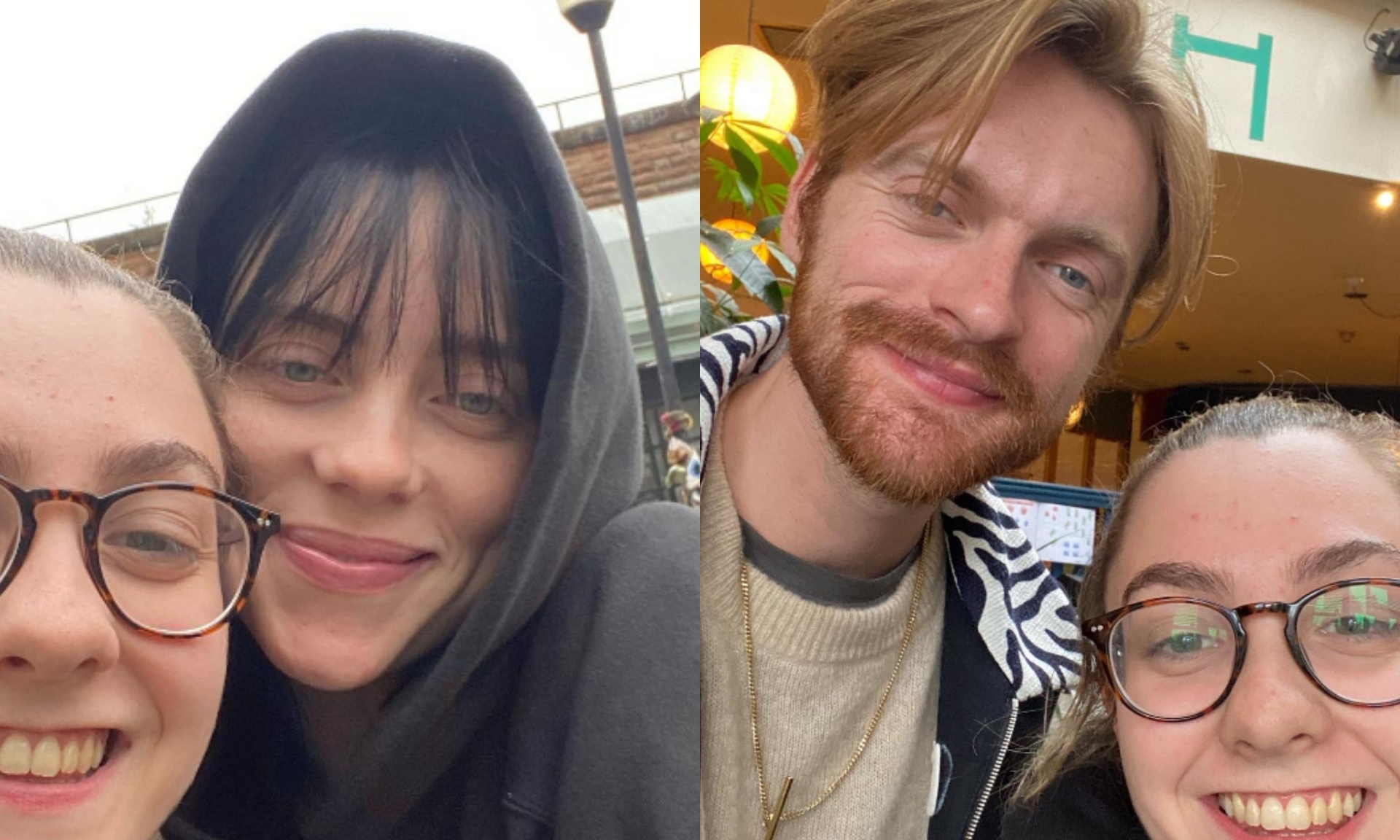 The young star had to halt her previous show at London's O2 Arena on Saturday after several fans got into difficulties in rising temperatures.
After fans said they were packed in too tightly, she halted the music until the pressure in front of the stage eased.
Eilish resumed the show after three minutes. She later thanked "all the security and all the staff" at the venue, adding that she appreciated their work.
She is scheduled to play more UK shows in London and Birmingham this week, before headlining Glastonbury Festival on June 24.