The family and friends of a "big-hearted" charity volunteer and father-of-three are appealing for help to send his body home after his sudden death.
Panagiotis Giorgiou, better known as Peter or Pete the Greek, had moved to Scotland a few years ago and preparations were under way for his children to join him.
But on September 3, he suffered a cardiac arrest while on a homecare visit.
"It's torture," long-term friend Allan Stewart told STV News, "It doesn't feel real, it just feels like he is back in Greece visiting his kids and mum and dad."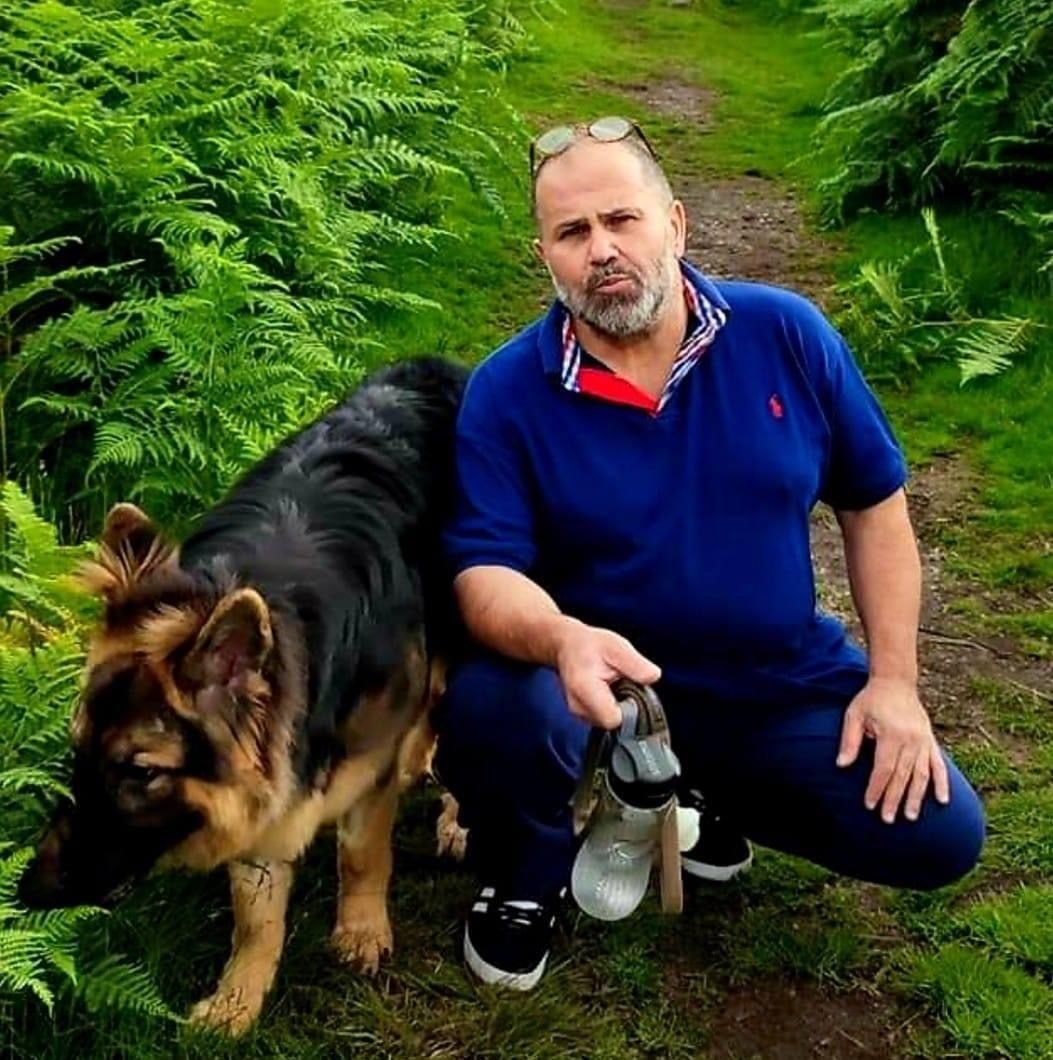 Originally from Rhodes, Greece, the 52-year-old dog groomer became a carer for Mr Stewart after he had a stroke.
The pair had set up the G71 Community Action Group, a charity focussed on supporting those suffering hardship in Bothwell, Uddingston and Viewpark communities.
During the coronavirus pandemic, Peter made up and delivered hundreds of food parcels and prescriptions for vulnerable people as well as help fundraise for six defibrillators installed across the area.
When he collapsed in Allan's home, those nearby tried to revive Peter with one of the devices installed just 100 yards away having performed CPR for 40 minutes.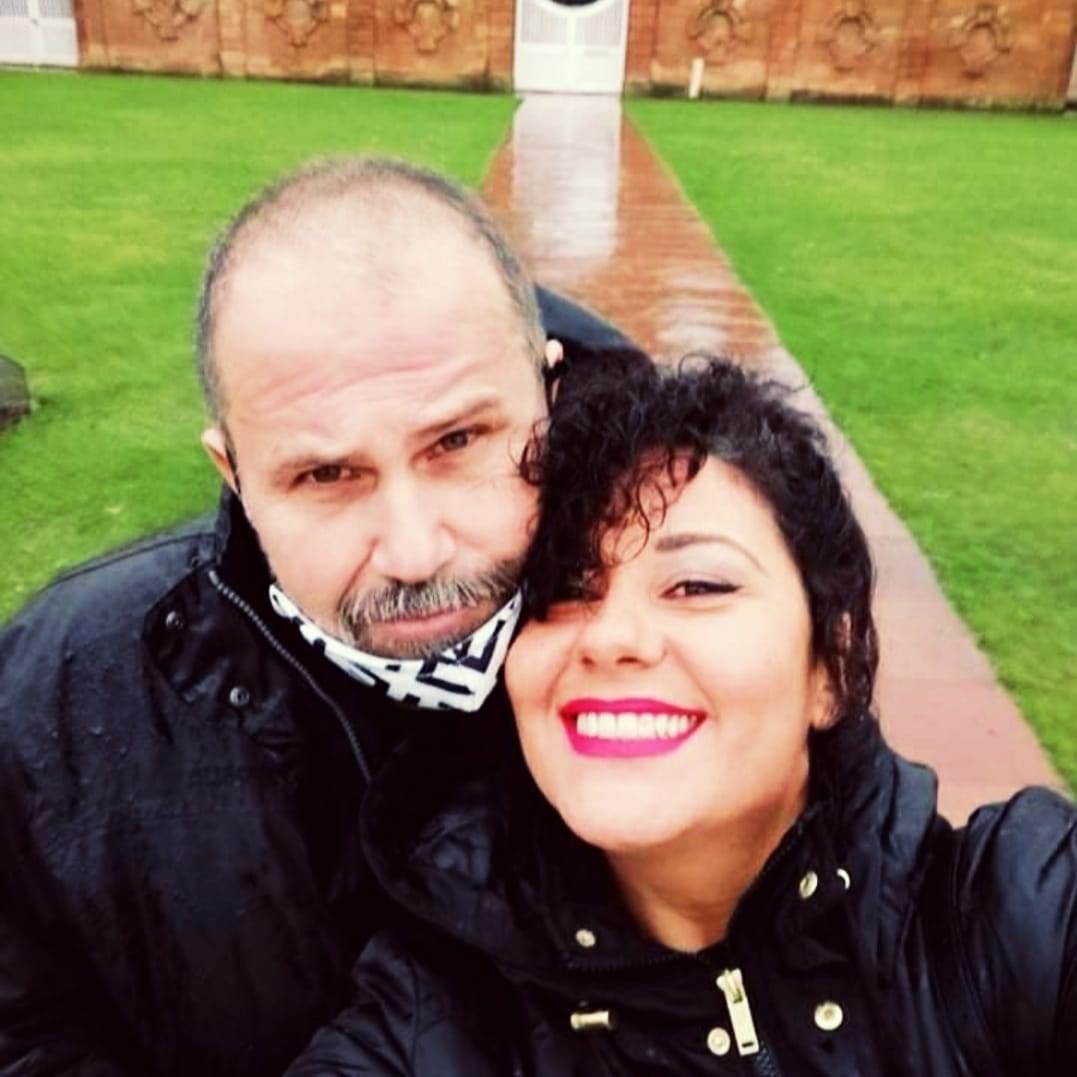 But despite their efforts he was pronounced dead in the ambulance heading to hospital.
Now Peter's partner Eleni Krasoudaki, Allan and fellow volunteer Kirsty Gardiner are desperately trying to raise the funds needed to send his body to Greece so he can be laid to rest in his home village where his parents still live.
"I've never felt anything like this in my life before, because they're trying to repatriate just now, it doesn't feel real," Allan said.
"We can't get closure until he is home to his mum, dad and his kids."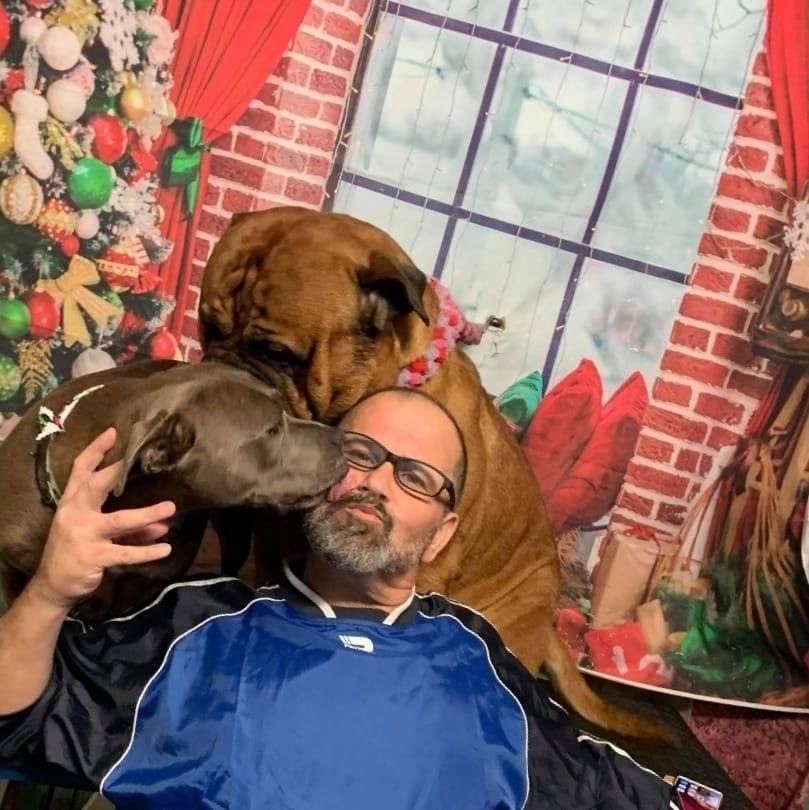 Kirsty said they had been told it could up to £10,000 to repatriate Peter's body, with the funeral director liaising with the Greek authorities on the family's behalf.
She told STV News that Eleni is bereft. Without Peter, she said, the 43-year-old has been left "lost and in limbo".
"Peter was unique, so caring with a big heart," Kirsty said, "He was old school, but his compassion shone through."
You can donate to the fundraiser here.