Families who depend on an adult care centre in South Ayrshire are concerned about their relatives' future wellbeing after it reopened this week with a much-reduced service.
The council shut the Kyle Day Centre in Ayr last December as it looked to make savings in its provision of social care and adult services.
But the father of one man who uses the centre launched a legal challenge against that decision.
Roy McHattie, whose son Craig has serious learning difficulties and mobility issues, was unhappy at the consultation process that led to the council's decision.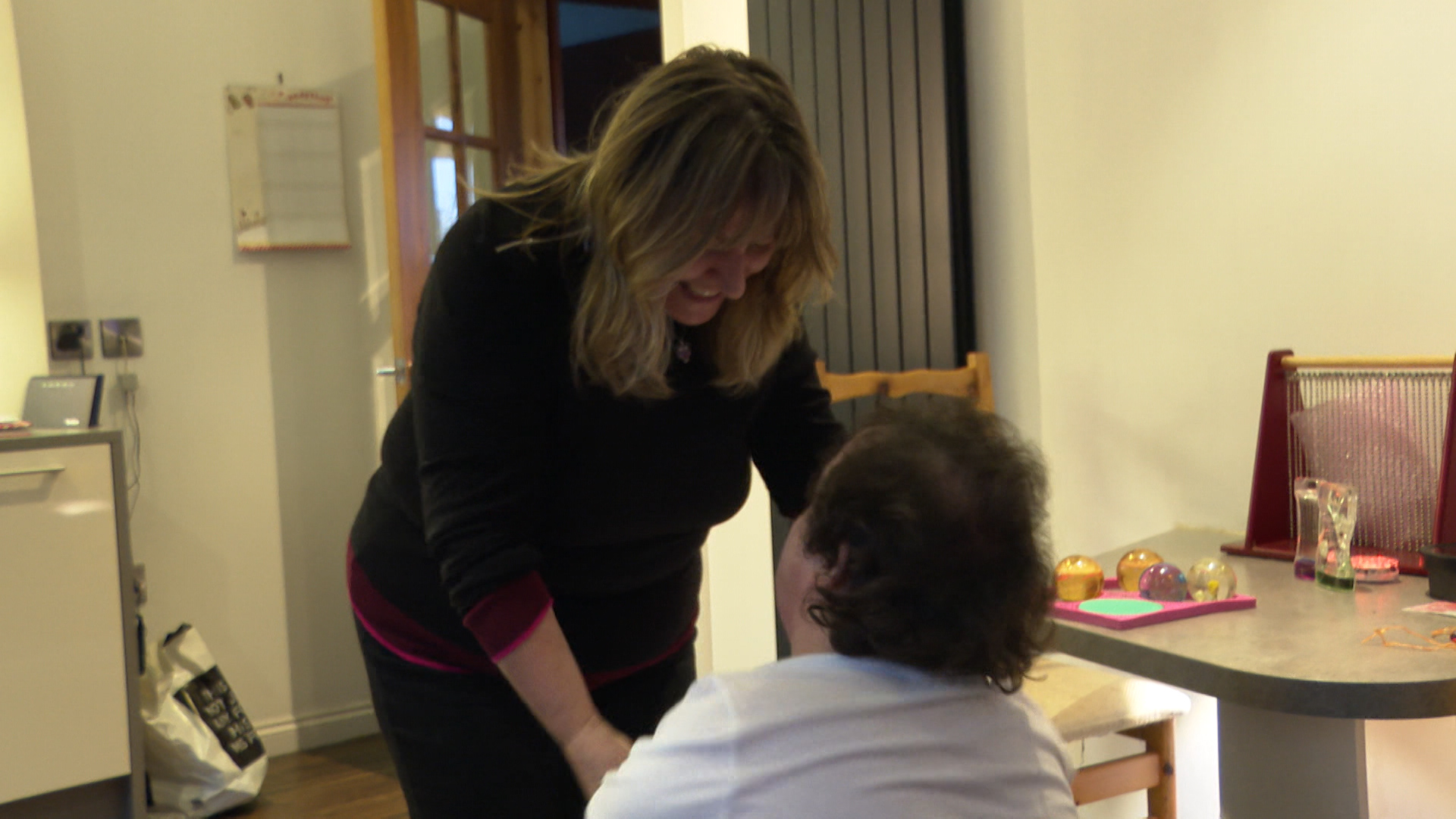 And the Court of Session agreed with him – saying the centre had been closed unlawfully.
"The Kyle Centre provides Craig with a comfortable, safe environment. He has facilities in the centre that he enjoys like music, sensory equipment; it encourages his participation with other members in the Kyle Centre, his colleagues if you like," Roy said.
The centre reopened on Monday but with a much-reduced service. Some users have moved to a new facility at the Hansel support village near Symington, whereas many staff had already accepted voluntary redundancy.
But it is not a straightforward move for the McHattie family to simply transfer Craig to a new centre.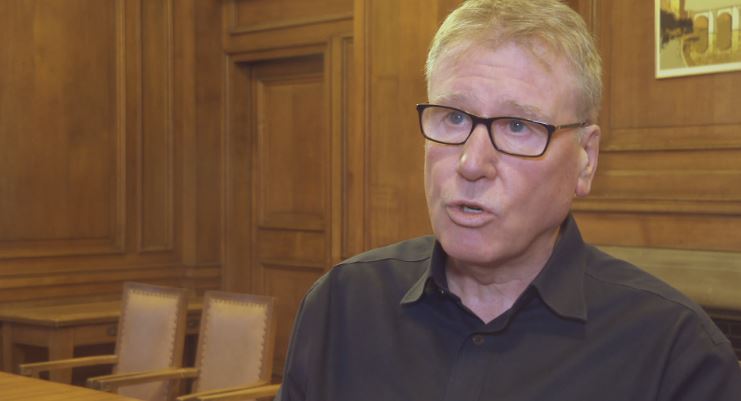 "He (Craig) would have to find a similar environment elsewhere and none of the options that was on offer came anywhere close to the services he currently enjoys at Kyle Centre, " Roy said.
South Ayrshire Council has apologised for its handling of the situation and has met with concerned families to discuss their options.
Councillor Brian McGinley, deputy leader of the council and chairman of the area's integrated joint board, said officers were trying to do the right thing.
"We apologise for the process if anybody has been hurt by that but actually our intention is to give more power to those people with learning difficulties to make sure they get the choice in which way they run the service," he added.
John Glynn is another vulnerable user of the Kyle Centre. The 47-year-old has been receiving care from day services since he was a teenager.
His mother Irene and sister Maureen believe the centre offers a vital lifeline.
Irene said: "It's really helped John a lot and alright John's hyperactive but he loves going to that centre and now he's wondering where everybody is, said John's mother."
For John, Craig and their families, the hope is a long-term solution can be found for the Kyle Centre's future.