The family of a young girl with a rare genetic disease are campaigning to make Scots aware of the symptoms of MPS.
Sophia Scott, from Glasgow, was diagnosed with MPS III Sanfilippo one day before her fourth birthday, leaving her family "shattered'. 
MPS (Mucopolysaccharide) and related diseases are a family of rare, life-limiting lysosomal conditions which can affect both children and adults, with symptoms in children generally beginning between the ages of two and four.
MPS patients are missing specific enzymes that break down glycosaminoglycans (GAGs) in the body and as a result store GAGs in every cell causing progressive damage.
There is currently no cure for MPS.
Sophia's dad Darren said: "In February 2015, our world was shattered when Sophia was diagnosed with MPS IIIA, (Sanfilippo Syndrome) on the day before her fourth birthday, seven years ago.
"We had no warning or any indication of the severity of Sophia's condition and our lives instantaneously changed and have never been the same since.
"The heartache, pain and suffering have been unimaginable, yet we must fight on and try to live as full a life as possible whilst cherishing every precious minute that we have with our princess."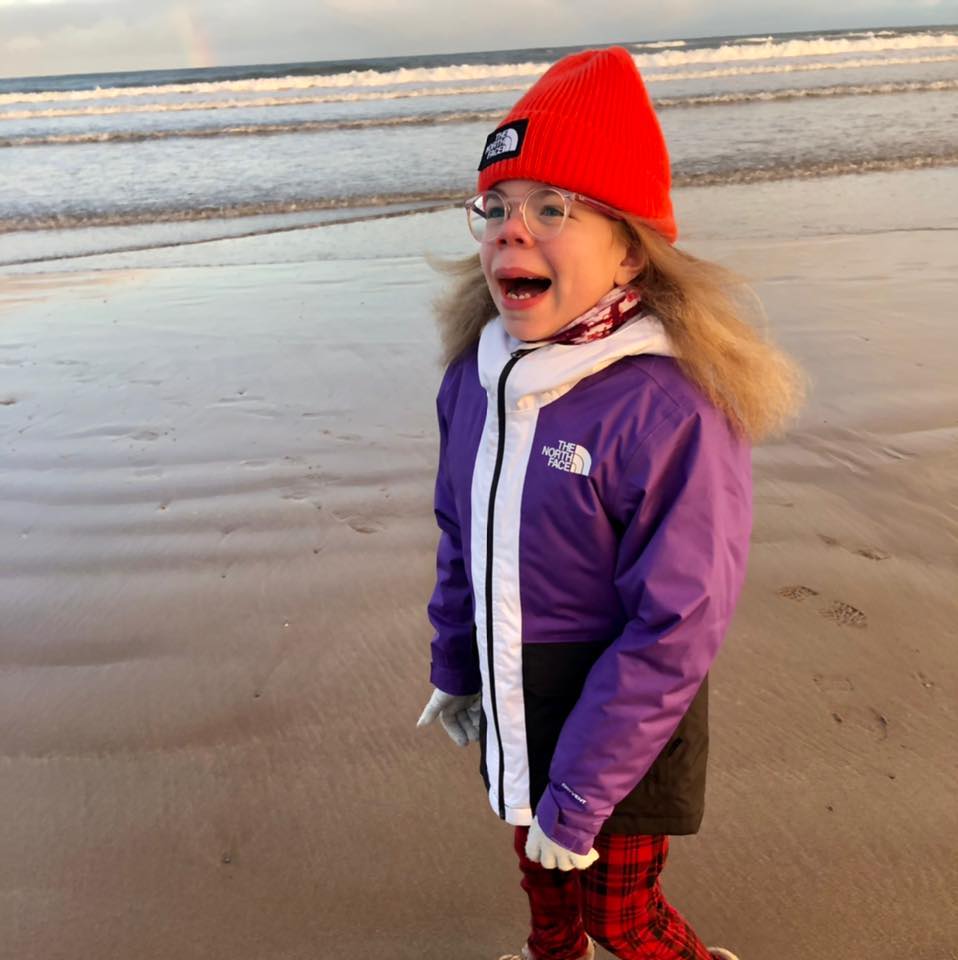 The family have praised the MPS Society, which supports 1600 families with rare diseases in the UK, and offered guidance and support following Sophia's diagnosis.
"When we felt lost and isolated, the MPS Society was there to try and provide some guidance and support us," Darren said.
"The MPS Advocacy team was also a real help when it came to key milestones like schooling and finding out what other support systems were available to us."
Now aged 11, Sophia and her family have joined the campaign to #ChaseTheSigns of MPS to ensure earlier diagnosis and better access to treatment.
Symptoms can vary between the 25 different variations of MPS and related diseases, however each display a degree of neurodegeneration and cognitive impairment.
Anna Featherstone, head of fundraising and communications at the MPS Society, said: "Now that the restrictions have been fully lifted and we start to look towards a more positive future, we wanted to use this year's MPS Awareness Week to highlight the great work our charity does and raise vital funds to ensure that MPS is diagnosed earlier, and that treatment is available for everybody."