Volunteer divers have started searching lochs in a bid to find a car driven by a man missing for nearly 30 years.
Kevin McGuire disappeared from Stronachlachar, in the Trossachs, on December 31, 1994.
He was last seen in a metallic green Saab, but neither he nor his car have been found.
"There's been no new evidence, there's been no one coming forward, there's been no sightings, nothing – it's like he just vanished," his sister Sharon Jarvin told STV News.
A voluntary underwater sonar search and recovery team from Lancashire contacted the family to offer their expertise.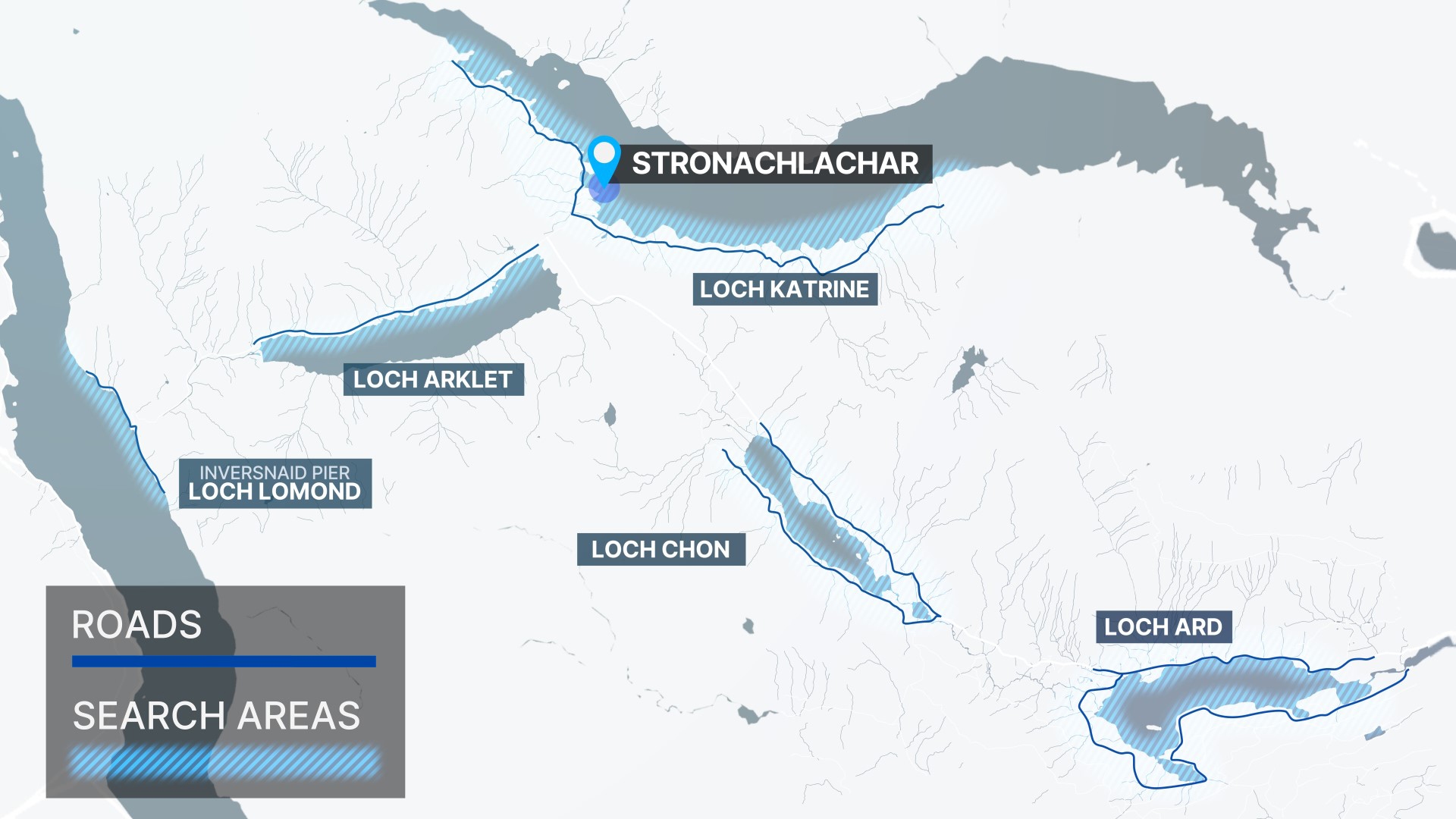 Previous hunts have been based on the theory Kevin – who was 27 when he was last seen – was involved in a road accident and crashed into water.
Over the course of three weekends, the team will search for his car in five lochs – Katrine, Arklet, Chon, Ard and Inversnaid Pier on Loch Lomond.
The search will be focused on areas near the shoreline, as a vehicle can only float for between two and ten minutes.
Kevin's sister and other family members joined the Beneath the Surface team as they carried out the first search in Loch Chon.
Ms Jarvin hopes the family will get "closure" if his car is found.
"You never think it's going to happen to your own family and when it does come to your doorstep, you don't know how to feel," she said.
"It was New Year's day [the day after he was last seen] when you're supposed to be celebrating with your family, but we realised Kevin had gone and there's a pit in your stomach that doesn't go away."
Beneath the Surface has been operating for more than a year on missing persons cases across the UK.
The team uses a transducer sensor which extends off the side of the boat, about a foot or two below the water.
Philip Jones, from the volunteer team, said: "We tend to scan about 20-25 metres for a vehicle, obviously that depends on the depth, and then we're able to see the bottom.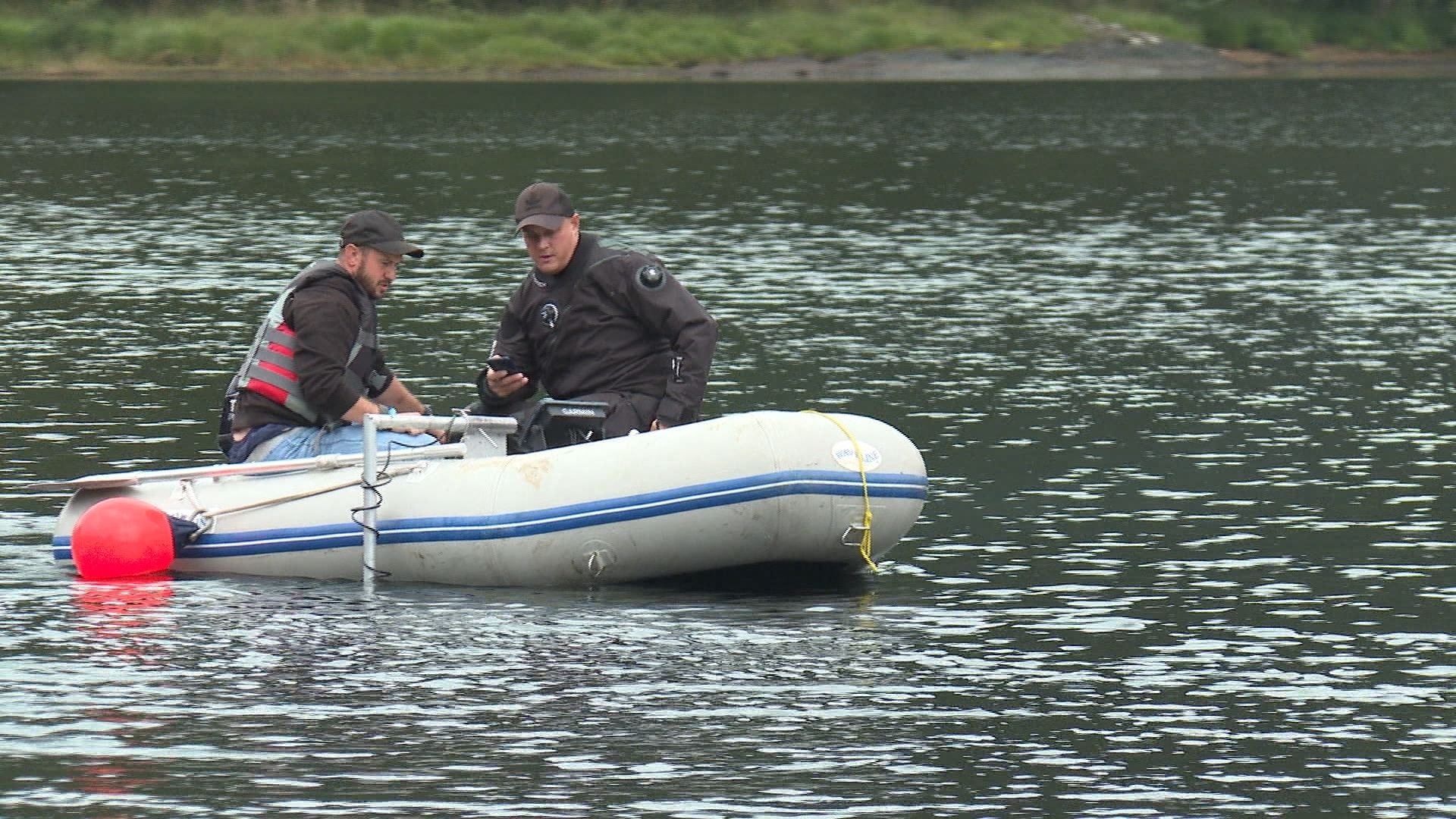 "The weather might be a bit against us with the wind, because the higher the chop, the more the boat rocks and the sensor gets a bit skew-whiff and we lose our imagery."
Once something they think might be a car is located, the team drops a magnet down to confirm they've discovered metal.
Two divers then head into the water to take a closer look.
Dave Davies, a diver, said: "You get a rough idea from the sonar of what's there, but until you actually touch it and see it, you can't guarantee whether it's a car or a block of wood."