Parents of children attending a Kirkintilloch nursery have spoken out after being given a week's notice that the childcare facility was closing.
The owner of the building which houses Tender Loving Childcare (TLC) has given the business an eviction notice, leaving staff without jobs and nearly 80 families without childcare.
While the notice was supplied by building owner Dr George Kantopoulos in January 2023, parents were only informed of the nursery's closure on May 17.
The decree to evict TLC was granted by Glasgow Sheriff Court, with the facility set to close on May 23.
'What am I meant to do?'
One desperate mum told STV News she was considering quitting her job in order to deal with the situation.
Nicola, a lecturer at the University of the West of Scotland, is due to go back to work soon after seven months of maternity leave.
"When you're sitting on a waiting list for a year to two years, and you get a week's notice that it's being closed, what are you meant to do in that situation?
"My first thought was, 'do I have to leave my job? A job I love and a job I've worked so hard to actually get?'"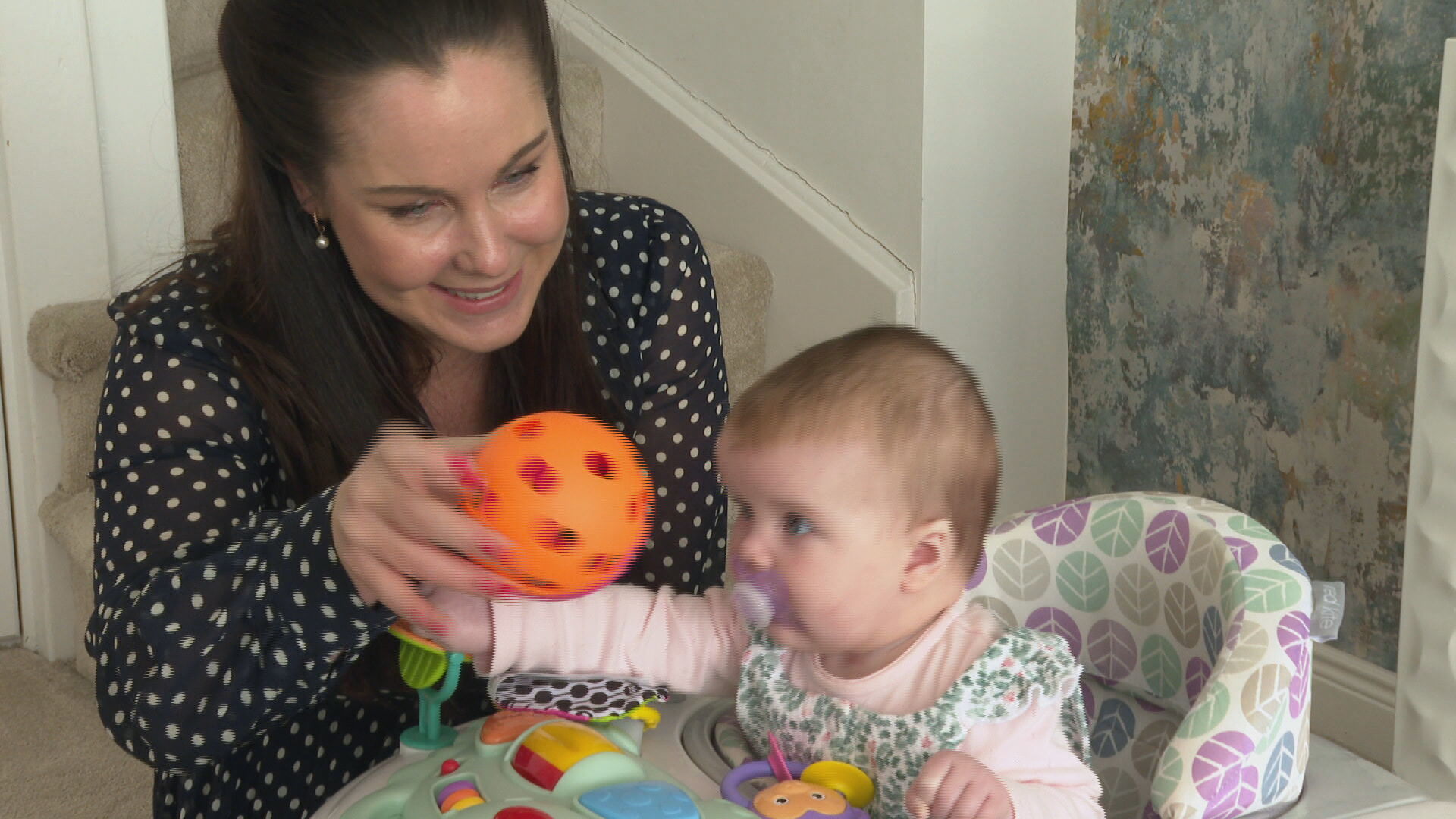 For the time being, Nicola's partner and mother have both decided to use up all of their annual leave in order to take on childcare responsibilities for her baby girl and her two-year-old son, who also attended TLC.
"It's also really emotional because you form bonds at the nursery, your wee one has formed bonds and friendships.
"It's extremely distressing because you have found people you trust your children with."
She is also concerned about the process of finding a new nursery, as she said almost 80 families in the area will now be "clamouring" to find positions.
Dispute over building purchase
Dr Kantopoulos is now applying to register with the Care Inspectorate to open his own nursery.
TLC owners say the building was sold on the condition that he would purchase the nursery and allow it to continue operations, however this claim has been disputed by the dentist.
Dr Kantopoulos said he would be "happy to employ any staff impacted" on the same terms they were employed by TLC.
The childcare facility has operated in the building since 2007, and currently cares for 78 children – 12 of whom are between six months and two years old – with most places funded by East Dunbartonshire Council.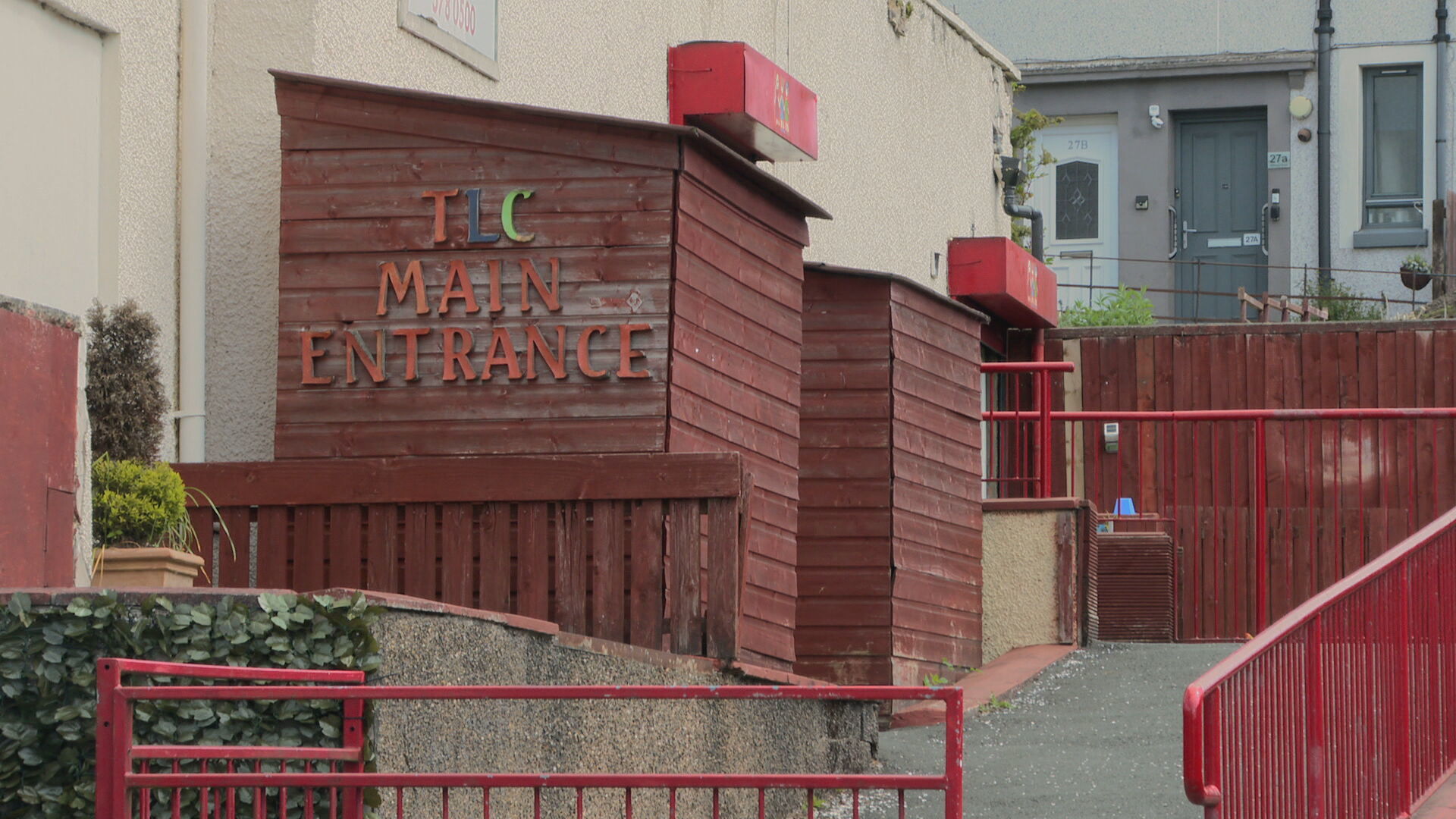 "We understand that Dr Kantopoulos is suggesting to parents that they can send their children to the nursery once we have left," owners said.
"Dr Kantopoulos does not appear to understand that the children in our care are funded by [the council]. The nursery has a contract with [the council]. Dr Kantopoulos is aware of this contract."
They added that by evicting the nursery, the dentist will inherit "an empty building", with all 15 members of staff made redundant.
'Shocked and concerned' over delay
However, the Giffnock dentist has disputed claims made by nursery owners and parents accusing him of being "greedy".
In a statement, Dr Kantopoulos said he was "shocked and deeply concerned" to find out the current operators of the nursery had apparently not informed staff and parents of the end of their occupancy of the building.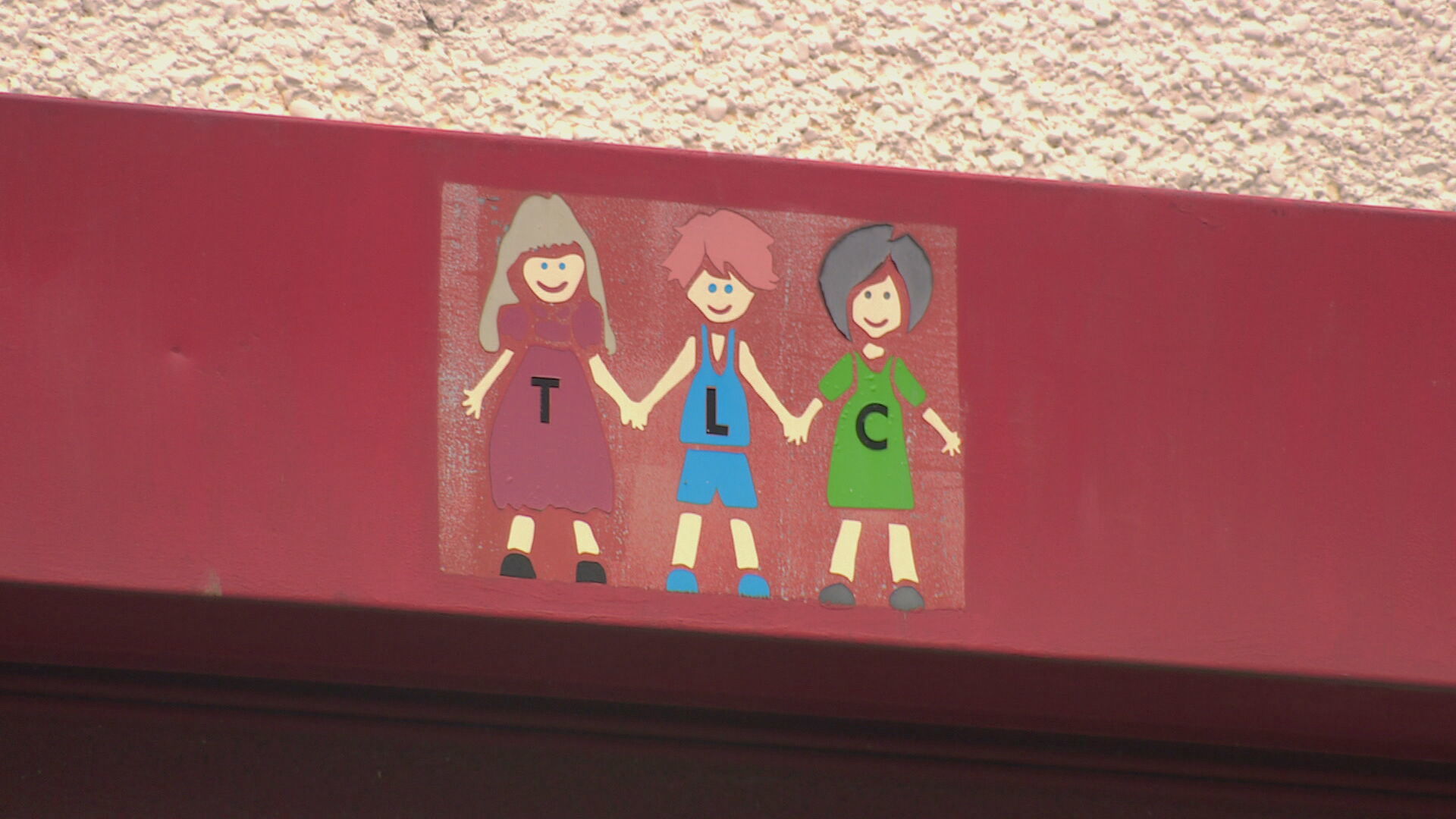 "This is a matter the current owners have known about for 18 months, and they have had more than adequate time to ensure that there is no disruption to children, parents and staff," he said.
"I am prepared to do whatever I can to find a solution which minimises disruption to children and parents and which protects jobs."
The dentist said he had incorporated a company to take on the nursery business and he was hopeful the registration process would be completed in the coming weeks.
He said he wanted to look at interim solutions to allow the current nursery to operate until his new business can take over.
"But that will obviously require buy in from the council and relevant stakeholders," he added.
Ann Davie, depute chief executive, East Dunbartonshire Council said, "We are providing parents with support and advice on alternative provision that may be available in the area.
"For those parents/carers who access their child's funded hours at TLC Nursery, the Council's Early Years Team will support the transition of the funding to an alternative local authority early years centre or funded provider.
"Following communication by the owners of TLC, we have sent out further information to parents to inform them of how and where they can access support regarding access to early learning and childcare places."