World leaders and royals gathered for an exclusive dinner reception at Glasgow's Kelvingrove Art Gallery and Musuem on Monday night as climate protesters demonstrated nearby.
The dinner is part of the World Leaders Summit and marks the opening of COP26, with more than 120 leaders from across the globe descending on Glasgow for crucial environmental talks.
A huge security presence was in place around the venue, as guests arrived direct from the summit via red double decker buses and to the sounds of bagpipes.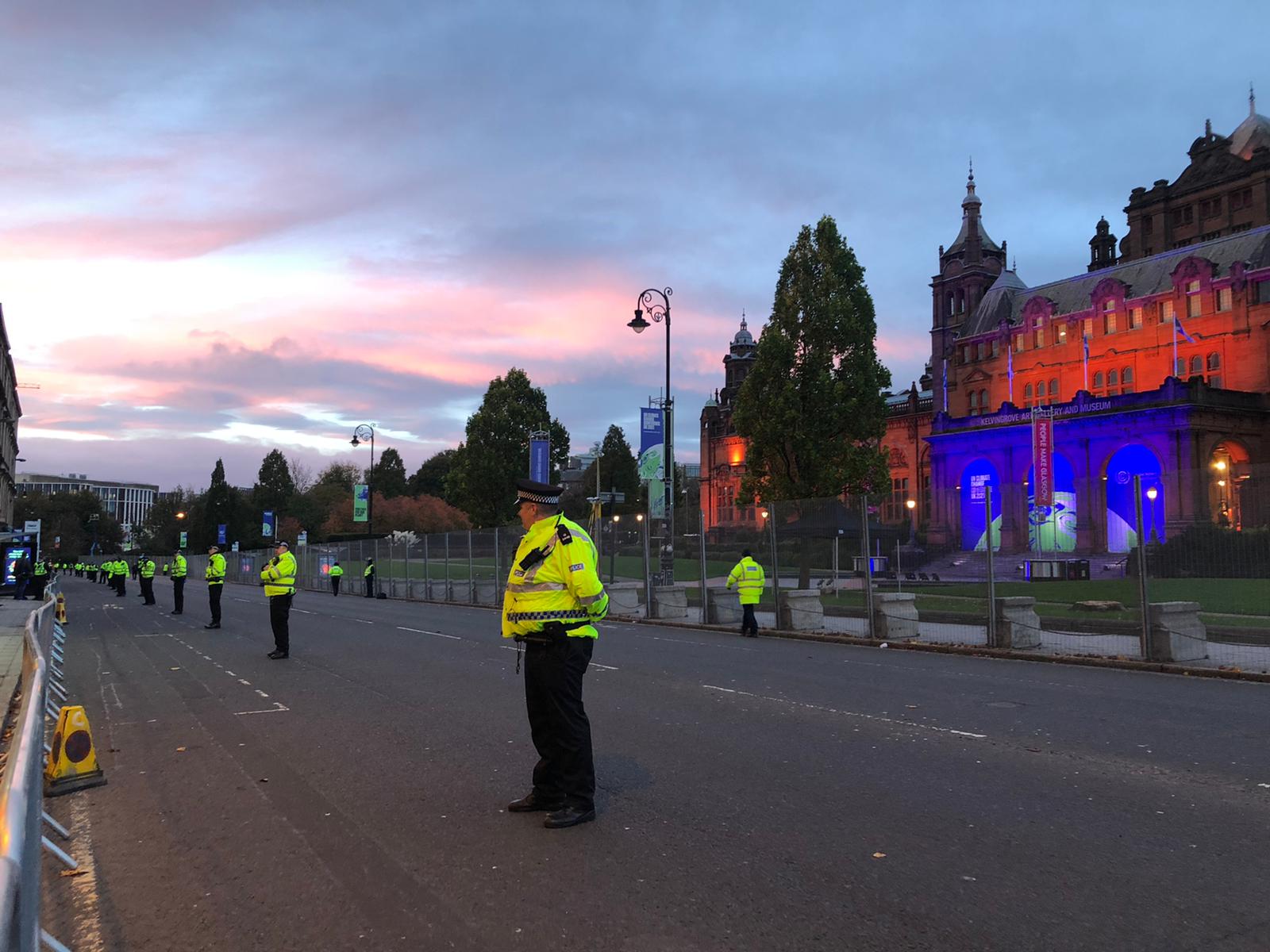 Prince Charles and the Duke and the Duchess of Cambridge are attending the event, while the Queen sent a video message after deciding not to travel to Scotland on the advice of doctors.
The extravagance of the 'VVIP dinner' has angered activists, who gathered in nearby Kelvingrove Park to voice their frustration.
Cat Scothorne from Glasgow Calls Out Polluters said: "How dare these world leaders have a fancy dinner on the first night of COP26, as if they have something to be proud of.
"The continued support of the fossil fuel industry by the heads of state, particularly in the global North, is killing millions of people.
"The consequences of climate change are faced by people not in power, but those mainly in the global South and people on sites where extraction occurs, yet the perpetrators sit in luxury, insulated from it all."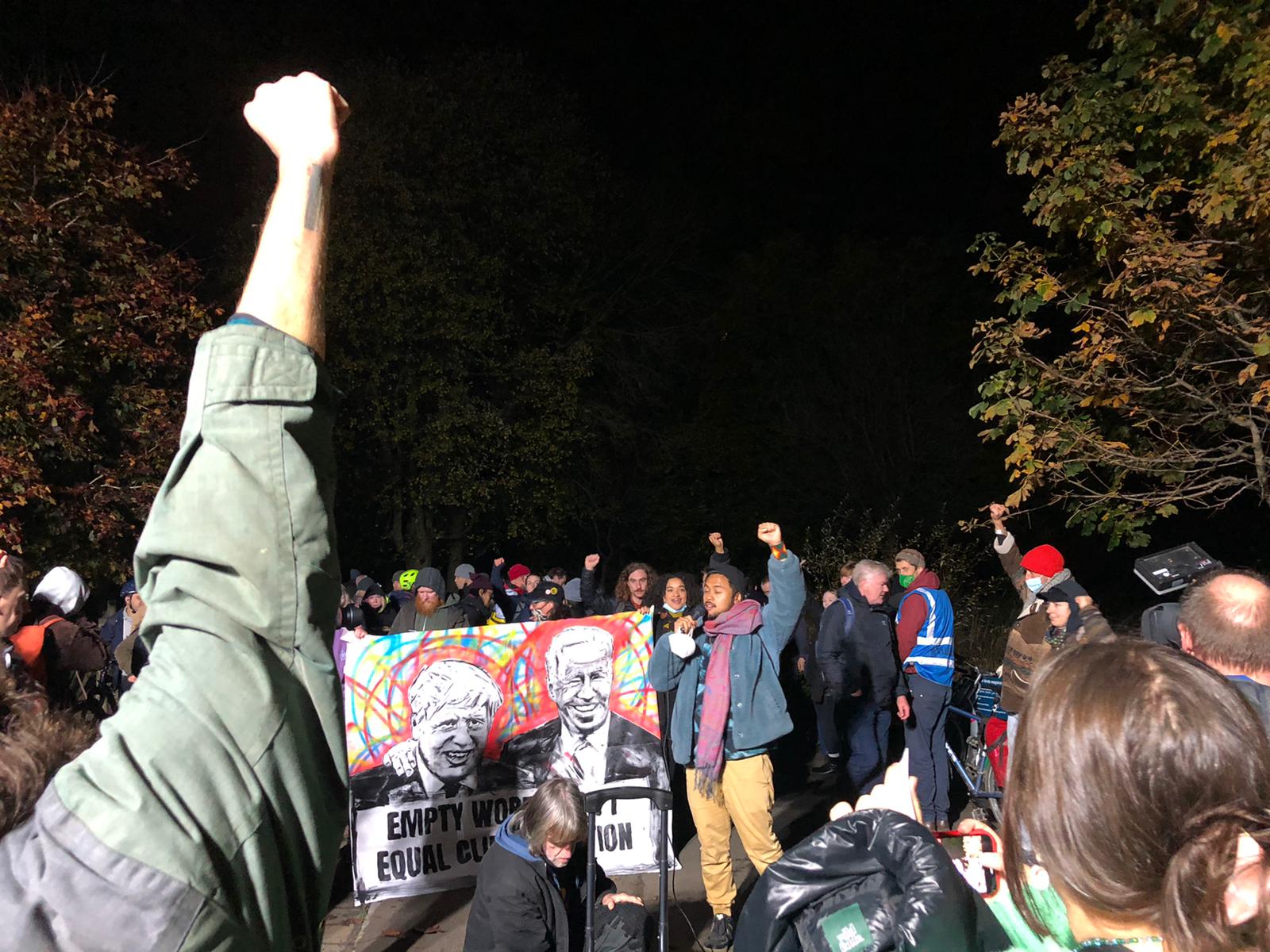 Earlier, Greta Thunberg told a protest in Glasgow that change will not come from COP26 as she criticised the "blah blah blah" of world leaders.
The Swedish climate campaigner earlier spoke with First Minister Nicola Sturgeon in the COP26 'blue zone'.
Thunberg joined a rally organised by 'Fridays for Future Glasgow' at Festival Park where there were speeches made by people from parts of the world most impacted by the climate crisis.
US President Joe Bide delegates on Monday that climate change is not a "hypothetical threat".
He told fellow world leaders and delegates in Glasgow that time was running out to cut emissions and prevent climate catastrophe.
UK Prime Minister Boris Johnson, the Prime Minister of Canada Justin Trudeau, German Chancellor Angela Merkel and Irish Taoiseach Micheal Martin are among the 120 leaders attending COP26.
Other European leaders and India's Narendra Modi are among those attending the talks, although the heads of key major economies including China's Xi Jinping and Russian President Vladimir Putin are not coming to Glasgow.