A restaurant owner whose business is located beside the COP26 blue zone says she feels like they are going into another lockdown ahead of the climate conference.
India Quay is one of the closest establishments allowed to stay open during the two-week event.
But Spinder Purewall-Johal believes the road closures in the area will mean they will lose business and they've been told they will not be compensated.
She told STV News: "It's just a case of wait and see and that's the biggest worry especially having gone through everything with Covid and being closed for so long.
"You're just back up and running and effectively this feels to us like we're going into a lockdown again."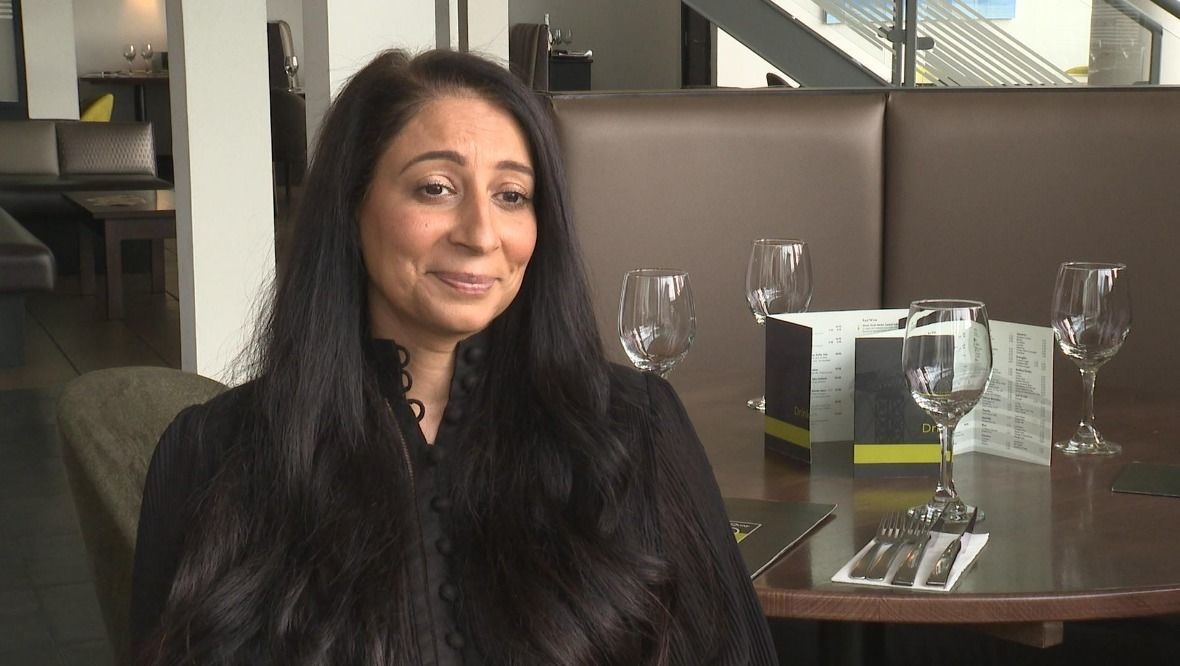 At the moment India Quay has just two bookings during COP26 and their regular customers haven't made reservations during the summit.
Ms Purewall-Johal believes they would have been better off if they had been told to close.
She added: "We probably would have preferred that because at the moment it's not just 'are we going to have customers coming in here?', it's going to be 'what if there are protests outside our door and we've got customers sitting, how do we deal with that?'
"Just a lot of uncertainty and not knowing how things are going to go."
'We're really excited'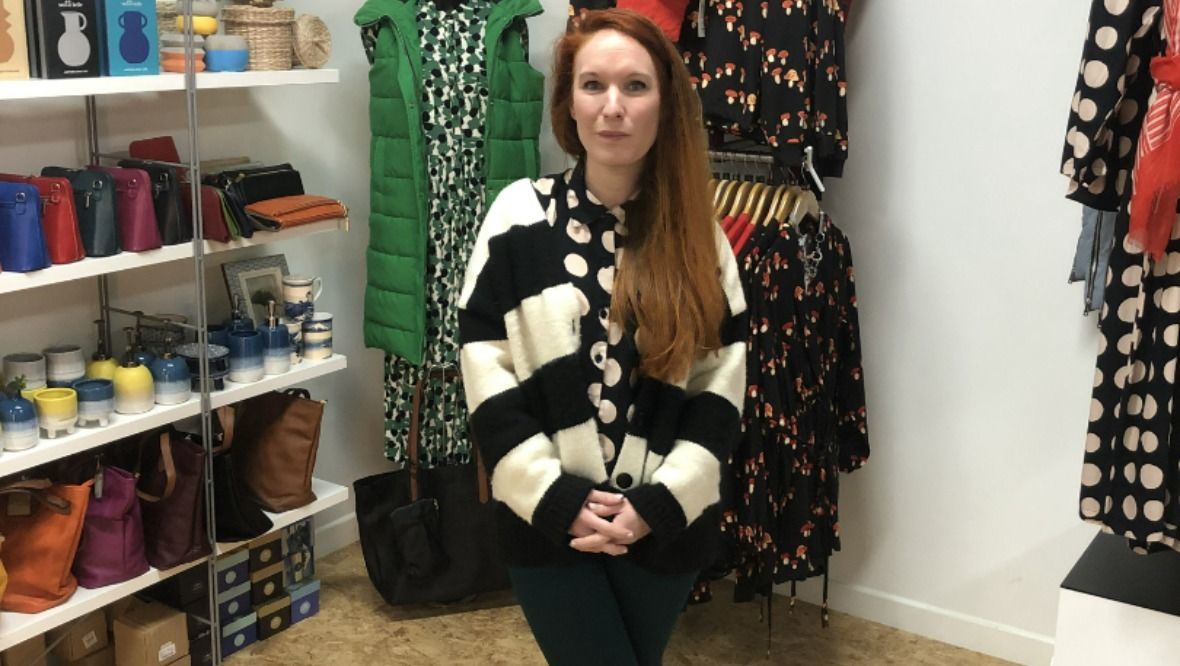 Gallus Alice is located slightly further away from the conference in Finnieston.
Bosses have ordered plenty of stock ahead of the summit and are hopeful for an "influx" of customers.
Jennifer Lemon, Gallus Alice co-owner, said: "We're really excited."
She highlighted that it's been a difficult year due to the pandemic, but especially for the retail sector.
She added: "Without people being in-store we're having to depend on the online side of things.
"I'm really hoping with the influx of a new potential global customer that even after COP26 that they will continue to shop with us online afterwards."