A former soldier from Scotland has still not been laid to rest almost two years after his body was found in Essex woodland.
The partial remains of Steven Drummond were discovered by a dog walker in 2018. It is believed he died the previous year at the age of 55 while sleeping rough.
However, Mr Drummond's remains have not been released due to a family dispute.
His ex-wife and two daughters want a funeral in Glasgow while his other daughter wants a cremation in Essex with his ashes scattered at his brother's grave in Herefordshire.
Youngest daughter Stephanie, from Easterhouse, Glasgow, told STV News: "We just want him home. He's from here, he's from Glasgow. This is the place he grew up, the place he knows."
She described the former Gordon Highlander as a "great dad" and "good person" who never got the help he needed for mental health problems.
Appealing to her elder sister in Canada who opposes a Glasgow funeral, she said: "Do the right thing and allow us to bring my dad home, so we can lay him to rest and so we can grieve. Everybody is entitled to have a funeral."
Mr Drummond was initially reported missing in 2014 but police were able to trace him through medical prescriptions. That was the last confirmation of him being alive.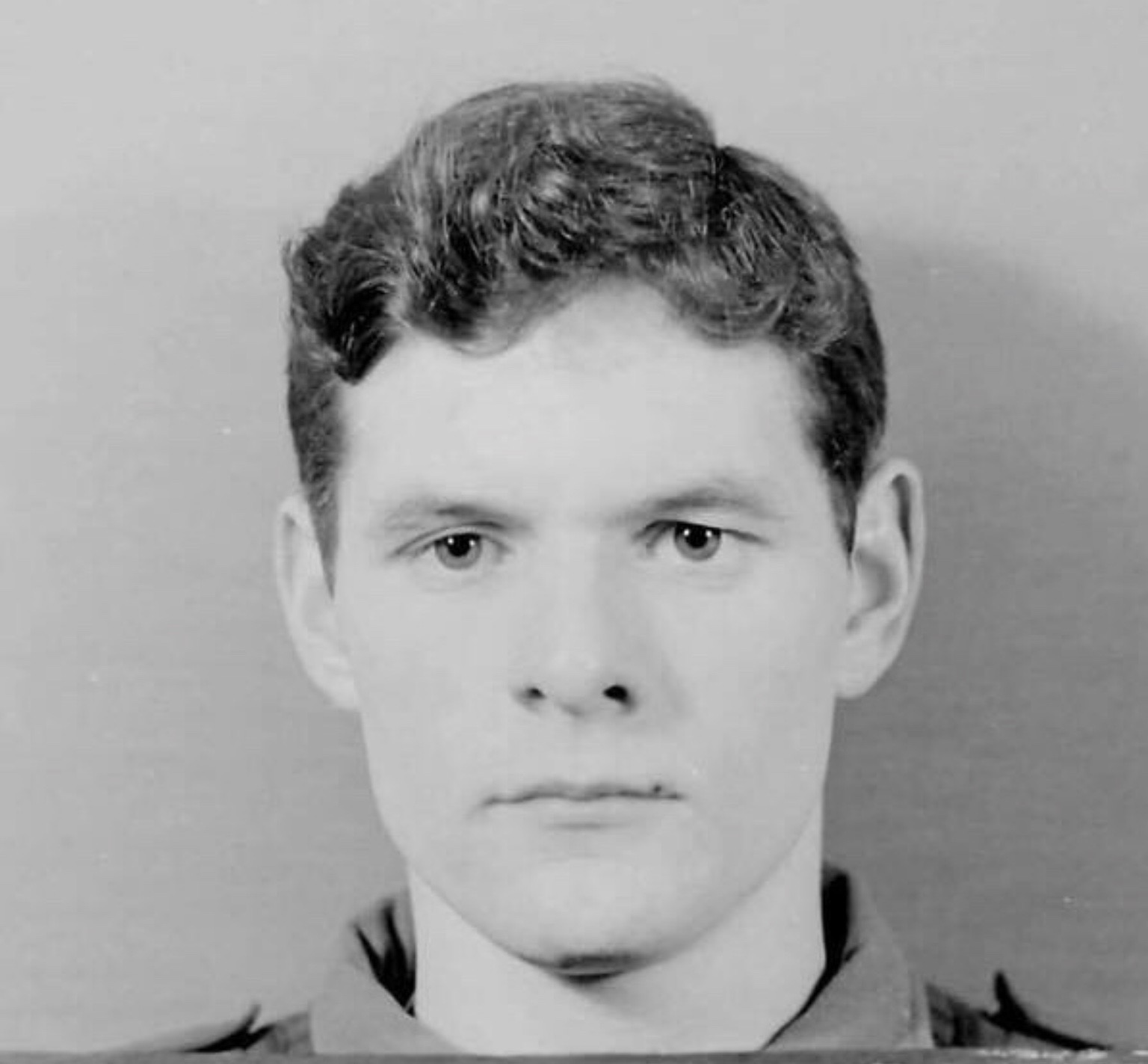 His family were "devastated" to learn that his remains had been found near Rochford in Essex in 2018.
Due to decomposition, the cause of death could not be established and ten months ago a coroner in Essex returned an open verdict.
Stephanie said: "It's horrendous for anybody to be found like that. This is like something you watch on the telly, you don't actually think it's going to happen to you."
Since being found, his remains have been stored at Southend Hospital mortuary. But due to the family dispute, the authorities say a court order will be needed before they can be released.
In a statement, Essex County Council said: "As it is known a family dispute has been ongoing, the Essex Coroner is now under an obligation to see an email from all parties saying the dispute has been resolved.
"Once this is provided all they need to do then is inform the coroner of their funeral directors and the remains can be picked up and transported.
"If this email can't be provided, then the two sisters in Glasgow can get next of kin status to access the body via a County Court. The best way to get the body is to reach an agreement with the sister in Canada."