A team of NHS contact tracers working to prevent the spread of coronavirus includes an ex-detective who was fighting for his life in intensive care.
The Test and Protect service run by NHS Greater Glasgow and Clyde comprises 250 contract tracers, 19 team leaders, two managers and 40 people already working in the NHS – with many joining from industries hit hard by the bug, such as travel or leisure.
It was established in March last year and runs every day of the year, from 8am until 8pm, to trace close contacts of an infected person and find out where they have been.
Former detective Tom Rodgers, 52, previously worked in CID and the serious crime squad for Police Scotland but retired four years ago and set up a wedding magazine with his wife.
'The staff were phenomenal, but you could see the fear in their eyes.'

Tom Rodgers
Tom caught coronavirus last March and was treated in Crosshouse Hospital in Ayrshire for nearly three weeks, including in ICU – but at that time there was no contract tracing.
When he recovered in the summer, he was determined to use his policing skills to help during the pandemic.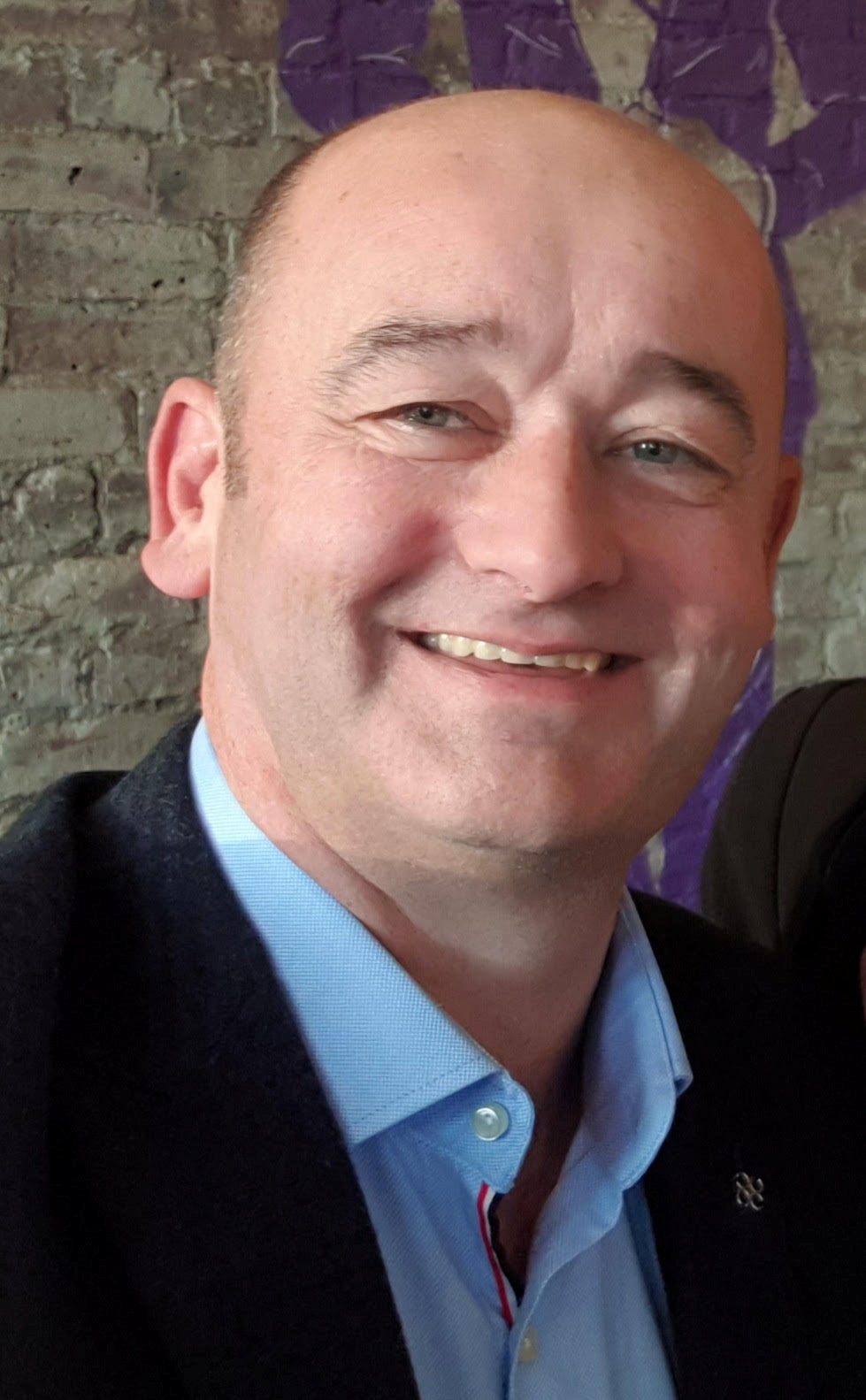 Dad-of-two Tom said: "I was in hospital for two or three weeks, with some time spent in ICU – it was in the early days, so there was a real fear factor.
"The staff were phenomenal, but you could see the fear in their eyes.
"I felt so guilty they had to feel that way and once I recovered, I knew I wanted to help.
"It was a great opportunity, I had the skill set, I can talk to people, especially those distressed or who have lost loved ones.
"It was one of the difficult tasks in the police but experience helps with that.
"It's very interesting, especially when there can be discrepancies when you talk to people and you don't want to feel like you are catching them out.
"All you want to do is get the right information to the right people.
"The majority of people give their consent for their contacts to know their identity."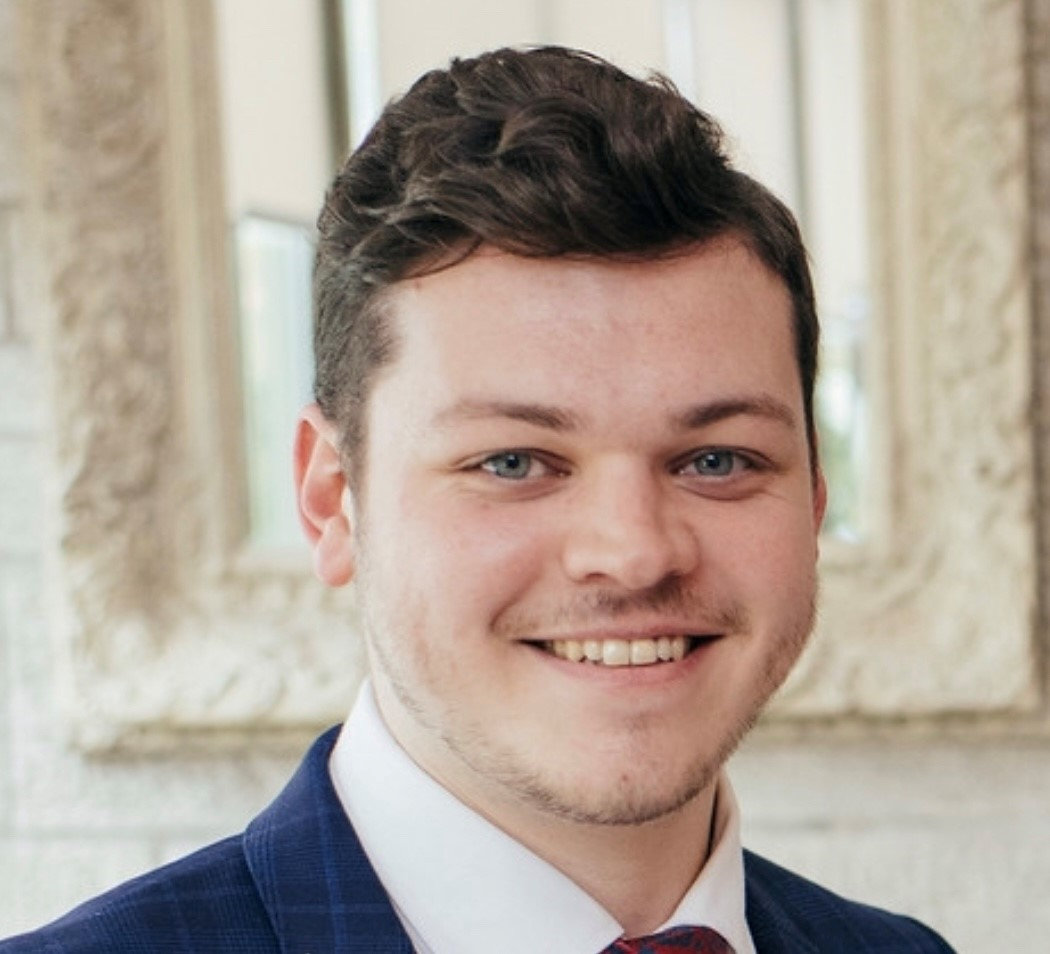 Team Leader Chris Quinn 28, spent four years working for Cineworld as a cinema manager.
Chris, from Glasgow's Southside, said: "There are so many people like me doing contact tracing; coming from industries which have declined because of Covid.
"My job is to help run a team who contact trace our NHS staff who become positive.
"It probably makes things easier, as NHS staff have a good level of understanding of the virus and how to take personal accountability both inside and outside the work environment to help stop the spread.
"I usually get involved in the calls which become more complex, such as working out where people were during their infectious period, as well as just before symptoms developed.
"I never thought I would be part of the NHS and am so glad I have the chance to play my part in this pandemic."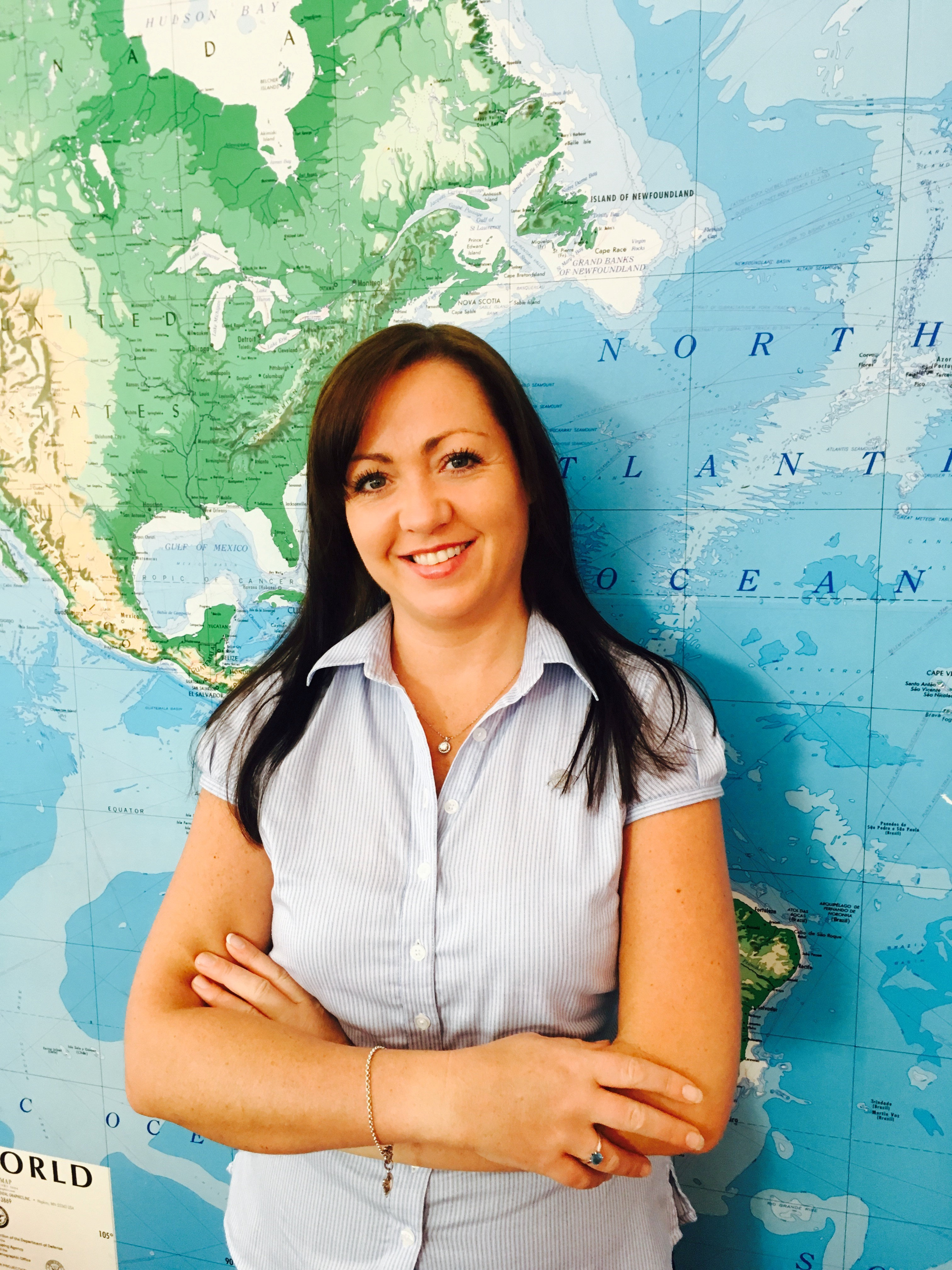 Gillian Lindsay, 41, was a manager for the Glasgow Flight Centre until she took redundancy last year.
She is now managing a team of contract tracers, but misses her old industry as well.
Gillian said: " I went into the travel industry because I loved helping people.
"You really got to know your regular customers and making plans with them was part of the trip. If they were going to Australia to see family, you would get to know their grandkids' names.
"Being a contact tracer was so interesting – with all that was happening, it felt great to be able to make a difference while the world was upside down.
"People would pick up the phone, so worried so it was good to be able to put them at ease.
"Some people hang up, some don't believe the threat is real, but the majority of people are grateful for our advice."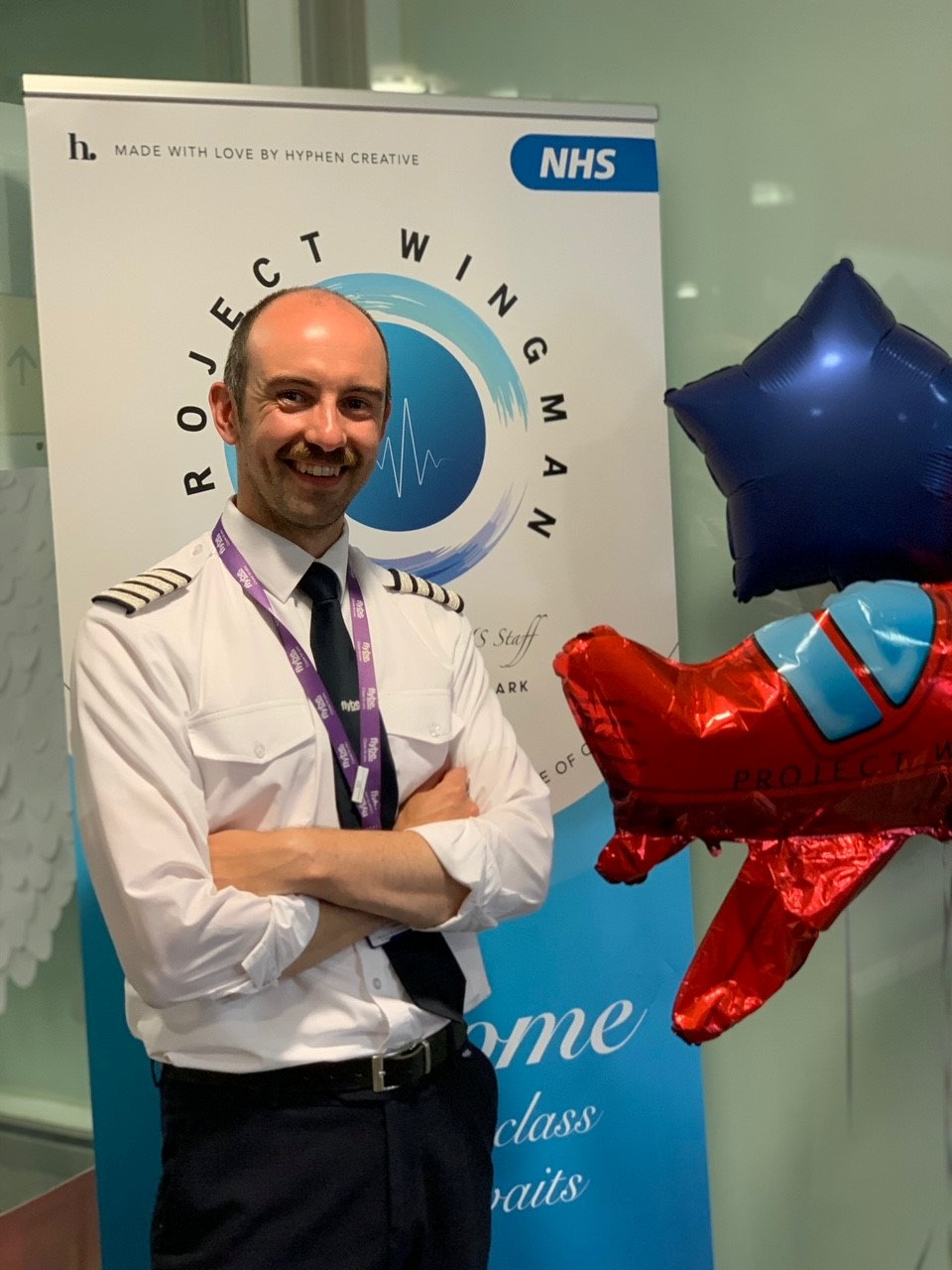 Former pilot Keith Sivell, 36, lost his job when Flybe went bust last year, and is now a team leader.
Keith said: "Right away I was able to use my skills from being a pilot and a manager in my new role – listening, working my way through operating plans, managing, were all my transferable skills so it was an easy transition.
"Strangely enough I still feel part of a 'crew', it really is close to a flying life. I do miss being up in the sky, but not the early mornings that go along with it.
'The world doesn't need pilots right now.'

Former pilot Keith Sivell
"The skills you pick up talking to passengers, perhaps when they are delayed, is a skill you can use in this job.
"Most people we speak to are fine about being asked to self-isolate, but some are not and my past job helps me speak to them about what is worrying them, be it money, family or whatever.
"The world doesn't need pilots right now."
General manager of Test and Protect Cath McFarlane, 65, came out of retirement to work for the NHS again.
Cath said: "Our aim is to reach out and connect with as many people possible within 24 hours of having a positive test result, in order to trace their movements and interactions during their potentially infectious period.
"We are not here to judge or get anyone into trouble, just to provide information, guidance and advice on self-isolation."