An exhibition of the "evocative" work of an amateur photographer who captured views of Glasgow from the 1950s through to the 1990s has opened in the city.
Eric Watt taught at a secondary school in Thornliebank and created much of his work during his spare time as a member of Queens Park Camera Club.
Photography was his passion and he spent time on the streets of Glasgow taking images of the city and its people.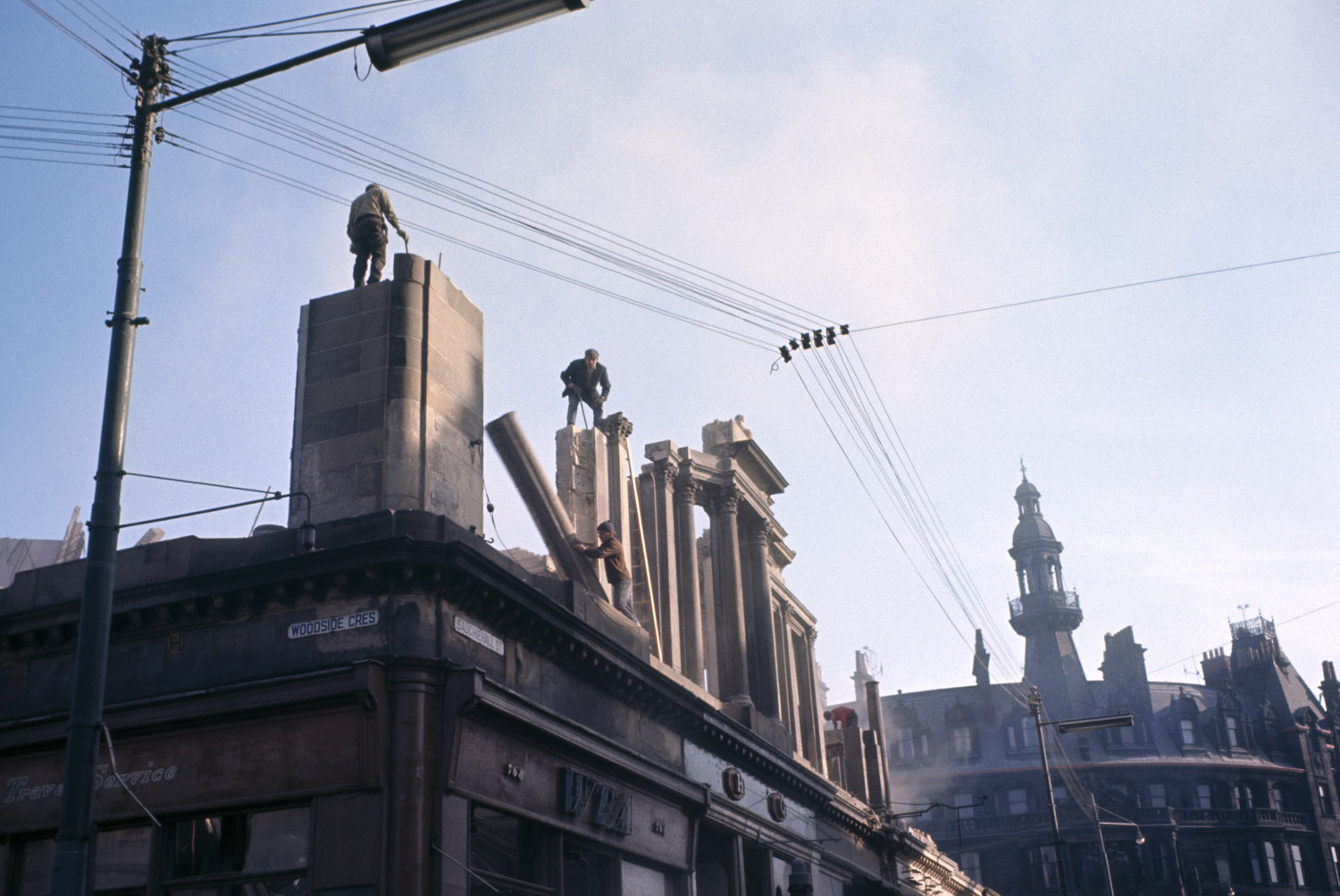 Watt's images of children at play and adults at work show how the city changes through half a century.
The architectural landscape of Glasgow is also documented, including the demolition of Charing Cross and the construction of the M8 motorway.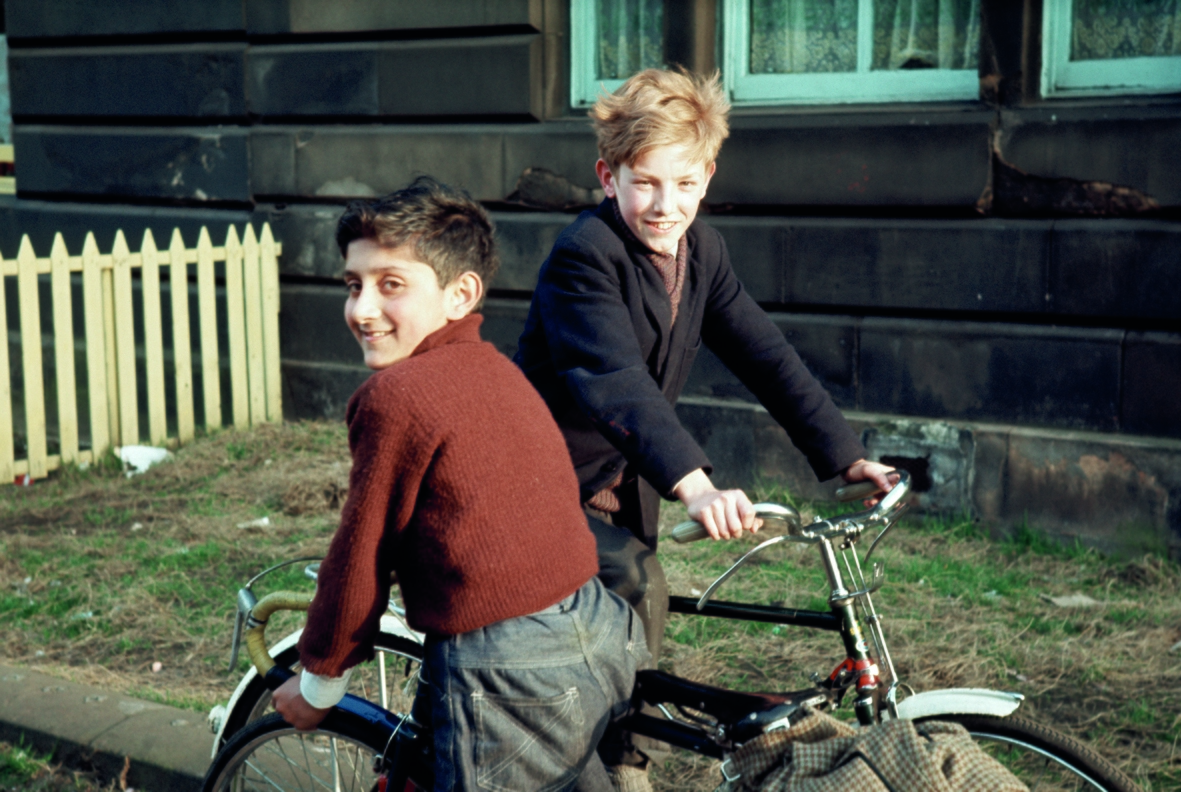 Following his death in 2005, a large part of his archive was gifted to Glasgow Museums' collection by Eric's brother Graham Watt.
There are more than 3500 photographs, a mix of black and white and colour, and depict various aspects of human life including work, leisure, religion and politics.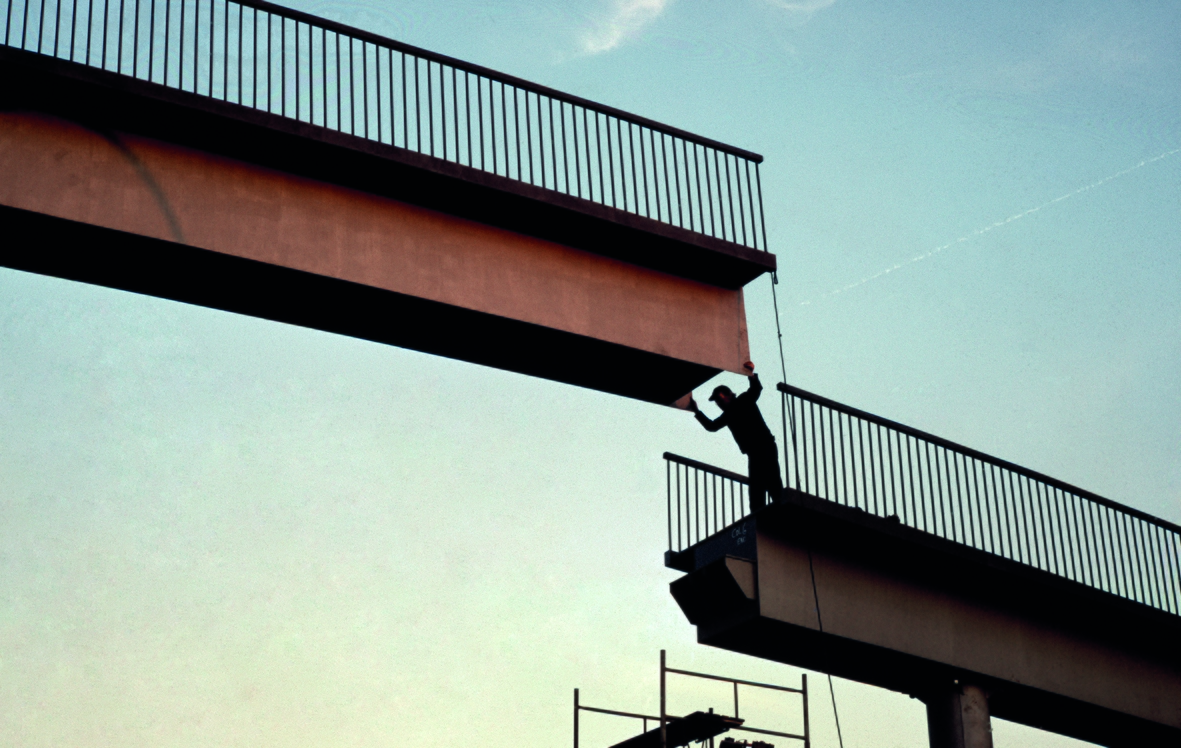 A new exhibition Coming Into View: Eric Watt's Photographs of Glasgow at the Kelvingrove Art Gallery and Museum.
A book with the same name includes essays about Watt's life and career written by Glasgow Museums' curator of social history Isobel McDonald, and by Alison Brown, curator of European decorative art and design 1800–present, who shares her personal memories of the photographer.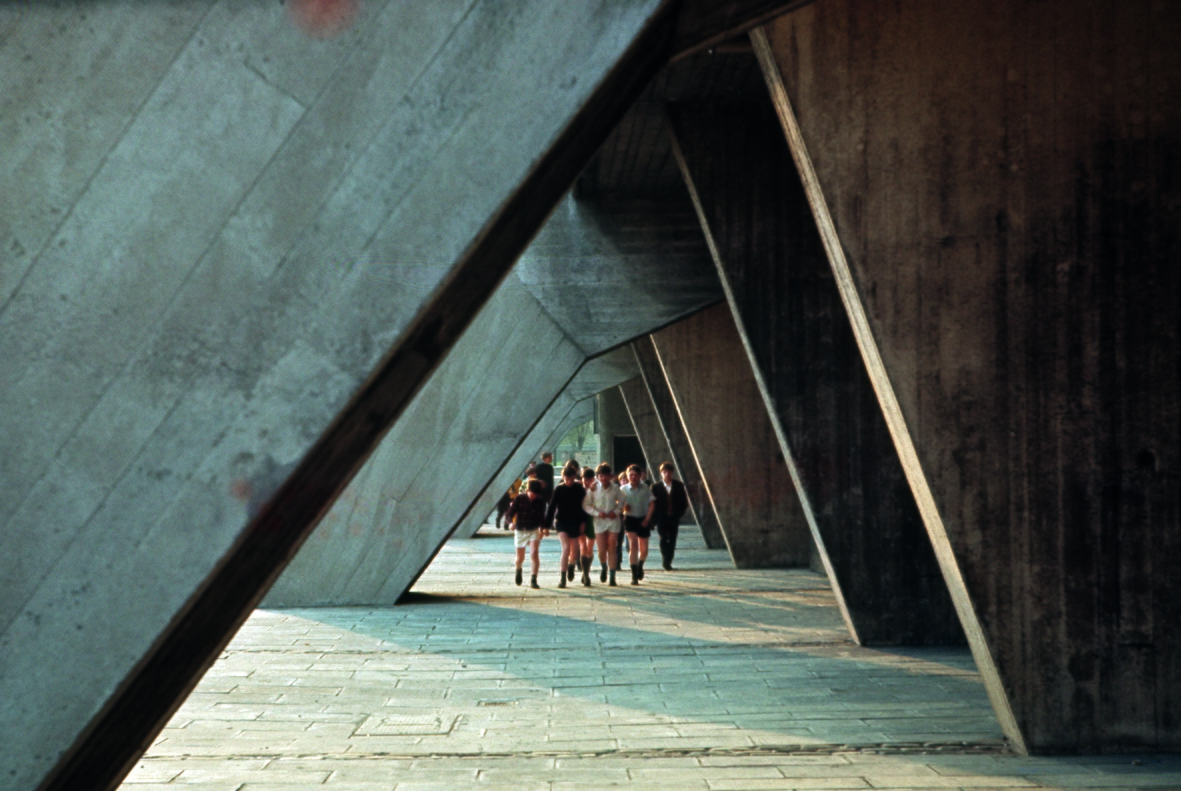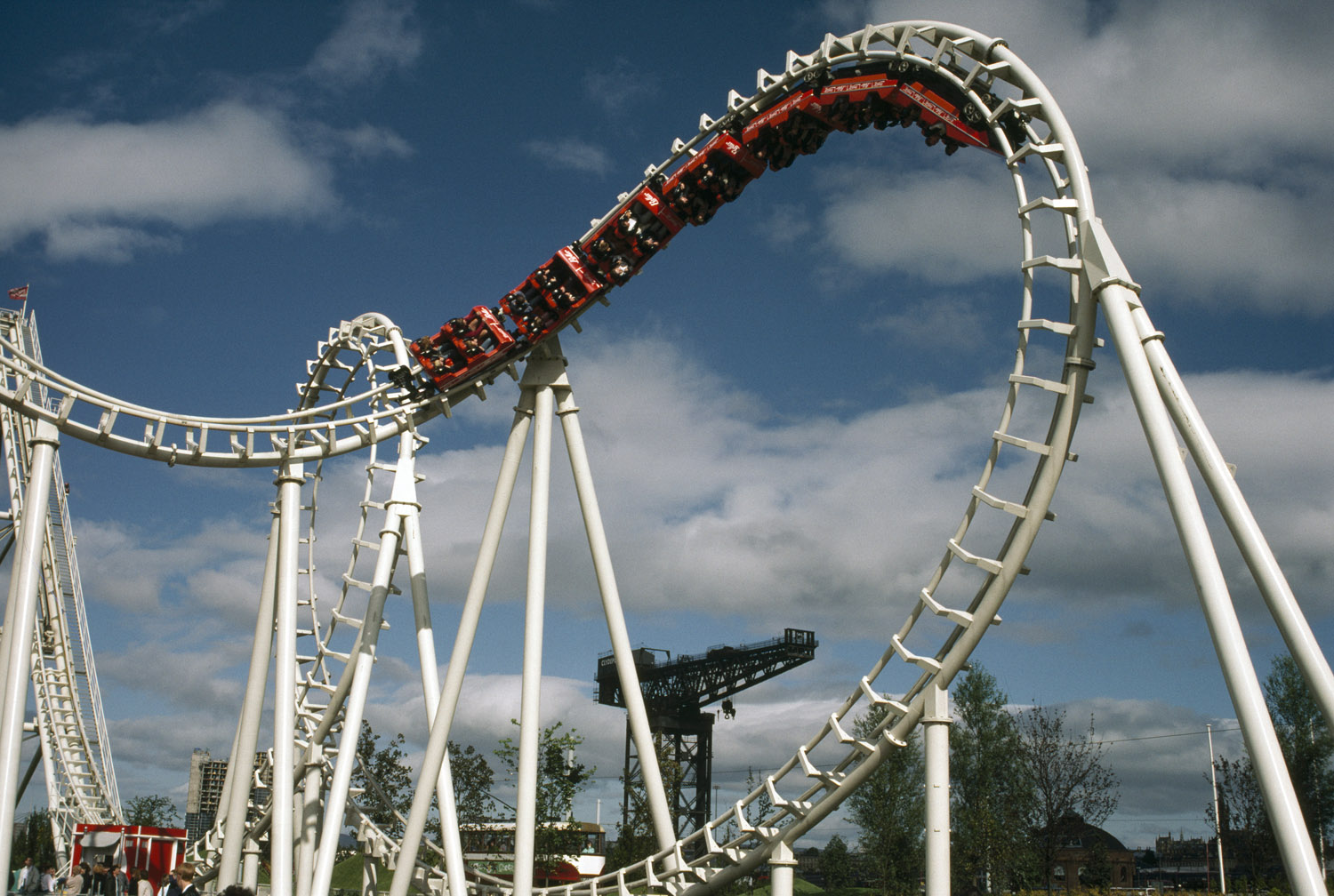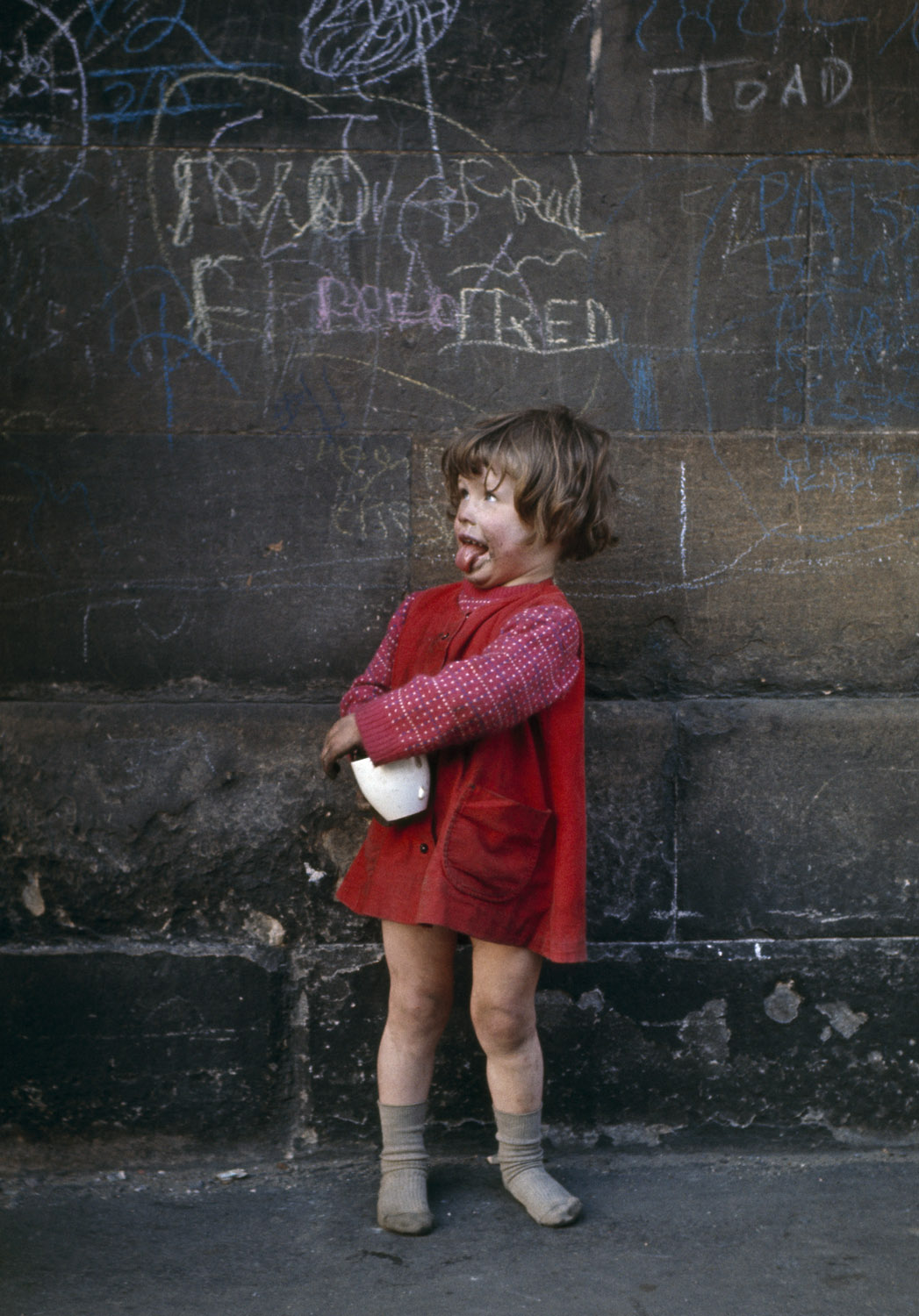 The exhibition runs until March 4, 2023, and is free to enter.