By Gianni Marini & Sasha Spratt
The entire gas pipe network in a blast-rocked Ayrshire estate will be ripped out to "reassure" the community.
A family of four was seriously hurt in an explosion in Gorse Park, Kincaidston, which was heard for miles around on Monday, October 18.
A 43-year-old woman, 47-year-old man, and two boys aged 16 and 11-years-old were all taken to hospital.
On October 22, an update from the force revealed the woman and eldest child were fighting for their lives in Glasgow Royal Infirmary, while the man and youngest boy were in a stable condition in Queen Elizabeth University Hospital and the Royal Hospital for Children respectively.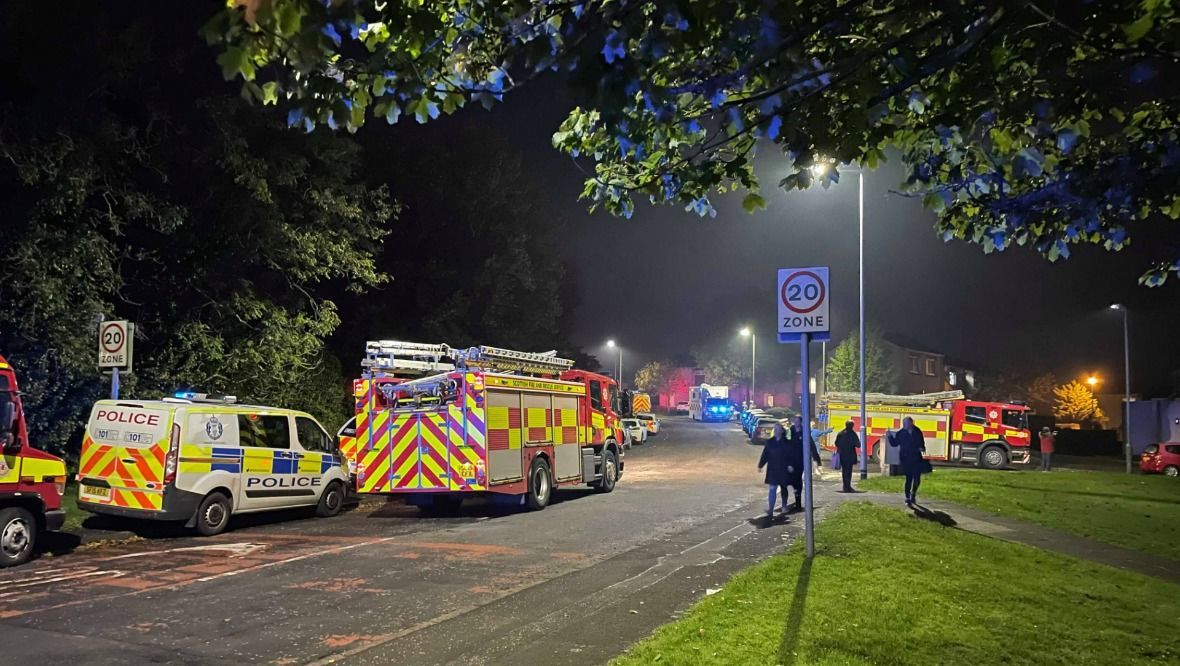 A multi-agency investigation to establish the cause is ongoing, with Police Scotland, the Scottish Fire and Rescue Service, South Ayrshire Council, the Health and Safety Executive and SGN all involved.
The family's home and three others have been demolished. The gas company installed a temporary above-ground gas line for homes in the area while investigations were under way.
Christopher Mills, a local resident, said people's lives need to be repaired.
"People are terrified to be in their own homes, they're terrified to be in the community itself, and we are… we're just left here," he told STV News.
"My sons, four-years-old and two-years-old, don't want to be in their own home. They're too terrified.
"My sons don't even live in my home now. They stay at their nana's. I still want to see my kids. I shouldn't have to be travelling away to see my kids."
Robert Dunn, of the Kincaidston Community Pavilion, started a campaign calling for the estate's gas network to be overhauled.
"It's not just about Kincaidston, what about Belmont, what about Forehill? What about the other side of the town? It's as if we're just a wee forgotten village," he told STV News.
"This is about futures, people's futures, people's lives are at stake here."
SGN said it had been "shocked" by the incident and having listened to concerns in the community the entire gas system will be converted to plastic pipes.
The gas distributor said it was at the advanced stages of planning the "significant" project with work expected to start the week of November 29.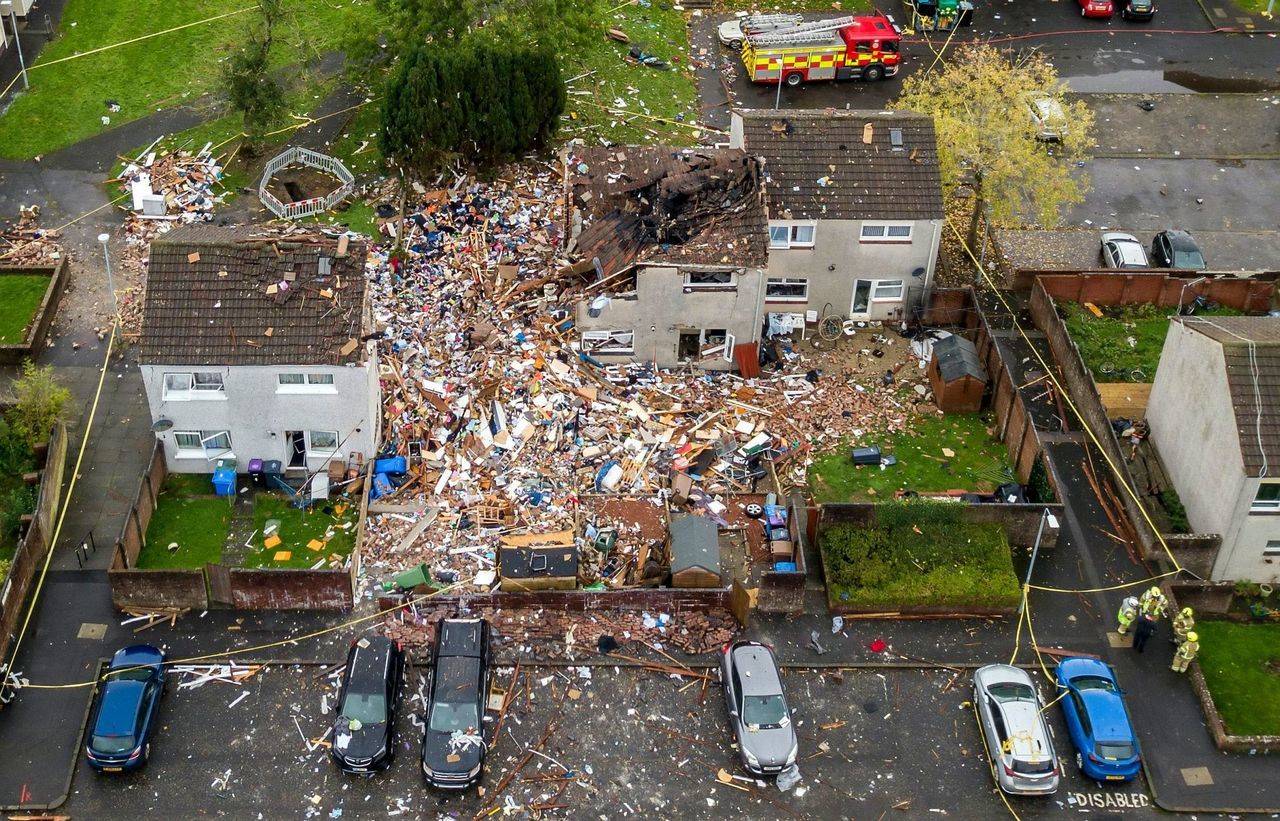 A spokesperson said: "We'll be writing to residents again within the next two weeks to provide more detail on the project. This will include timescales and information on the traffic management needed, as we carry out the work.
"We'd like to reassure all the residents their gas remains safe to use."
Police Scotland cofirmed the investigation was ongoing and SGN said it would be inappropriate to comment any further.