The family of Emma Faulds said they are "absolutely devastated" over her murder and can't believe she was taken in "such a violent way" by someone who was "supposed to be her friend".
Ross Willox, 42, had denied killing the 39-year-old and dumping her body in a forest, however he was found guilty on Tuesday following a five-week trial.
In a statement released through Police Scotland, Ms Faulds' family said: "We are absolutely devastated by Emma's death and her not being with us has left a tremendous void in all our lives.

"We cannot believe she was taken from us in such a violent way and what makes it even worse is that Ross Willox was supposed to be her friend."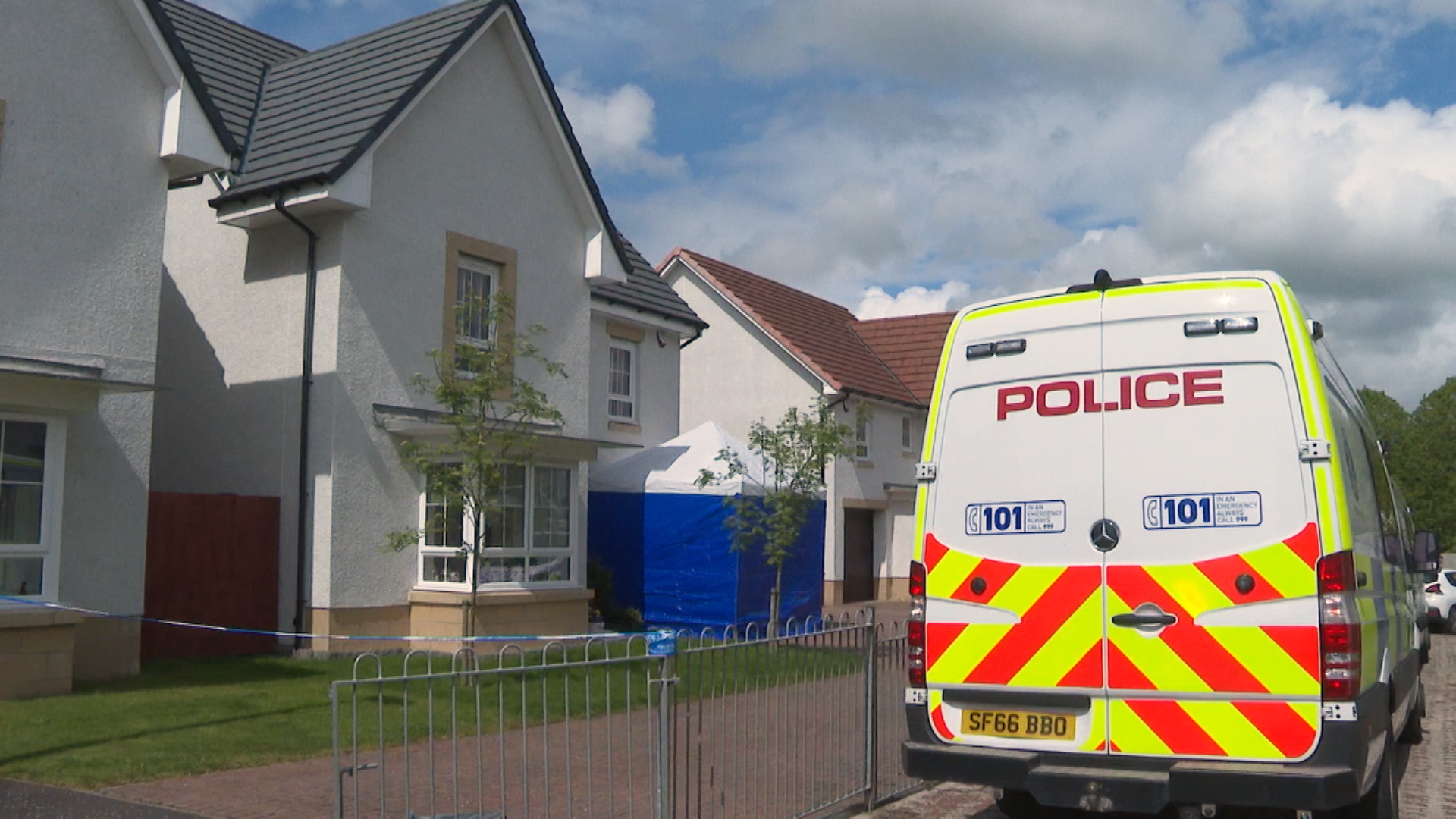 Willox was found guilty of killing Ms Faulds by means unknown and then disposing of her body following a trial at the High Court in Glasgow.
The court heard that Ms Faulds had gone to Willox's home in Monkton, South Ayrshire, on April 28, 2019.
Police launched a search after she was reported missing on April 30 by her concerned parents.
Her remains were later discovered within Glentrool Forest in Dumfries and Galloway on June 12.
The court heard the pair became friends when they worked together at HMP Kilmarnock. At the time of going missing, Ms Faulds was a youth worker at the specialist Kibble School in Paisley.
During the early days of the search, Willox seemed to be concerned for Ms Faulds' safety, leaving several messages on her mobile phone and regularly checking in with police for updates.
But as police began to scour CCTV footage and traced mobile phones, Willox quickly moved from being a witness to the prime suspect.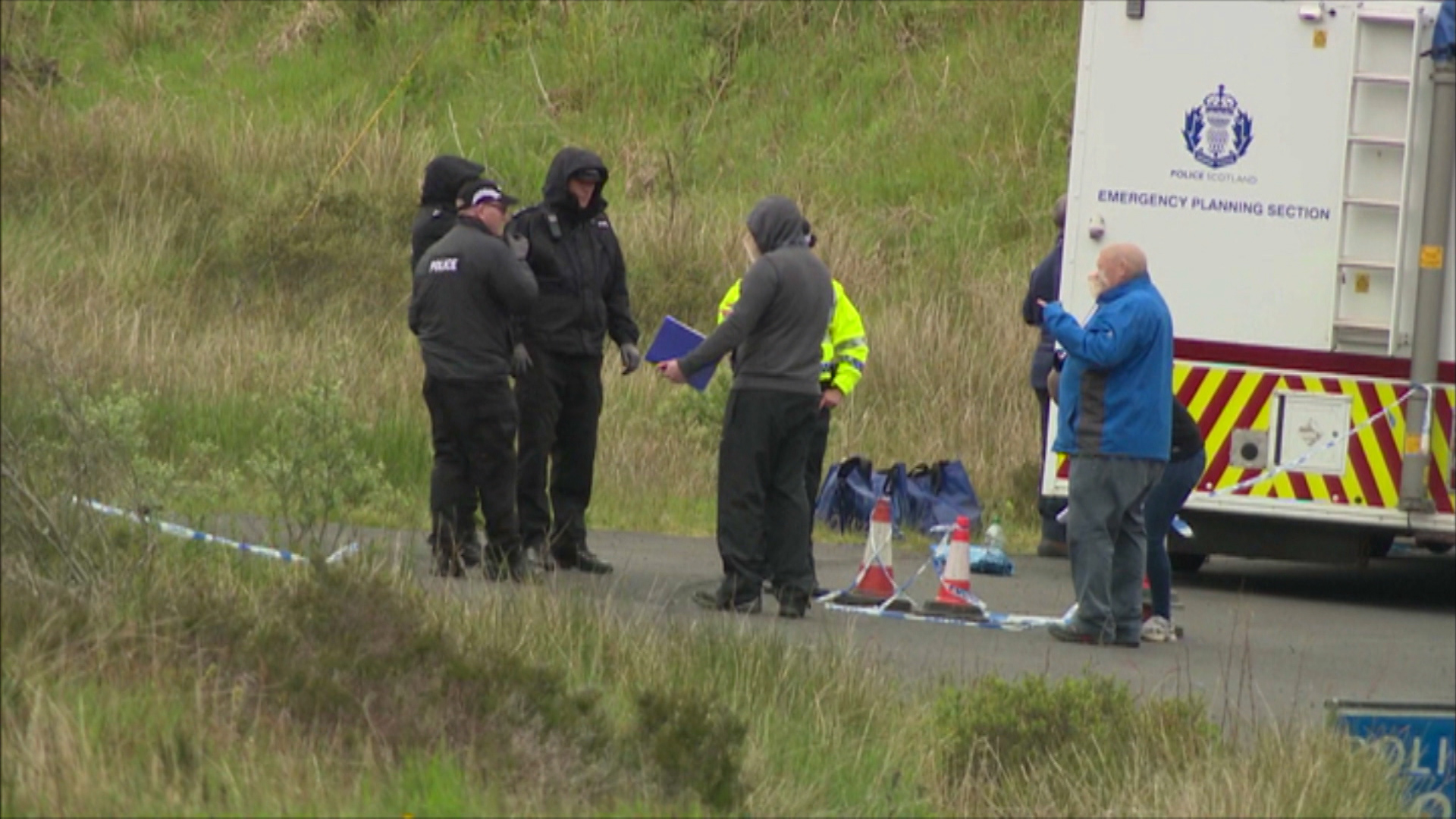 Ms Faulds' family added: "The court case has been arduous and hearing about what happened that night has been harrowing but we are thankful that Willox has been found guilty and he will have to live forever with the consequences of his actions.

"We'd ask now that we be left to grieve now the court case is over.
"We will never forget what happened to Emma, however, we will always remember her as our beautiful, loving daughter, sister and friend."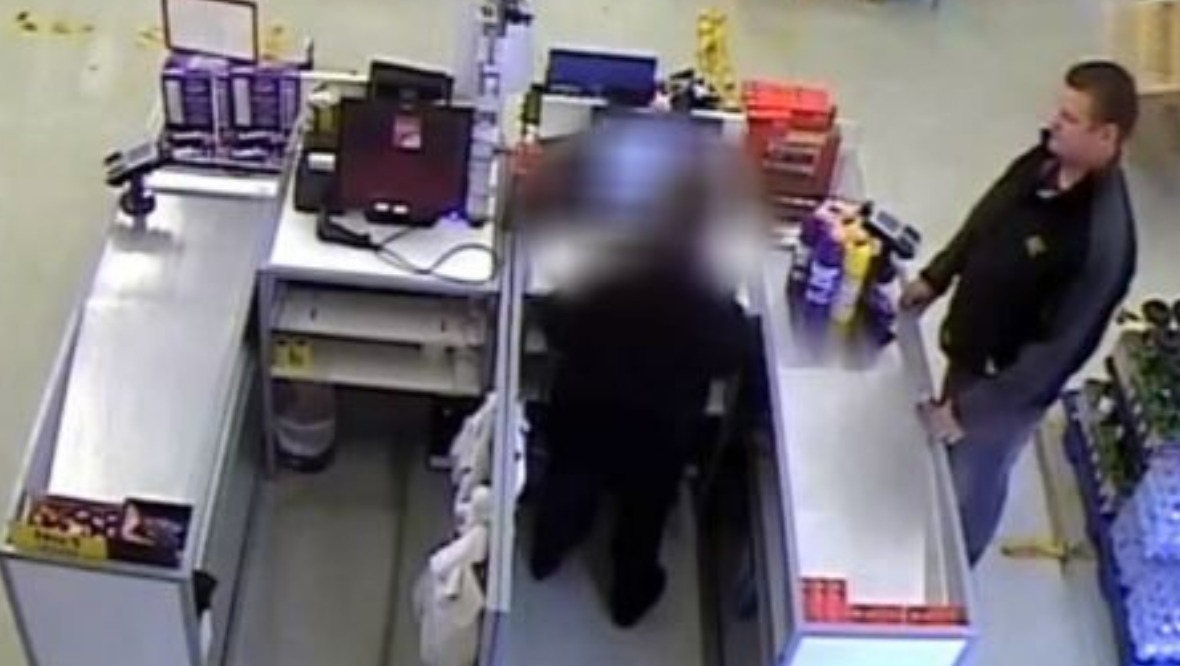 Prosecutor Paul Kearney told jurors it was "good police work" that uncovered a "trail of evidence" pointing to Willox's guilt.
This included Willox's Mercedes being spotted on CCTV the day after the killing heading towards the area where Ms Faulds' body was eventually discovered.

His DNA was also discovered on a lever in Ms Faulds' BMW 1 Series – described by a friend as appearing "abandoned" at her home. It is thought Willox left it there after driving it from his home.

Police also discovered Willox had bought bottles of bleach and rubber gloves at a local bargain store after the killing.

A Jaguar car driven by Willox was also examined by a police dog trained in the scent of dead bodies. The dog gave a "positive indication" by barking at the boot area of the vehicle.
The same soil Ms Faulds had been buried under also provided crucial evidence due to its similarity with earth sampled from a pair of Timberland boots found in Willox's home.
Jurors also heard how Willox used a friend's iPad and made searches including "blood", "can cars be traced by GPS", "do police put tracking devices on cars" and "can UK police trace your car without a warrant".
Following the court case, detective inspector Peter Crombie, the lead investigator on the inquiry, said: "As you can imagine, this has been a very difficult and traumatic time for Emma's family who are still devastated by her death.
"They are a close-knit family and have been a great source of strength to each other. Their support during the investigation has been invaluable.

"Ross Willox was a friend of Emma's and had known her for a number of years.
"What happened between him and Emma at his home that night remains unclear and only he truly knows what led to her death.

"Willox's actions with regard to the disposing of Emma's body are incomprehensible and sickening.
"Her family could have been denied being able to mourn their loved one with a funeral or knowing her final resting place.
"Thankfully, due to the efforts of officers, we were able to find Emma which allowed her family some comfort.

"I sincerely hope that the fact that he has now been found guilty will afford them some sense of justice."

Willox will be sentenced next month.