Stargazers spotted strings of mysterious bright lights above the sky in Glasgow this week.
The clusters were seen on Monday night appearing like a "string of stars" above the city.
The lights were the Starlink satellite constellation owned by billionaire tech-entrepreneur Elon Musk.
The project was awarded licensing approval to provide broadband to UK customers by Ofcom last year.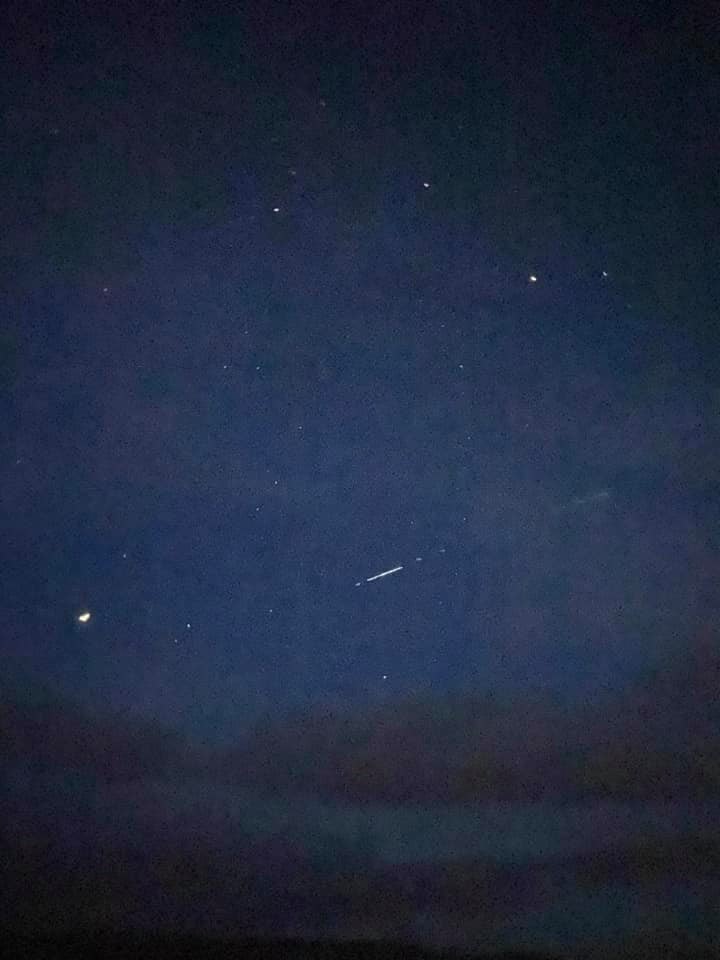 The satellites, launched by Mr Musk's company SpaceX, aim to provide remote locations around the world with internet access
The formations are in such low-orbit that they are easily visible to the naked eye at night.
Stargazers had been spotting the satellites more easily due to increased brightness. Asked about this, Mr Musk said it was due to solar panel angles and that this was being fixed.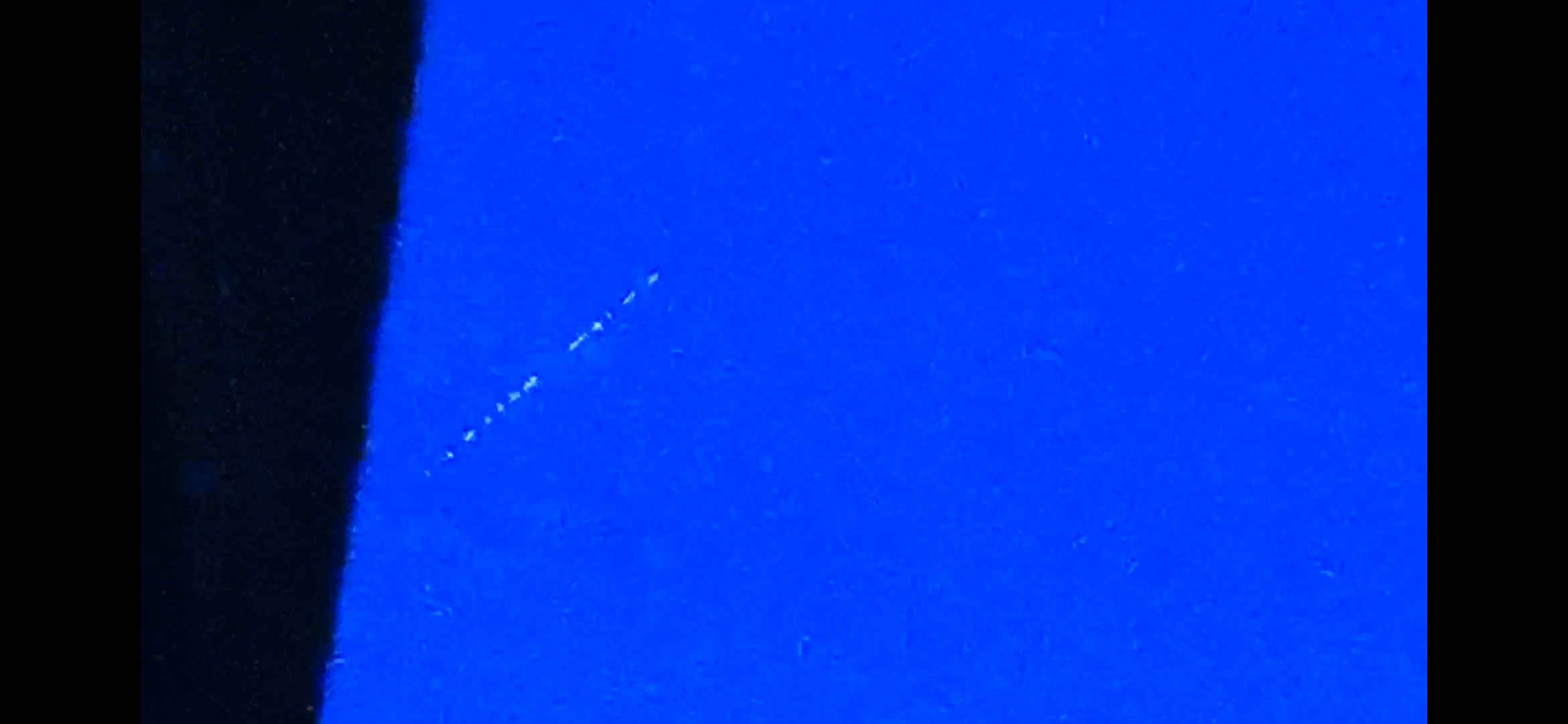 The next Starlink launch is planned in a few weeks, and are expected to be very bright for three to four days afterwards.
The project's Better Than Nothing Beta phase is already available to some customers in rural areas of the UK.
The UK Government has invested in its own satellite broadband venture having completed an acquisition of a stake in the previously bankrupt OneWeb in November 2020.